The company Merit International marked the upcoming Valentine's Day by a spectacular concert by famous Turkish pop star Candan Erçetin held on Saturday evening in the dance hall of the Hotel Splendid in Bečići.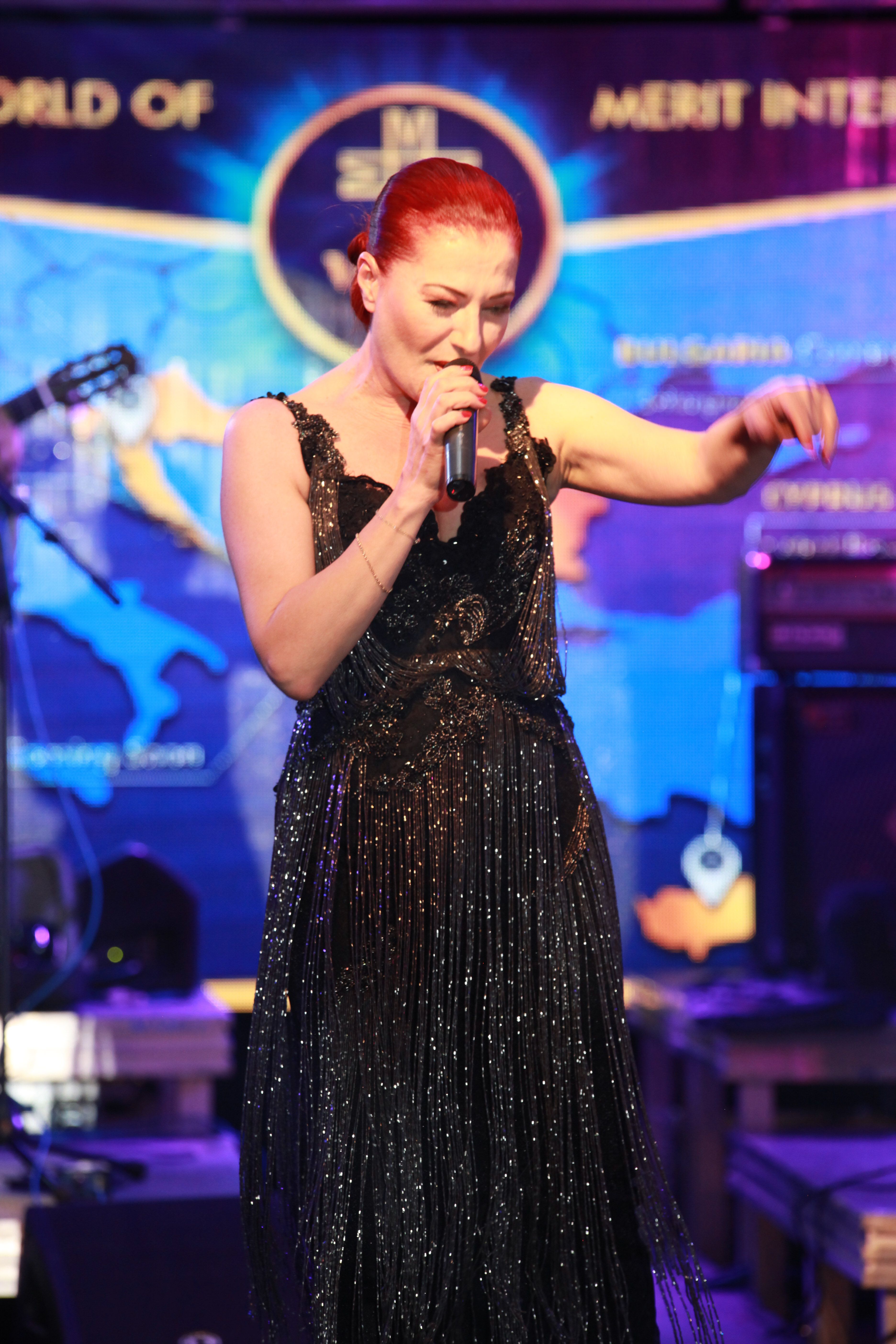 Candan Erçetin is one of the biggest pop stars in Turkish entertainers and cultural scene. Performance in front of guests at the hotel Splendid started with Turkish hits, and continued performing French and Italian songs, which have raised the audience to their feet ending with Balkan music. The singer told reporters before the show that she loved the Balkans and that the songs still have the Balkan tones. Parents of Candan Erçetin originate from Priština and Skopje, moving to Turkey from the former Yugoslavia in the mid-fifties.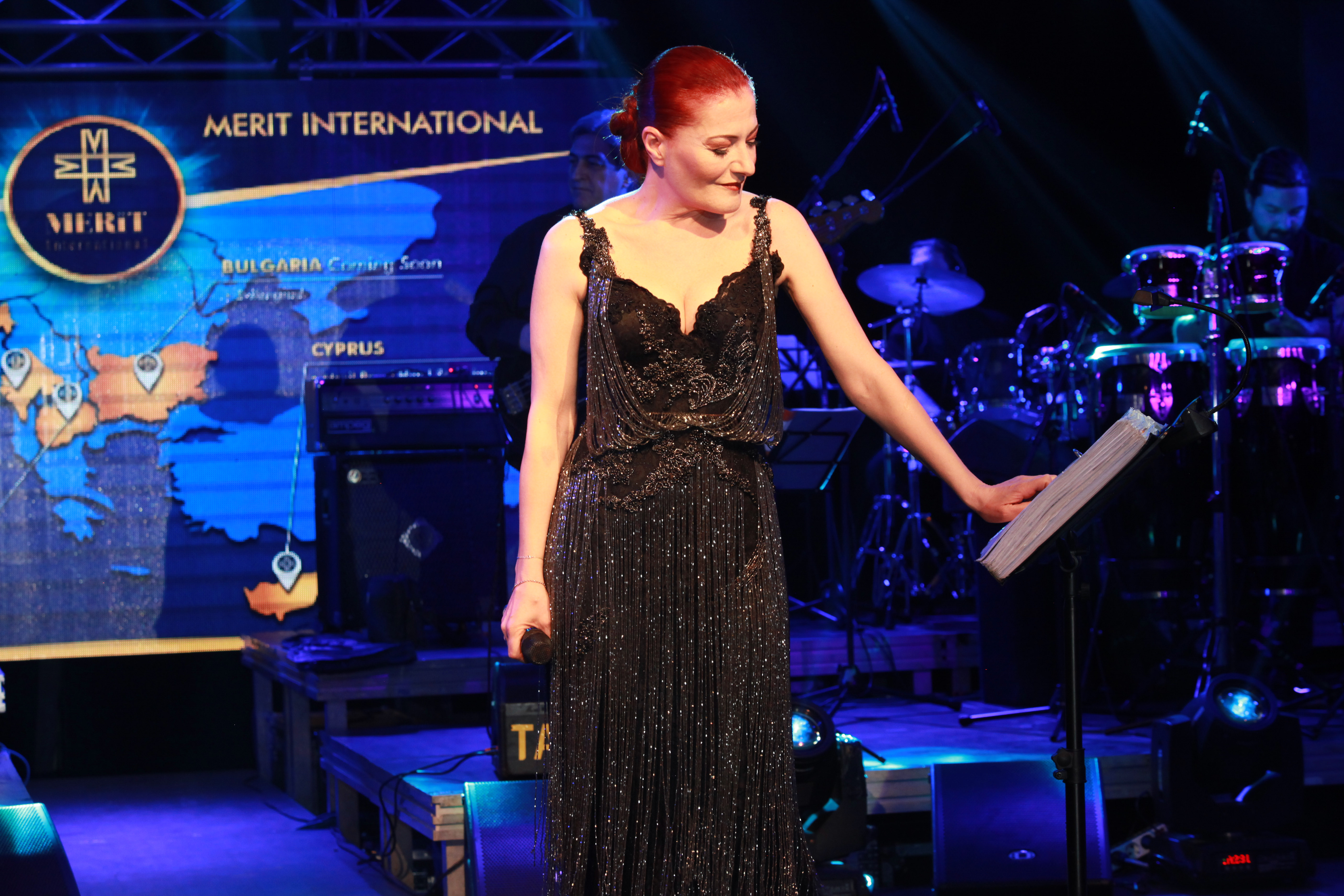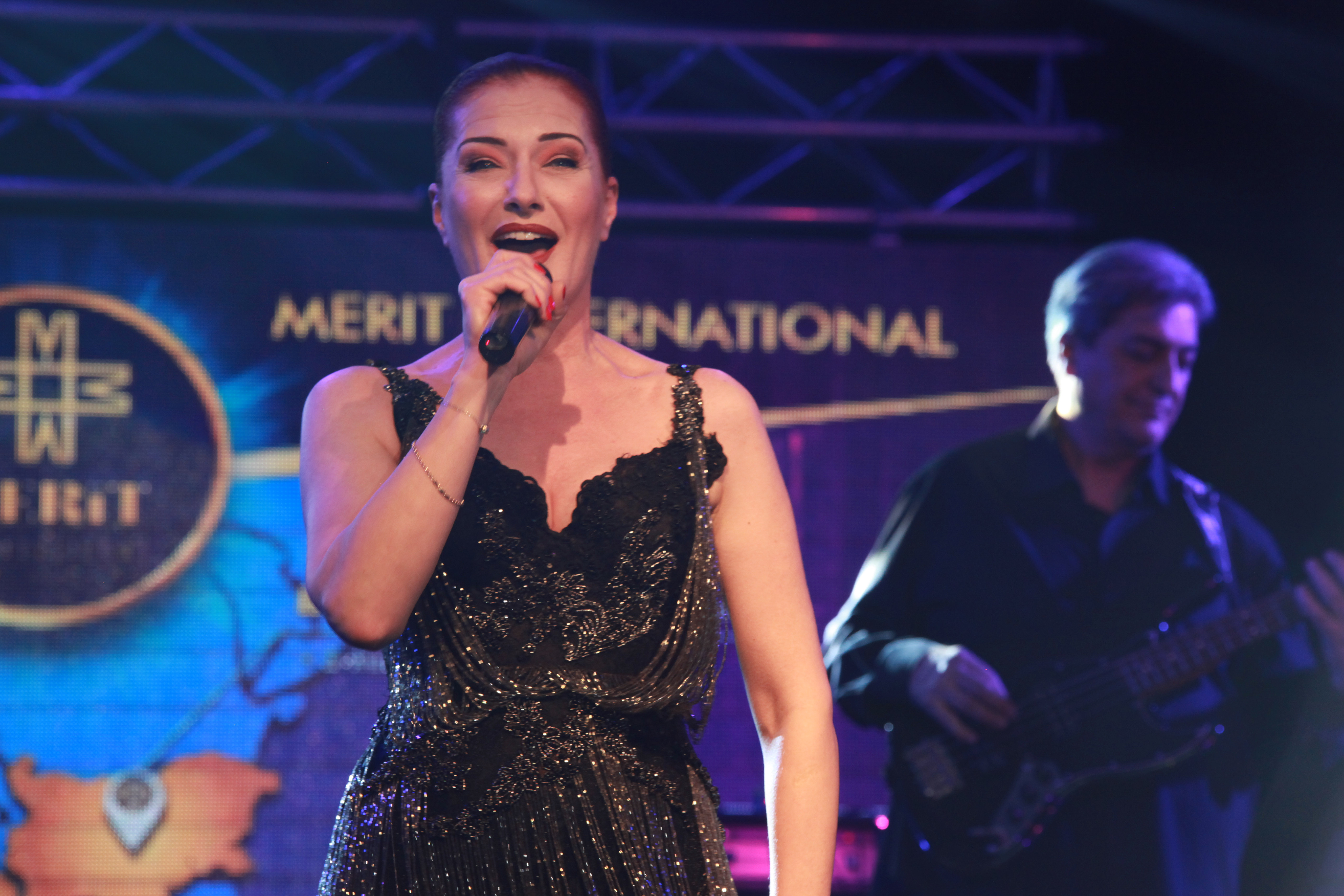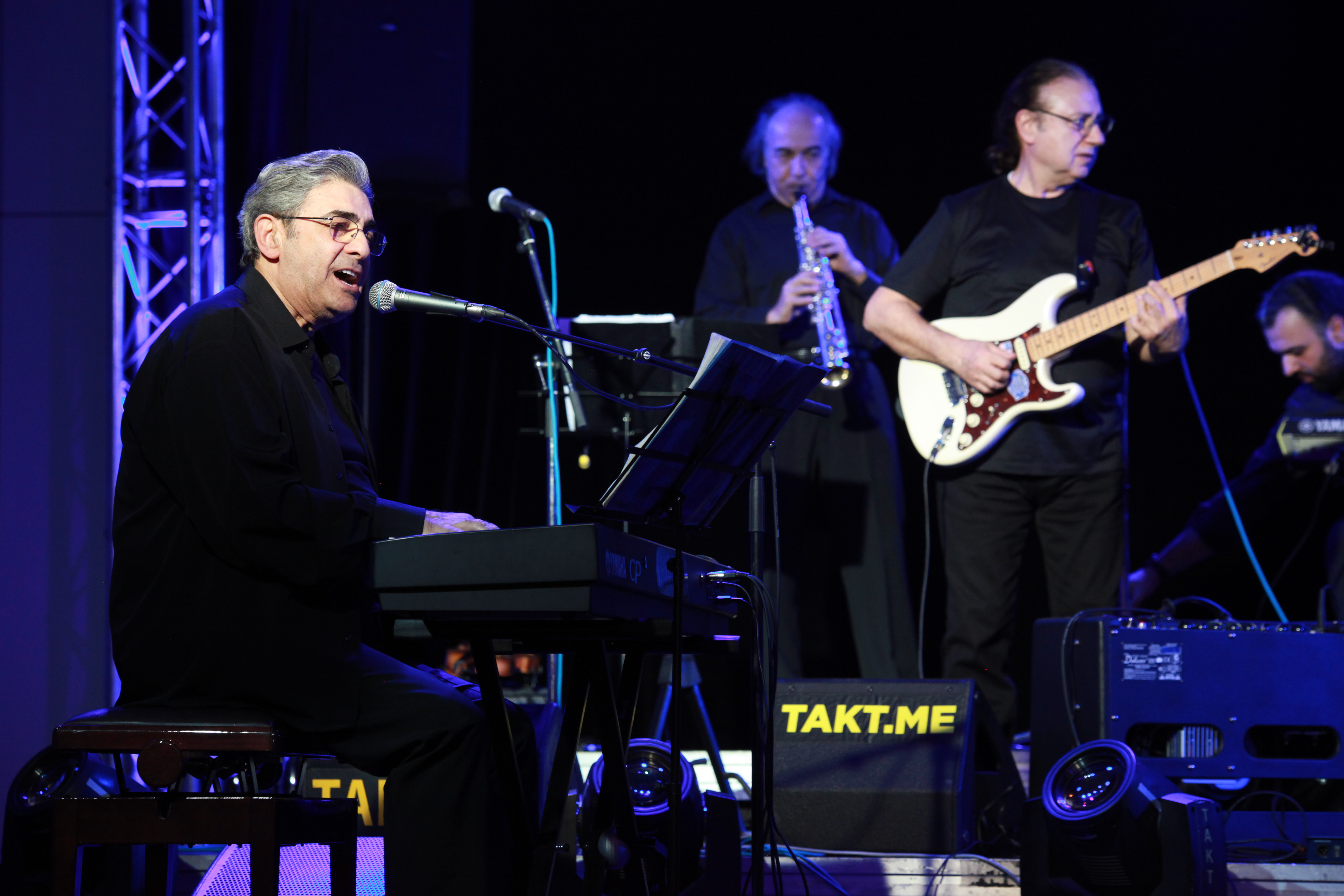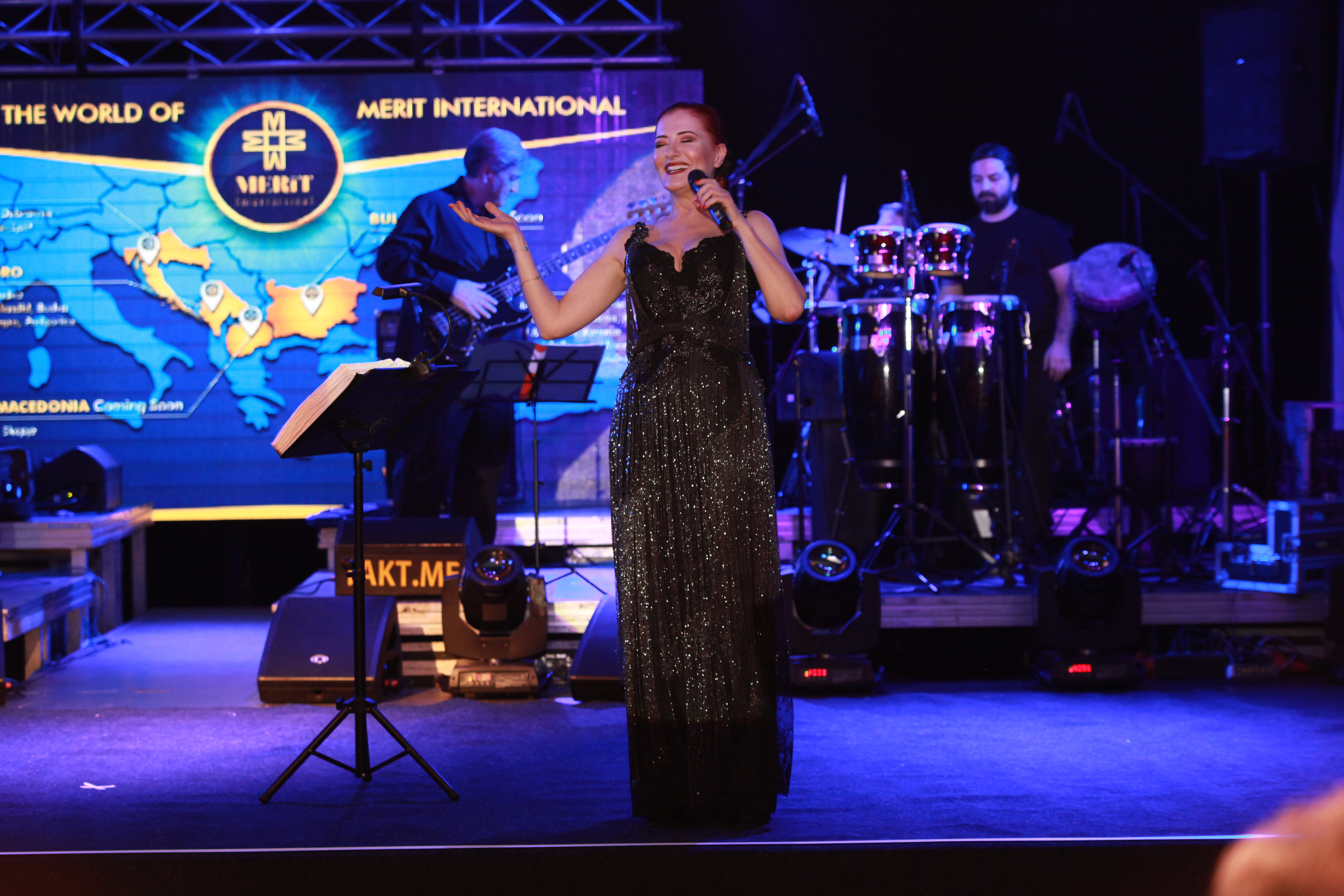 "Merit Company is pleased to present such a big star like our guest" Kursad Sen, general manager of Casino Royal in Splendid told the reporters. Sen pointed out that Mrs. Erçetin encourages the Balkans and carries the local music in itself, adding that this is "just the beginning of Merit Casinos activities in Montenegro". Announced that it will continue with promotional events and thanked "all those who support Merit International in efforts to bring the to Montenegro." The concert organised for VIP clientele by Merit was also attended by Prof. Dr. Radovan Bakić, a former minister in the government of Montenegro as a special guest of the singer and organisers. Prof Bakić is a descendant of the Bakić brothers, who in 1905 in Istanbul with twelve companions from the high school founded by now world famous football club Galatasaray.