Companies Coca-Cola HBC Serbia and Metro Cash & Carry Serbia have donated footwear and school supplies to 84 orphaned children living in the SOS Children's Village and the Youth Community in Kraljevo. On the occasion, the youngsters, SOS mothers and the Village's staff had the opportunity to socialise with celebrities and the employees from donor companies.
"The gift packages with school supplies and footwear for the new school year, donated by the companies METRO Cash & Carry Serbia and Coca-Cola HBC Serbia, brought a lot of joy to children and to us. We are also very grateful to the both companies to having decided to spend an entire day playing with the children and other residents of the Children's Village and to participate in the activities that devised and organised themselves", said the director of the SOS Children's Village in Kraljevo, Borka Lukić.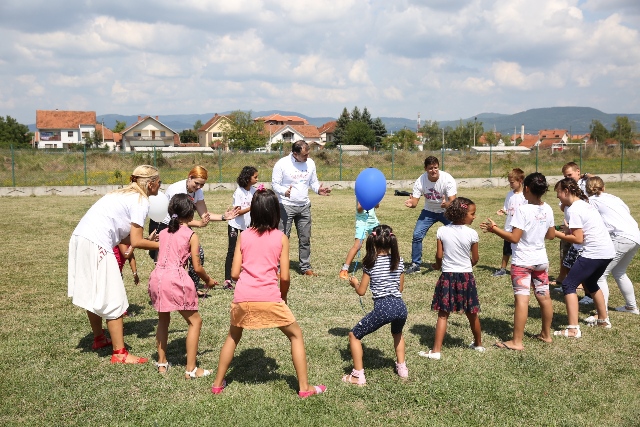 "We believe that this institution is an excellent example of proper care for children that need it and that's why we have decided to come up with an interesting all-day event together with our long-term partner METRO that we and the children are going to remember, apart from donating things that we know children absolutely need", said Dragan Lupšić, Communications and Legal Affairs Director at Coca-Cola HBC Serbia, follwing a short tour of the SOS Village.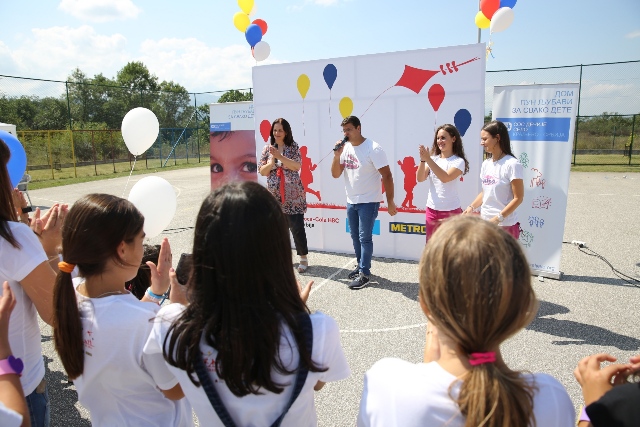 "Caring for children is exceptionally important for us and they are the primary focus of Metro Cash & Carry Serbia. This is just one in the series of charity events that we organise with our partners all year around", said Andrea Radonjić, PR and Corporate Communications Director.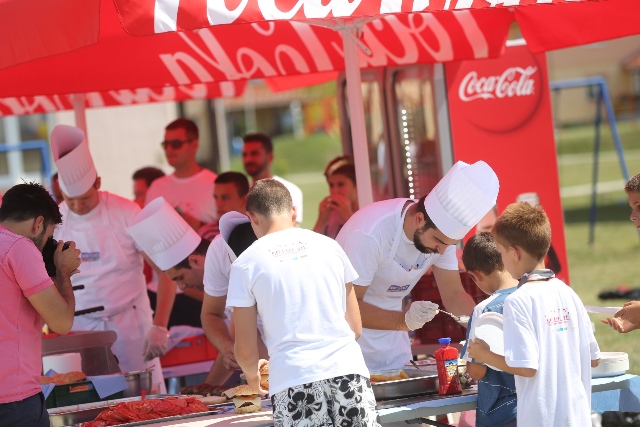 After a get-together with the children, the companies handed the gift packages to the children and surprise gifts to the SOS mums, also called "the Hero Mums" by everybody present.