The Embassy of Mexico in Serbia organized a celebration on the occasion of the 212th anniversary of the beginning of the Mexican Independence Movement.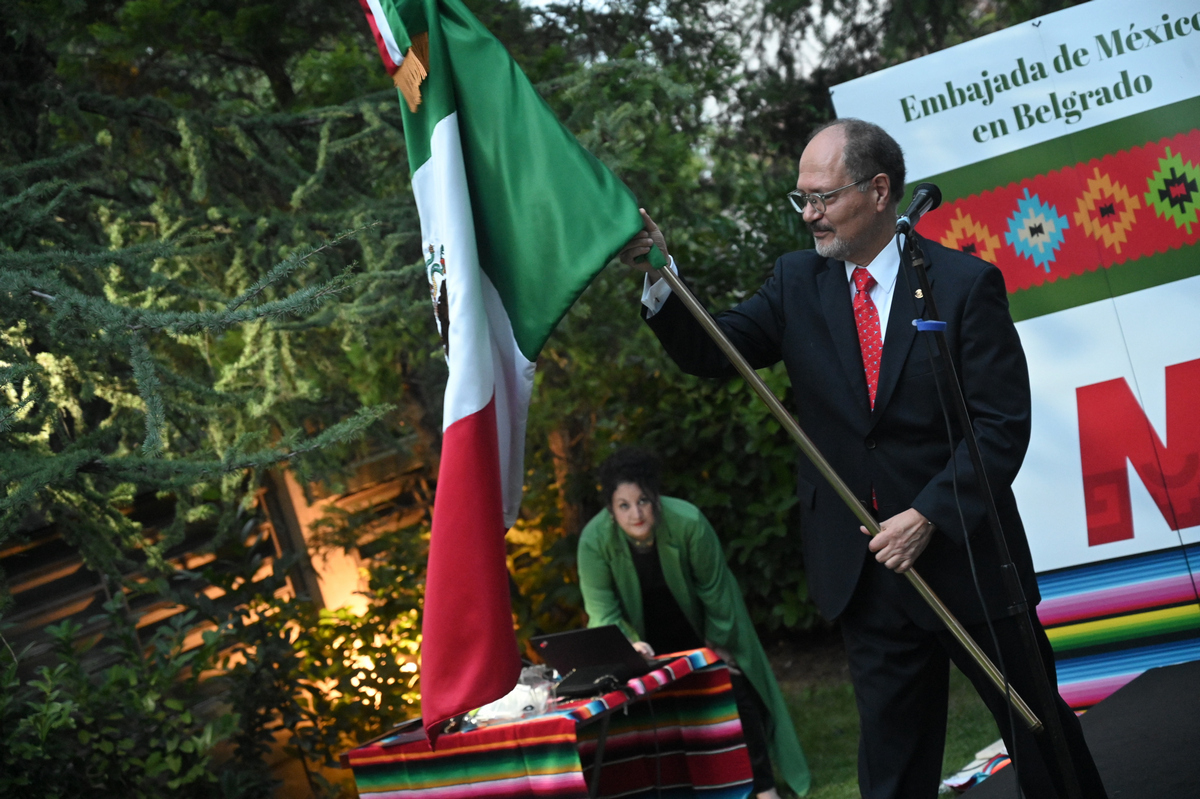 At the residence of the Ambassador of Mexico, H.E. Carlos Felix Corona, a reception was held for representatives of the diplomatic corps and public figures from Serbia, Bosnia and Herzegovina, North Macedonia and Montenegro.
The Mexican War of Independence began on September 16, 1810 and lasted until 1821, after which this country won independence from the Spanish colonial authorities. The date of the beginning of the movement and the war of independence is celebrated as a national holiday of Mexico.