M&I Systems Group, a leader in the field of digital transformation, consulting and development with more than 300 employees in five countries, celebrated the opening of its new headquarters in Novi Sad, Serbia.
The building is part of a 51 hectares complex of green areas and business facilities located in the former Novkabel industrial center, where the first personal computers in the region were manufactured.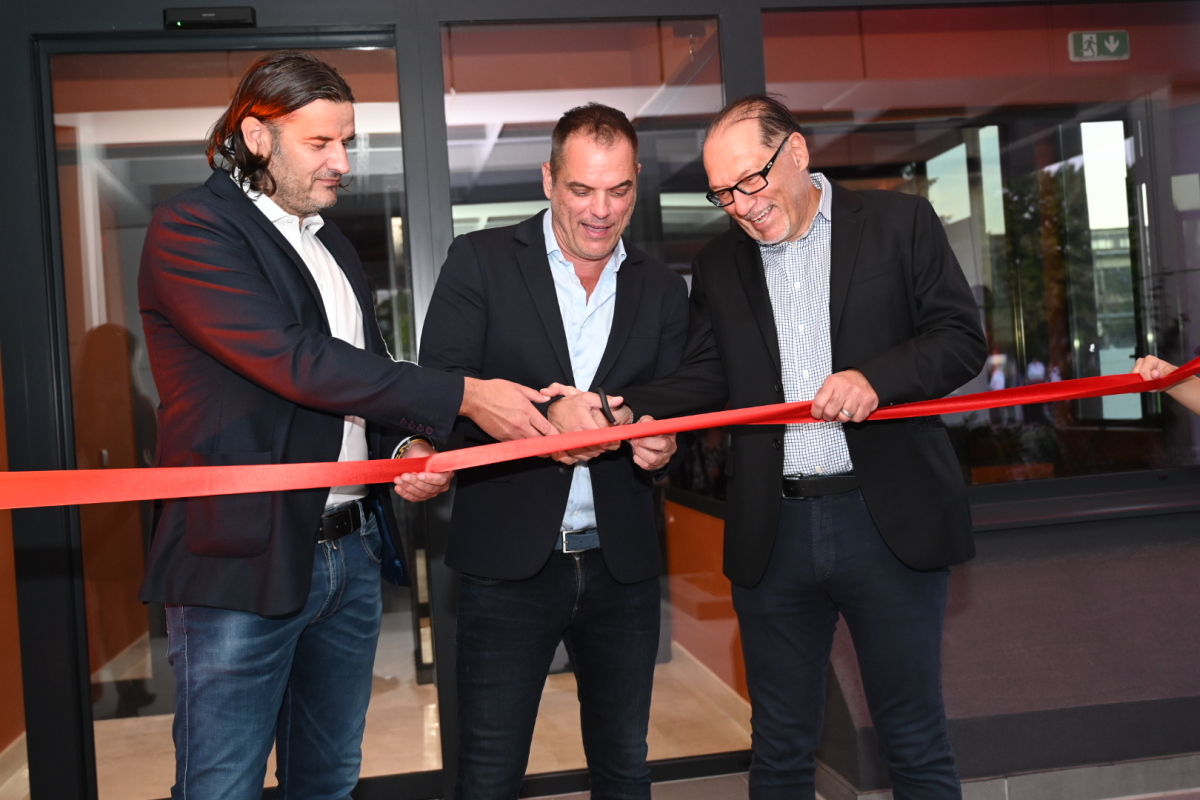 M&I Systems Group has grown rapidly over the past decade in Novi Sad and will be consolidating its current operations in its new 12 story building. This new business hub seeks to bring together colleagues and partners in a comfortable and uplifting environment designed in accordance with high environmental standards. The facility meets the zero carbon emissions and maximum energy efficiency standards.
This comes as a next step in the company's culture of contributing to the local economy, breathing in new life to this historic part of Novi Sad.
Group President, Vladan Balaban states "We celebrate this moment that underlines the strong bond with our team, associates, partners, and clients with whom we have shared common values for over three decades of our presence on the regional and global IT market.
Our new business headquarters is focused on sentiments of closeness and comfort that is reflected in the offices, meeting rooms, chill out and recreation areas. We will also provide gallery space as an incentive for culture and art, and the development of the local community. This technology center is a contribution to Novi Sad as a destination for global business."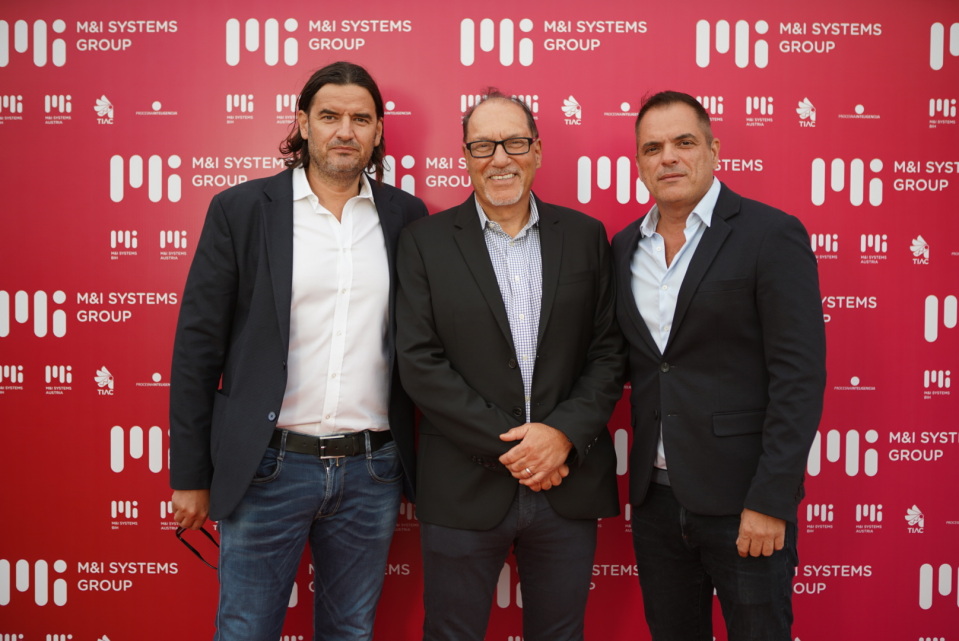 Over the last several years, M&I Systems Group has successful grown its business beyond the current region, with many European and US firms making use of its services. Part of its community efforts in the new HQ building include hosting regular classes in such areas as the latest programming languages and development philosophies, capital market and financial techniques, and other materials of interest to its staff.
The CEO of M&I Systems Group, Nikola Balaban states: "Serbia is recognized for its highly qualified IT experts, and we look forward to the collaboration between our experts and the world when in areas such as artificial intelligence, robotics, blockchain and data analytics. By opening our business hub, we want to be a steppingstone for young people in their professional training within the ever-evolving IT industry."
In the new hub, M&I Systems Group, along with its strategic partners, continue to meet high demands in business, following the latest technologies and high development standards that ensure the quality of products and services.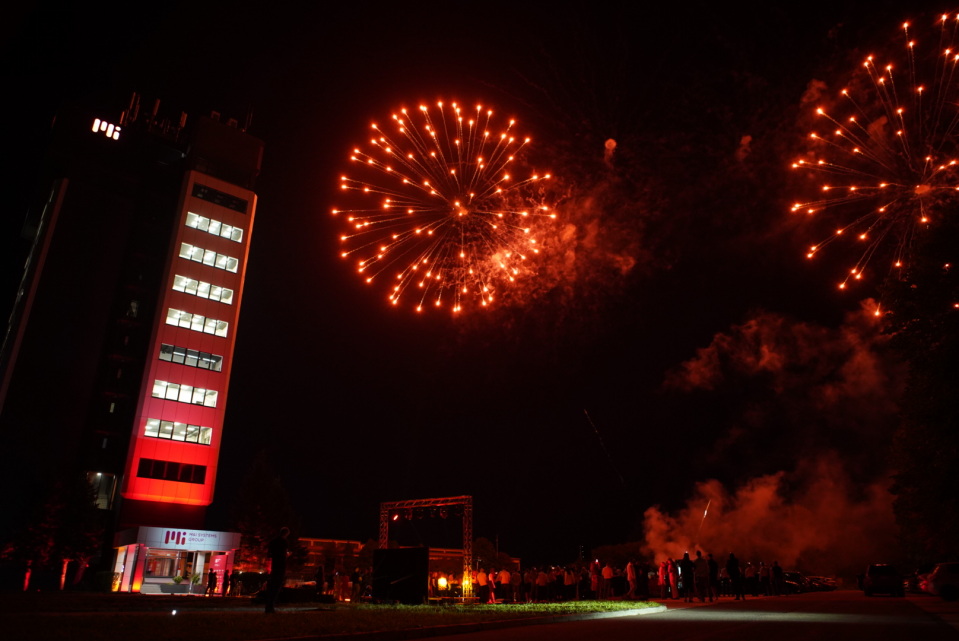 Farid Naib, M&I System Group's Advisory board member and CEO of U.S. based Lightspeed Financial Group states: "I have been active in Serbia's development as provider of Fintech expertise and technology over the last 20 years. Group's new building reflects their commitment both to the region and its intent to be a global player in the space. Their clients range from multi-billion-dollar U.S. Fintech firms to startup companies in the U.S. and Europe. They consistently deliver quality results to their clients and have established a good working environment and opportunity to their staff."
---
About M&I Systems Group
The company operates three business lines, providing its own ERP software, assisting clients with implementation of SAP, Salesforce, Scheer and other internal and third-party software packages, and providing managed development centers to technology firms globally. Founded in 1991 by Mr. Nedjo Balaban, PHD who taught at the University of Novi Sad as Professor Business Information Systems and Dean of the University of Economics. Since founding, the company has enjoyed more than 30 years of growth.