In Belgrade, the fourth French Film Festival will be held on June 15-19, organized by the French Institute in Serbia, and one of the sponsors of this prestigious film festival is the company Mlekoprodukt.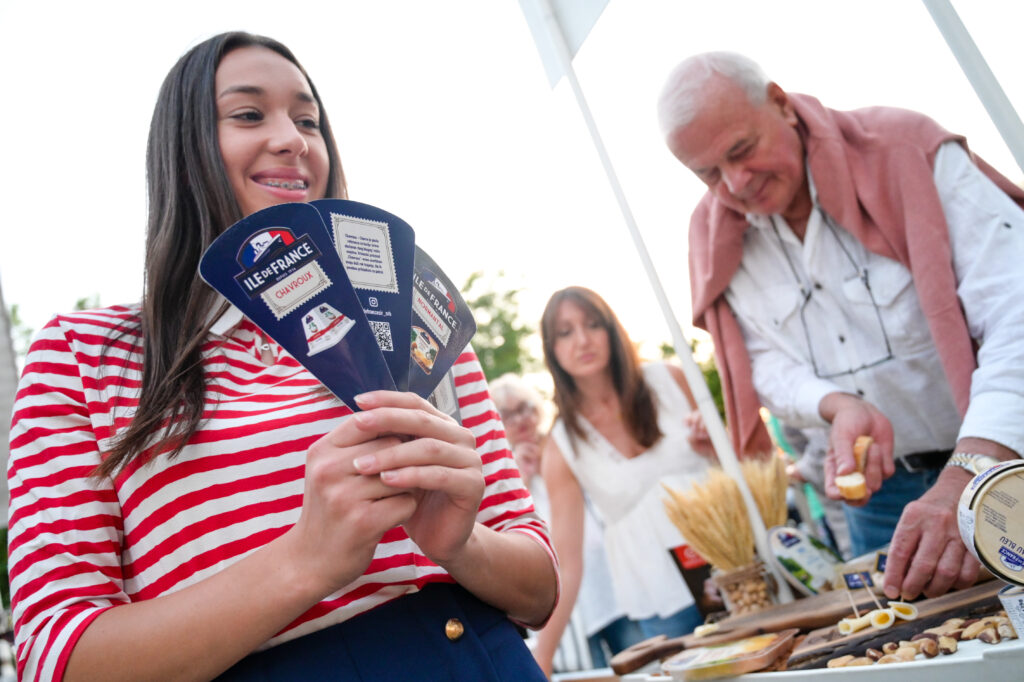 The latest achievements of French cinematography, including films from this year's selection at Cannes, will be shown at open-air cinemas in Kosančićev Venac and near the Silo of Belgrade, in the MTS Hall and on the online platform MojOFF. All screenings at the festival are free for visitors.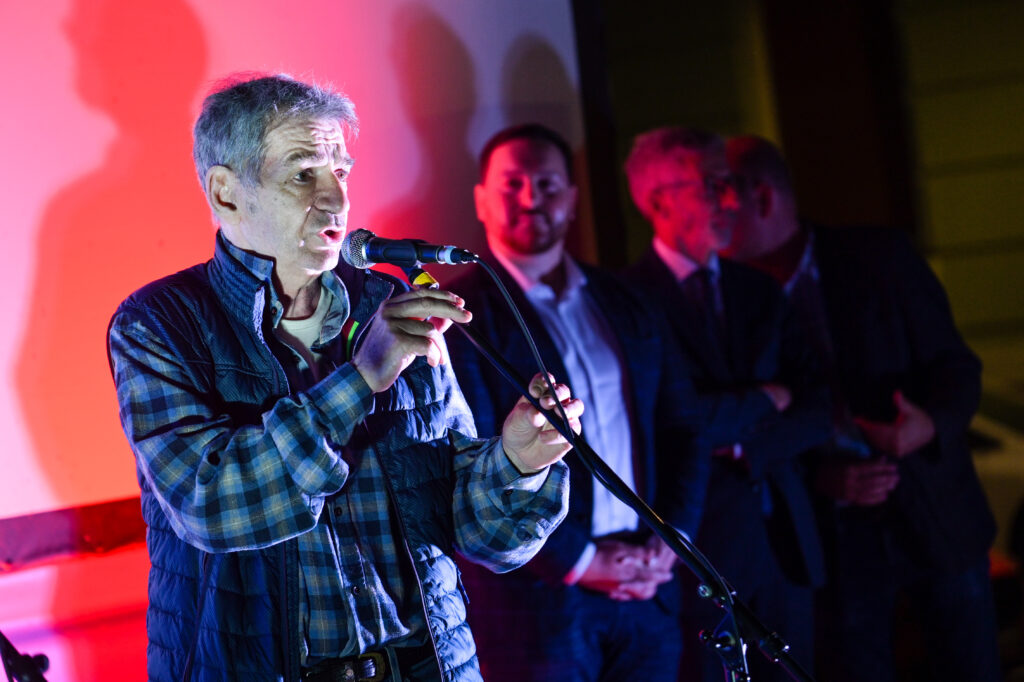 The godfather of this year's Festival is the famous Serbian actor Miki Manojlović who pointed out how wonderful it is that French films are returning to our audiences in a major festival with excellent movies at last night's opening at Kosančićev Venac, before the screening of the film "Don Juan".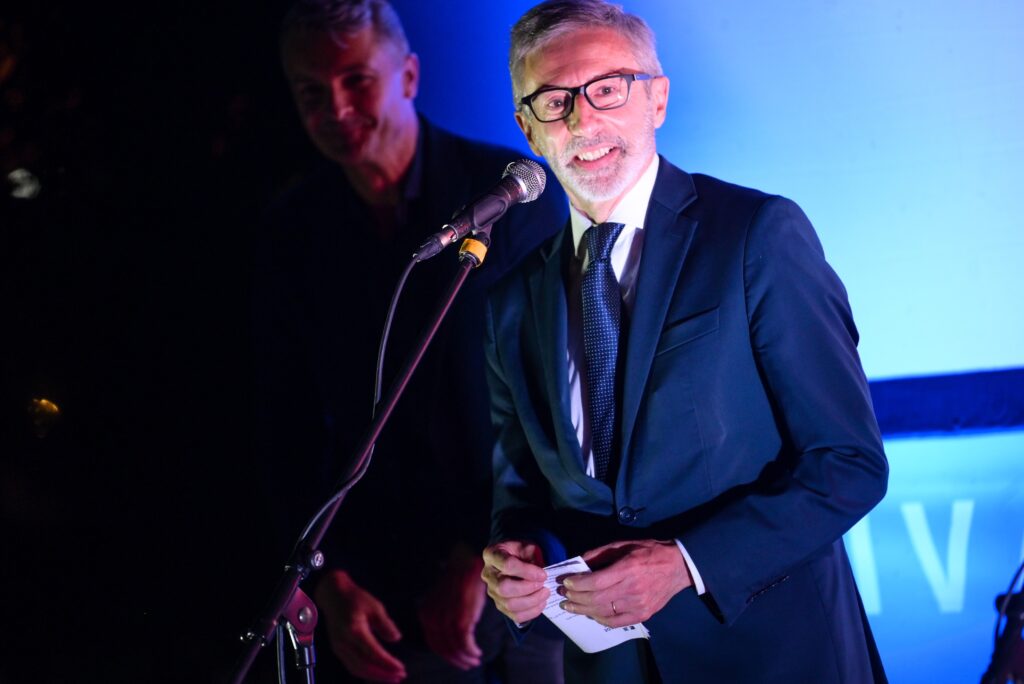 Pierre Cochard, the Ambassador of France in Serbia, also addressed the guests.
The festival will be closed by the drama "Chronology of Violence" by award-winning director Manuel Schapira, another guest of this event, who will present his movie in person with actor Dali Benssalah (famous for his role in the James Bond film "No Time to Die") to the Serbian audience, who always welcome movies, but also gastronomic experiences from France.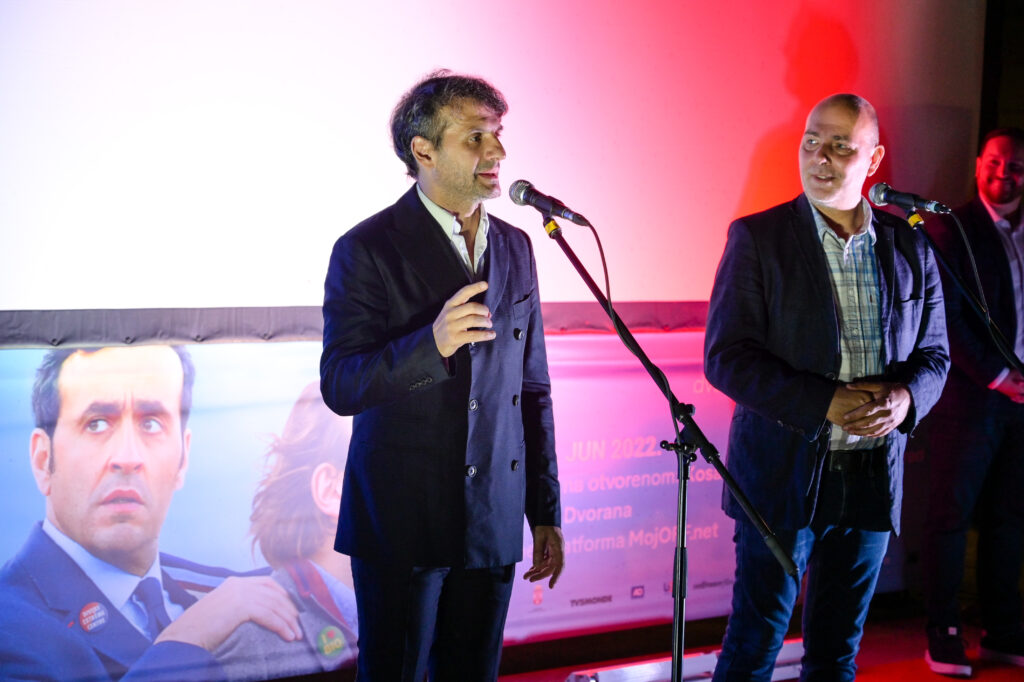 Precisely because of that, fine French cheeses from the Ile de France line, distributed by Mlekoprodukt company as part of Savencia Group, will be presented in four tastings, and the last one closing the Festival on June 19 will also have a ceremonial character.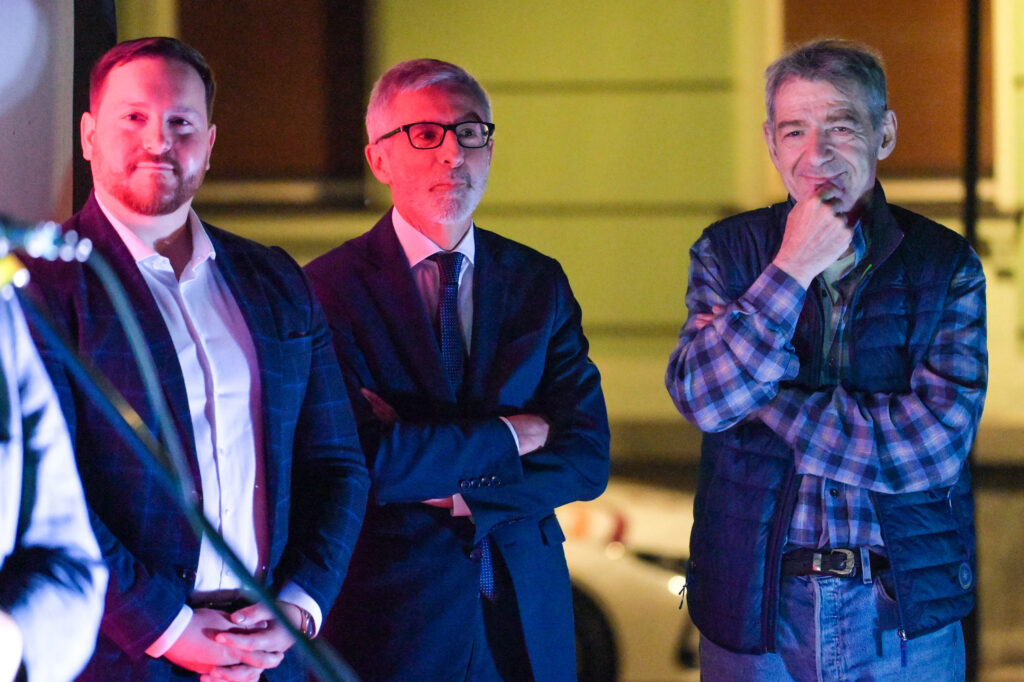 Mlekoprodukt's participation in this important cultural event that celebrates French film art is another confirmation of dedication to the principles of social responsibility in the active support they provide for culture and international artistic cooperation.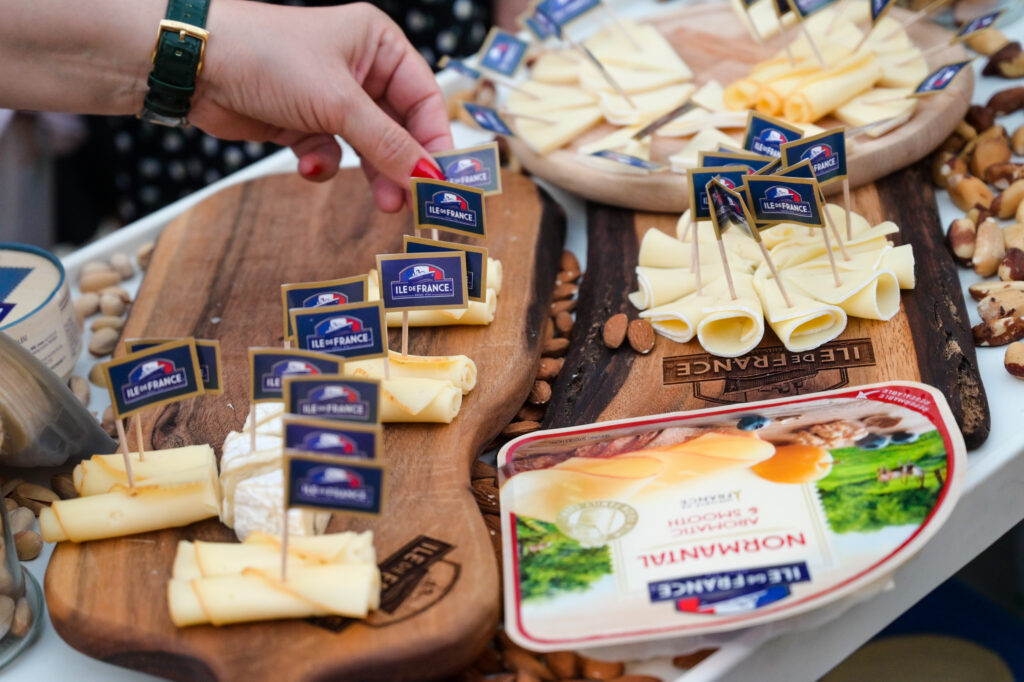 Photos: Mlekoprodukt