Zrenjanin's company Mlekoprodukt, part of the French group Savencia, is the only cheese producer to take part in this year's "Tastes of France", as well as the partner of the whole event that supported the organization.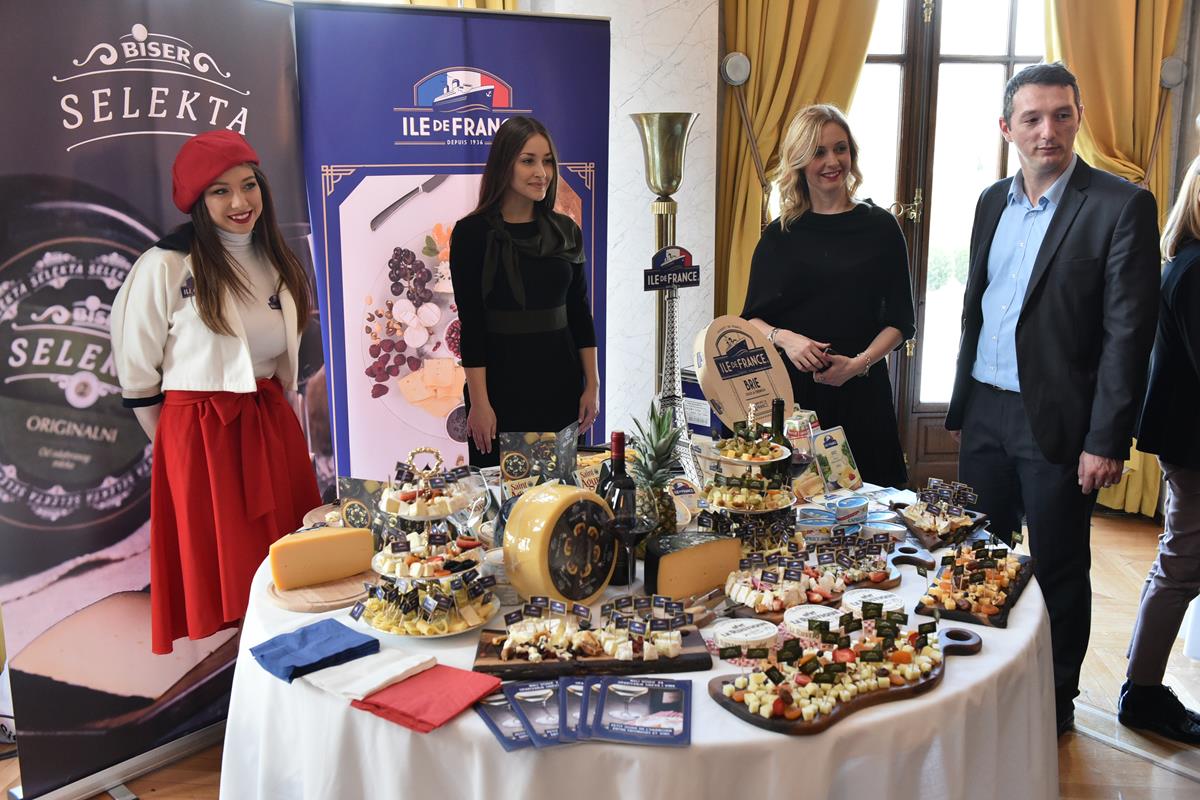 Mlekoprodukt will participate in the fifth edition of "Taste of France" on March 21 at the restaurant "Salaš kod stare dunje" in Zrenjanin. The spirit of France brings through Emmentaler, Brie, goat cheese and famous delicacies produced in this country. In addition to all the "French" menu, there will also be an indispensable domestic semi-hard cheese from sheep's milk and cow milk, which came out of the factory in Zrenjanin.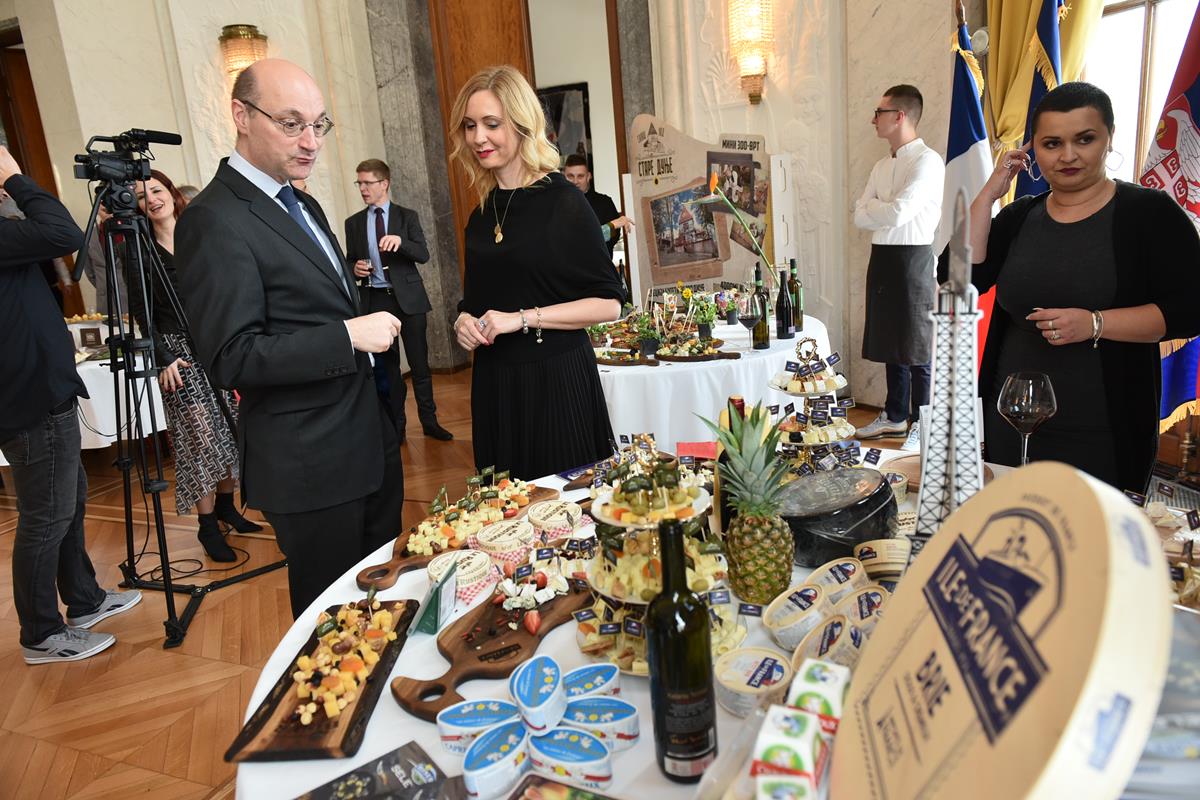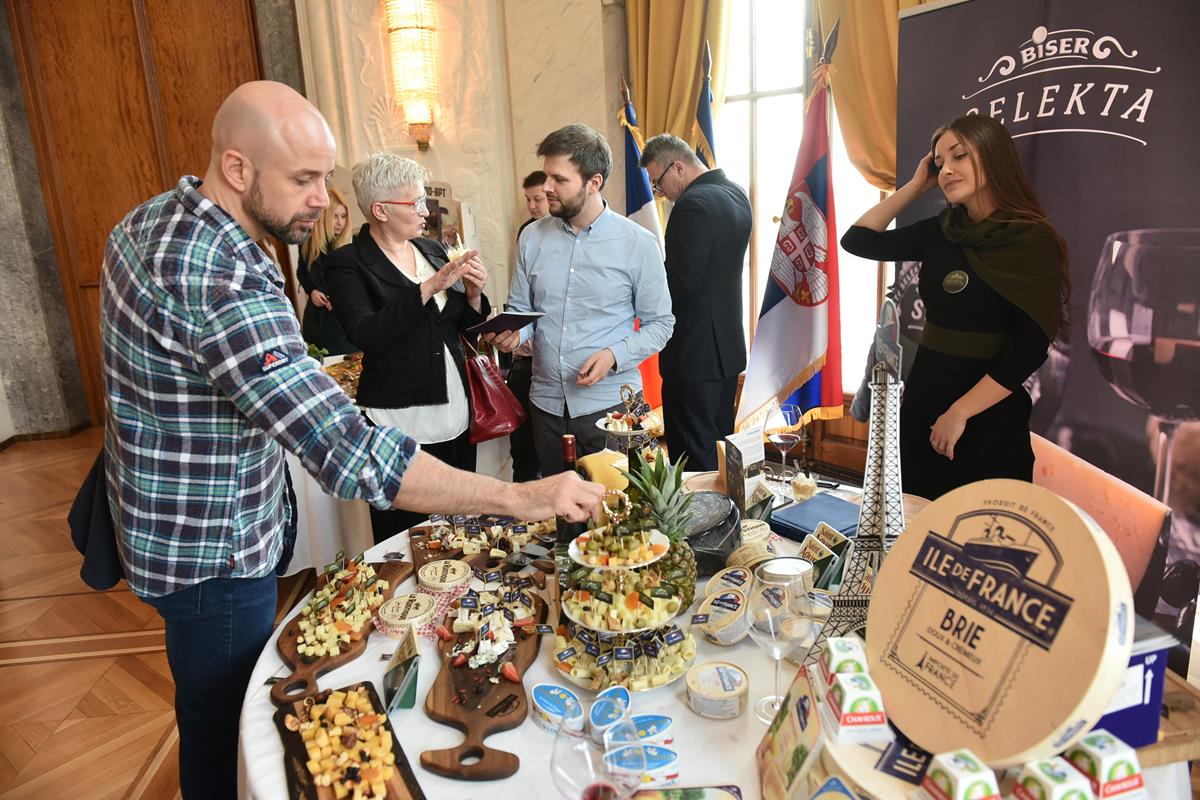 The cheese with the longest tradition, which will be presented at the Tastes of France in a Zrenjanin restaurant is Caprice des Dieux, which was created in 1956 and has not changed the recipe since. This cheese has marketed in France, but also 120 countries around the world, as well as in Serbia.