The Kingdom of Morocco has expressed its deep concern and strong condemnation of the decision of the United States of America to recognize Jerusalem as the capital of Israel and to transfer its embassy to it, ministry of foreign affairs and international cooperation said Tuesday in a statement.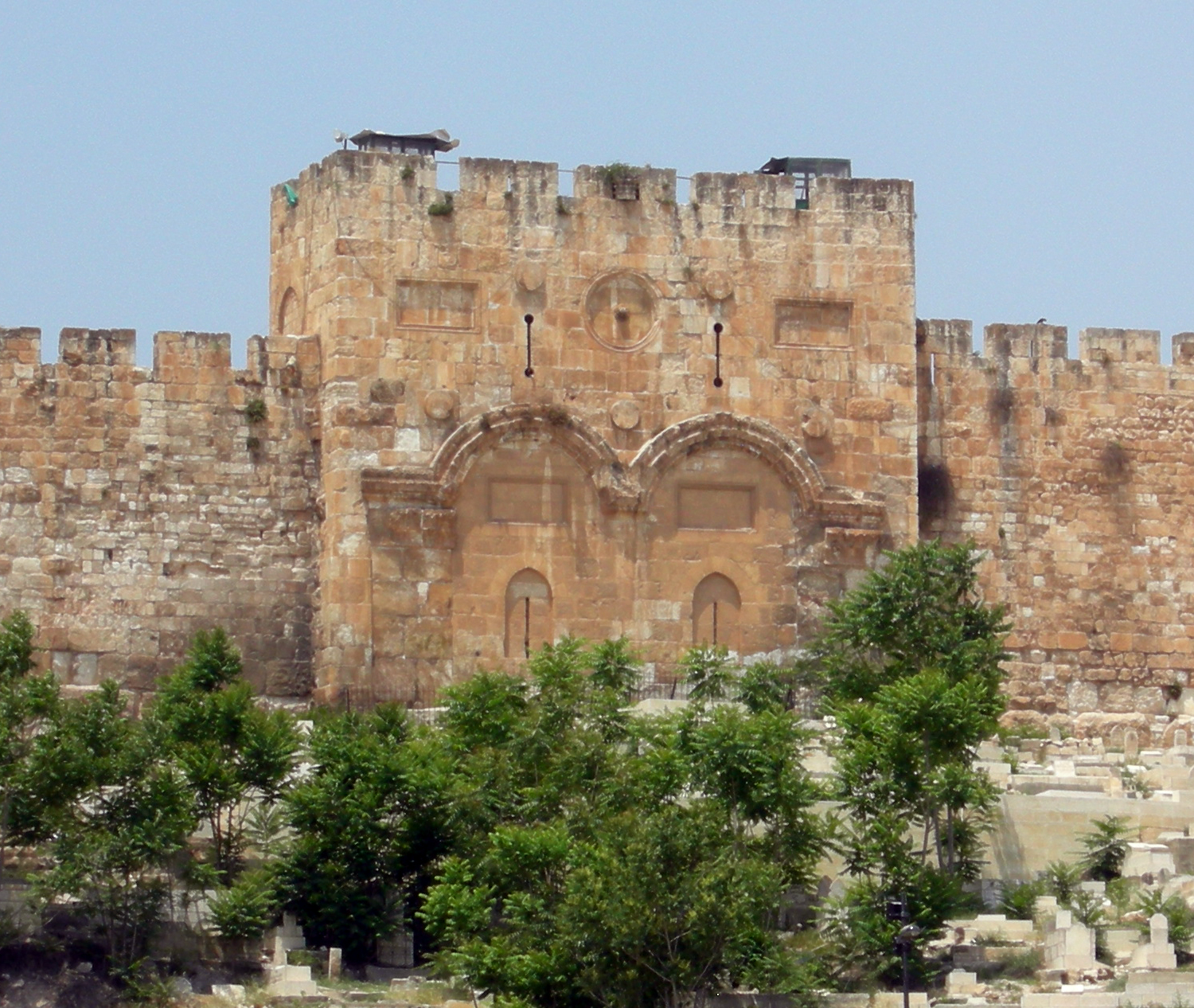 The Kingdom of Morocco, which is headed by HM King Mohammed VI, Chairman of the Al-QodsCommittee, which is affiliated with the Organization of Islamic Cooperation, expresses its deep concern
and strong condemnation of the US decision to recognize Jerusalem as the capital of Israel and transfer its embassy to this holy city, the source pointed out.In this regard, the kingdom of Morocco underlines that such a decision is contrary to resolutions of
international law, namely the United Nations General Assembly Resolutions Nos. 2253 and 2254 of1967, as well as to the agreements and understandings between the Palestinian and Israeli sides, the
source added. This action would change the political status of the Holy City and would be an inexplicable anticipation of the outcome of negotiations, as Jerusalem is at the heart of final status issues within theframework of the two-state solution, the statement said.
This decision may have a negative effect on the intensive efforts that the US administration has beenmaking to revive the political process and may destroy all remaining prospects of peace in the region, it
said.
Israel may take this step as an excuse to carry on the judaization of the holy city and to change its religious and spiritual aspects, the source noted.This step, given its exceptional gravity, could undermine the security and the stability of an alreadytense region and fuel anger, frustration, hostility, violence and extremism.The Kingdom of Morocco stresses the need to preserve the historical, legal and political status of Jerusalem and calls on the United Nations, particularly the permanent members of the Security Council, to shoulder their responsibilities in order to avoid anything that might affect this status and hinderinternational efforts to settle the Palestinian-Israeli conflict, the statement said.
The Kingdom of Morocco reaffirms its unconditional solidarity with the brotherly Palestinian people in defending its legitimate rights and calls for dealing with the issue of Jerusalem with wisdom, given
the city's symbolism and its importance for the followers of the three revealed religions. In accordance with the high instructions of HM King Mohammed VI, the Kingdom of Morocco, in coordination with the Palestinian side and other Arab and Islamic parties, will intensify its efforts to deal with this dangerous development, the source concluded.