MPC Properties is one of Serbia's largest real estate development companies. The company currently owns and manages a portfolio of retail and office assets located in prime spots in Belgrade. Primarily dedicated to investing and managing real estate with the crucial aim to increase value through active initiatives, MPC Properties' development strategy defines new standards. When it comes to design and construction technologies and complying with green building standards, it delivers an efficient and sustainable portfolio. MPC currently developing two new strategic office projects, Ušće Tower Two and Navigator Business Center II whose openings are planned for Q1 2020.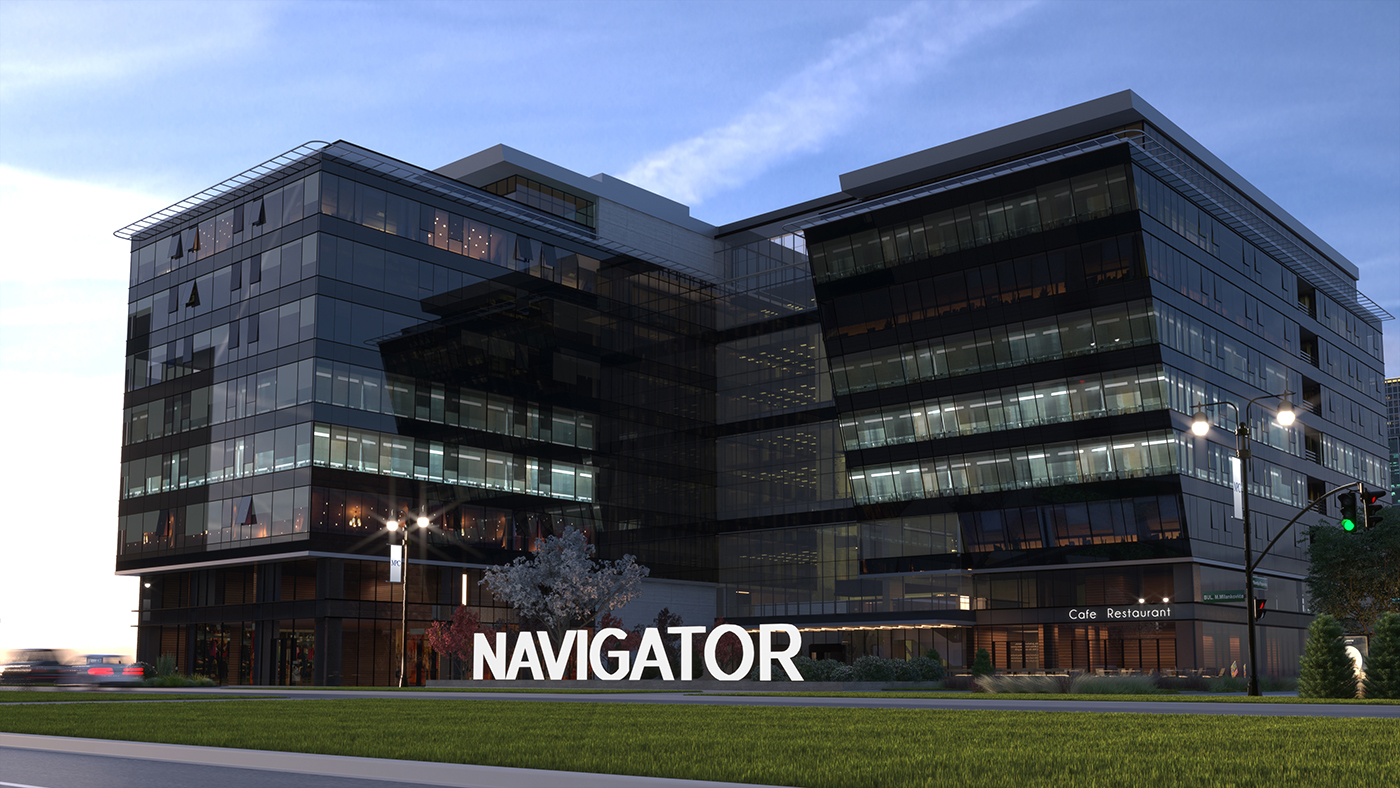 MORE THAN A WORKPLACE
NAVIGATOR BUSINESS CENTER II
Navigator Business Center is a modern Class A office complex in Belgrade's central business district, in Milutina Milankovića Boulevard, one of City's main traffic arteries and the continuously growing prime business zone. After successful completion and operation of Navigator Business Center Phase I, construction of Phase II complex is under way.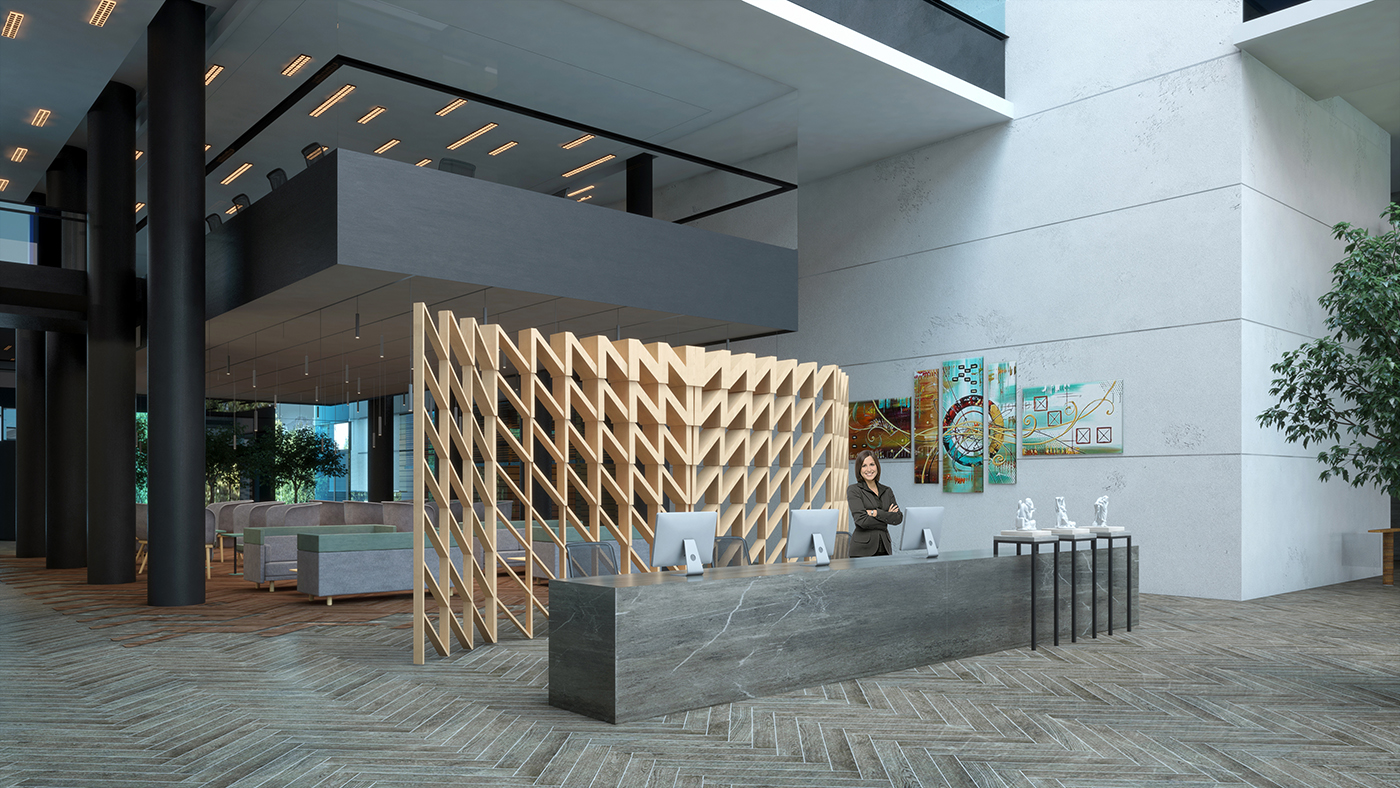 All 27,000 m² gross leasable area of Phase II is highly adapted to requirements of modern businesses. A flexible and optimized, energy efficient, humane and motivating space, Navigator Business Center II allows its tenants to fully dedicate to their performance – and enjoy it. In addition to contemporary workplace, Navigator Business Center II will also provide a restaurant, a day care, a fitness center, a shop, gym, beauty salon and other facilities.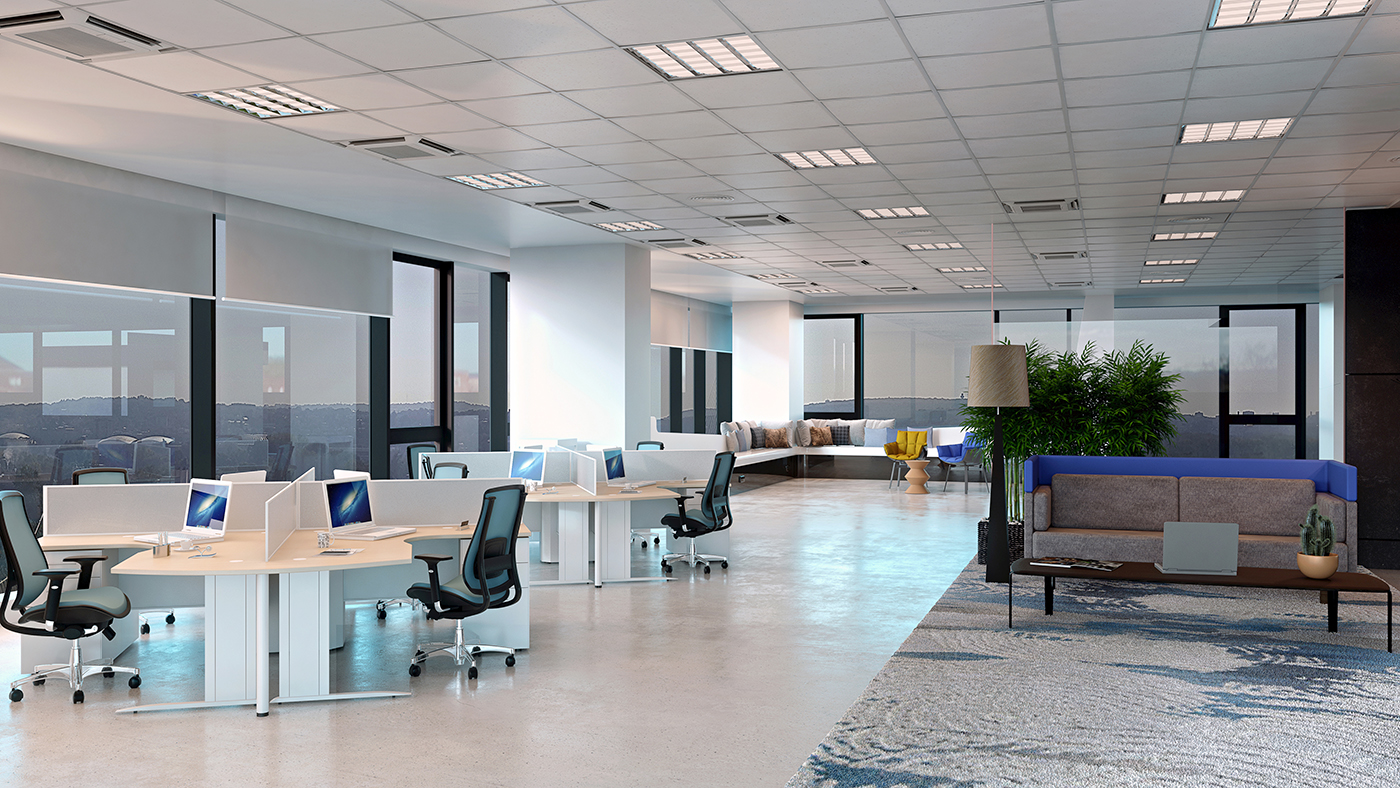 To make it happen, an experienced professional management team is fully focused on your needs.
• GF + 8 floors of smart design, sophisticated and humane office area
• Extremely efficient, with minimized utility costs
• Supported by a professional management team
• 500 parking places in a three level underground garage
• Marked parking spaces for bicycles
• Efficient vertical communications, high-speed elevators
The Phase I building is LEED Gold certificated, and the same is expected for Phase II.