This summer, Musicology Sessions is bringing artists like Hooverphonic, Mario Biondi and Snarky Puppy to Belgrade
After a two year break that has stopped the event industry, Musicology Sessions is coming back to town this summer with three amazing headliners:  performing on Kalemegdan, Bitefartcafe Summer Stage.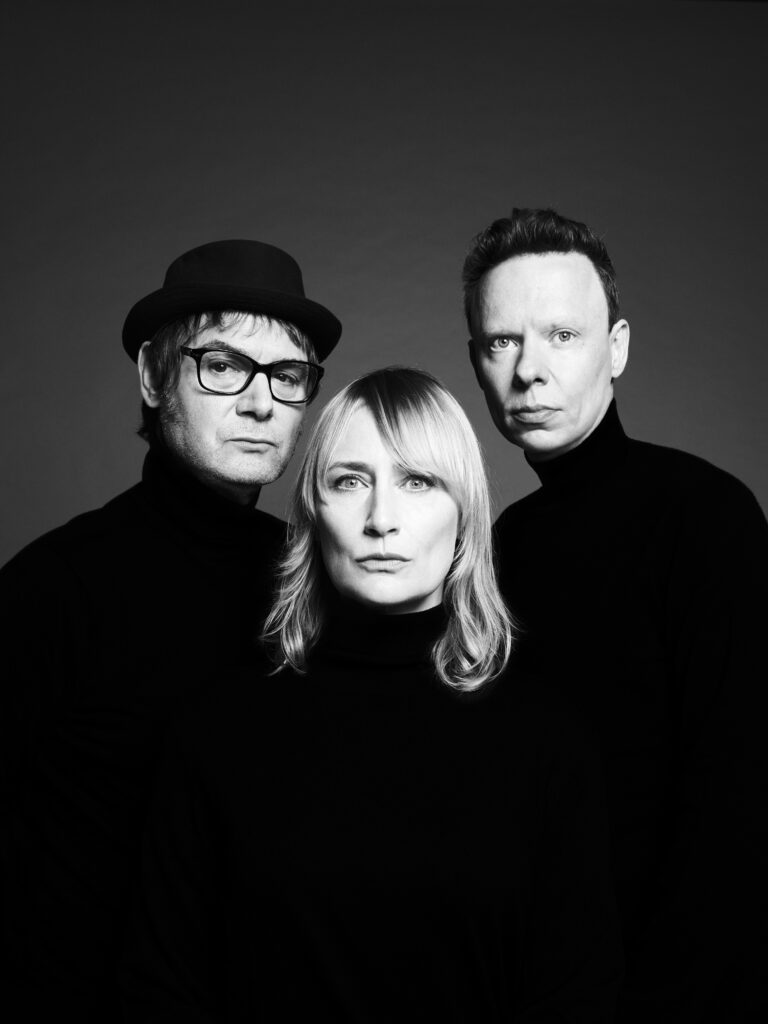 Hooverphonic is coming to Bitefartcafe Summer Stage on the 26th and 27th of May, celebrating the 20th birthday of their planetary hit "Mad about you". 
Hooverphonic is a band that likes to go off the beaten path. For over 25 years, they have perfected their own unique, instantly recognizable sound. Alex Callier (songwriter/producer) and Raymond Geerts (guitarist) have been the band's backbone from day one. They have worked together with a wide range of supremely talented singers, and are happy to be reunited with the iconic voice of Geike Arnaert in autumn 2020. Through the years, the band has evolved from the dark, subdued trip-hop from their 1996 début to a warmer, more orchestral sound that's part psychedelic, part catchy and part poppy, but always the soundtrack to a non-existing movie. Hooverphonic still tours the world with a solid live reputation and hits like '2Wicky', 'Eden', 'Mad About You', 'Anger Never Dies', 'Amalfi', 'Badaboum' and 'Romantic'.
Many a song has ended up on soundtracks to influential movies and television shows such as 'Stealing Beauty', 'I Know What You Did Last Summer', 'Permanent Midnight', 'CSI', 'Entourage', 'La Femme Nikita', 'Cold Case' and the recent Netflix success 'The Umbrella Academy'.
On the 9th and 10th of June, Mario Biondi is visiting one of his favorite cities! Mario will perform in Bitefartcafe Summer stage club, as well, promoting his new album "Romantic".
Mario Biondi's unmistakable deep voice is warm and sensual, yet clear and confident.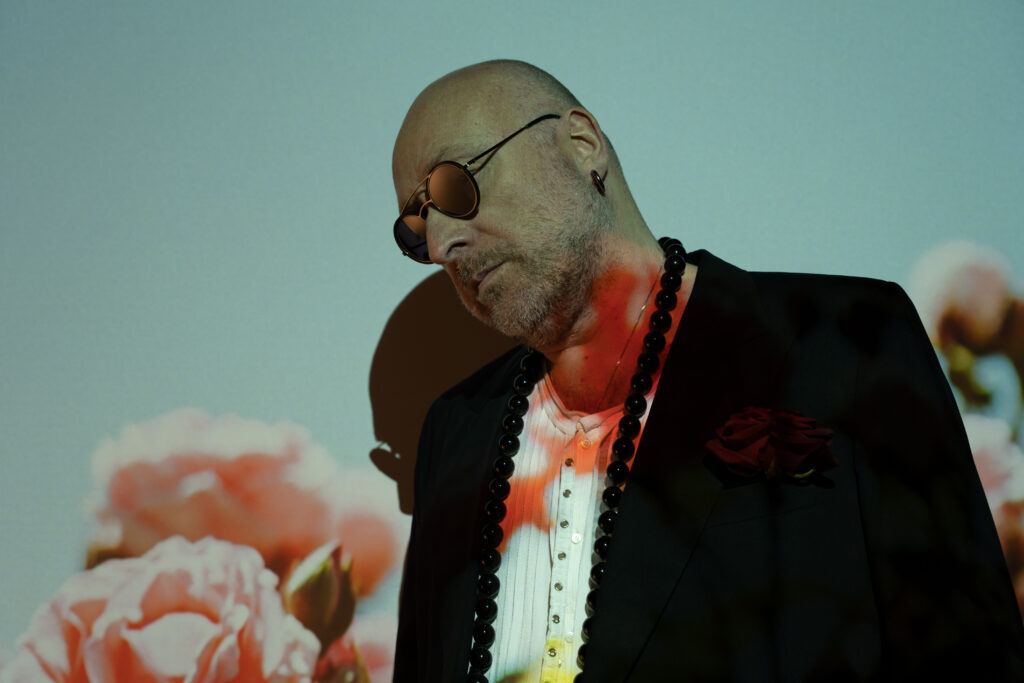 Born Mario Ranno, he cultivated his passion for music from a young age, listening alongside his father, the singer Stefano Biondi, later making his stage name a tribute to him. 
A vast range of experience has made Mario the great artist he is today. He has sung in church choirs, been a session singer for niche labels, without neglecting his studies and speaking perfect English although he is a born and bred Sicilian from Catania. A lover of soul music, in 1988 he began supporting artists of international standing, including some of the calibre of the legendary Ray Charles. But the turning point came with the Japanese release of his single This Is What You Are, heard by top BBC1 DJ Norman Jay, who fell in love with the song and launched it across Europe radio stations. 
In 2006 Mario released his debut album "Handful of Soul", recorded with the High Five Quintet. In less than three months it went platinum, and the rest is history!
Snarky Puppy is revisiting Musicology Sessions after their first concert that rocked the worlds of both the band and their fans! They are performing on the tennis courts next to the Bitefartcafe Summer Stage club, on the 3rd of July!
After almost 2,000 shows, 13 albums, 4 Grammy awards, 8 JazzTimes and Downbeat awards, hundreds of masterclasses at educational institutions around the world, and over a decade and a half of 19 rotating band members, who have each embarked on their own solo careers in addition to working as sidemen with a variety of artists across the musical spectrum, it would seem as though Snarky Puppy is ready to slow down a bit and enjoy the ride. But on the heels of their most recent Grammy Winning album, Live At The Royal Albert Hall, the band is doing anything but.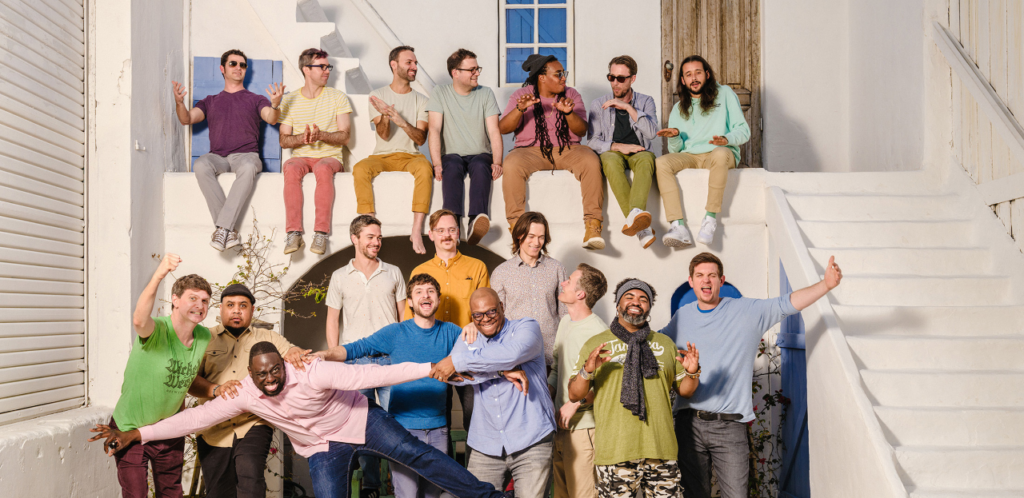 In fact, Snarky Puppy is as driven and focused in its 18th year as it has ever been. The success that the group has achieved has opened doors to new creative possibilities: their own record label, collaborations with a diverse array of artists, playing opportunities in underserved regions, their own annual music festival, and ambitious recording projects, unlike anything they've undertaken before.
Don't miss these amazing artists, and buy your tickets now through the tickets.rs service.