The National Alliance for Local Economic Development (NALED) recommends to the Ministry of Labor, Employment, Veteran and Social Policy to regulate the laying off of employees "due to a serious deterioration in the relations between the employer and the employee" in its new Grey Book.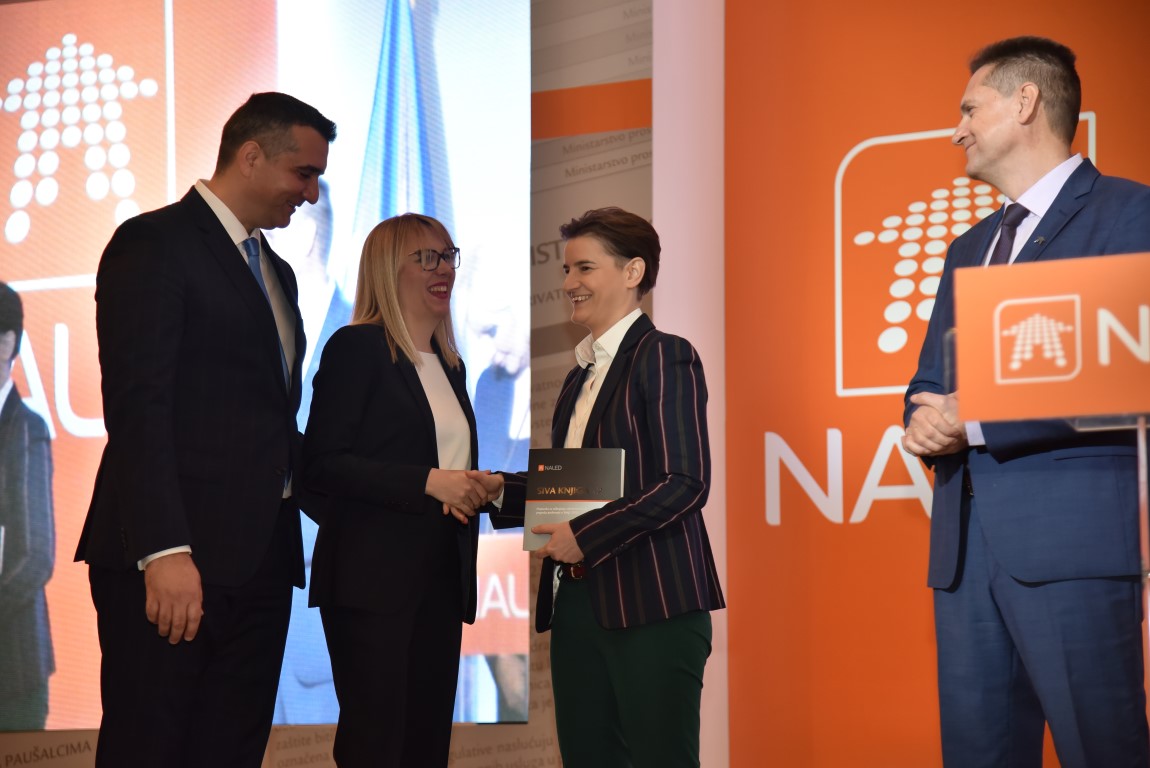 As they say, it is not acceptable for the employer not to be able to lay off the employee due to a serious deterioration in their relations and to instead have to wait for the court to terminate the labor contract for the same reason.
They point out that this creates unnecessary and big costs for the employer in salaries and contributions paid during the dispute, even though the result of the dispute is identical – the termination of the labor contract.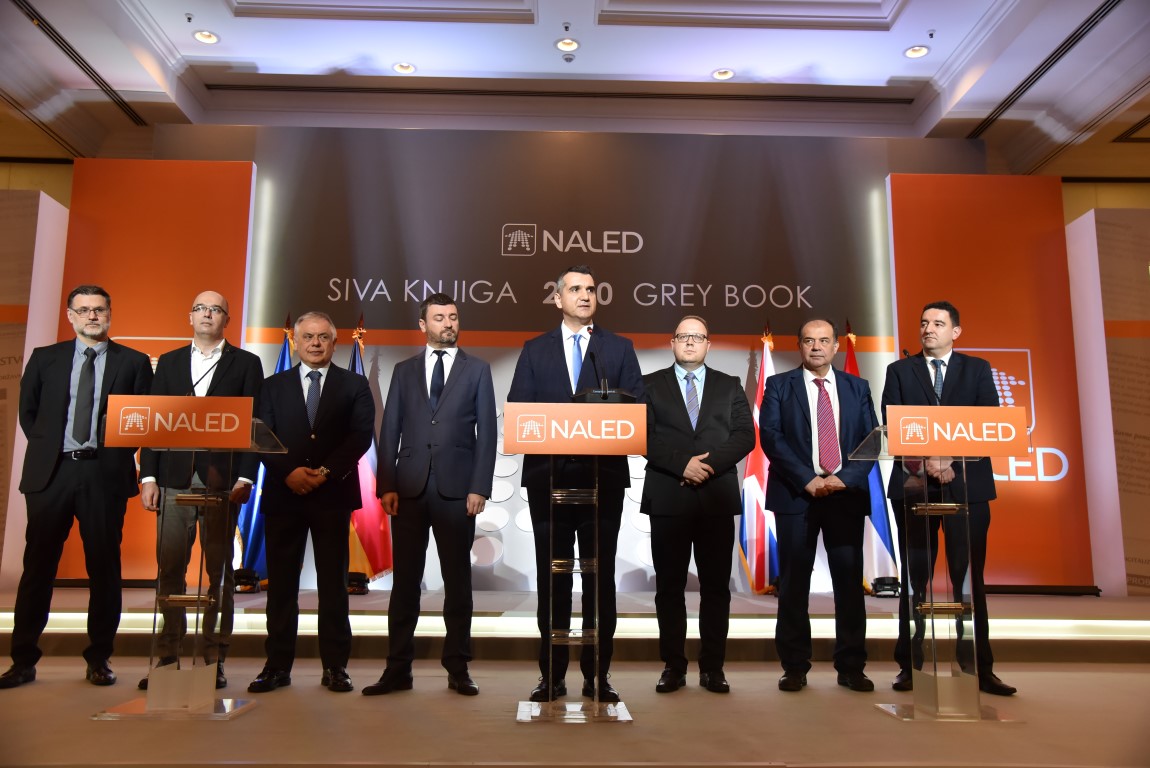 – The proposed change would help avoid long disputes in cases when the employer is ready to pay a substantial sum of money to the employer, and the courts would unburden themselves of a large number of such disputes as well – the NALED says in the Grey Book.