The Natural Wood Villa is located in the most beautiful and definitely the most peaceful part of Zlatibor. The villa's position is as such that it provides the perfect peace, far from the urban centre of the Zlatibor Mountain which attracts an increasing number of tourists on a daily basis, and yet, it is close enough to have everything you need nearby.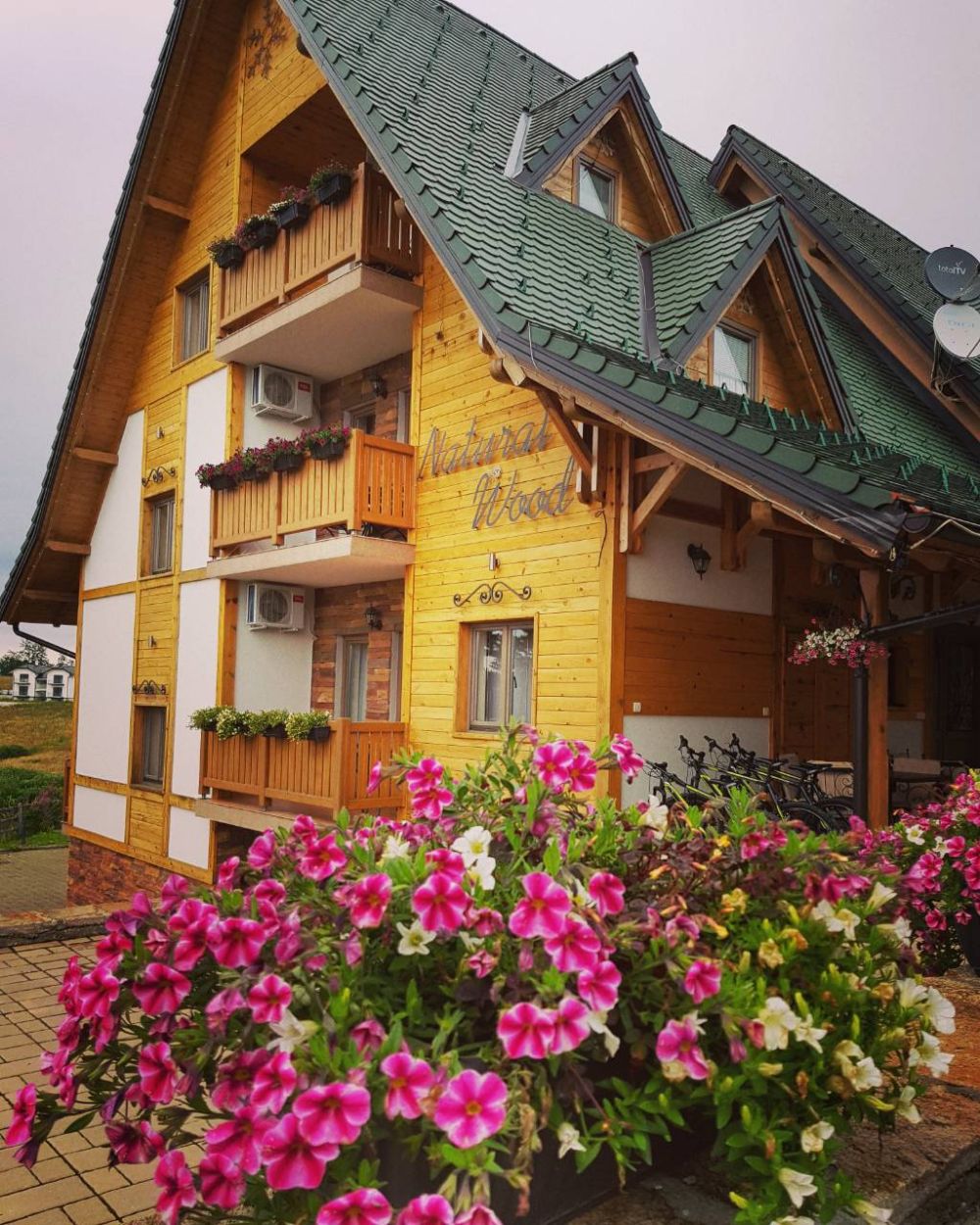 This newly built complex sits on the stunning hills of Vlaovina, overlooking Čigota, Tornik and the magnificent sunsets of Zlatibor, but is also close to the centre of Zlatibor which is just two kilometres from the villa. Here you will be able to enjoy the magic of nature and peace far from the hustle and bustle of city, which is something that this beautiful mountain provides all year long.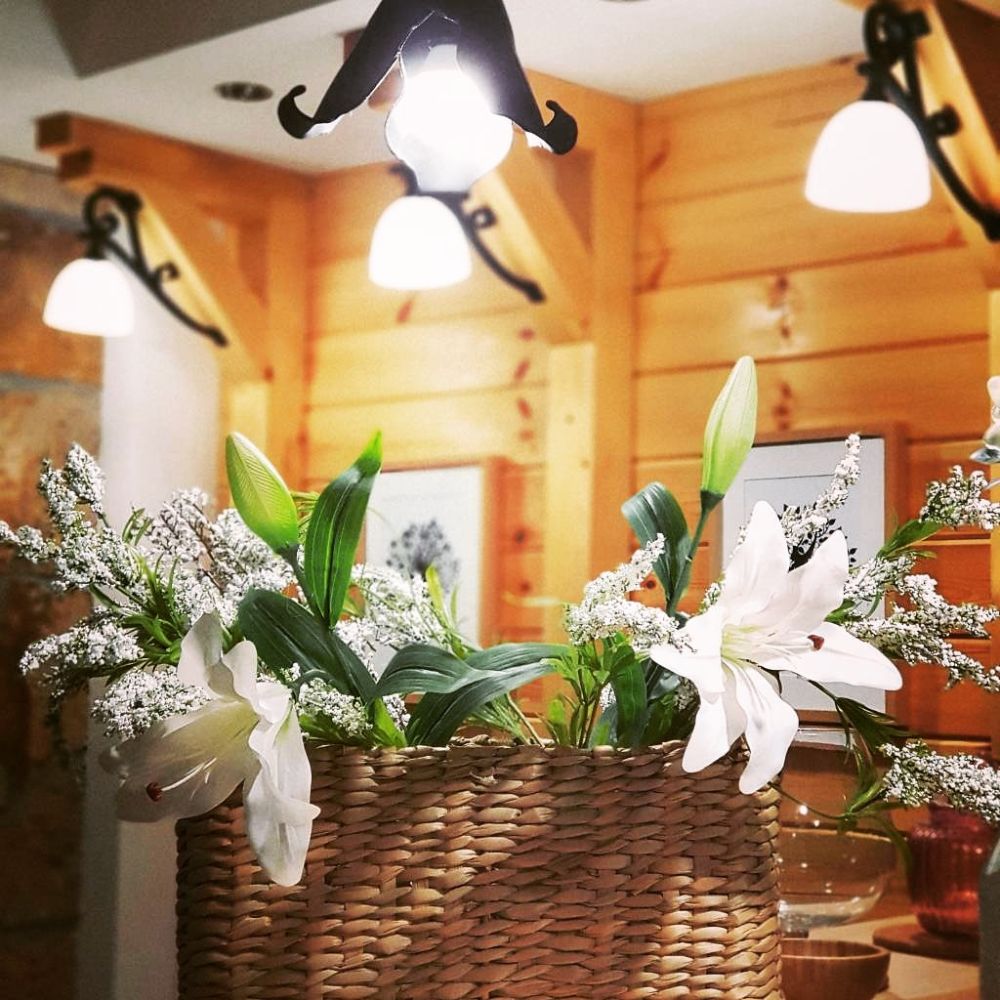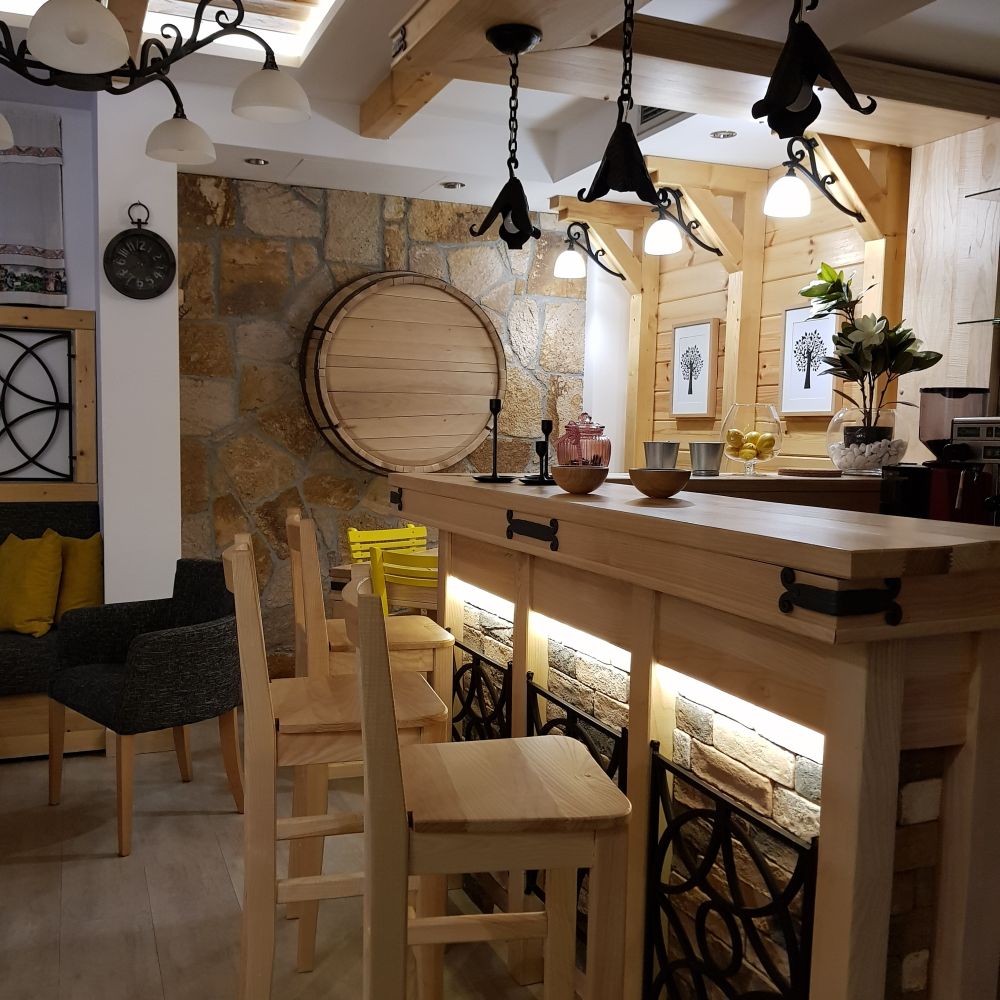 The Natural Wood Villa perfectly blends in with the surroundings and is built from natural materials, used for in construction in this area for centuries, and in a way that people in the past used to build houses. The traditional, yet modern combination of pine, stone and earth-ceramics is beautifully integrated into the natural environment of Zlatibor. It is this combination of natural materials and the peaceful environment that is a guarantee for a perfect holiday alone, or with the people you love. And if that's not enough, here you will remain in contact with the entire world thanks to the availability of all communication channels and the super fast wireless Internet.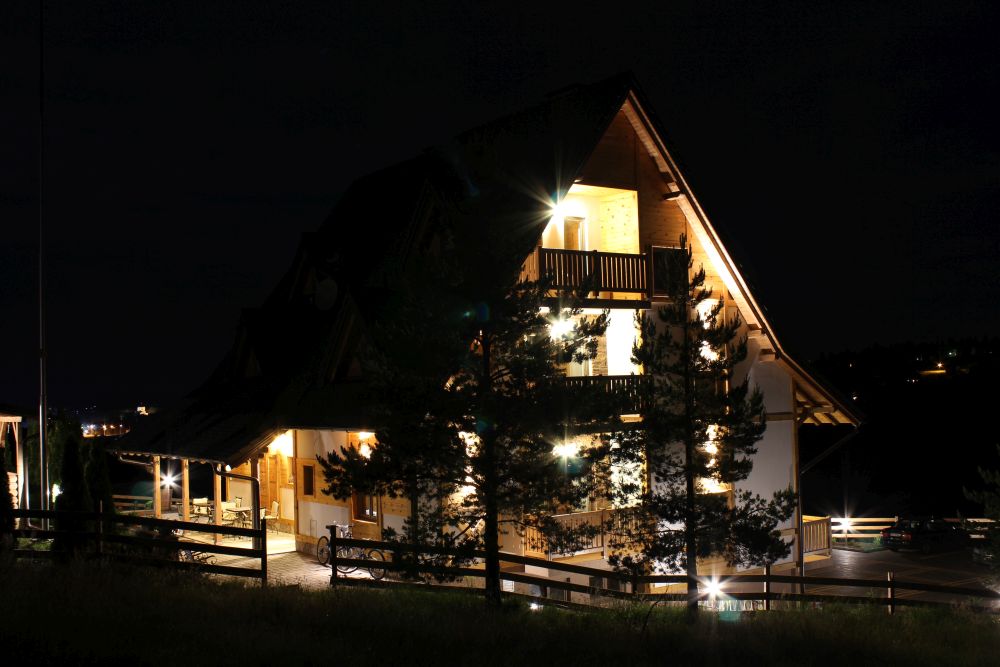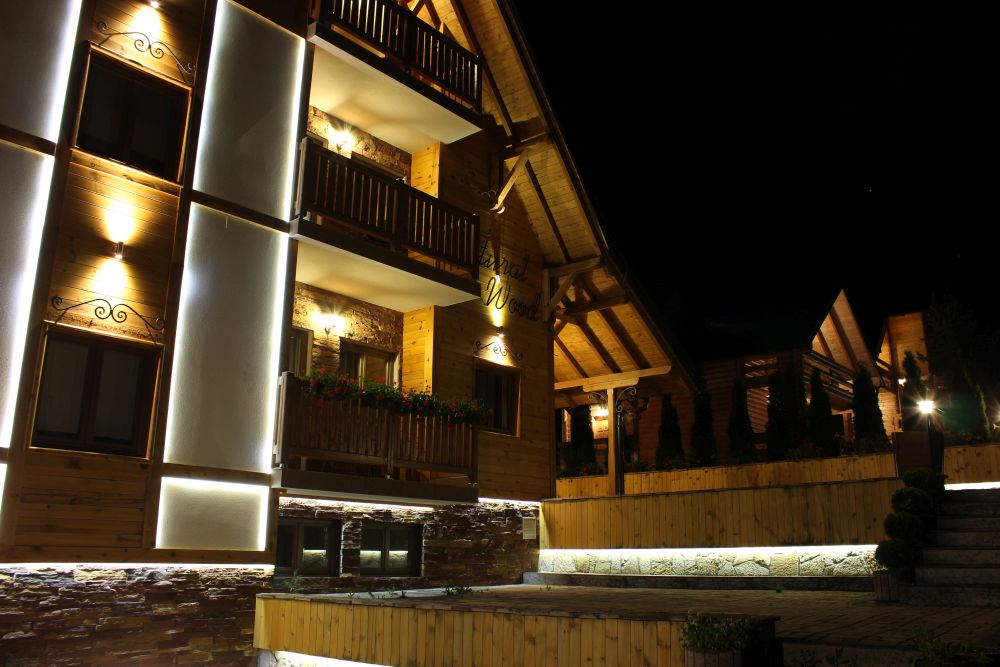 If you want the perfect blend of traditional and modern, the absolute peace while being connected to the world, to dream under the "sky of pines", and feel the warmth of home even when you are on a vacation, then the Natural Wood villa is the right address for your short break in nature, or a longer vacation.
Enjoy your holiday at Zlatibor's Natural Wood Villa and rest assured that you have chosen the best for yourself!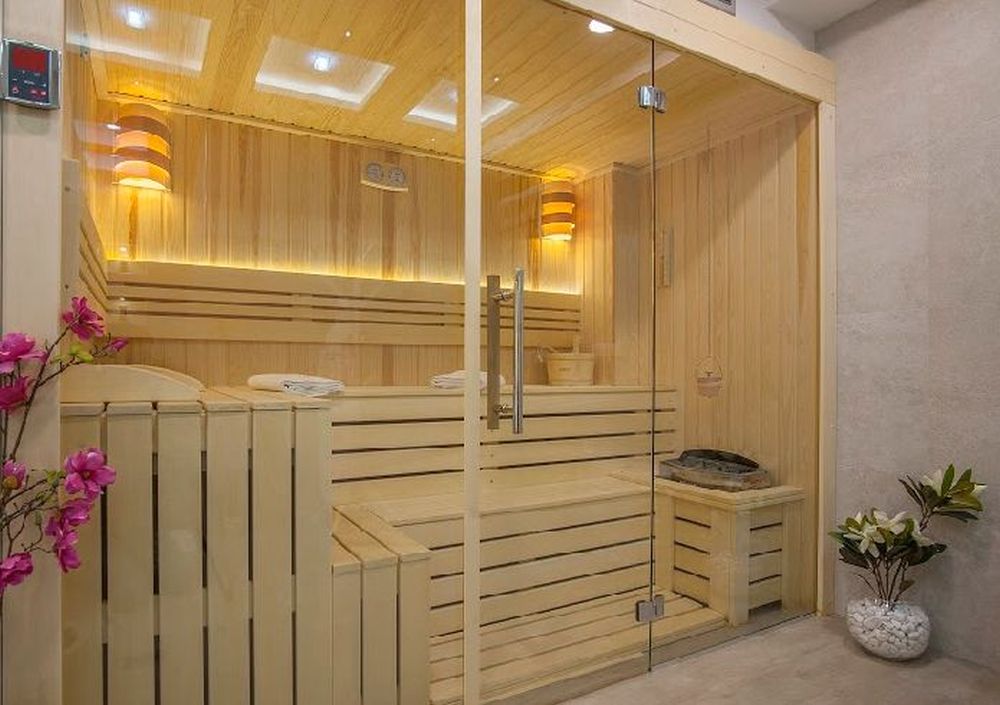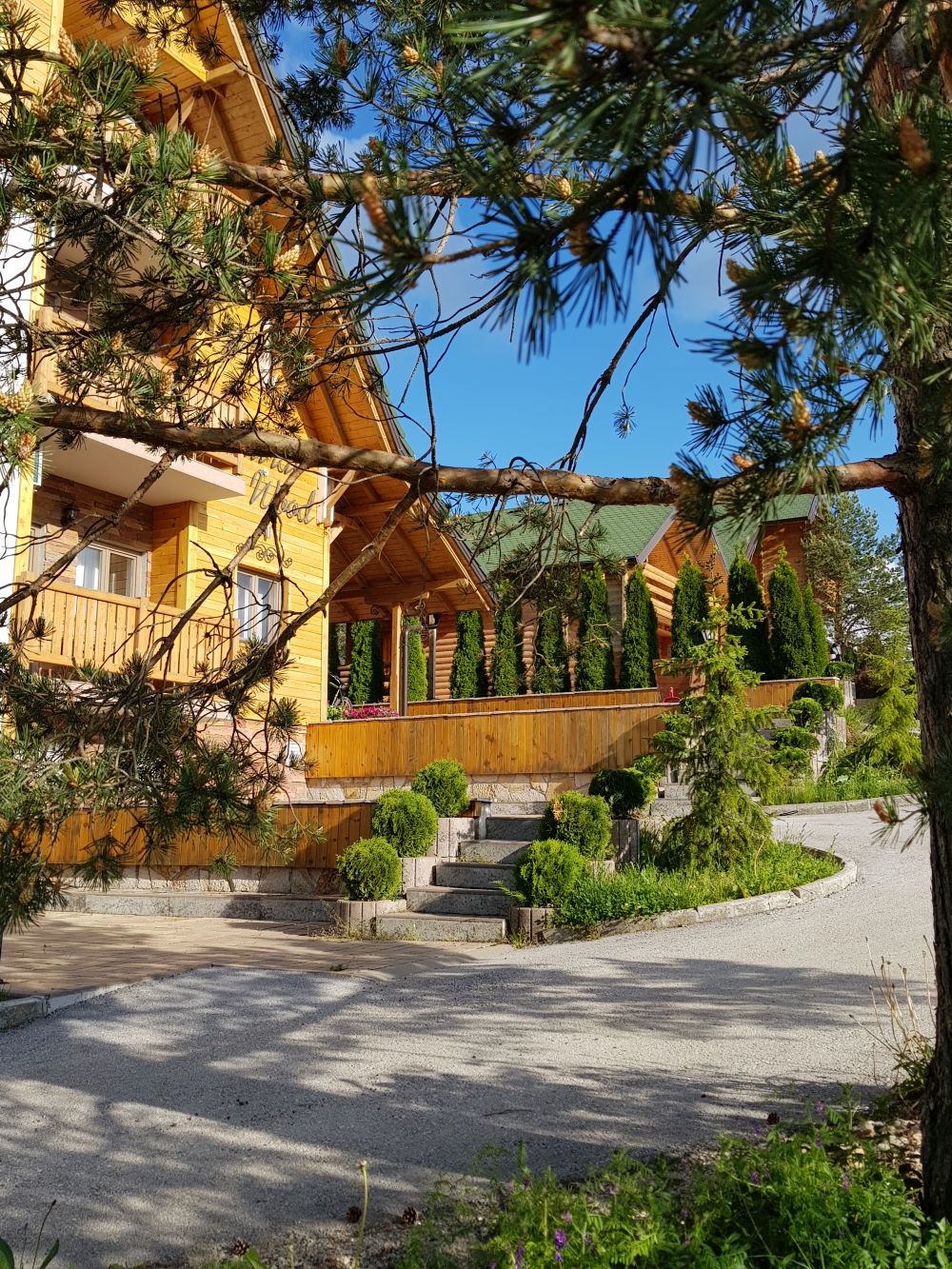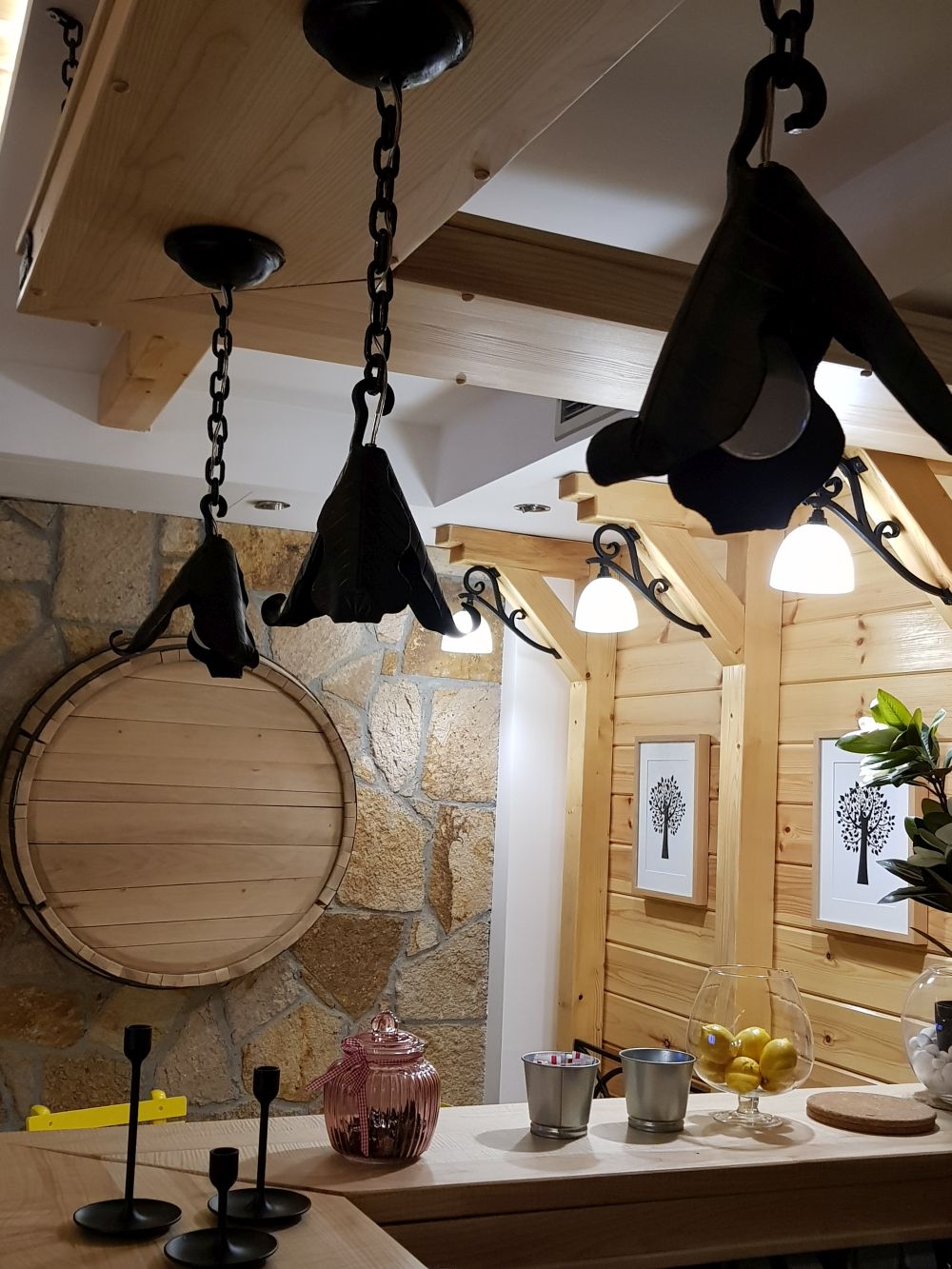 The accommodation capacity of the Natural Wood Villa complex consists of:
Apartments with 1 separate bedroom (2-4 persons), central villa
Natural Wood Residence with 3 bedrooms (6-8 persons), separate log cabin
Luxury apartment with 2 bedrooms (3-6 persons), separate log cabin
Studio apartment (2 persons)
If you are travelling with a group, you can rent the entire villa and two separate log cabins.
villanaturalwood@gmail.com