The 4th edition of New Europe Market, where TV industry professionals gather once a year in Dubrovnik, kicked off on Tuesday with prestigious discussions where top industry influencers discussed current media scene. Leading professionals from all over the world thrilled visitors with their views on ever growing media scene and their sectors.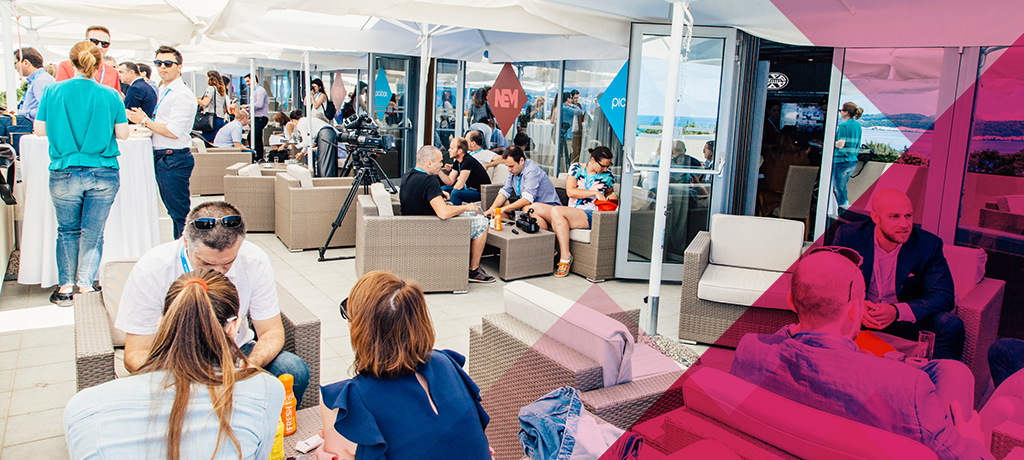 After an impressive digital introduction to NEM 2016, the programme officially started. The role of presenter 3rd year in a row was given to Aaron Heslehurst, a longtime BBC World and BBC News Channel television presenter. Witty as always, Heslehurst made few jokes and relaxed the audience for a day full of useful information.
NEM 2016's first day was marked by the global premiere of the series The Paper. After the amazing episode only NEM 2016 attendees got to watch exclusively, the director Dalibor Matanić, the producers Nebojša Taraba and Miodrag Sila, and their star actress Tihana Lazović talked about the realistic approach to an always interesting and controversial theme, a newsroom.
NEM 2016's first day was closed with the spectacular Viasat World party, where London Essentials stole the show and kept everybody on their feet until the early hours of the morning.