The largest food company in the world, headquartered in the Swiss city of Vevey, presented business results for the first three months of 2020.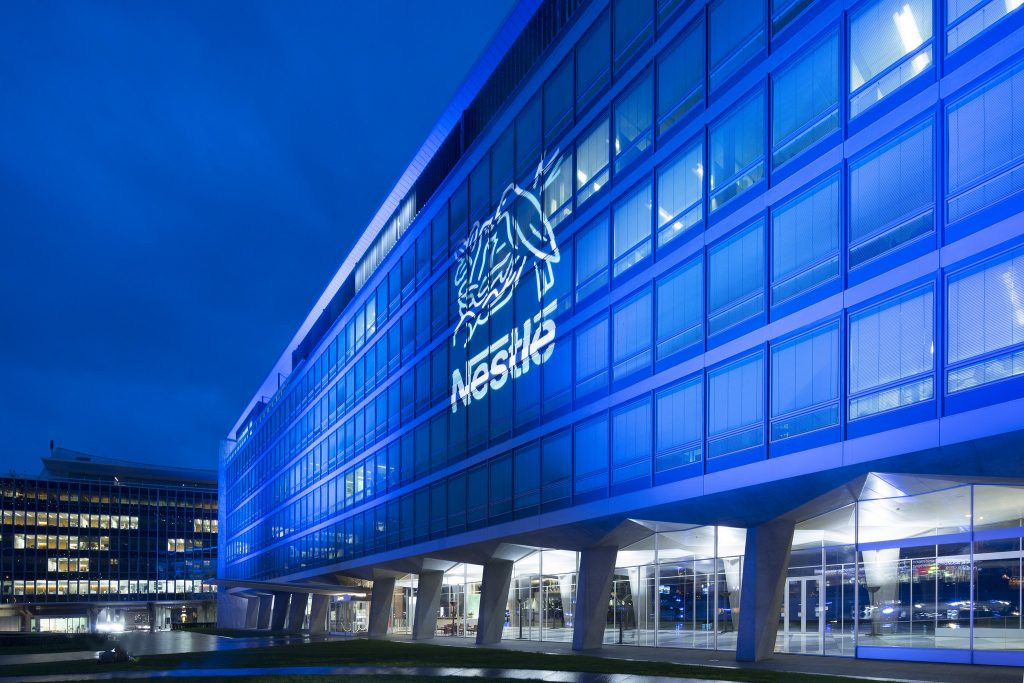 Organic growth reached 4.3%, with real internal growth (RIG) of 4.7% and pricing of -0.4%. Growth was supported by strong momentum in the Americas and Zone EMENA (Europe, Middle East and North Africa). Zone AOA (Asia, Oceania and sub-Saharan Africa) saw a sharp sales decline.

Total reported sales decreased by 6.2% to CHF 20.8 billion (3M-2019: CHF 22.2 billion). Acquisitions net of divestitures reduced sales by 4.7%, foreign exchange reduced sales by 5.8%.

Nestlé will retain and develop its existing Nescafé ready-to-drink coffee business.

As it is still too early to assess the full impact of COVID-19, we maintain our original full-year 2020 guidance for the time being. We expect continued improvement in organic sales growth and underlying trading operating profit margin. Underlying earnings per share in constant currency and capital efficiency are expected to increase.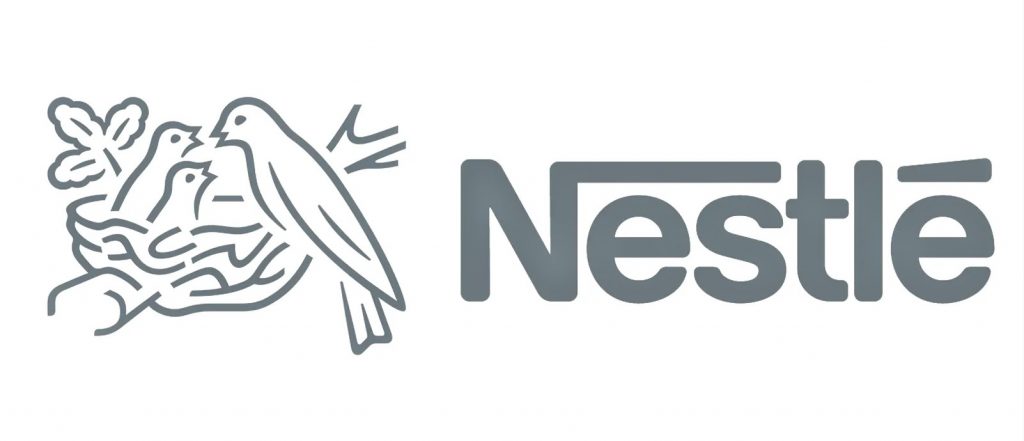 Mark Schneider, Nestlé CEO, commented:
"The COVID-19 crisis continues to impact all our lives in powerful and sometimes tragic ways. Our thoughts are with all those who have been affected and we extend our deepest sympathies to those who have lost loved ones.
Nestlé has a special responsibility at this time. Our food and beverage products help keep people healthy, provide comfort and support recovery.
Our people, in particular our frontline workers, have shown extraordinary commitment in keeping our business running and meeting consumer needs. We will continue to work hard to provide food and beverages to people across the world, every day.
Our company remained resilient in the first quarter, reflecting our diversified product portfolio and our strong local presence in 187 countries. However, this crisis is far from over and we will face many uncertainties in the coming quarters. We will continue to adapt quickly to changing consumer needs and to challenges in our global supply chains. As a reliable employer and business partner we are meeting our commitments. As a good citizen and trusted neighbor, we continue to offer our help, in particular to the most vulnerable in society. Over the last 154 years, Nestlé has successfully overcome many challenges. We are confident that – together with all those who are fighting against the pandemic and its consequences – we will also overcome this one".
Business impact of the COVID-19 crisis
Nestlé has responded quickly and taken necessary measures to minimize the impacts of this global crisis. To date, the Group has been able to effectively serve its retail partners and consumers despite some local disruptions in the supply chain and temporary staffing shortages. Nestlé's frontline workers have been instrumental in overcoming these challenges.
The effect of COVID-19 varied materially by geography, product category and sales channel, depending on the timing of the outbreak, the scope of restrictions and consumer behavio.
Geographies: A majority of markets, particularly in North America and Europe, saw significantly increased growth in March, partially supported by consumer stockpiling. China posted a sharp sales decline, due to movement restrictions in place for almost the full quarter, limited consumer stockpiling and relatively higher exposure to out-of-home channels.

Product categories: Essential products saw increased demand. Prepared dishes and cooking aids, Purina PetCare, coffee and Nestlé Health Science products reported increased growth. Confectionery and ice cream posted a sales decline, reflecting reduced gifting and impulse buying.

Sales channels: All markets saw a significant shift from out-of-home to in-home consumption. Out-of-home channels posted negative growth, with significant sales declines for Nestlé Professional, water and Nespresso boutiques. E-commerce sales grew by 29.4%, exceeding 10% of total Group sales for the first time.
The financial impact of COVID-19 remains difficult to quantify and will depend on the duration and the economic consequences of this crisis. Nestlé continues to adapt quickly to supply chain challenges and changing consumer behavior. The Group remains resilient given its diversified portfolio of products and presence across the globe.
Nestlé helps the communities in which it operates
In the emergency caused by the COVID-19 epidemic, Nestlé has focused on helping the communities in which it operates. Both globally and in Serbia, employees were provided with safety equipment, home-based work was enabled, and partners were given relief in their responsibilities. Nestlé's decision is also a waiver of subsidies and benefits granted by the Republic of Serbia due to the economic consequences of the COVID-19 virus. On this way, the company has decided to further help the community, expressing its sincere hope that funds intended to consolidate its financial position will be directed to those who need help in the new circumstances.
Also, in cooperation with the Republican Health Insurance Fund, Nestlé donated its products to doctors from children hospitals – the Institute for Mother and Child, the University Children Clinic in Tirsova, the Pediatric Hospital "Dr Olga Popovic Dedijer" and the Hospital for Pediatric Pulmonary Diseases and Tuberculosis KBC "Dr Dragisa Misovic", and numerous Nestlé products have arrived at the City Institute for Emergency Medical Services as well as at the Institute for Public Health "Milan Jovanovic Batut". In addition, in cooperation with the City of Belgrade and the Serbian Chamber of Commerce, Nestlé has donated over 35,000 soups to the over 65 years old citizens and other vulnerable groups.
Nestlé will continue to help by donating its products and medical equipment and being together with the community in which it operates.