Company Veropoulos d.o.o. presented the new concept of purchase and design of its first renovated facility in Serbia. It is a Vero 1 market, located in Bulevar Milutina Milankovića 86a, which got a brand new outfit.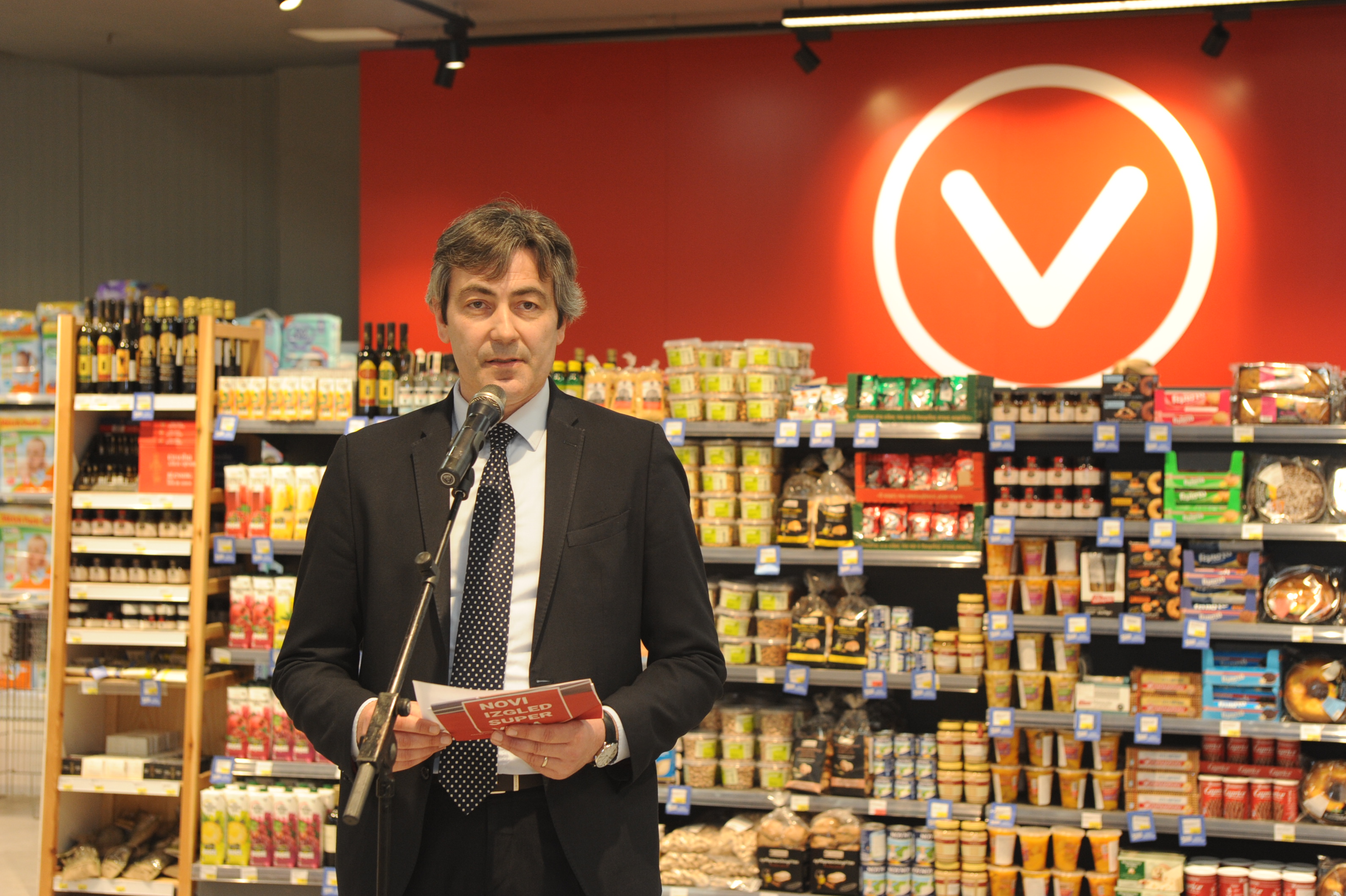 With an investment of 3.5 million euros, Super Vero has shown another interest in innovation and care for its customers, making every arrival to the new facility an unforgettable experience. By opening this facility, consumers are introducing a new concept of purchase with improved content in the category "Fresh" (fruits and vegetables), redesigned meat, an expanded offer of fresh fish, delicacies, ready-to-eat dishes, including Mediterranean cuisine takes a special place, a bakery with freshly made and baked goods, and with fresh French products. The new look of the store follows the most modern world trends and resembles the concepts of markets in foreign markets.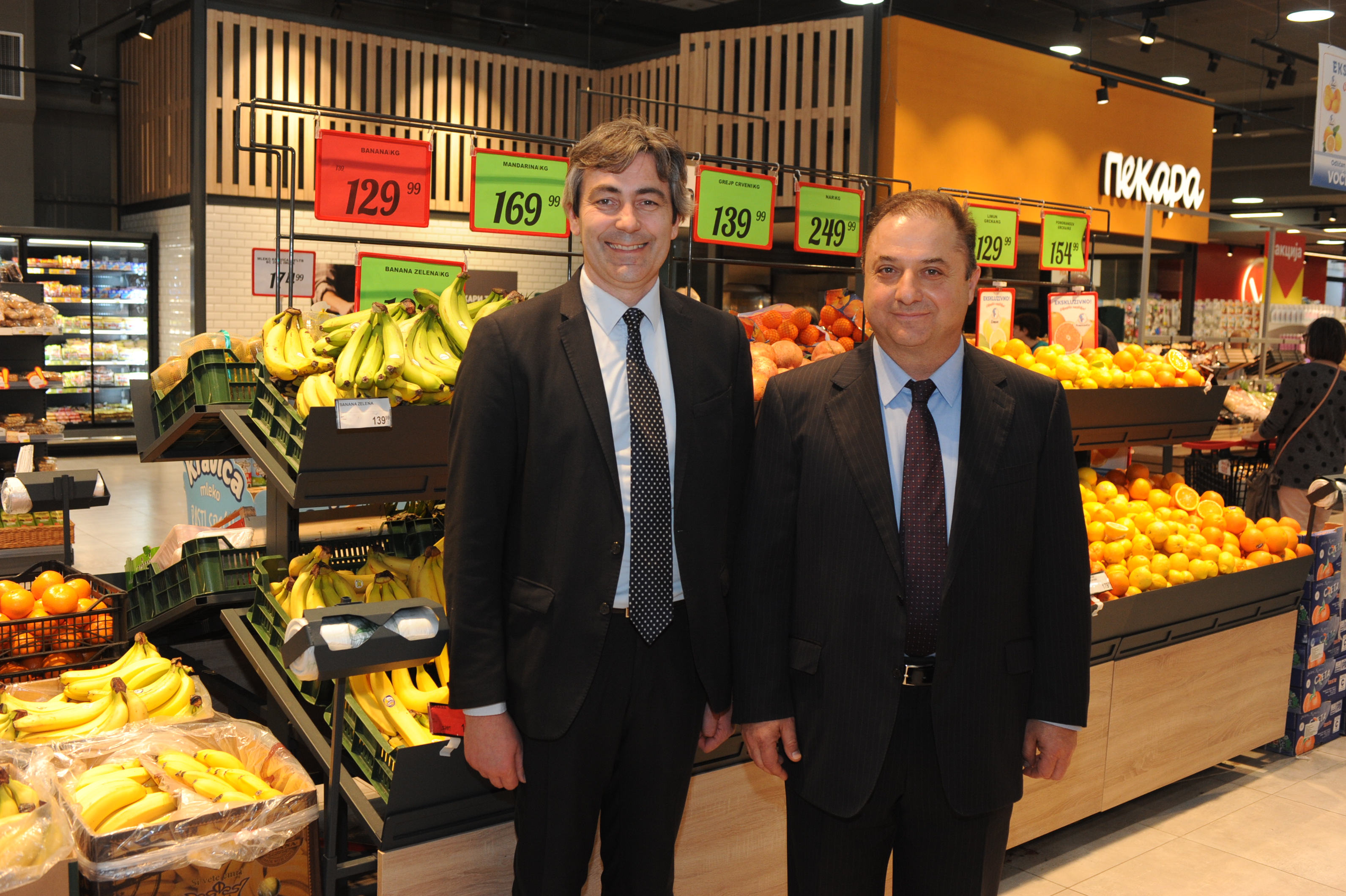 For more than a decade, Veropoulos has been taking care of consumer satisfaction, providing them with a large selection of high quality products and exceptional service with continuous investment in the local market.
"Since its inception to date, Veropoulos Company has continuously monitored the consumer demands and the needs of the Serbian market. By successfully solving everyday challenges, we continue to strive to improve and contribute to every Serbian household while maintaining the highest business commitment. At a time of change, our family name is a symbol of quality, superior services, diverse product offerings and commitment to our faithful customers, "said Nikos Veropoulos, the owner and CEO of Veropoulos.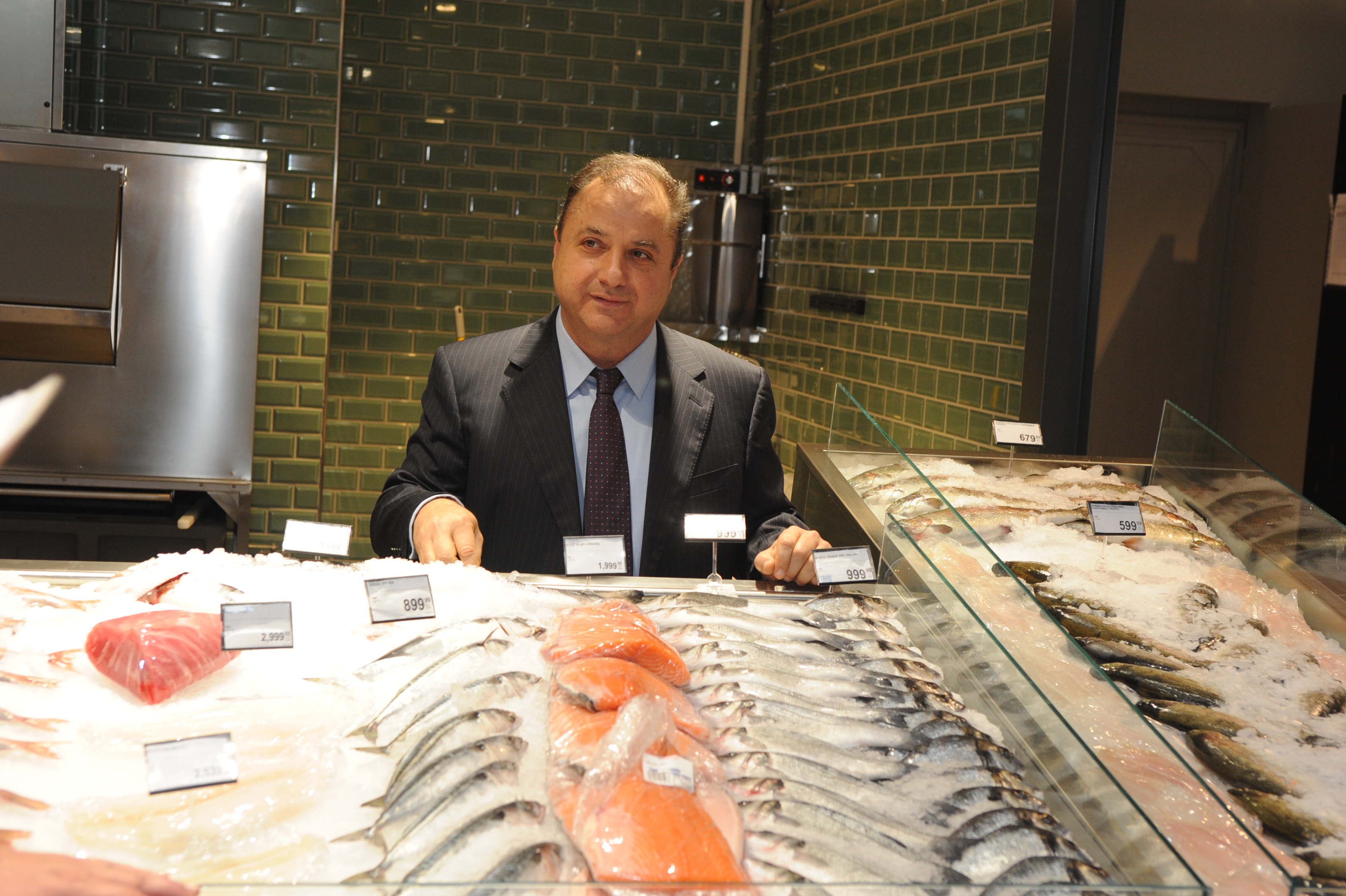 Work on the design and the new concept of the shop was entrusted to Schweitzer, one of the world's leading companies in the trading industry. With over 1,000 employees, they are designing and realizing tailor-made retail shops, as well as serial production for wholesale customers. In the company's rich portfolio, there is global work with brands such as Carrefour, Burberry, Emporio Armani, Galeries Lafayette, Giorgio Armani, Intersport, Johnnie Walker, Lindt, Manolo Blahnik, Max Mara, Metro, Nike, Oviesse, Ralph Laure, Spar, Swatch, Benetton, Victorias Secret … Developing new solutions, creating inspiring worlds for shopping and building successful stores – is the basis of Schweitzer's business, which emphasizes the importance of joint cooperation with an international company such as Veropoulos doo
Veropoulos company continuously adapts to the habits of customers and advocates that the breadth and uniqueness of its product offerings will become and remain one of the favorite places for the purchase of consumers in the Serbian market.