Dell updates entry-level Dell Precision workstations to further meet the needs of value-conscious customers seeking powerful, compact industry-leading workstations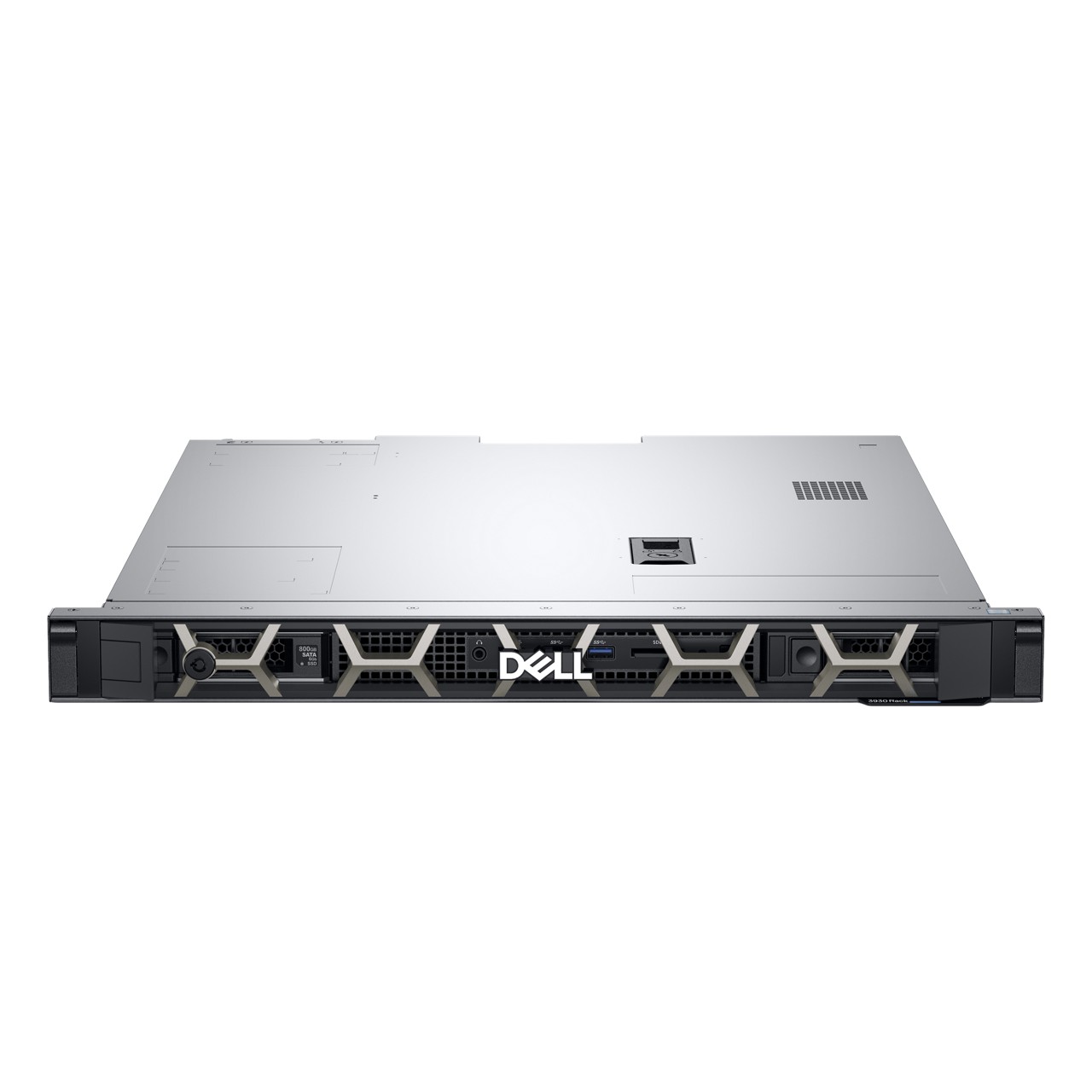 Dell announced the world's most powerful 1U rack workstation and several new tower workstations designed to make it possible for companies of all sizes and budgets to access powerful, affordable, compact industry-leading workstations.
Built with customer feedback in mind, the Dell Precision 3930 Rack delivers powerful performance in a compact industrial footprint. Short depth delivers better rack density, extended operating temperatures and features such as dust filters and legacy ports allow it to integrate seamlessly into complex medical imaging and industrial automation solutions.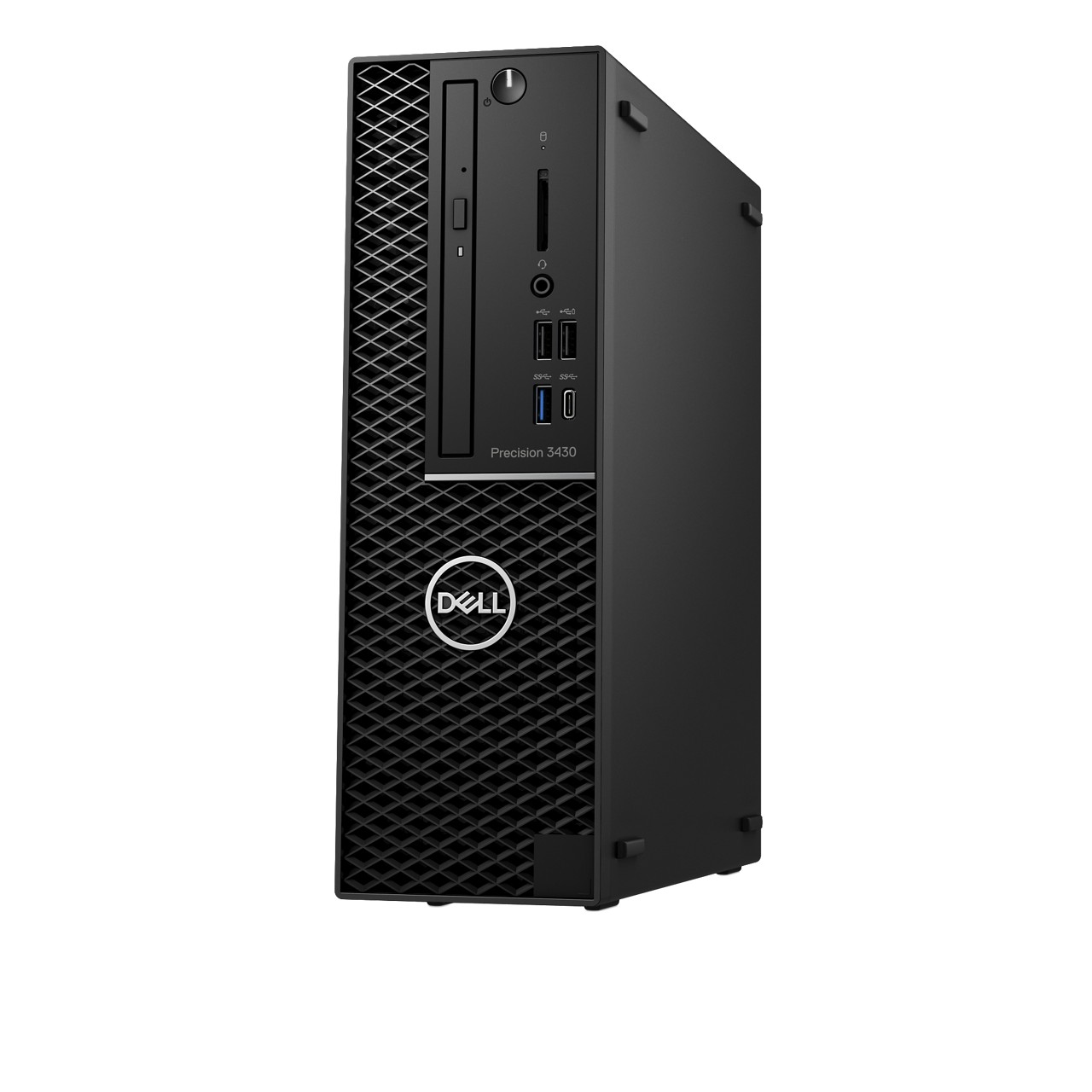 With the debut of Intel® Xeon® E processors and recently introduced 8th generation Intel® Core™ processors, the rack provides up to 64GB of 2666MHz DDR4 memory. In addition, the Intel® Xeon® E processor supports Error Correcting Code (ECC) for increased reliability.
The rack offers best-in-class workstation performance and provides the flexibility of up to 250W of double wide NVIDIA® Quadro®, or AMD Radeon™ Pro graphics, and scalability with up to 24TB of storage. With 3 PCIe slots including an optional PCI slot, this rack workstation can tackle complex tasks with ease.
Experience versatile, secure and fast remote 1:1 user access with optional Teradici PCOIP technology with support for up to quad display zero clients. The rack seamlessly integrates into the datacentre bringing data, noise and heat isolation and reduced clutter at your desk.
Going small can lead to big things, and Dell has purpose-built these new entry-level workstations to fuel the future of innovation across engineering design, science, mathematics and other data- and graphics-intensive fields. Having a highly powerful machine no longer requires having a large work space or a large budget, making this level of performance available to many companies and workers for the first time.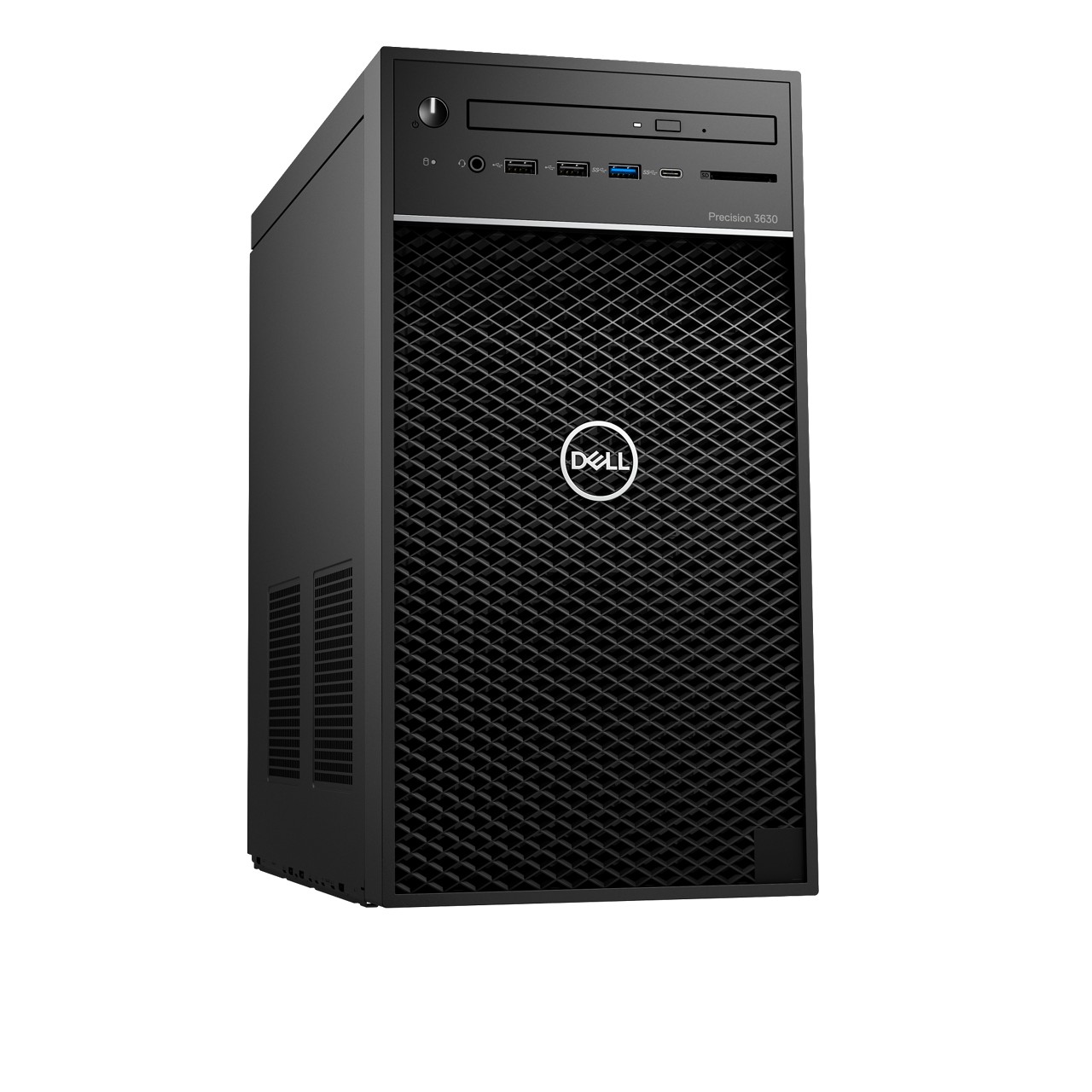 The Dell Precision 3630 Tower is 23 percent smaller than the previous generation with more expandability so workers can precisely get the solution they need regardless of workspace constraints. It features a range of easy-to-reach ports that make it possible to connect to external data sources, storage devices and much more. As workstation users often create IP, Dell will also offer an optional Smart Card (CAC/PIV) reader to make secure data management easier.
It may be small in size, but it's big in performance – ideal for creating or enjoying VR experiences and other resource-intensive tasks. It features 8th Generation Intel® Core™ i and new professional-grade Xeon® E processors with faster memory speeds up to 2666MHz 64GB and offers up to 225W of NVIDIA Quadro and AMD Radeon Pro graphics support.
The Dell Precision 3630 Tower offers scalable storage featuring SATA and PCIe NVMe SSDs, which can be configured for up to 14TB with RAID support.
The new Dell Precision 3430 Small Form Factor Tower is a great fit for many workstation users, offering many of the same benefits as the Precision 3630 but in an even smaller form factor and up to 55W of graphics support. It's also expandable with up to 6TB of storage with RAID support.
Dell today also introduced support for Intel® Core™ X-series processors in addition to the new Intel® Xeon® E processor options already available on the Dell Precision 5820 Tower. These new processor options bring the enhanced performance and reliability of a workstation at a more affordable price point for customers.