Ada Mall and Green Heart, two new projects the company GTC were presented at the exhibition "Days of Architecture – Belgrade Future", held at the International Building Trade Fair 2017.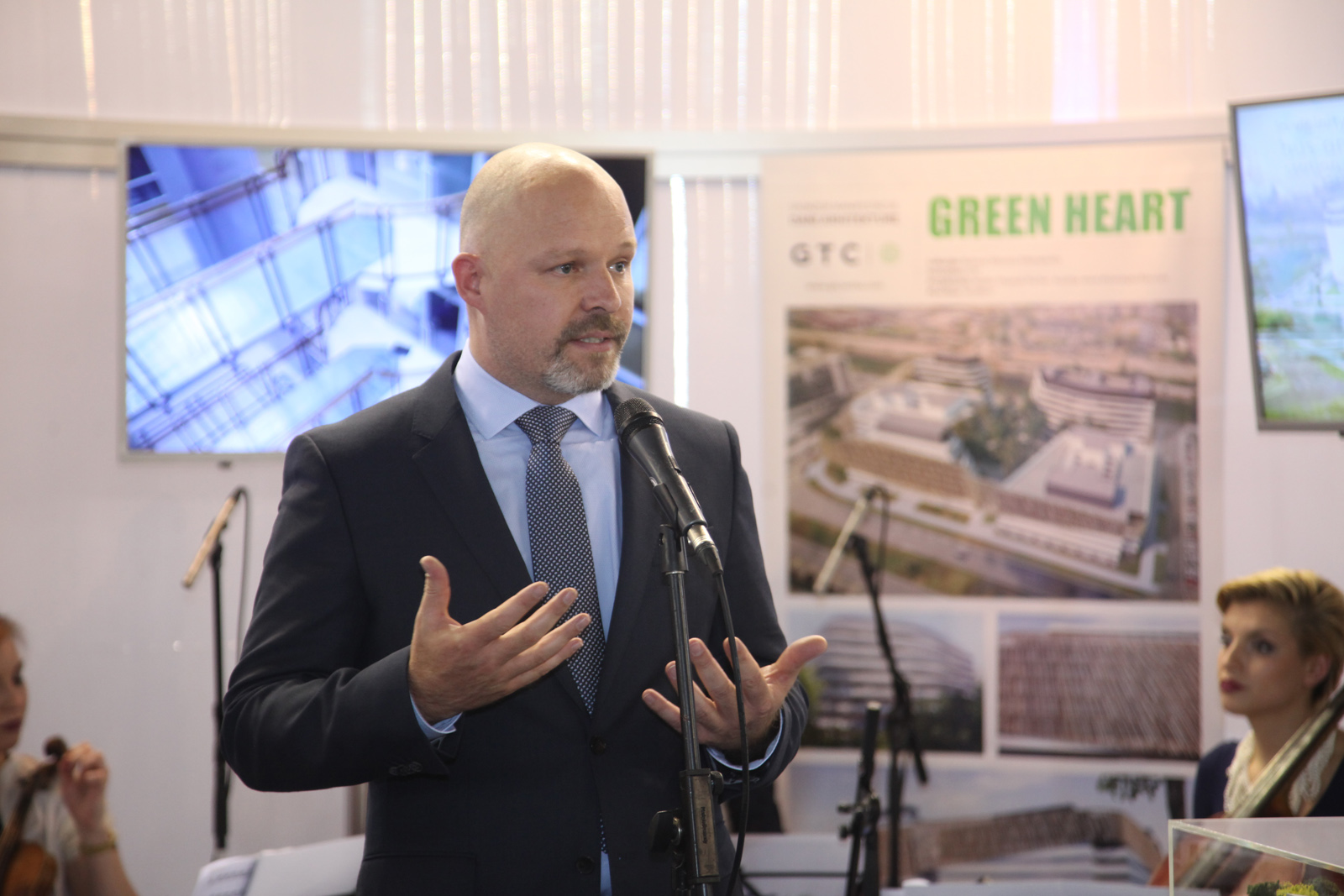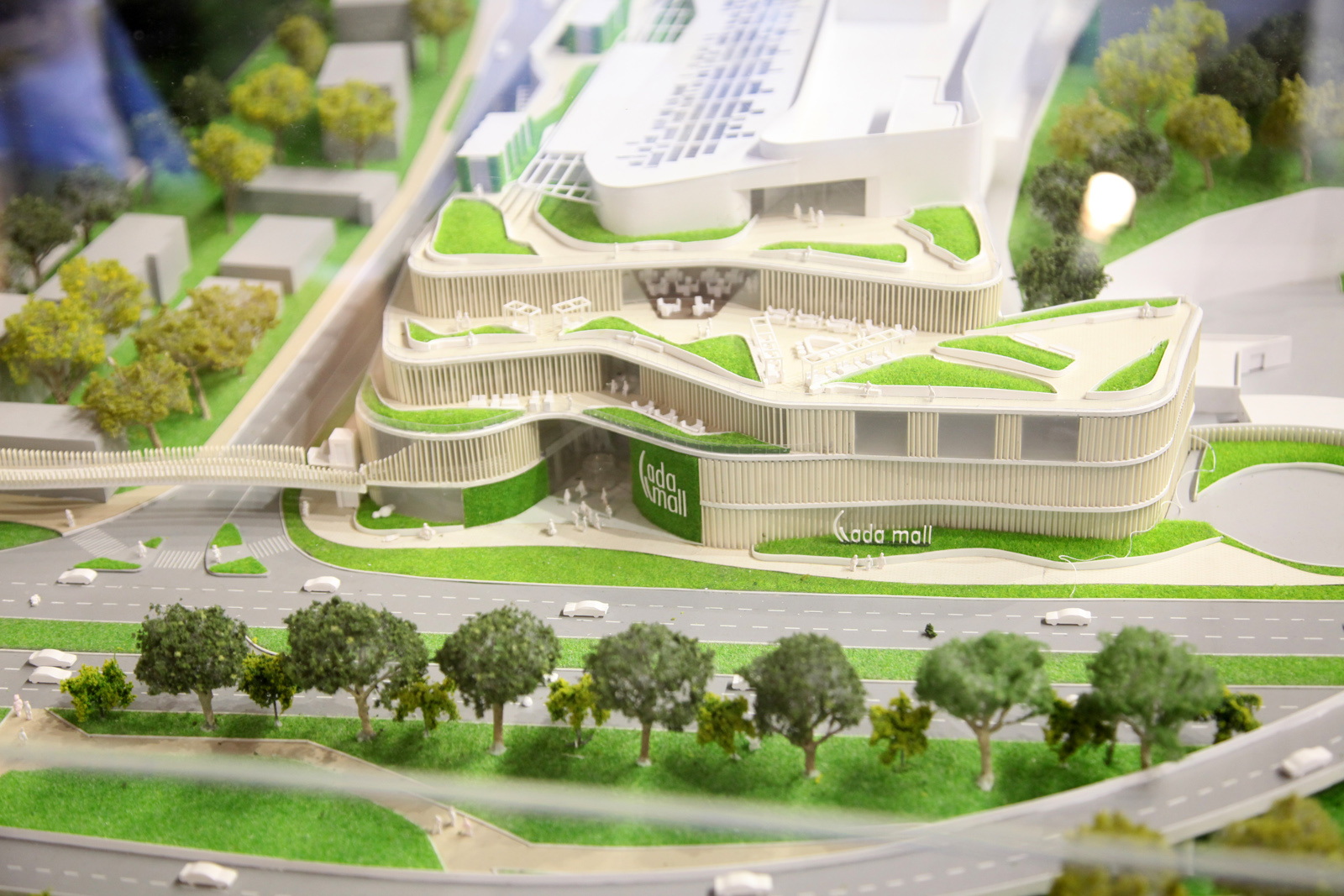 "ADA Mall is the first shopping center of the latest generation, which will be built across from Ada Ciganlija, in accordance with all international standards. With over 34,000 square meters and unique shopping experience, our center will offer Belgrade and Serbia brands which have not been seen in our country yet. New destinations will have five floors of commercial space and three levels of underground parking with 1,000 parking spaces, linked into a whole. The shape of the center is derived from the shape of the lake, following the configuration of the terrain, which is reflected not only in the shape and design of the building, but also in the choice of materials that are a combination of glass and plaster in color, covered with vertical wooden elements, green walls, terraces and gardens. The opening of this modern shopping center, designed for the whole family, is planned for the last quarter of 2018. On the other side, regarding Green Heart business complex, it is a specific project with completely unique architectural solutions and intends to return the nature to people. The green environment and the feeling that you are in the park at least 30 minutes during the lunch break, will make every working day pass with less stress, more smiles and with great results. Green Heart will be built on 46,000 square meters, in Milutina Milankovića in Belgrade. The reconstruction of two existing facilities and the construction of three new ones will create a green oasis. All floors will have terraces, with the view over the park within the complex. Regarding the technical part, the highest standards of equipping will be applied, in line with the trend of green building" said Mr. Arn Willems, the representative of GTC for this region.
According to Arn, GTC has which has so far built over 80,000 square meter and will continue with constant investment in Belgrade, in order to make it a modern hub, while introducing the highest standards in these areas.