New Media Team has officially become a partner of PROI Worldwide, one of the largest and most successful networks of independent communications agencies in the world. It is a group that gathers nearly 6,500 colleagues from 165 offices from more than 50 countries across the globe, which care about over 8,200 clients.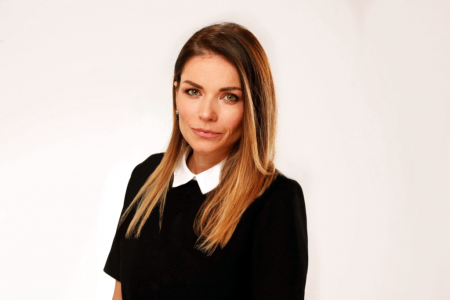 The Agency from Belgrade, one of the most successful regional PR agencies, has thus received great recognition and opportunity to market its knowledge and solutions in new markets.
"We are proud of the fact that we have become part of a network whose partners passionately lead their teams and actively contribute to the development of the profession in their markets .This step is a continuation of our development and will significantly contribute to the introduction of new services and faster implementation of the latest world trends from our industry. is to continue not only further development on the local market, but also in other markets in which PROI will be a significant support to us, "said Aleksandra Radujko, director and founder of the New Media Team.
Radujko added that NMT will intensively work with partner agencies from around the world in the forthcoming period to continue to create communication solutions that distinguish its customers on the market.
The first step toward this goal is the stay at the Global Summit in Quebec City, Canada, which will be held from May 18 to 23, where the agency from Belgrade will represent Nebojša Mandrapa, director of brand and personal PR.