After last year's successful premiere, the Faculty of Architecture in Belgrade and the Embassy of the Slovak Republic for the second time organized the "Architecture Night" on the occasion of World Architecture Day 2018 – "Architecture … For A Better World". In 2005, the International Union of Architects (UIA) established the first Monday in October as World Architecture Day.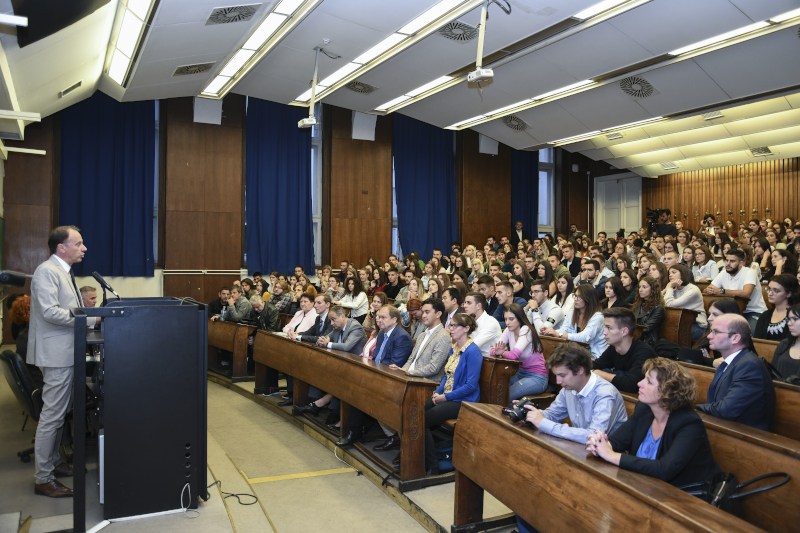 The night of architecture is a short-lived, one-day format created on the occasion of marking the World Day of Architecture in the form of exhibitions, lectures, workshops devoted to architecture in the broadest sense and aimed at promoting and showing the breadth and scope of this activity to the wider cultural public.
The opening of the manifestation and the ceremonial reception of friars at the Faculty of Architecture were attended by prof. Dr. Vladan Đokić, Dean and HE. Dagmar Repčekova, ambassador of the Slovak Republic in Belgrade.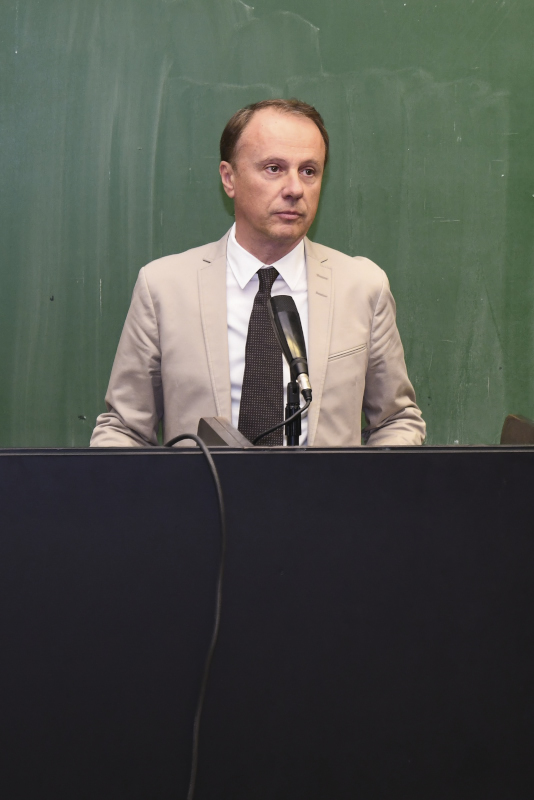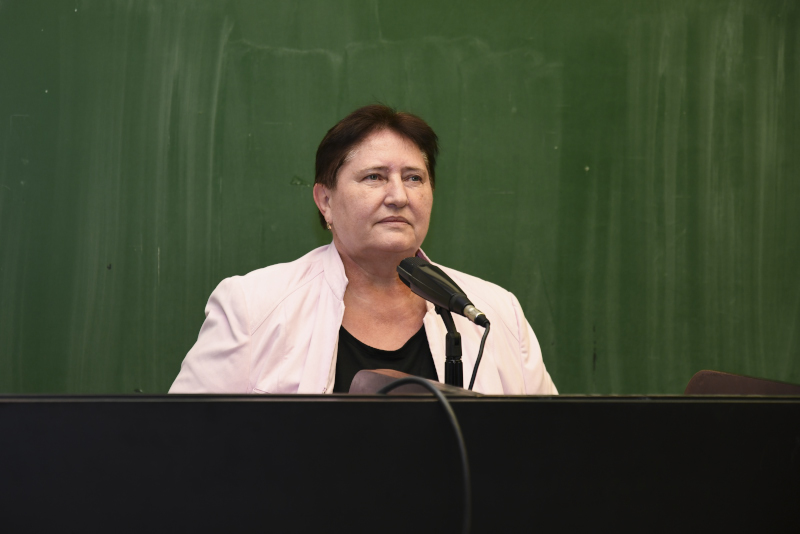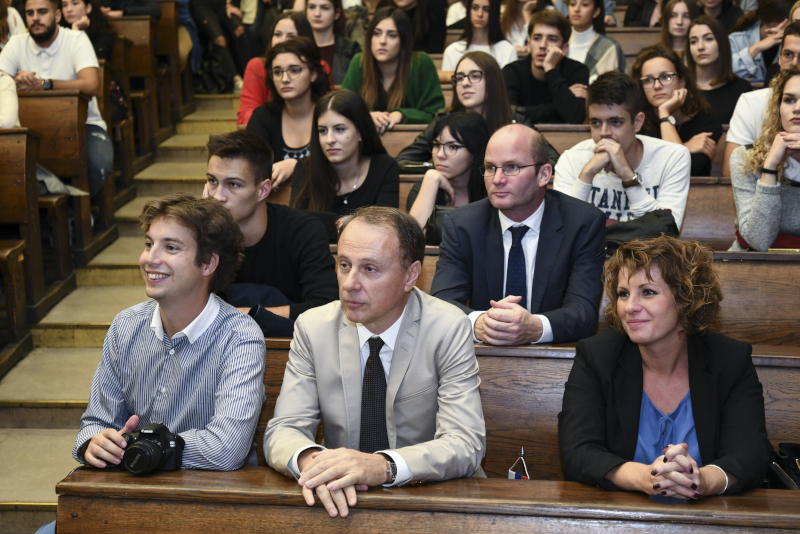 Seven countries took part in the publishing and programming part of this year's edition: Australia, Austria, Denmark, Croatia, Israel, Poland, Slovakia.
Through a series of exhibitions, projection of video and documentary material, as well as several short lectures, students met with the world of architecture!