The right gift
You are probably familiar with the everpresent holiday dilemma – what should you buy to your closest associates, partners and your employees for the upcoming holidays. Fortunately, this year, you do not have to look further for the ideal gift, because the NIS company has a practical and useful proposal for holiday gifts.
---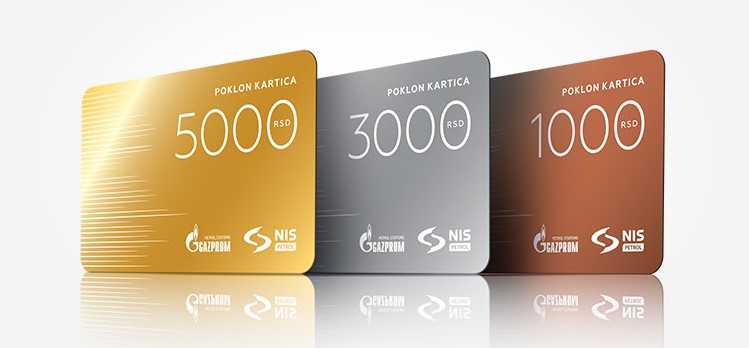 As a company that always tries to meet the needs of its consumers and business partners before the gift-giving season, NIS has prepared perfect gift cards.
Apart from being a present for your employees in the form of motivation, NIS gift cards are the right solution when you want to congratulate someone on their success, and to mark dates that are important to your associates and partners and most loyal clients and consumers.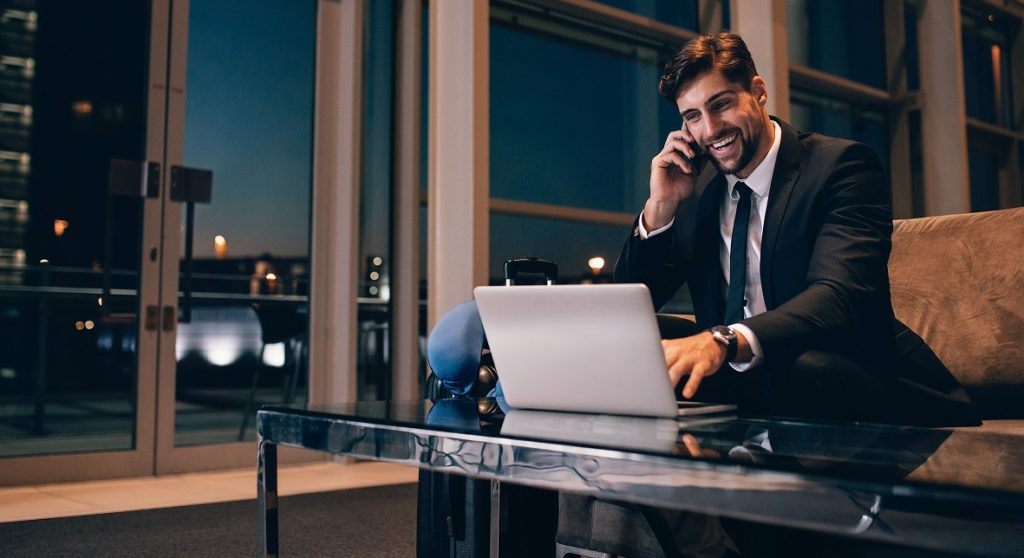 NIS gift cards are worth 1,000, 3,000 or 5,000 dinars each, and can be used to purchase all types of fuel, as well as other products from a wide product range at NIS Petrol and GAZPROM petrol stations.
Thanks to innovative technology and in order to make gift-giving even more convenient, NIS also offers a QR gift card, which is especially important in the current circumstances.
NIS gift cards can be used once and to the amount to which they are issued. The validity period of the gift card is 12 months from the day of purchase, and upon expiration, the amount on the card is automatically cancelled.
---
NIS gift cards are the right solution when you want to congratulate someone on their success, and to mark dates that are important to your associates and partners and most loyal clients and consumers
---