Embassies of Denmark, Finland, Norway and Sweden, with the support of the Nordic Council of Ministers launched the project "Boosting circular economy in Serbia – Nordic experiences" on 9.9.2021. The project was announced during the reception in the garden of the Residence of the Ambassador of Norway, H. E. Jorn Gjelstad
Embassies of the Nordic countries, co-ordinated by Finland, aim to support Serbia in the continuation of the implementation of principles of circular economy, to share the experiences of their countries, and to raise awareness of local partners about the importance and benefits of circular economy, which affects individuals, companies and the society as a whole.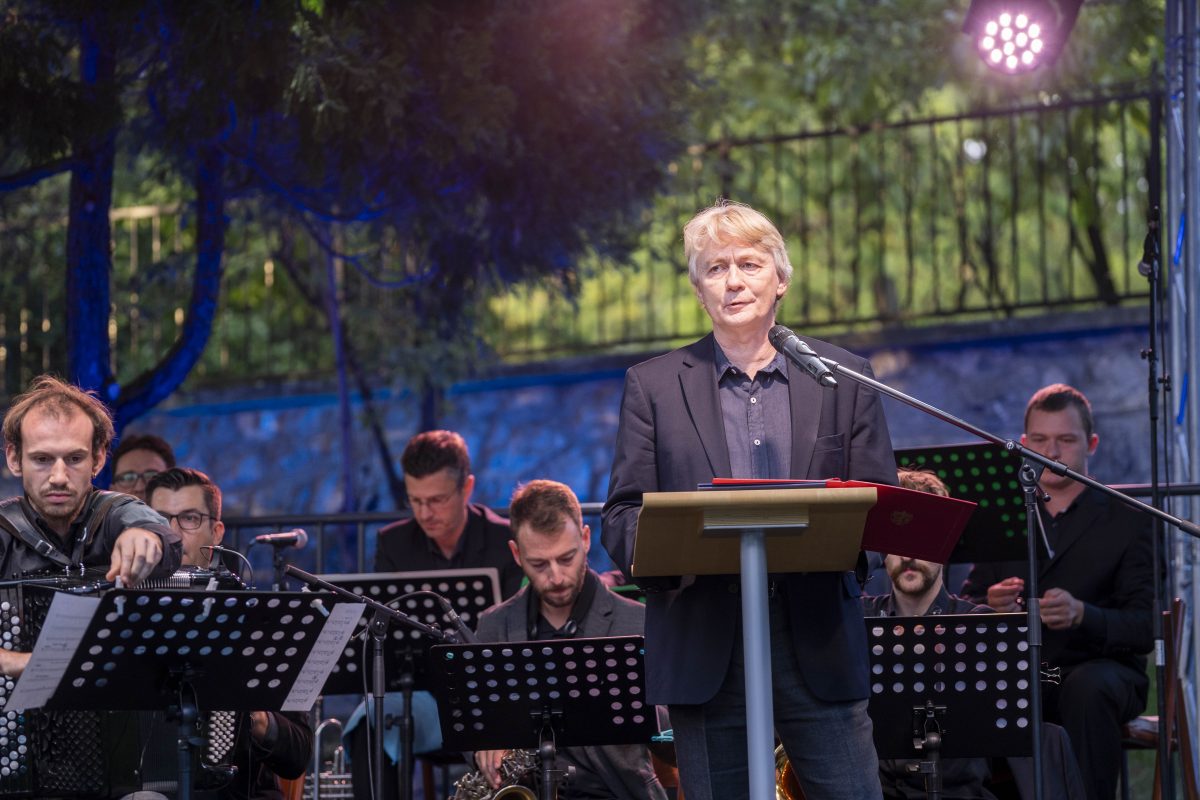 "A move towards a greener future is necessary and shift from linear to circular economy is vital to achieve it. Circular economy saves resources, reduces pollution, promotes innovation, reduces price of production and creates new jobs. Fighting climate change and promoting climate-neutral growth has become political issue number one in Europe. As pioneers of sustainable development and circular economy, Nordic countries fully share the European Commission's vision for European Green Deal and a greener, non-toxic, and resource-effective production process. That is the reason why we will be happy to share our best examples and experience with Serbia", said at the reception on the occasion of the beginning of the project Norwegian Ambassador in Serbia H.E. Jorn Gjelstad.
Through several workshops to be held during September and October in Novi Sad, Kragujevac, Nis, and Belgrade, the experts from Nordic countries will present examples of good practice and point out the importance and benefits of the circular economy.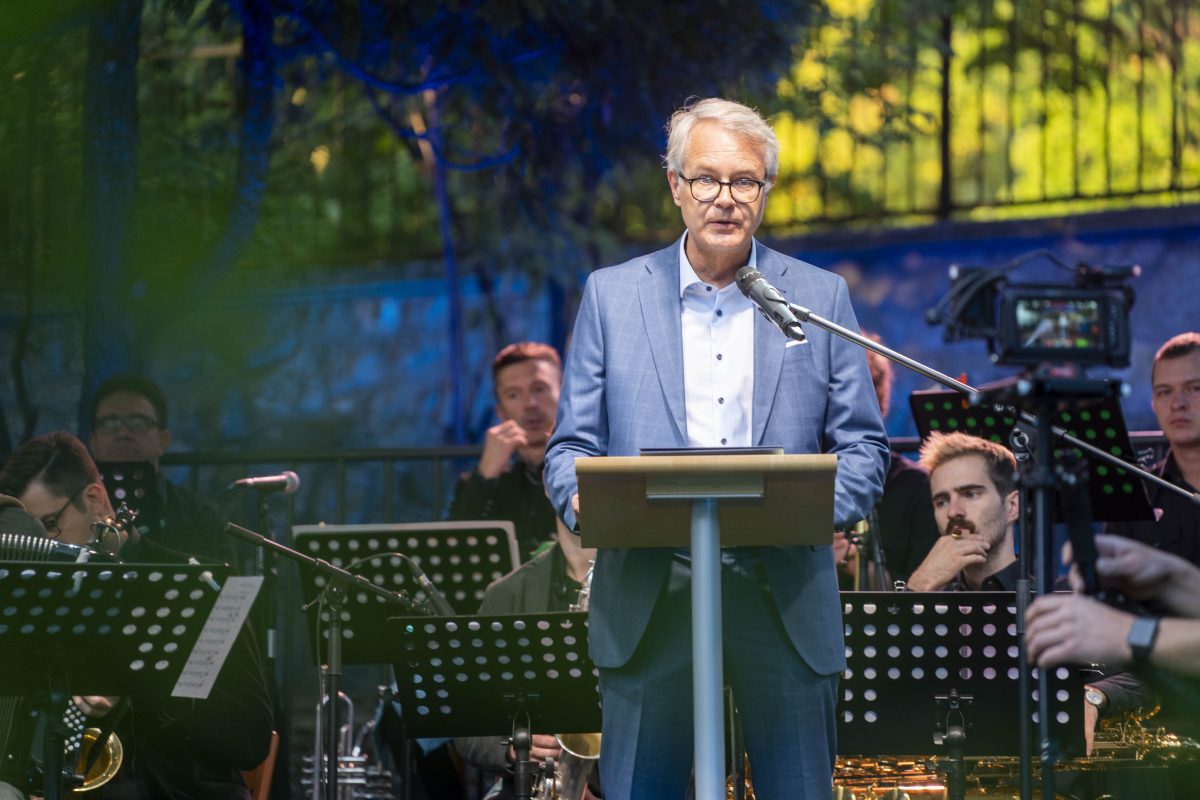 Speaking about the importance of the circular economy, the Ambassador of Finland in Serbia H.E. Kimmo Lahdevirta said that circular economy is important both for environmental protection as well as for the "wallet". Key stakeholders in this area, including private businesses and citizens, need to understand how the circular economy works to be a part in switching from linear to the circular economy. It should be borne in mind that waste from one industry can be a raw material for another industry", said Ambassador Lahdevirta.
Partners of the Nordic embassies for the project are the Ministry of Environment of Serbia, Serbian Chamber of Commerce (especially its Circular Economy Hub), National Alliance for Local Economic Development (NALED), Chamber of Commerce of Vojvodina, Nordic Business Alliance (NBA) and the cities in question.
During the reception at the residence of the Ambassador of Norway, a concert of the Nikolov-Ivanovic jazz orchestra was held and the medal for contribution to the promotion of the Norwegian literature and culture was awarded to the publisher Vladislav Bajac.