Novaston platform, specialized for providing services in real estate, asset and property management, was an exclusive support agent in the process of selling of two retail properties in Serbia between two influential investors in the Balkan region: NEPI Rockcastle and BIG CEE. The binding agreement with the total consideration of the approx. 61 million euros for retail properties Kragujevac Plaza Shopping mall (with an GLA area of 22.300 sqm) and Krusevac retail park (with an GLA area of 8.600 sqm) was signed in June.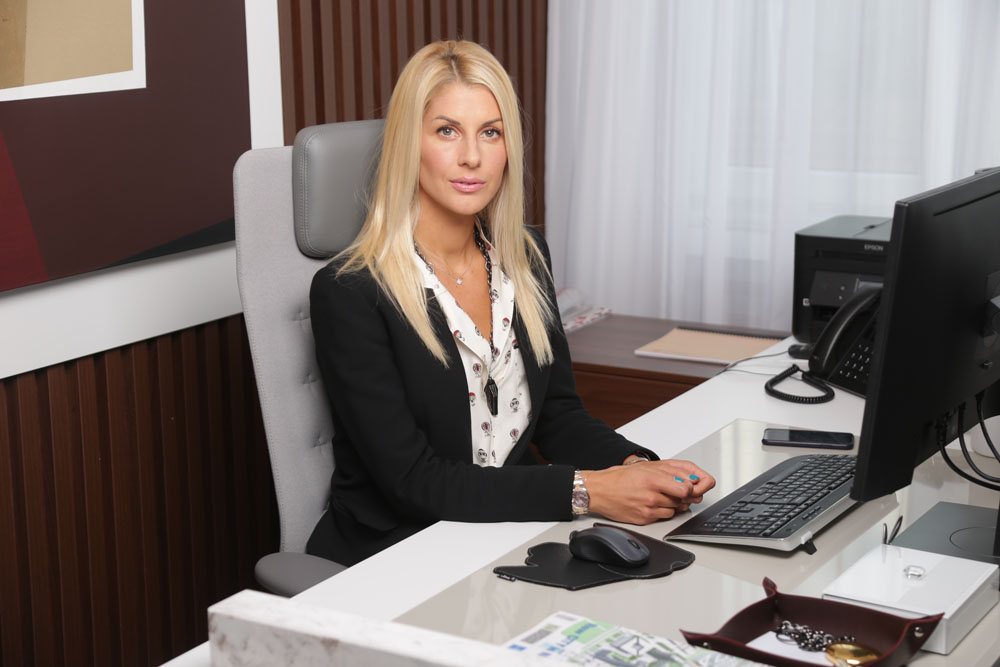 "Both investor companies are Novaston's reputable clients, with whom Novaston successfully cooperated on various projects. By offering complex logistics support within this transaction, Novaston played a significant role as the specialized associate in the entire process, from a buying/selling idea, through the complete due diligence process, to the finalization through the SPA signing, with the expected closing by the end of July 2021. By intermediating and supporting the process entirely with providing the highly professional services of complex consulting within all of the phases of the transaction process Novaston made an impact as the uniquely equipped company to deliver a consistent level of quality across the entire transaction lifecycle, continuing the further positioning and consolidation on the market of real estate consulting and supporting the further development of retail industry in Serbia. We will continue on this path in order to further influence and shape the retail market in Serbia and wider", said Mia Zečević, CEO of the Novaston platform.
In addition to cooperation with major investors in this market, such as IMMOFINANZ; NEPI Rockcastle, GTC, Ikea Serbia, MK Group, Aleksandar Gradnja, etc. Novaston platform is also expanding its business in the sectors of office space and logistics. The company offers a complete service in the field of real estate sales, renting out and management, maintenance, marketing, as well as construction project management, equipping new offices and locations for the development of production and logistics complexes. Company is cooperating on the projects of the new building of the Schneider Electric Development Center in Novi Sad, as well as renting out the attractive business space "Revolution" in Belgrade. Novaston is expanding business in the region, especially in Croatia, where it is now part of the residential-tourist project Petram Resort & Residences, on the Istrian peninsula.