The city of Novi Sad of the Republic of Serbia has become the third city after Bordeaux, France and Geneva, Switzerland where Georgian Qvevris are located.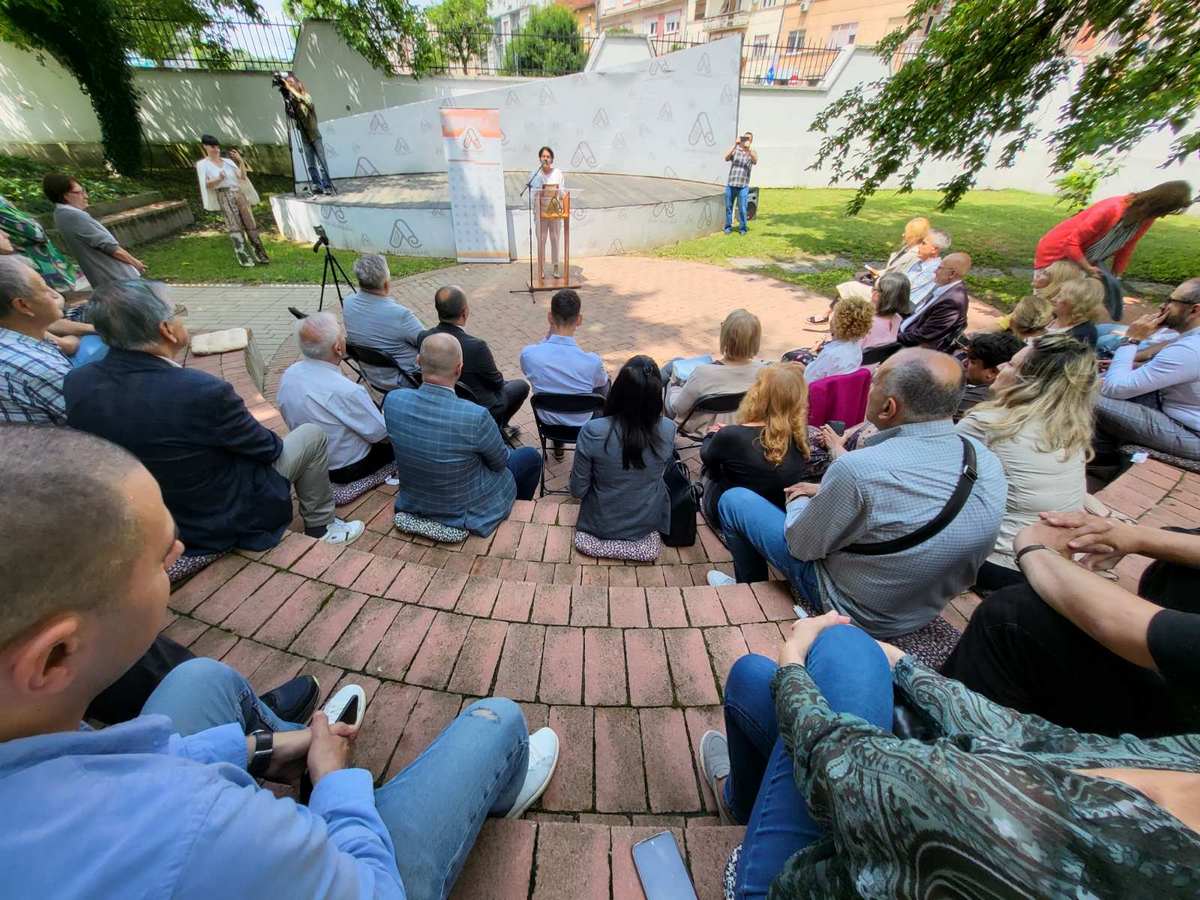 On June 7, in the courtyard of the historical building of the Archive of the Autonomous Region of Vojvodina, a ceremony was held to install the Georgian Qvevri – a clay vessel used for fermentation, storage and ageing of traditional Georgian wine. The ceremony was opened by Charge d'Affairs of Georgia to the Republic of Serbia Mr. Ilia Koberidze, and Assistant Provincial Secretary for Culture of the Autonomous Region of Vojvodina, Miroslav Ilić.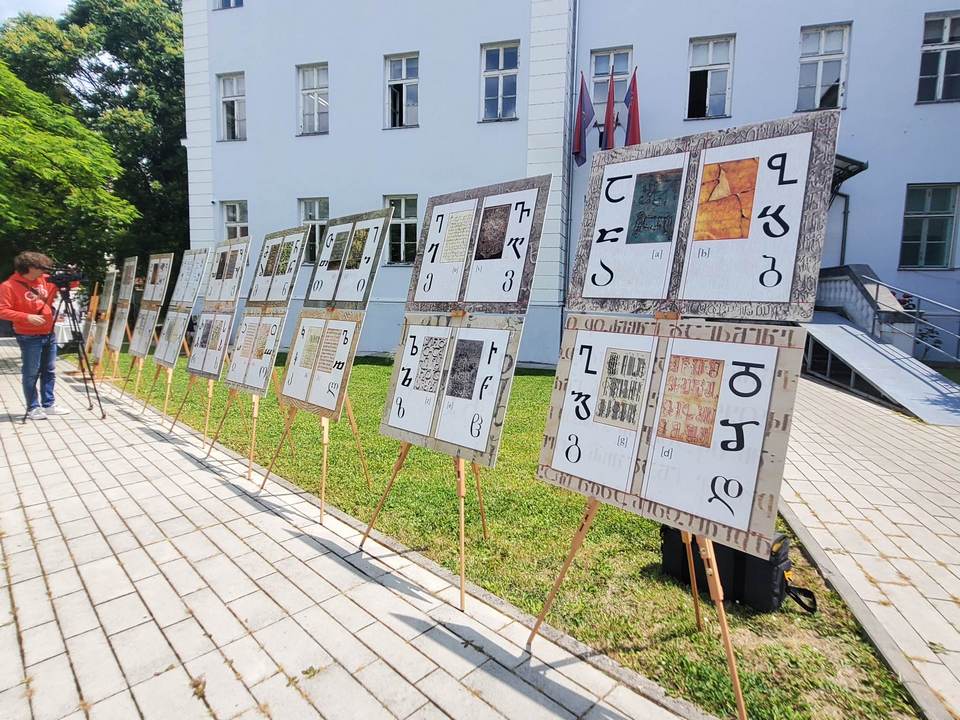 Qvevri has been transferred to the autonomous region of Vojvodina on behalf of the Georgian Embassy in the Republic of Serbia. Visitors can learn about the 8,000-year-old tradition of Georgian wine-making in the public space located in the city center at any time of the day. Qvevri wine-making method has been included in the list of the intangible cultural heritage of UNESCO in 2013.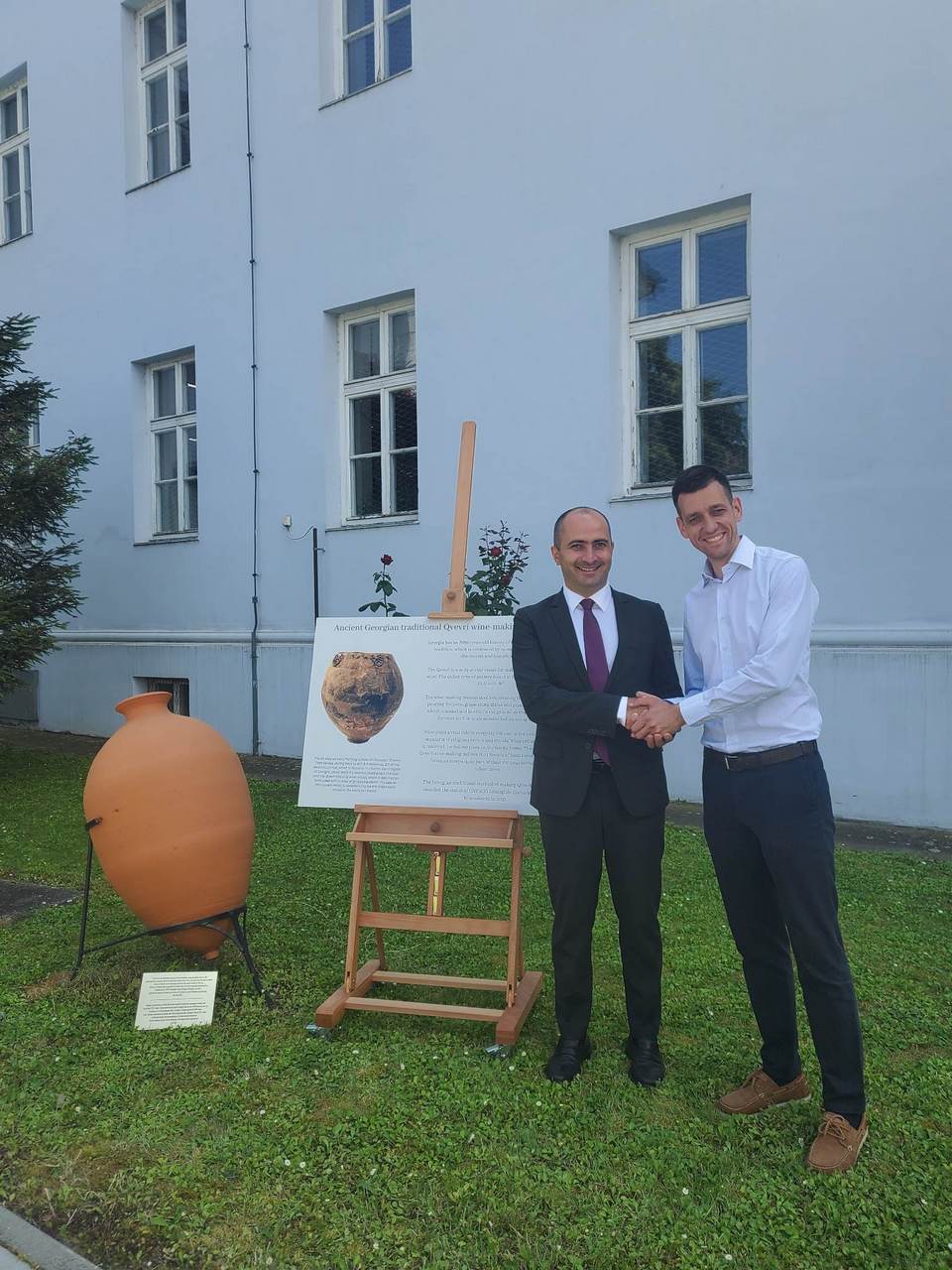 The Georgian wine tasting was held as part of the event. Also, the exhibition "Living culture of three writing systems of the Georgian alphabet" was opened, which will last until June 23.