Oana Christina Popa, at the reception she held on the occasion of the start of the Romanian EU Presidency, said that the European perspective of the Western Balkans in 2018 was reaffirmed, adding that Romania would help candidate countries to advance in European integration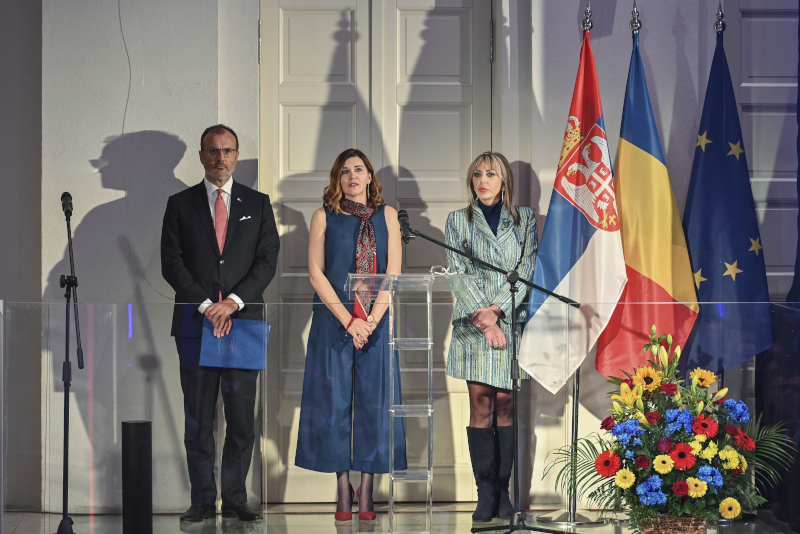 "Serbia is one of the leading candidates for the EU and plays a key role in the stability of the Western Balkans," Popa said and stressed that there are great expectations from Serbia to be an example in the process of EU accession.
She adds that Serbia can count on Romania's assistance in the accession process and in the reform process.
She points out that Serbia, which has always been part of Europe, should also be part of the EU enlargement project and remain in the course of the necessary reforms it has already taken.
"We stand by Serbia and promote the EU's enlargement as one of the success of the European Union," Romania's Ambassador said, noting that Austria and Bulgaria during the EU presidency last year did an important job to put the Western Balkans back on top of the European agenda.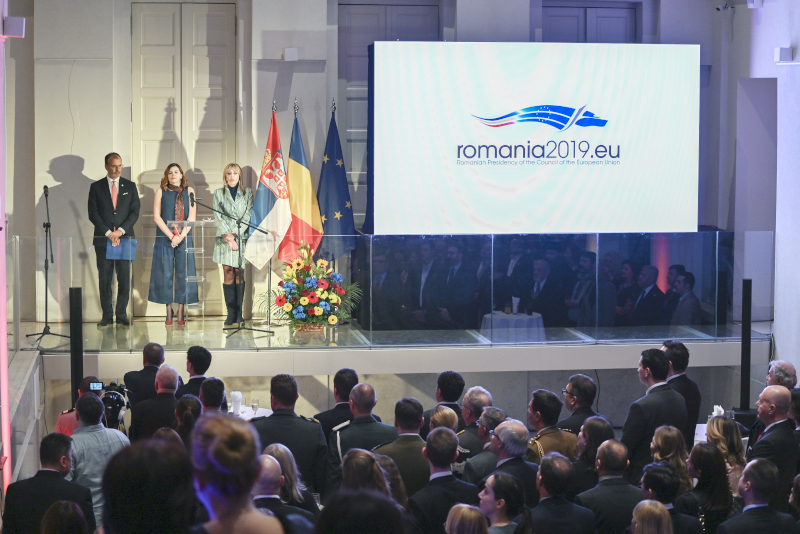 She states that in the first six months of this year, or during the Romanian presidency, the European Union expects a number of challenges, from the time when Britain withdrew from the EU, the election for the European Parliament, the drafting of the budget framework for the period from 2021 to 2027.
"It's very challenging for us six months, but history has shown that with challenges there is a chance, and Europe's chance is to stay united and build a stable perspective for the future," Popa said.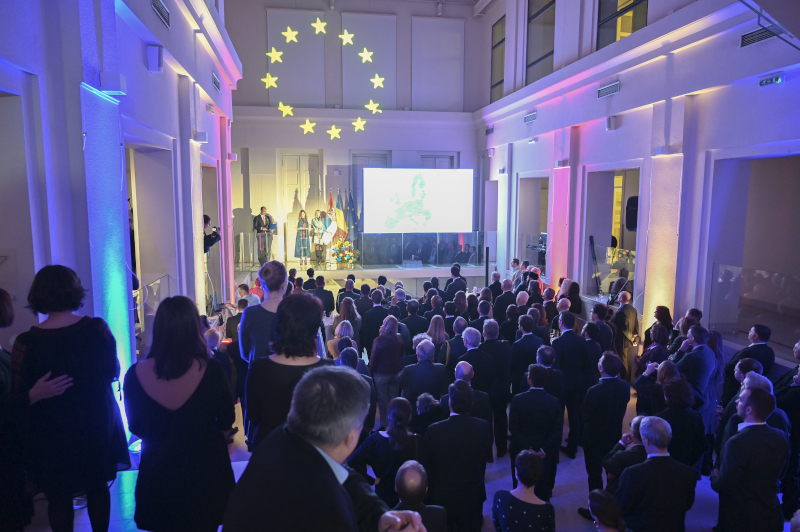 The head of the EU Delegation to Serbia, Sam Fabrici, said that the EU is expecting and counting on the fact that during the Romanian presidency of the Western Balkans and the enlargement strategy, it will be high on the agenda of the Brussels leader.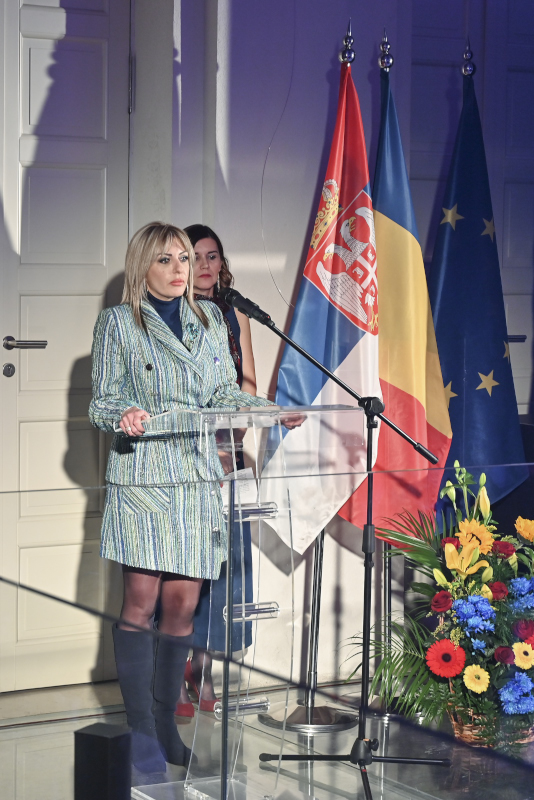 The Minister of European Integration Jadranka Joksimovic also attended the reception, which said that Serbia will not give up European integration, regardless of the fatigue of enlargement in the EU, and that Serbia expects that some of the chapters that are ready will be opened during the Romanian Presidency.