Designed for extraordinary people who seek extraordinary experiences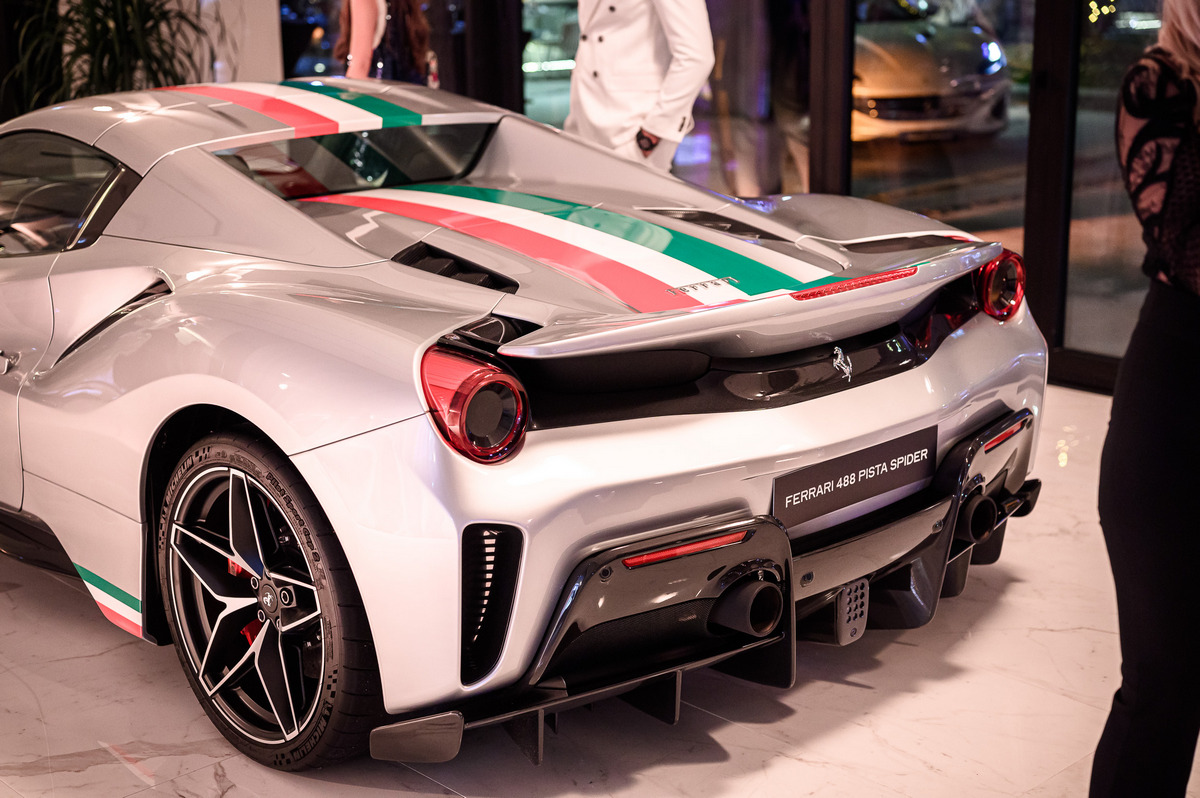 The unique world of luxury and beautiful emotions – OMR Luxury Store, was officially opened on Thursday, November 17 in the attractive West 65 Mall in New Belgrade. The British Motors company implemented this project in cooperation with members of the OMR Group – Globos osiguranje, MIOS, AKS Fleet and others.
A comfortable and modern space intended for exceptional people who are looking for extraordinary experiences unites the sale of luxury cars of all brands such as Bentley, Ferrari, Porsche and others, as well as MV Agusta motorcycles, but also luxury vessels from the Azimut Benetti Group offer.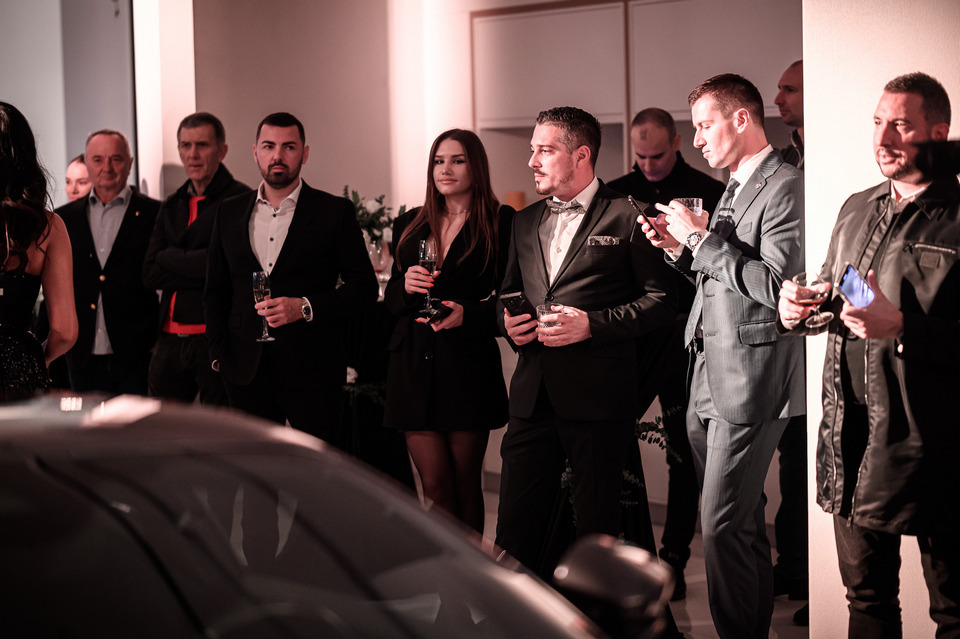 As is well known, British Motors is the general importer of Jaguar Land Rover models for the market of Serbia and Montenegro, so logically the offer in OMR Luxury Store is rounded off by the most exclusive JLR models of the SV line.
In a glamorous atmosphere in front of a large number of distinguished dignitaries from public life and the business world, the president of OMR Group, Ostoja Mijailović, addressed the crowd:
"A fast-paced lifestyle leaves us very little time for enjoyment, and no matter how successful you are in your work, the measure of achievement becomes the quality free time you can afford for yourself and your loved ones." We are aware that our city, our country and our region have a lot of exceptional people. OMR Luxury Store is intended for them," said Mijailović.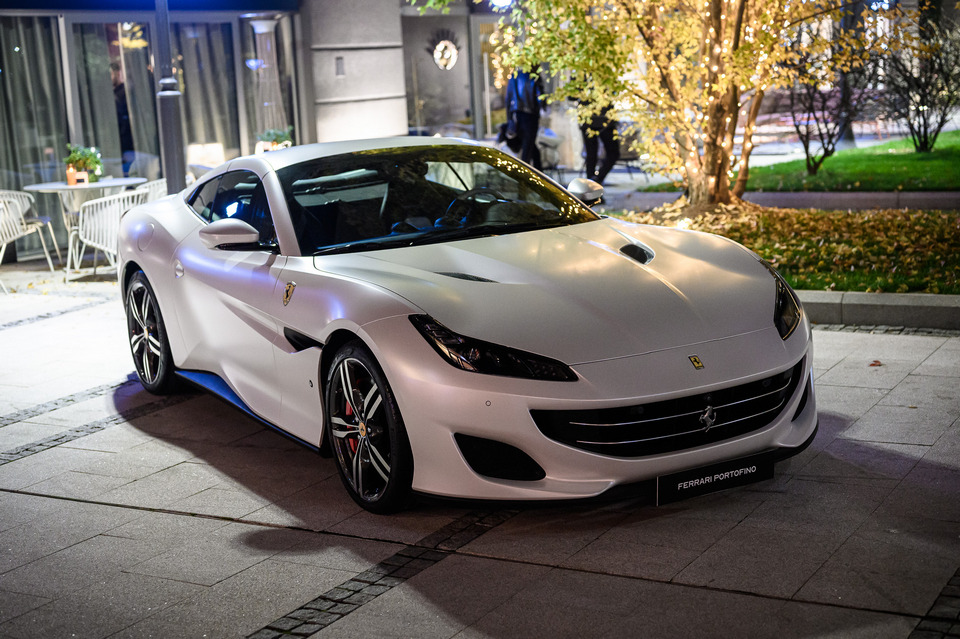 Nikola Samardžić, manager of OMR Luxury Store, further explained the business concept of this unique place:
"We have made available in one place the best on two and four wheels, as well as from the nautical world. We are convinced that coming to the OMR Luxury Store is not just a simple trade but a true investment in memorable moments. We are here for you; we are here to bring your dreams within reach", said Samardžić.
Along with the exclusive offer, visitors to OMR Luxury Store can also expect a premium user experience that includes all accompanying services at the highest level. From the possibility of financing, insurance, import of the desired vehicle and registration to the accompanying services of the service with a guarantee of the quality of the services performed. The members of the OMR Group – Globos osiguranje, MIOS limo services, AKS Fleet and others made available their professionalism acquired during many years of a successful business.
OMR Luxury Store is open every day from 10 a.m. to 10 p.m.