TK Tamis welcome you to the PANCEVAVKI BROSE DUATLON which will be organized in cooperation with Serbian Triathlon. Duathlon race consists of run and bike segments. Except sprint duathlon race, shorter races will be organized for young competitors. We are expecting over 200 elite athletes, age groupers and young competitors. For those who prefer to race one element of the duathlon, we ofer a team relay. The sport event is held according the rules of WT/ET/ST. After the races are completed we will have an awards ceremony to recognize the top finishers in each division.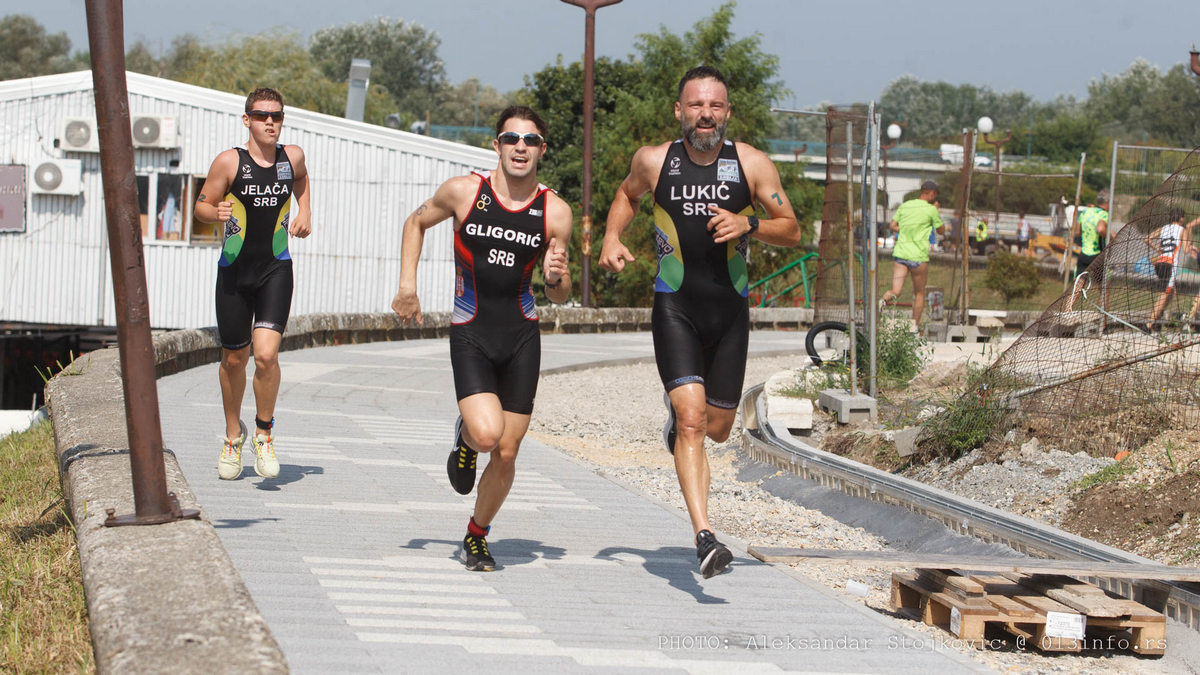 Photo: Aleksandar Stojković and Loredane GeorgeLOCATION: Pancevo, North Industry zone – Brose parking
DATE AND TIME: Sunday 03. September 2023. 08-14 h
ORGANIZER: Triathlon Club "Tamis"
ARBITRATION: Serbian triathlon referee association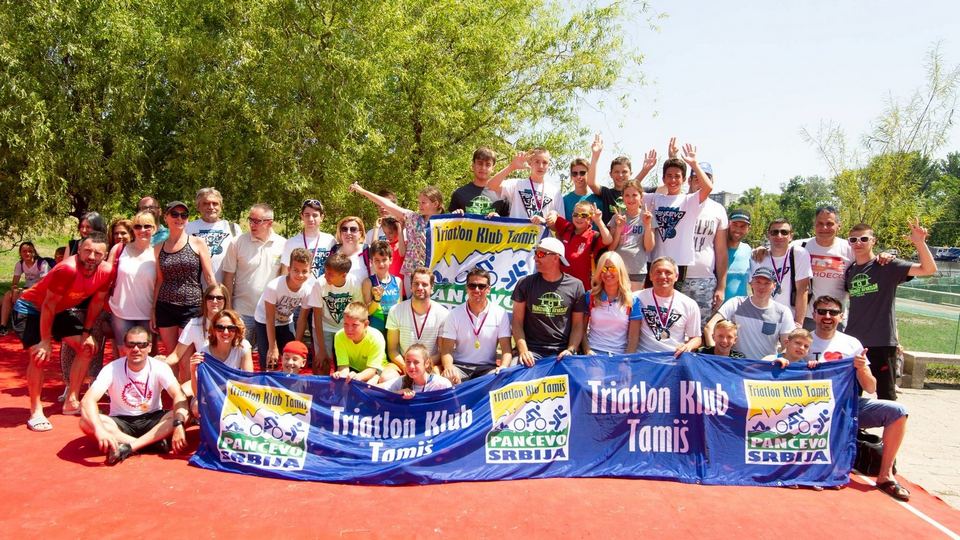 Participation in the sport event is open for all athletes with national triathlon license. Participants without license are obligated to pay for one day license at the registration desk (with medical statement). Children without license need parental consent for participation.
Each participant who takes part in the event individually must do so under their own responsibility. Each participant will sign disclaimer about organizer releasing in case of injuries, loosing or damaging sport equipment and personal stuff.
Medical assistance will be organized along the route and near finish line.