Photo: Miodrag Milićević
At the Crown Plaza a presentation of Italy's leading on-line University Pegaso was held, and advantages of distance learning were presented.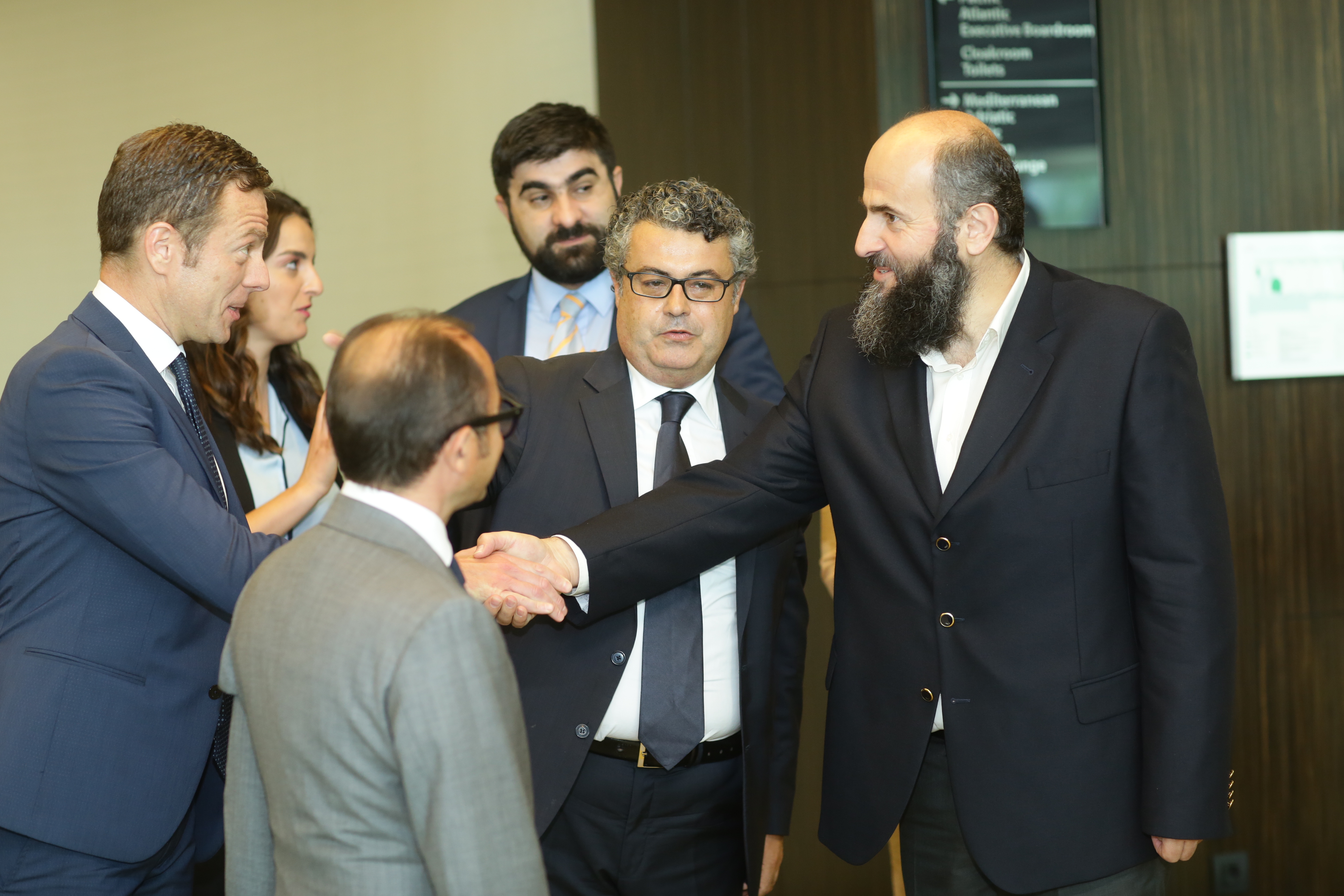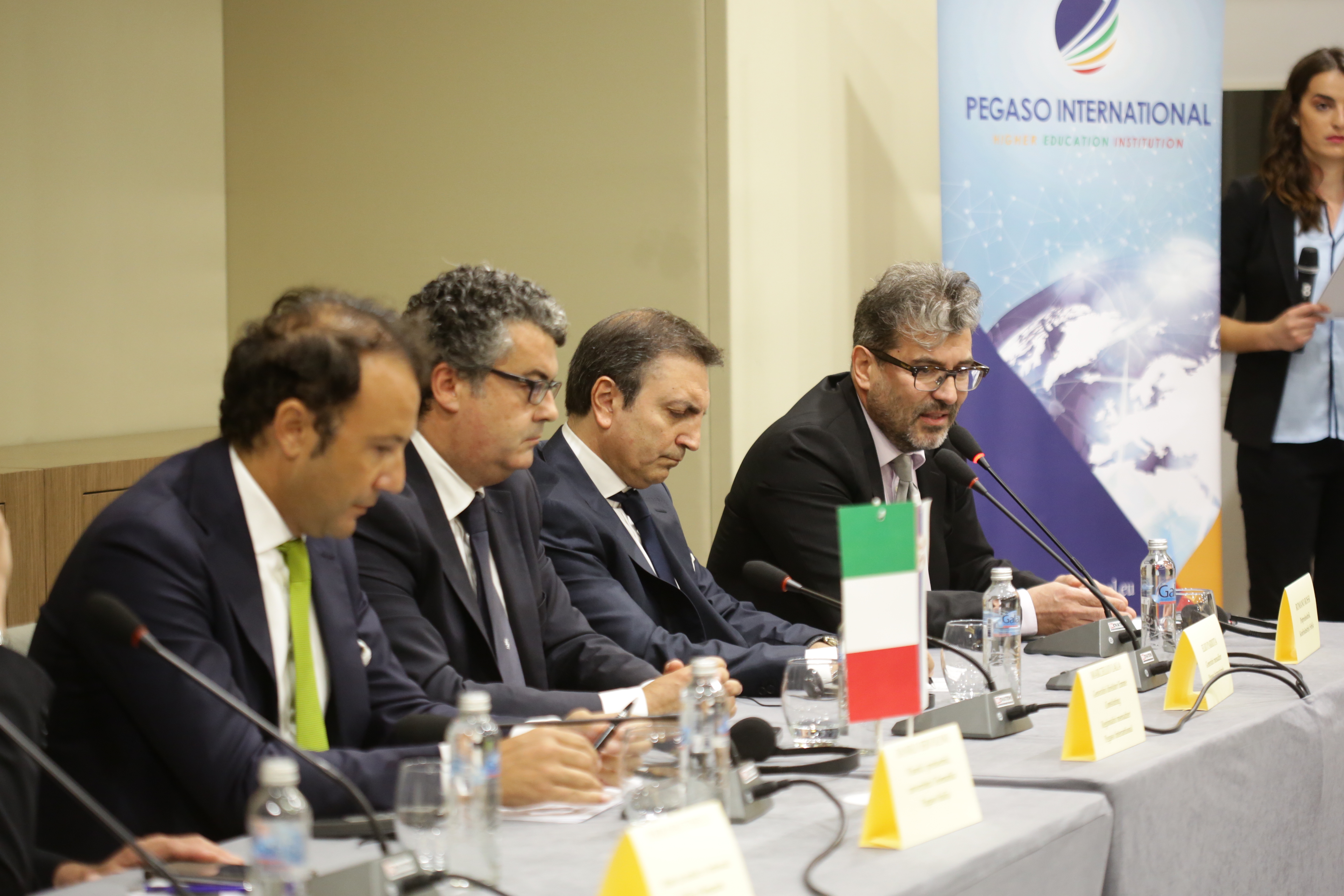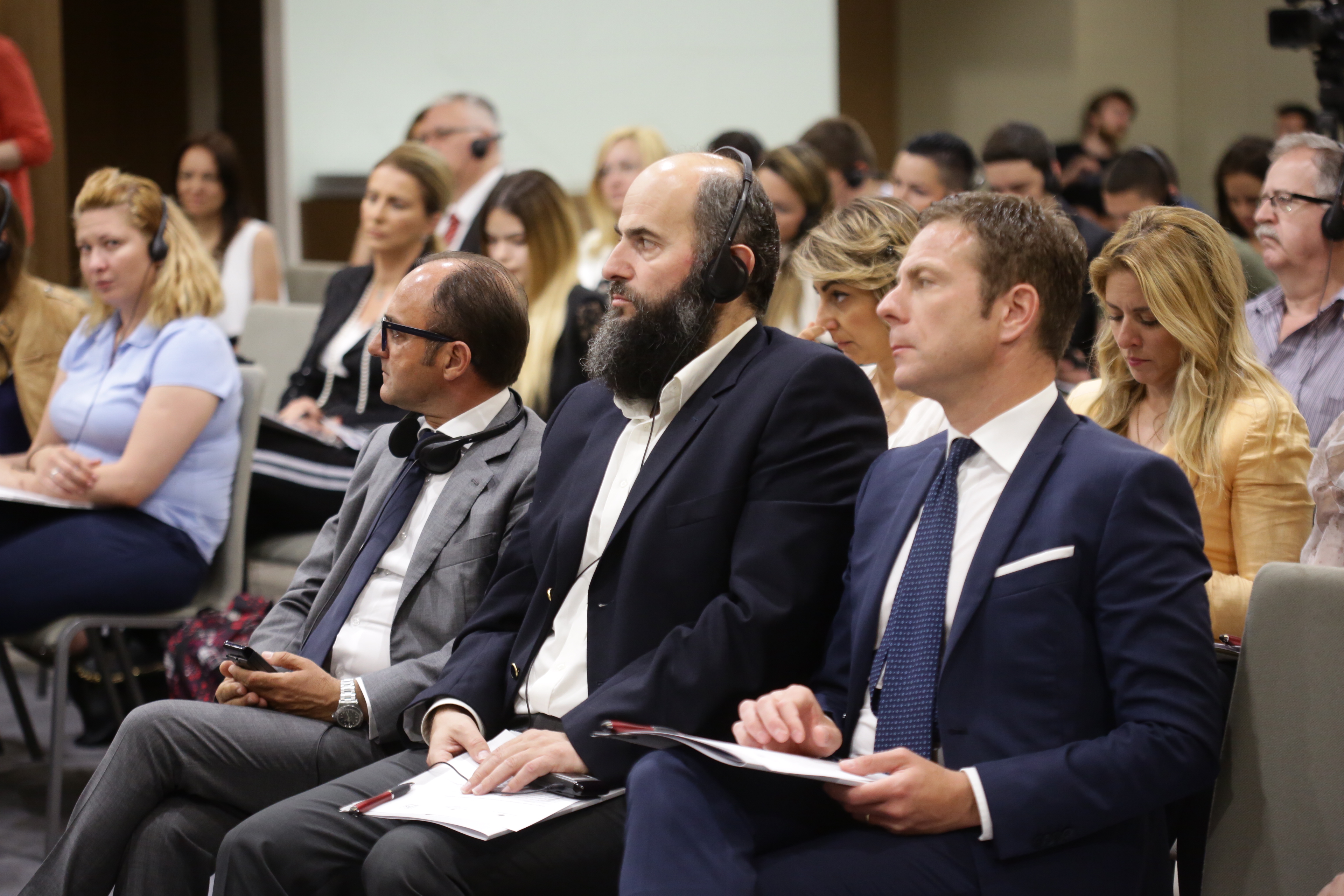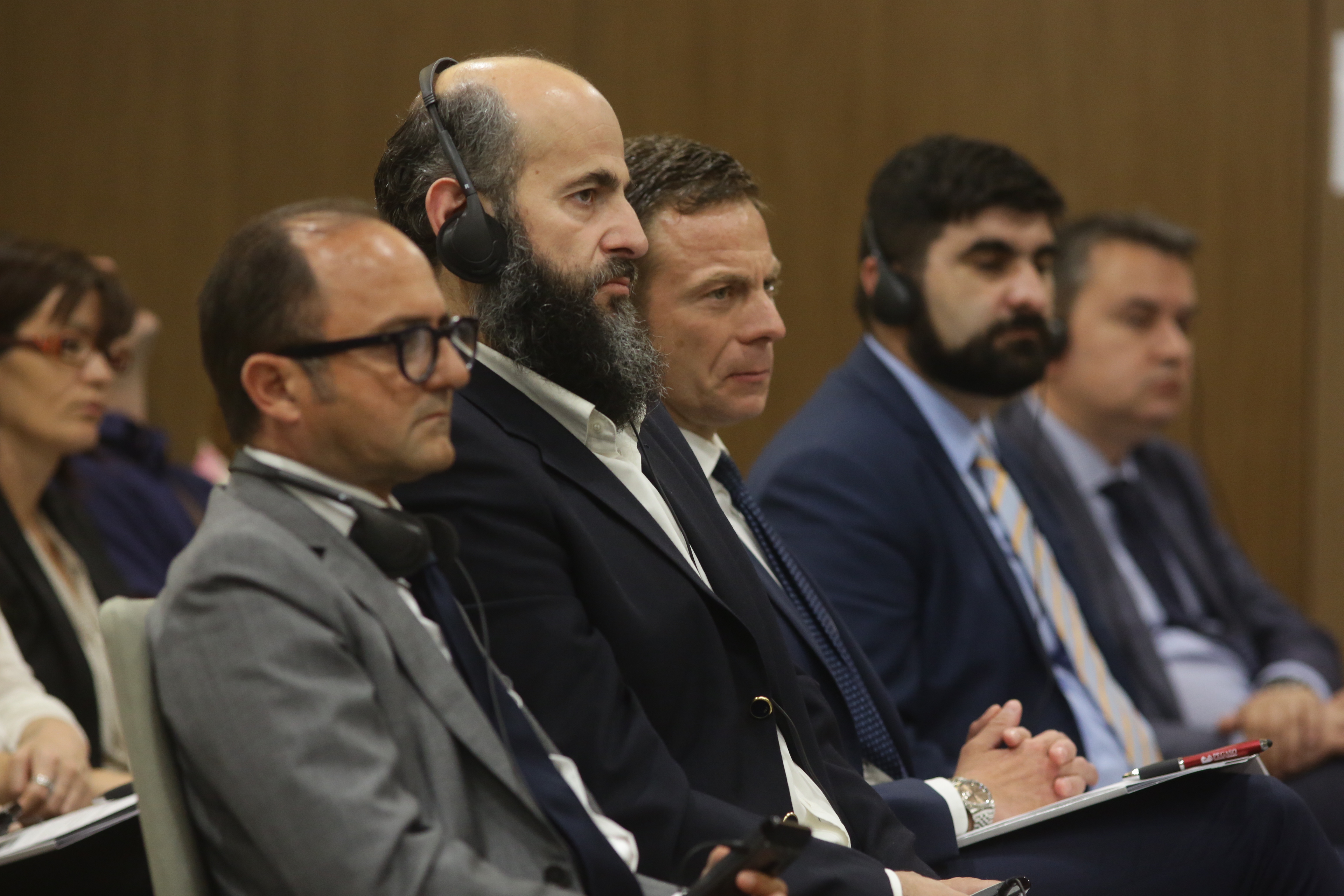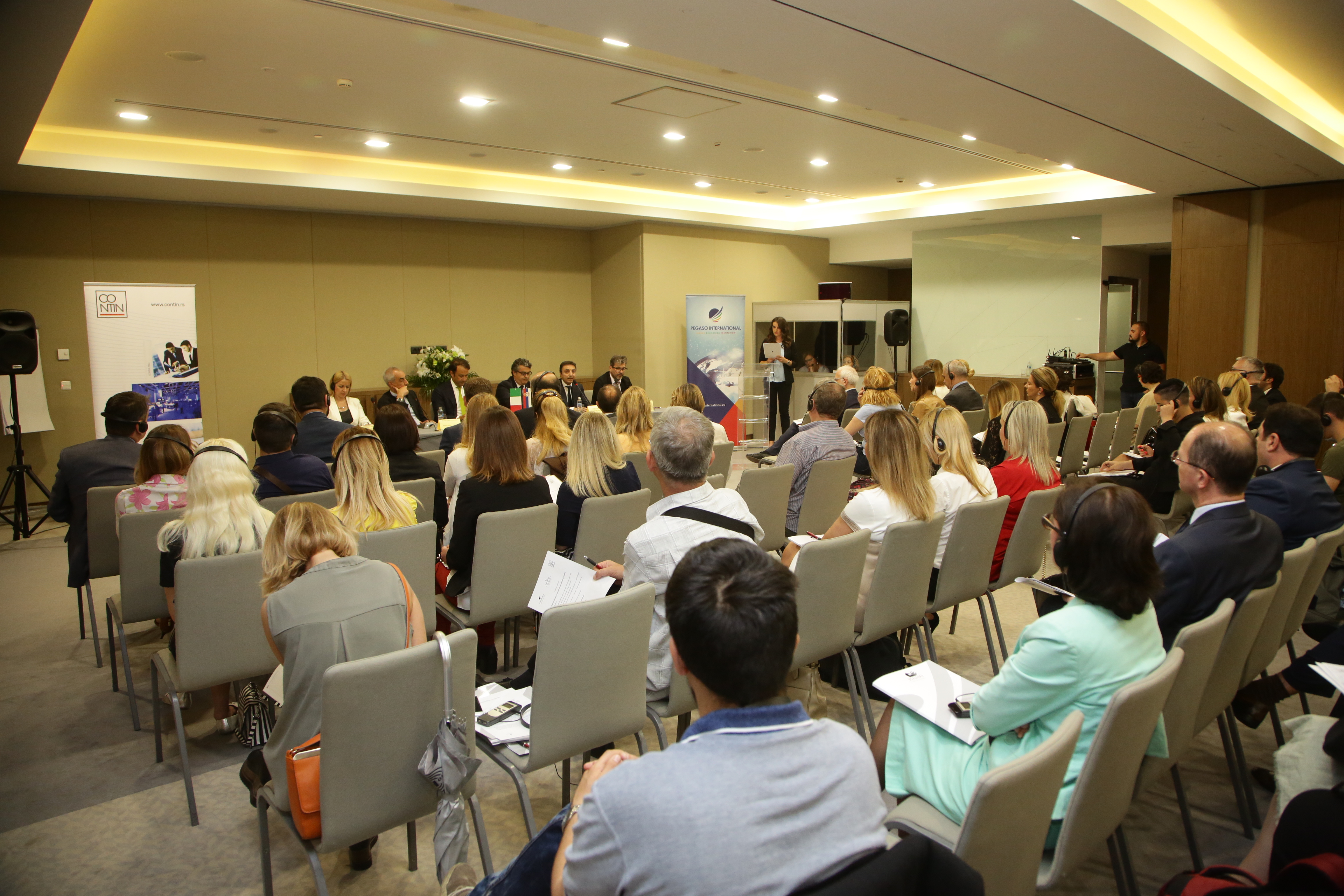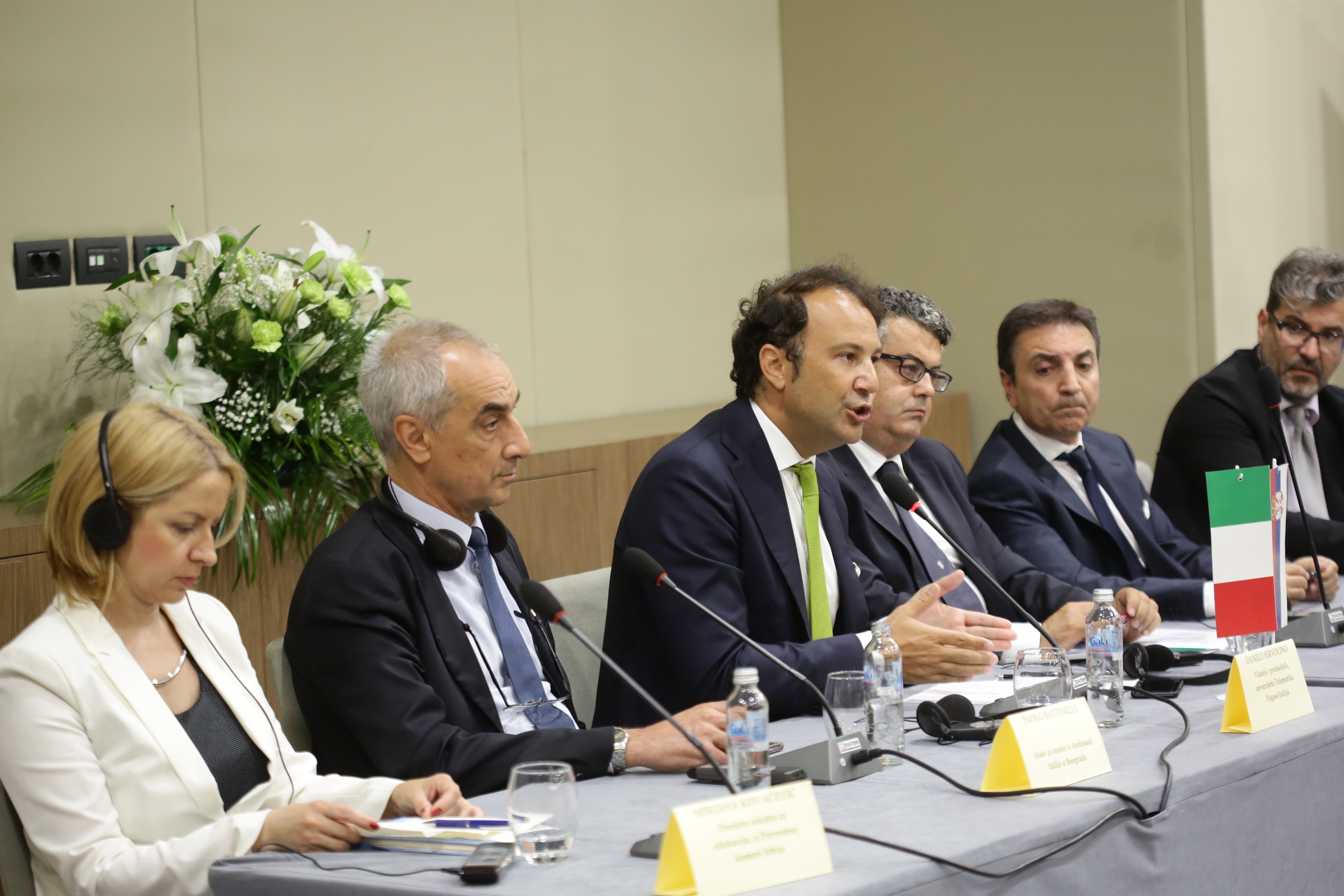 Pegaso University comprises 10 study programmes: undergraduate studies – business economics, economics and management, tourism, education sciences, engineering, construction, master studies pedagogy, sports management, economics, and doctoral studies. The owner and director of the University of Pegaso, Danilo Lervolino said that the figure of 200,000 students said enough about this type of studies, and that they wanted to expand and in Serbia. Pegaso International University is a member of the Chamber of Commerce of Italy, which indicates that this education is closely linked with the division of jobs in the company. In the expansion of on line study on the territory of Serbia, the support was provided by Muamer Zukorlić, Chairman of the Parliamentary Committee for Education, Science, Technological Development and the Information Society. The presentation was attended by representatives of the Serbian Chamber of Commerce, Embassy of Italy, Confindustria Serbia and a number of university professors and secondary schools in Serbia.