PepsiCo, which operates in the Western Balkans through the companies Marbo Product and Marbo d.o.o. is the winner of the prestigious Top Employer Award for Serbia, the fifth time in a row and for Bosnia and Herzegovina, for the second time in a row. This prestigious award is awarded by the "Top Employers" Institute in the Netherlands, based on more than 600 best HR practices on human resource management and human resources processes.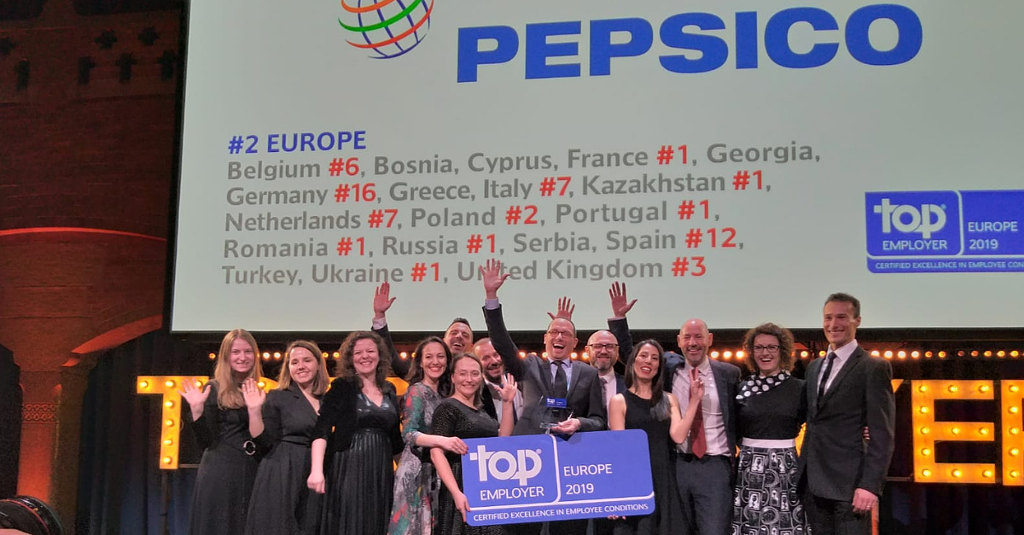 The certification process thoroughly evaluates the best HR practices and independently reviews them, and the certificate is awarded only to companies that achieve the highest standard in achieving excellent working conditions. "This year's Top Employer Recognition confirms the continuity we have in creating a stimulating work environment for our employees since 2008 when we became part of a multinational PepsiCo company. Exceptionally high standards of global HR practices and working conditions include more than 1300 employees, most of which work in our two factories – in Maglic, near Backi Petrovac and Laktasi near Banja Luka ", said Tijana Tadic, PepsiCo human resources manager for the Western Balkans and the Baltic.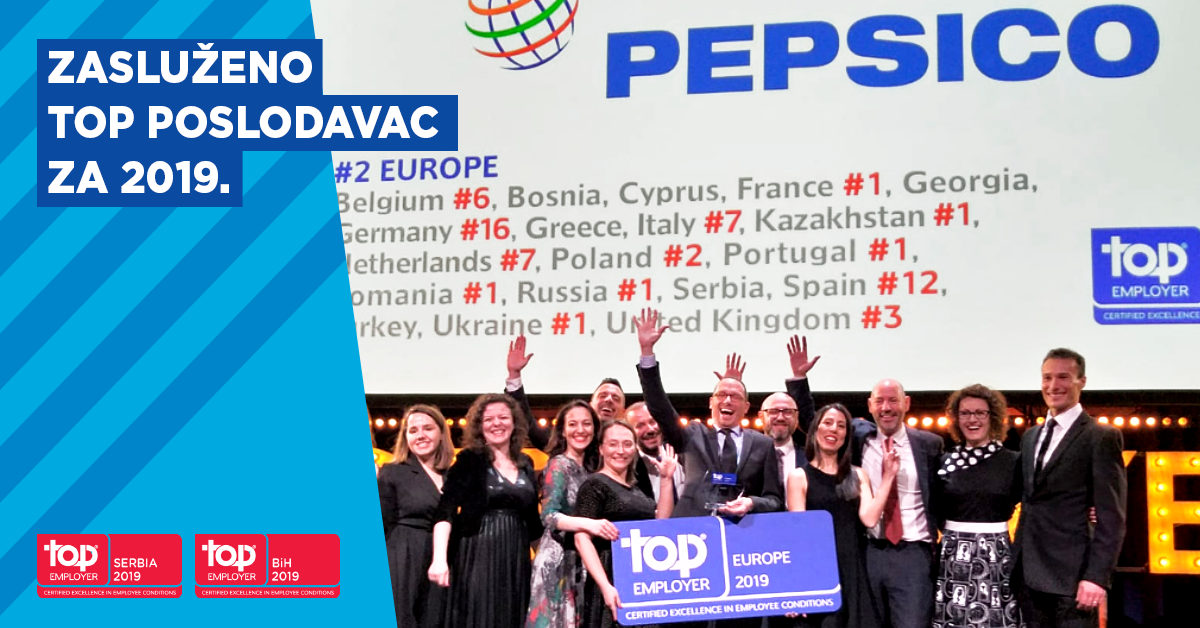 PepsiCo in the Western Balkans invests heavily in talent by creating a multicultural, inclusive and stimulating workplace, and initiatives for improving the work environment are continuously implemented. Each year, the company receives hundreds of applications for open positions, but at the same time fosters the practice of developing talent and internal selection, and younger colleagues from the company get the opportunity to learn and advance. Some of the initiatives for talent development and continuous education are PepsiCo Go: Start, a program for graduates with no work experience, the PepsiCo Go: Challenge program, designed for graduates with the goal of developing and presenting a unique idea in the snack and drinks industry as well as the Talent Management Program. In addition, all employees have the best practice examples implemented around the world, in more than 200 countries where PepsiCo Group operates, as well as the PepsiCo Unversity programs.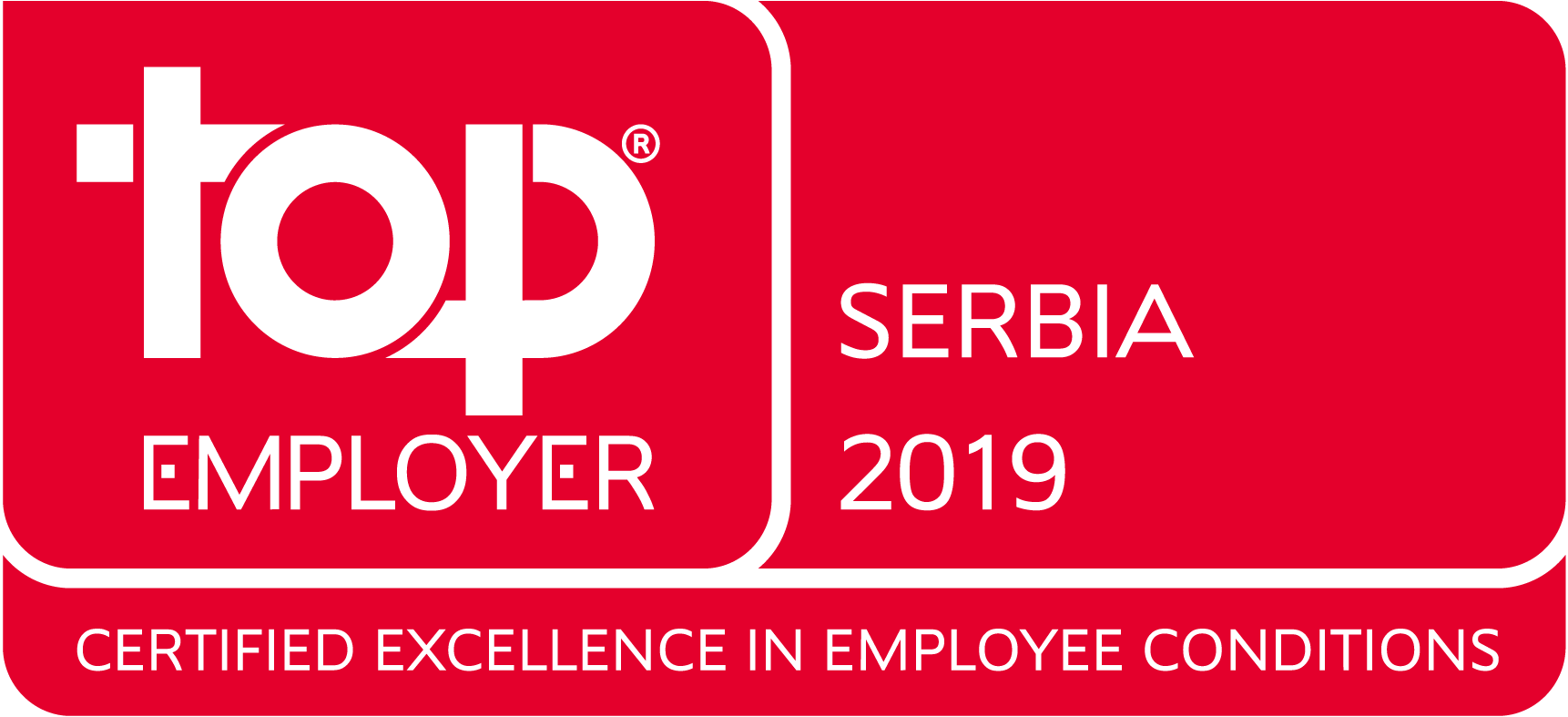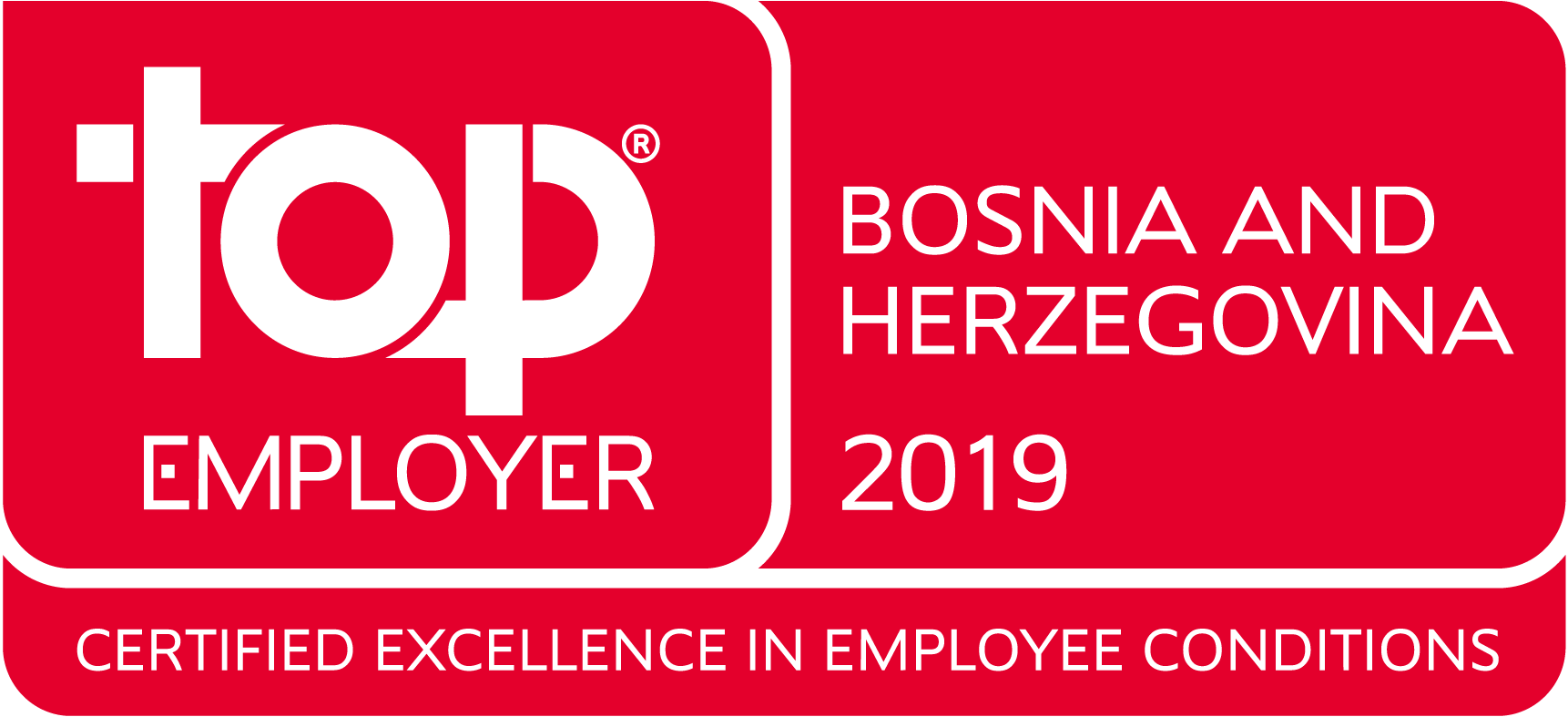 In addition, the company strives to support the equal representation of the sexes, as well as to empower women in managerial positions. Employee care also includes a number of other activities that focus on their health and well-being, as well as support for the family, so in Marbo Product monthly payments for pregnancy and childbirth are paid in full amount regardless of the amount of compensation, that is, when the height Wages exceed three average monthly earnings. Preventive examinations and lectures on the importance of breast cancer prevention are organized, and in addition, they regularly work on education about healthy lifestyles, a balanced way of life and promotes the importance of sports and physical activities.