Valentine's Day is a holiday that represents a "sweet" trouble for everyone celebrating it as the choice of a right gift is never easy. Maxi supermarkets will help you surprise your loved one with the best domestic Nostalgija chocolate, which is delicious and is a healthier option as it contains 80 percent of fruit.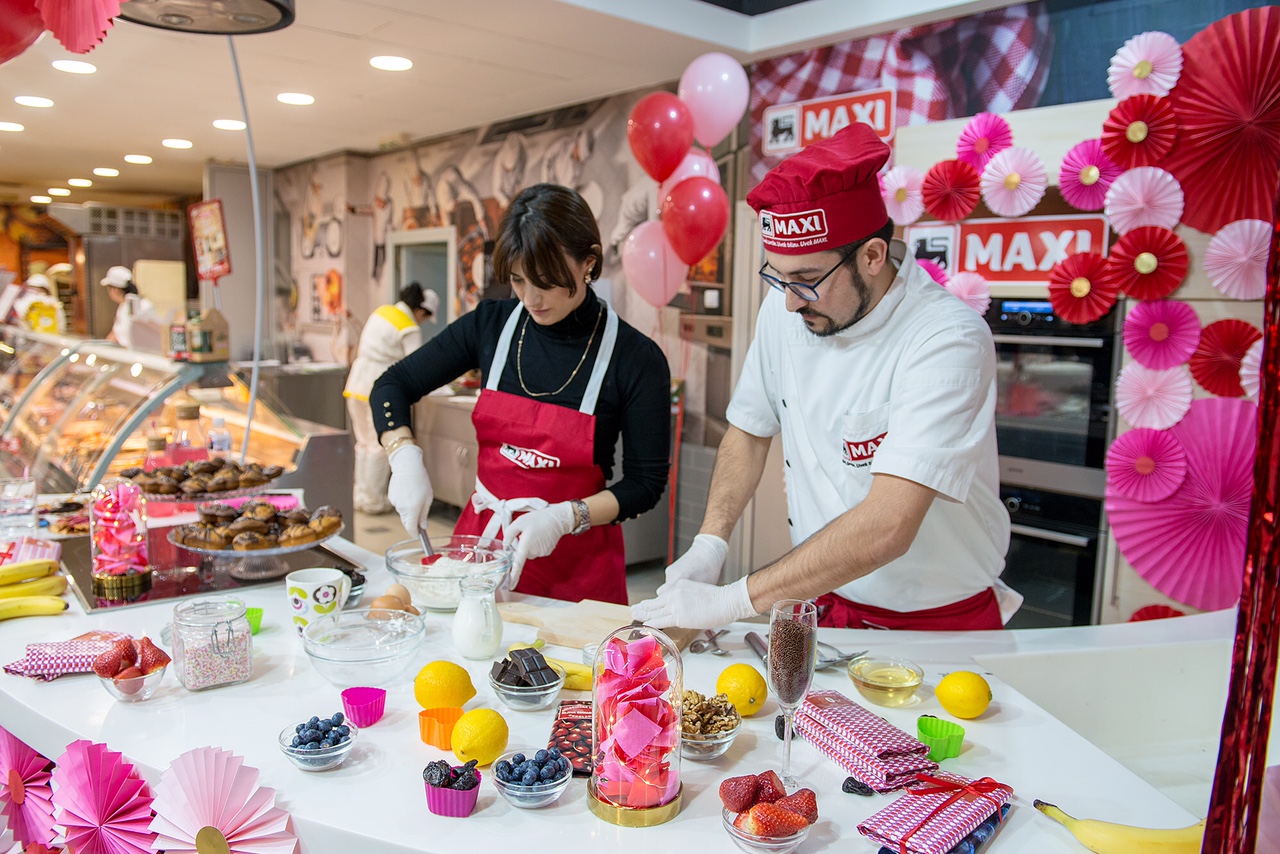 At the event marking Valentine's Day in the Maxi supermarket, renowned chef Nenad Veljković prepared tasty healthier sweets and advised interesting customers on the best combinations of dark chocolate and plum, cherry or banana.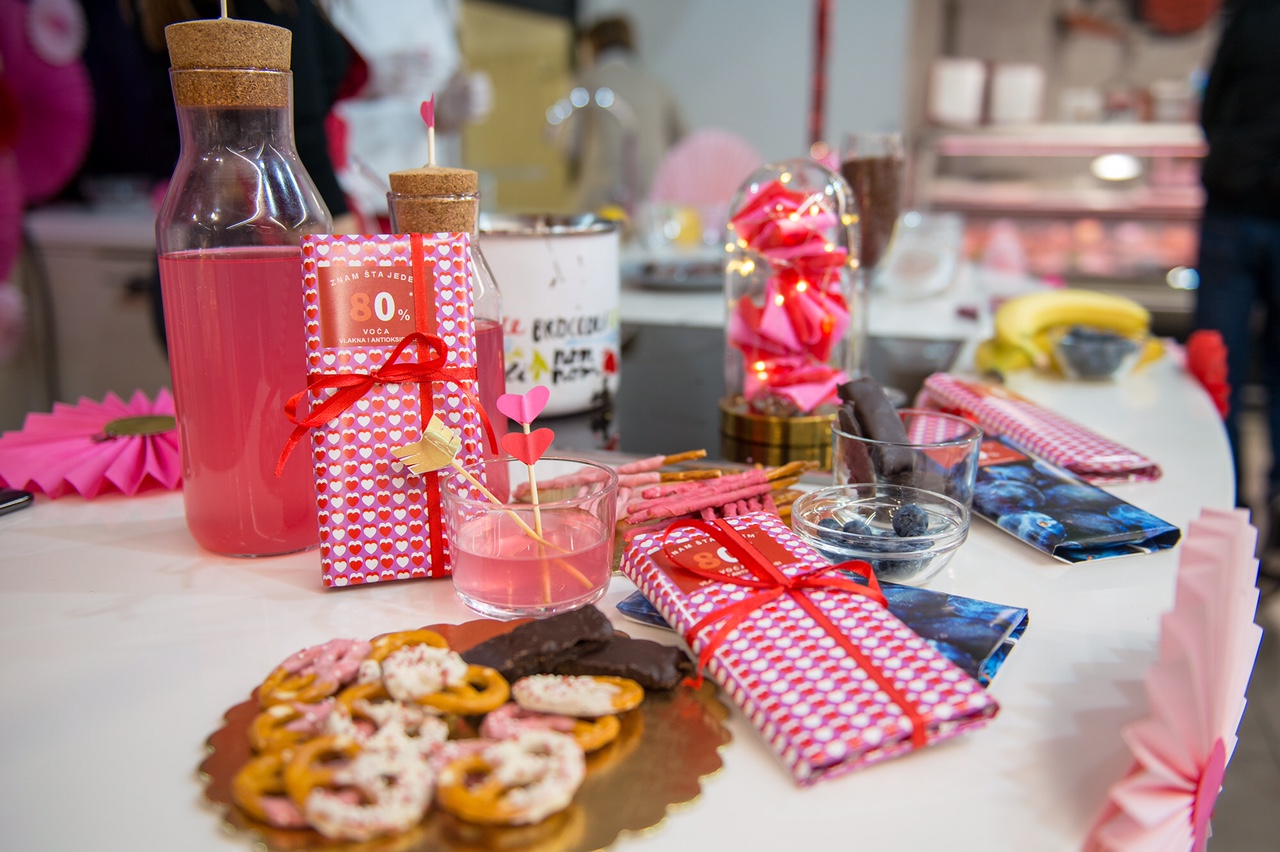 "We are aware of the fact that it is important for consumers to find a wide range of high-quality products at one place and be inspired by shopping. They increasingly care about a proper selection of food items, and Maxi supermarkets enable them to make healthier choices every day, without giving up on their favourite sweets," says Milica Popović on behalf of Delhaize Serbia.
Nostalgija chocolates are rich in fibre and antioxidants, contain more than 80 percent of fruit and are available in selected Maxi supermarkets.