BUSINESS GARDEN – THE ENTIRE CITY WITHIN ARM'S REACH
Location is a factor of utmost importance when a company is deciding on its corporate seat or expansion of its business premises. Despite the development of modern technologies and viral communications, as well as the fact that you can keep in touch with your clients, business partners and staff members in real time wherever in the world they might be, company's business address is very important nonetheless. It not only impacts a company's image, but it also directly influences success, prosperity and business results, as well as employees' motivation and satisfaction.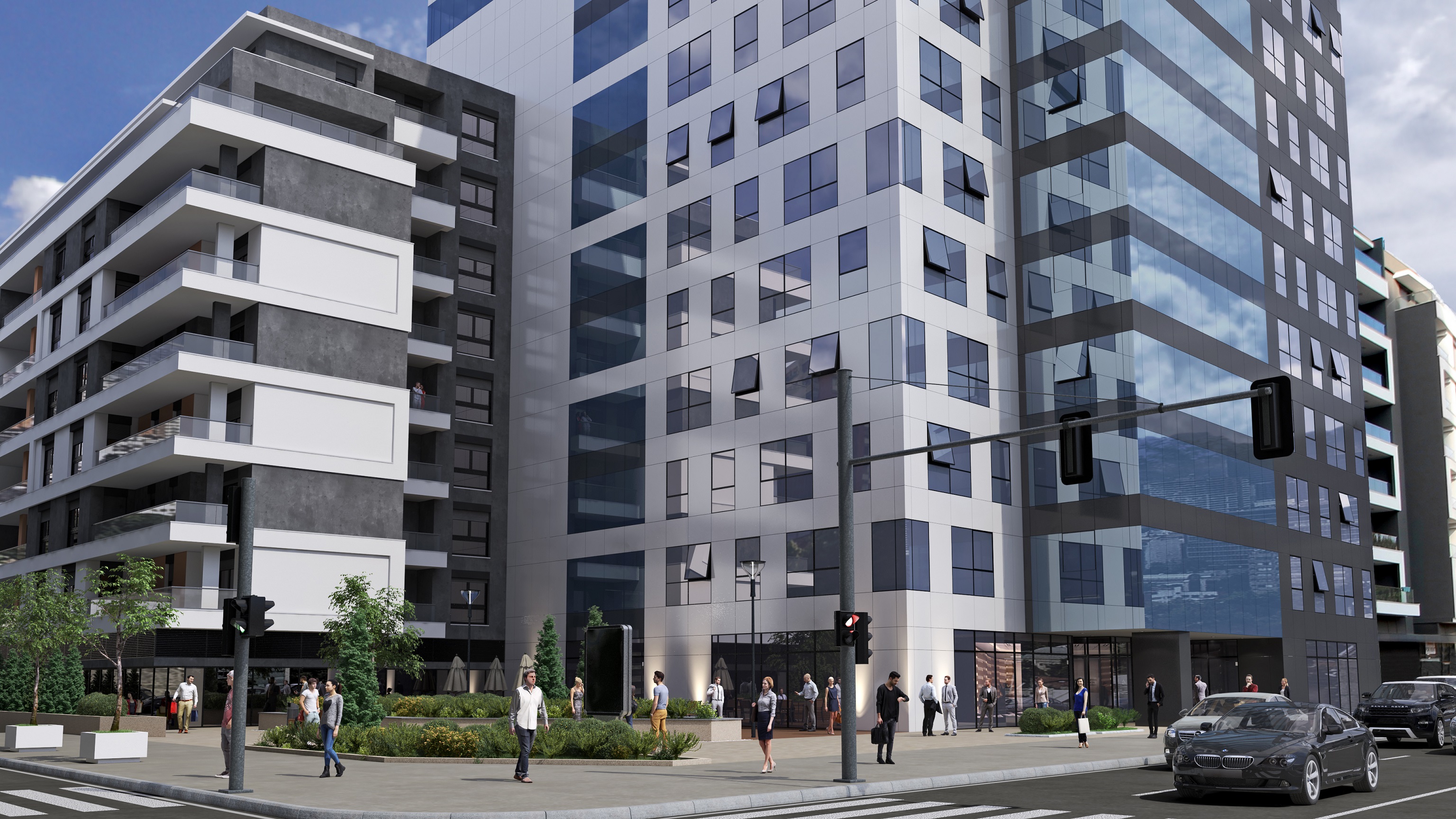 We are aware of how useful it is to have important institutions, diplomatic missions, courts, key traffic connectivity, easy and swift highway access, restaurants for business lunches and coffeeshops for quick breaks in the vicinity of one's office. In addition, retail stores, bank branches, pharmacies and kindergartens providing services adapted to your employees' needs and working hours are equally as crucial. We need not mention the significance of parking availability.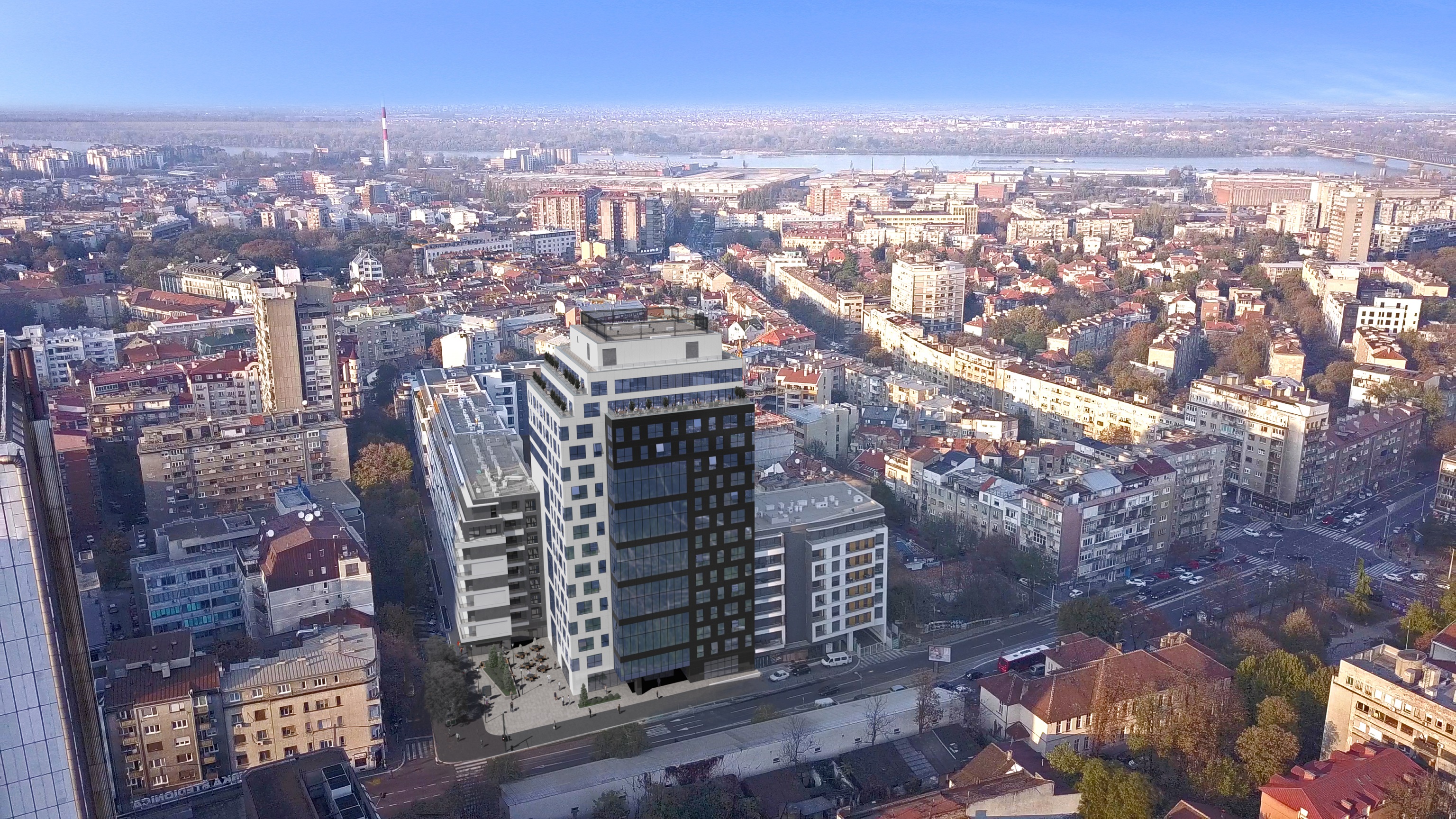 Imagine now that you have the privilege of working in downtown Belgrade – in particular, at Business Garden, which is the very first high-tech, class A office building in the city center with 220 underground parking spaces. Everything is at your fingertips regardless of the line of work you are in. After a long, hard day, you can give in to Belgrade's charms, stroll around the Tašmajdan Park, have a cup of coffee at "Poslednja šansa", dine at "Madera" or unwind at a sports center. At Business Garden, the entire city is within arm's reach.