This summer Telenor customers will enjoy in reading e-books with a new digital service Bookmate
This summer Bookmate joined Telenor offer of digital services, enabling reading of over one million electronic books and access to 60 thousand audio books, with 10 GB of additional internet for its use.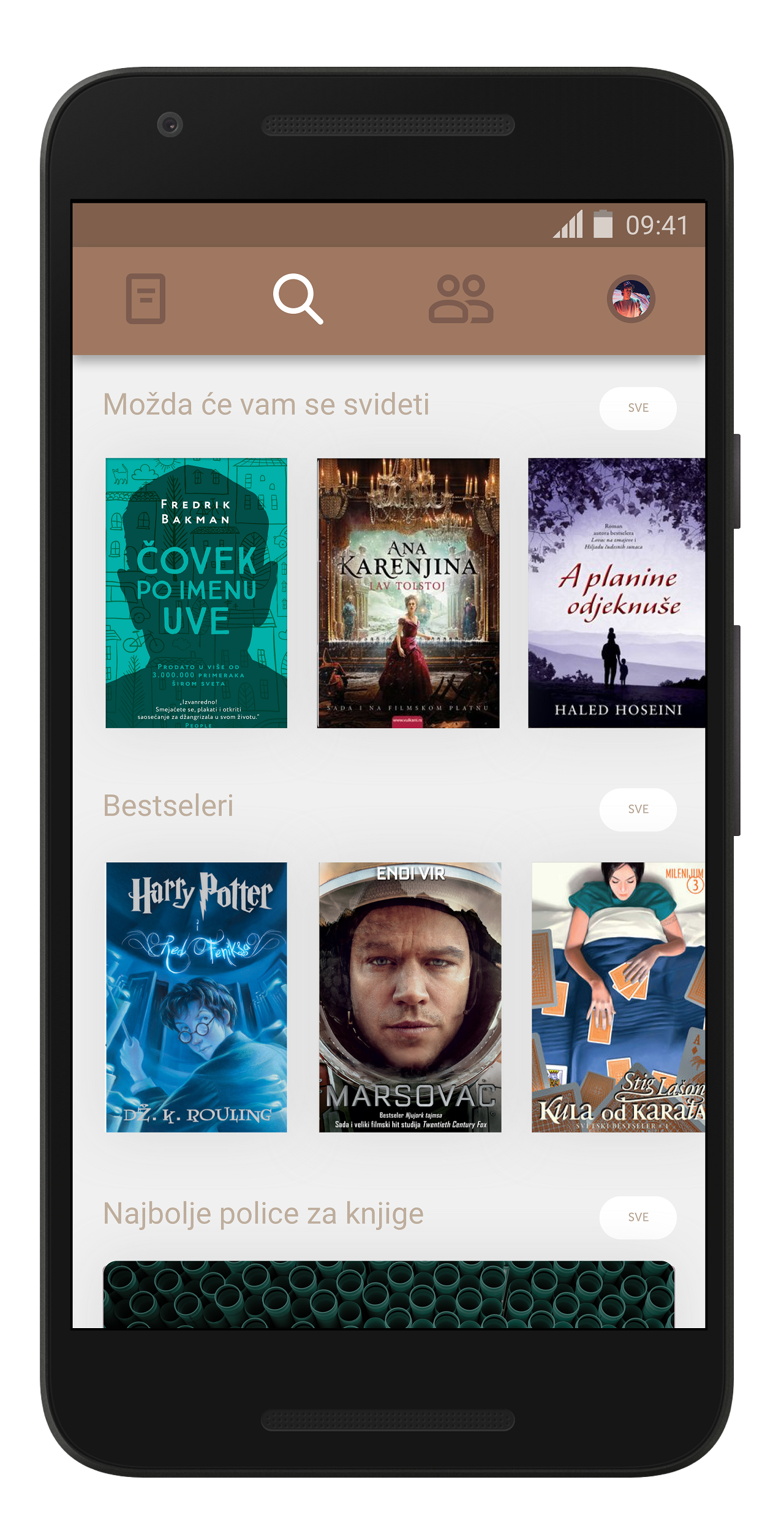 "We are glad to be the first operator providing the national public with Bookmate, a service that is used by over six million readers in the world. People are searching for good quality contents on their phones and that is why we are working on making Telenor offer of digital services the richest possible one. That is what today differentiates us on the market and why customers choose us for their operator", says Saša Filipović, CMO of Telenor Serbia.
Since coming to the national market in 2017, Bookmate has gained great popularity. Among the most read of 3,000 titles in the Serbian language are "Britt-Marie was here" and "My Grandmother Asked me to Tell she is Sorry" by Frederik Backman, "The Master and Margarita", by Mikhail Bulgakov, "Profiler" by Tamara Kučan, "Forever in the Heart" by Vesna Dedić, and many others.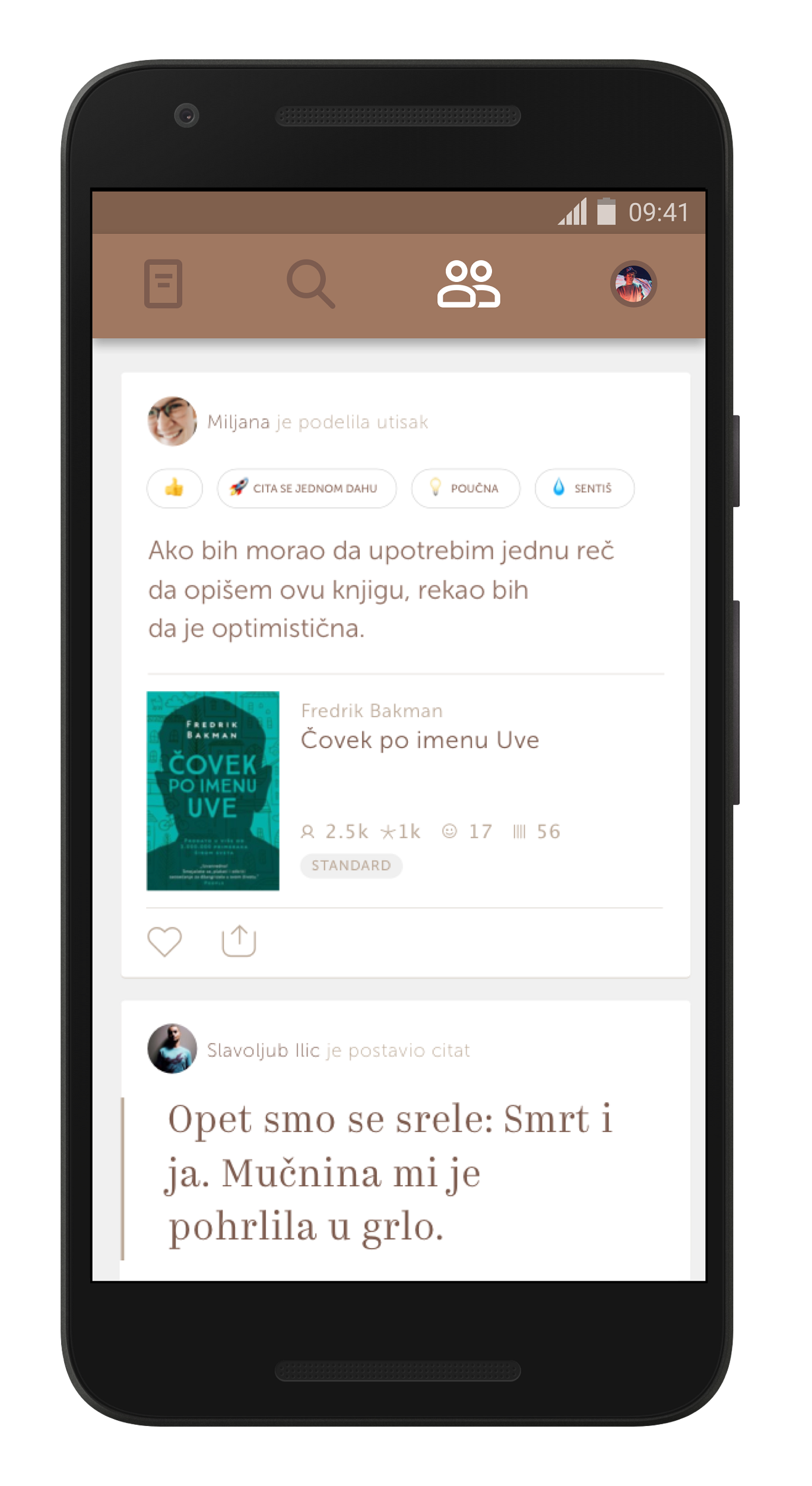 "It makes us very excited to see Serbian e-book and audiobook market developing. We see this cooperation with Telenor as a perfect step forward for Bookmate business in the Balkans and great new opportunity for readers in Serbia," says Andrew Baev, Managing Director of Bookmate, adding: With some fantastic titles, excellent local relationships with publishers and our own Bookmate Originals edition already launched in Serbia, we're confident of continued success and look forward to serving the local market."
Bookmate is available to Telenor customers within Total 2, 5 and 10 packages, as well as Play and Premium packages, without a fee. All other postpaid users can activate and have a trial use of the application for 30 days, after which the price of the tariff add-on is 499 dinars. Bookmate is activated simply, with My Telenor application or portal.