The end of the year is coming to an end and we are celebrating the magic of holidays, the time when we celebrate and exchange gifts with loved ones. We are beginning to make plans for new, beautiful stories in the next year. And everything is almost in place, however, it just still lacks the New Year's time. This full enjoyment was also provided by Plazma this time.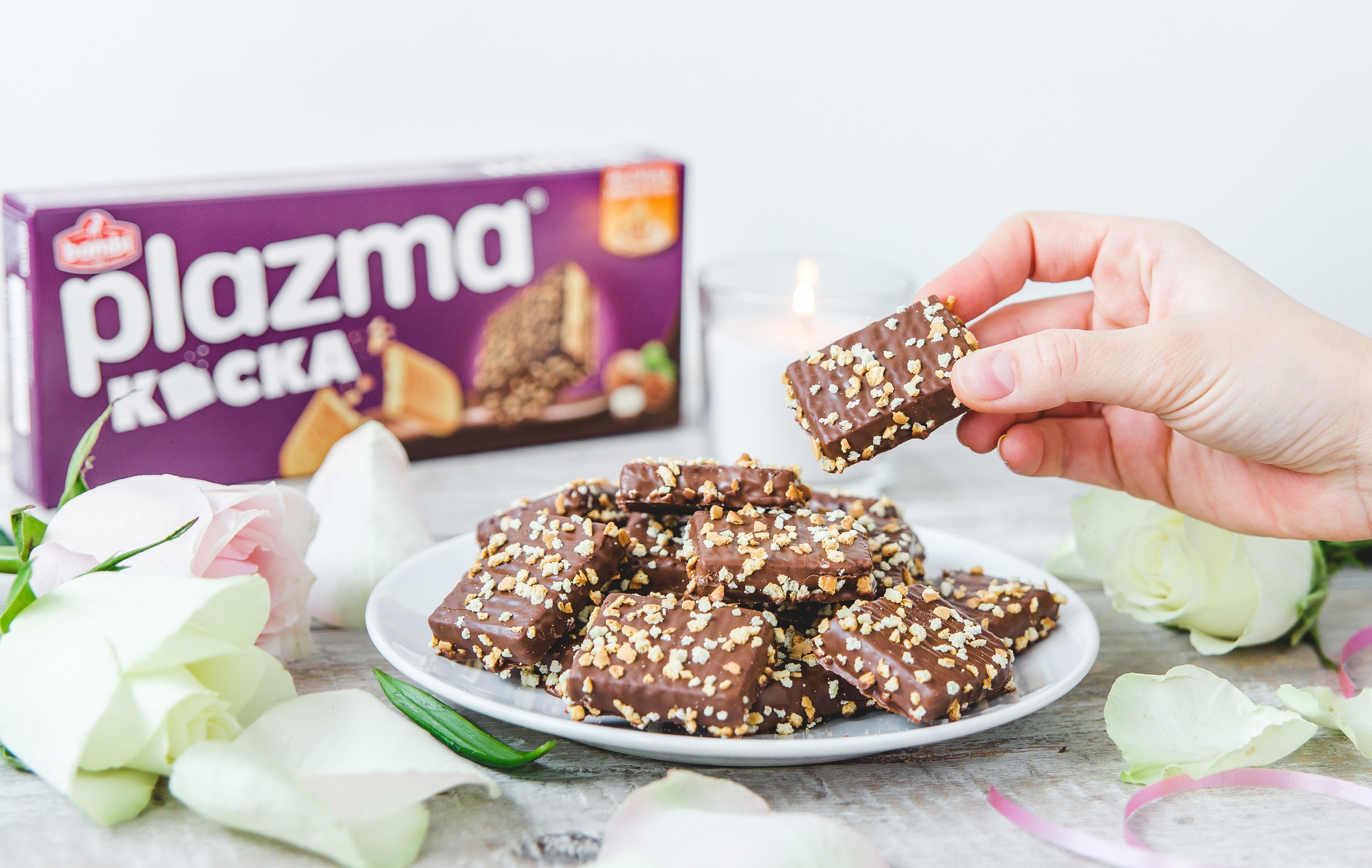 Under the slogan "What is missing for complete pleasure", Bambi company comes with a sweet innovation and a new member of the Plazma family – Plazma Kocka.
A completely new shape brings us a delicious combination of unique Plazma cream, rich nougat fillet and crispy waffles, filled with fine milk chocolate and pieces of Plazma.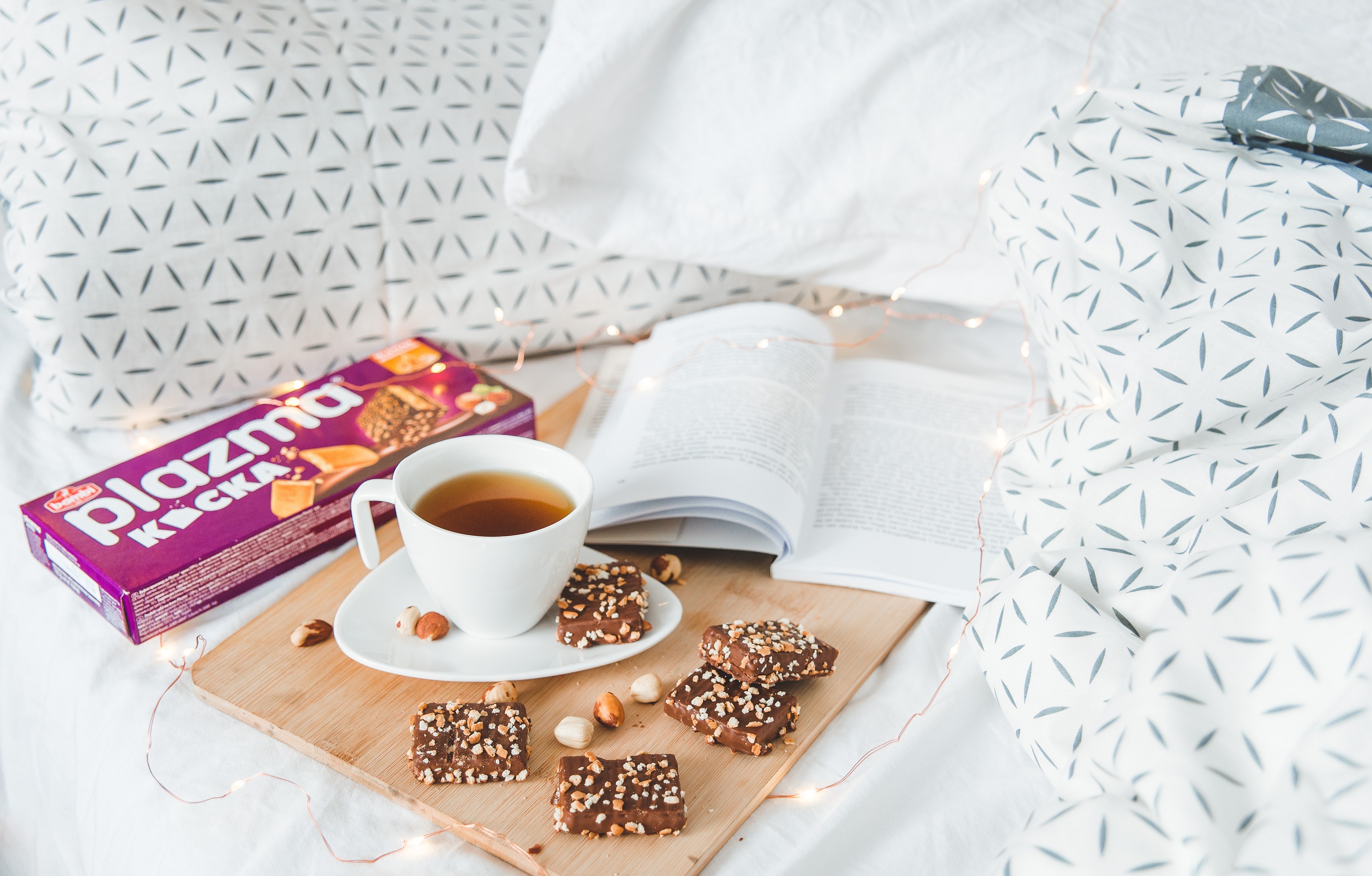 Plazma Kocka is just a cake that is missing from consumers, as it's the perfect choice when you want to please your senses, reward yourself or treat yourself with your sweetest gift. We believe that Cube from now on will be the favorite form of any real gourmet.
Plazma Kocka. For complete pleasure!