Demonstrates Strong Progress Toward Delivering a Smoke-Free Future; Ambition to Switch More Than 40 Million Adult Smokers to Smoke-Free Products by 2025
Philip Morris International (PMI) published its first Integrated Report, an overview of the company's environmental, social, and governance (ESG) performance and its progress toward delivering a smoke-free future. The report includes the ambitious plan to switch more than 40 million adult smokers to smoke-free products by 2025.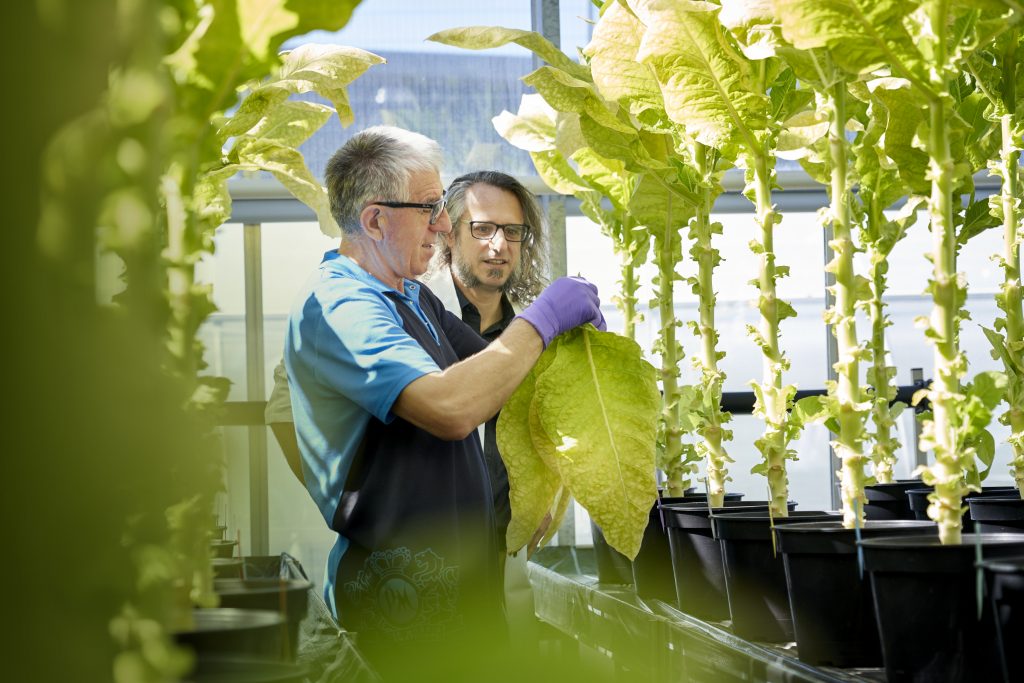 The Integrated Report 2019 demonstrates how PMI is focusing its resources on developing, scientifically substantiating, and responsibly commercializing smoke-free products that are a better choice than continued smoking, with the aim of completely replacing cigarettes as soon as possible. Philip Morris believes that, with the right regulatory encouragement and support from civil society, cigarette sales can end within 10 to 15 years in many countries.
"Since we announced our smoke-free commitment in 2016, we have made enormous progress in terms of organizational capabilities, the integration of sustainability into every aspect of our transformation, and our business," said André Calantzopoulos, Chief Executive Officer, PMI. "PMI's Statement of Purpose reaffirms our commitment to deliver a smoke-free future for the benefit of people who would otherwise continue to smoke and, hence, to global public health. It is clear to all of us at PMI that the biggest positive impact our company can have on society is to replace cigarettes with less harmful alternatives; this is at the very core of our corporate strategy and sits atop our sustainability priorities while we are progressing well on all others," said Calantzopoulos.
Some of the key indicators of the Integrated Report show that at year-end 2019, there were an estimated 9.7 million users worldwide who have stopped smoking and switched to IQOS, a heat-not-burn smoke-free product. The number is increasing constantly and the Q1 figures indicate that there are 10.6 million adult smokers around the world who have already stopped smoking and switched to IQOS. Furthermore, Philip Morris has launched a youth access prevention programs this year, first in the largest markets, and by 2023, PMI aims to have 100 percent of its portfolio of electronic smoke-free devices equipped with age-verification technology.
PMI's vision of a smoke-free future is a global and inclusive one, aiming to provide access to better alternatives to all smokers around the world.