The Republic of Poland – in spirit of European solidarity and in response to fight against COVID-19 – helps Serbia and donates humanitarian aid to the Institute of Public Health of Serbia "Dr Milan Jovanovic Batut", organizes a web conference for Serbian and Polish doctors and finances the project at the Health Center in Ivanjica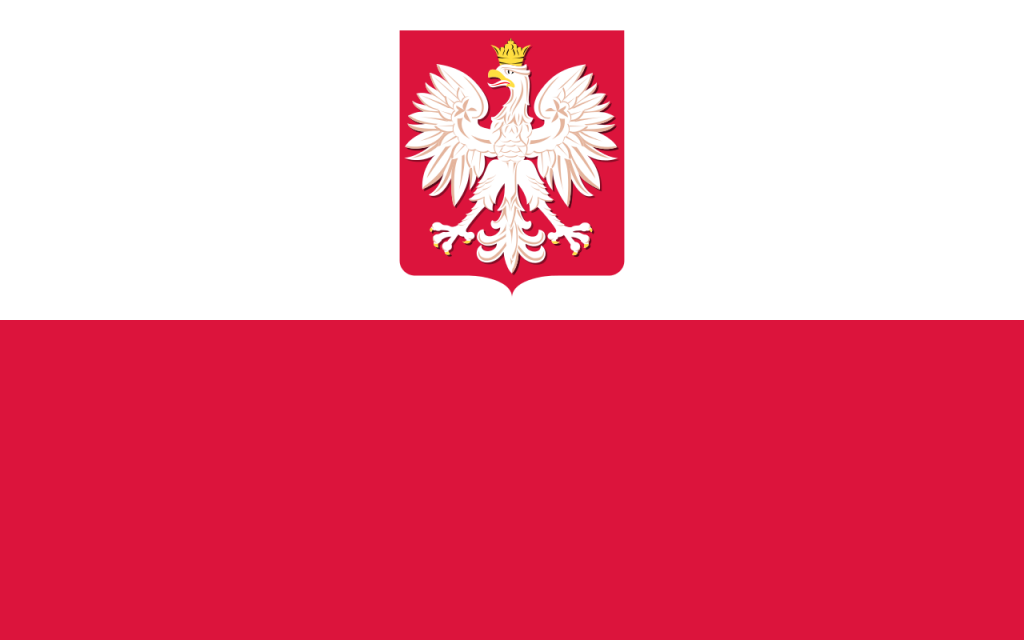 As part of its engagement in the field of EU enlargement, the Republic of Poland is organizing a humanitarian convoy for the countries of the Western Balkans in the last week of May. Serbia will receive a contingent of 100,000 surgical masks and 10 tons of disinfectant fluid on May 27. Support of the Government of Poland will be realized by the Fund for International Cooperation (https://solidarityfund.pl/) with the help of the Polish State Fire Service, which provided the transport.
The focus of this year's Development Projects Program (so-called Small Grants) is on helping Serbian health system. This year, the Embassy of the Republic of Poland and the Ministry of Foreign Affairs will support the Health Center in Ivanjica and will finance purchase of two intensive care beds with built-in scales.
Since the exchange of experiences is one of the key factors in fight against COVID-19, Poland initiated and organized a web conference for Polish and Serbian doctors, which was held on Thursday, May 21, 2020. Hands-on experience of Polish doctors who participated in missions in Italy and USA during the epidemic were valuable source of information for Serbian experts from the Institute of Public Health "Dr Milan Jovanović Batut".
Solidarity with Serbia in uncertain times of the pandemic is another proof of Poland's commitment to sincere friendship between the two countries and unequivocal support to Serbia's European path.