The Embassy of Poland in Belgrade commemorated the Independence Day of the Republic of Poland and Polish Armed Forces Day with a notable reception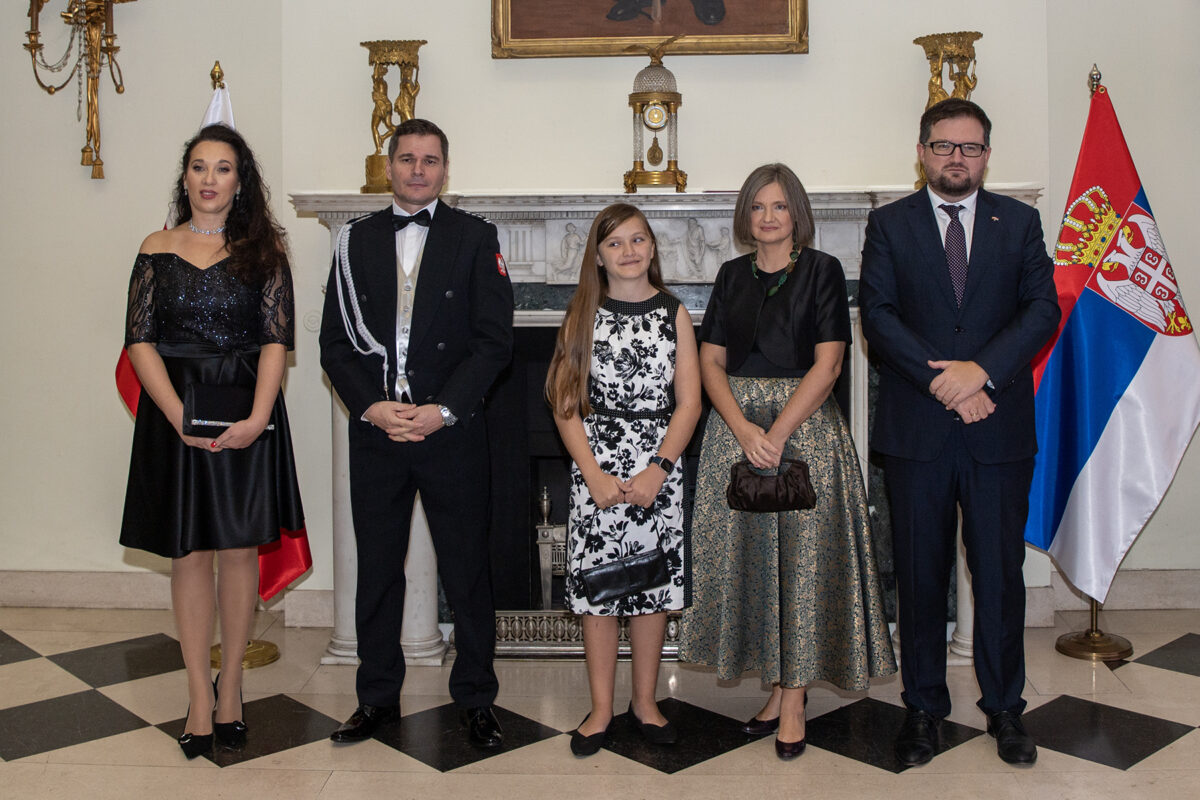 The event, hosted by Ambassador H. E. Rafał Perl, Mrs. Anna Perl, and Defence Attaché Col. Dominik Konieczny, served as a symbol of Polish pride and history.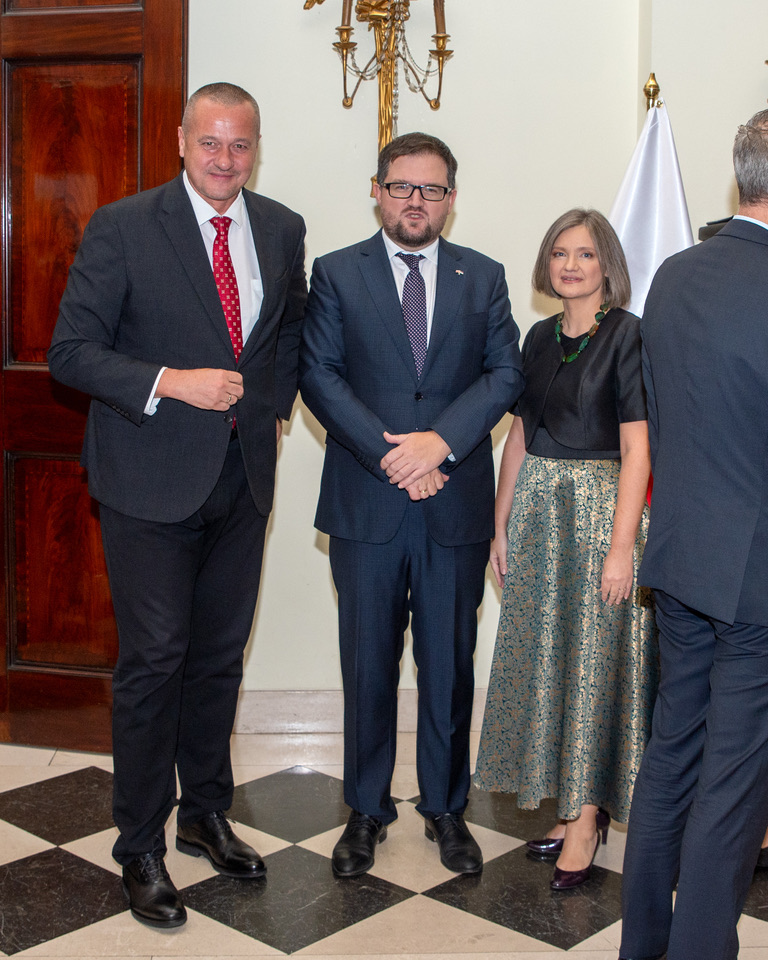 The reception marked an important day in Polish history, celebrating the nation's independence achieved in 1918 and honouring the contributions of its armed forces. The event was attended by distinguished guests from various fields, reflecting the strong relationships between Poland and Serbia.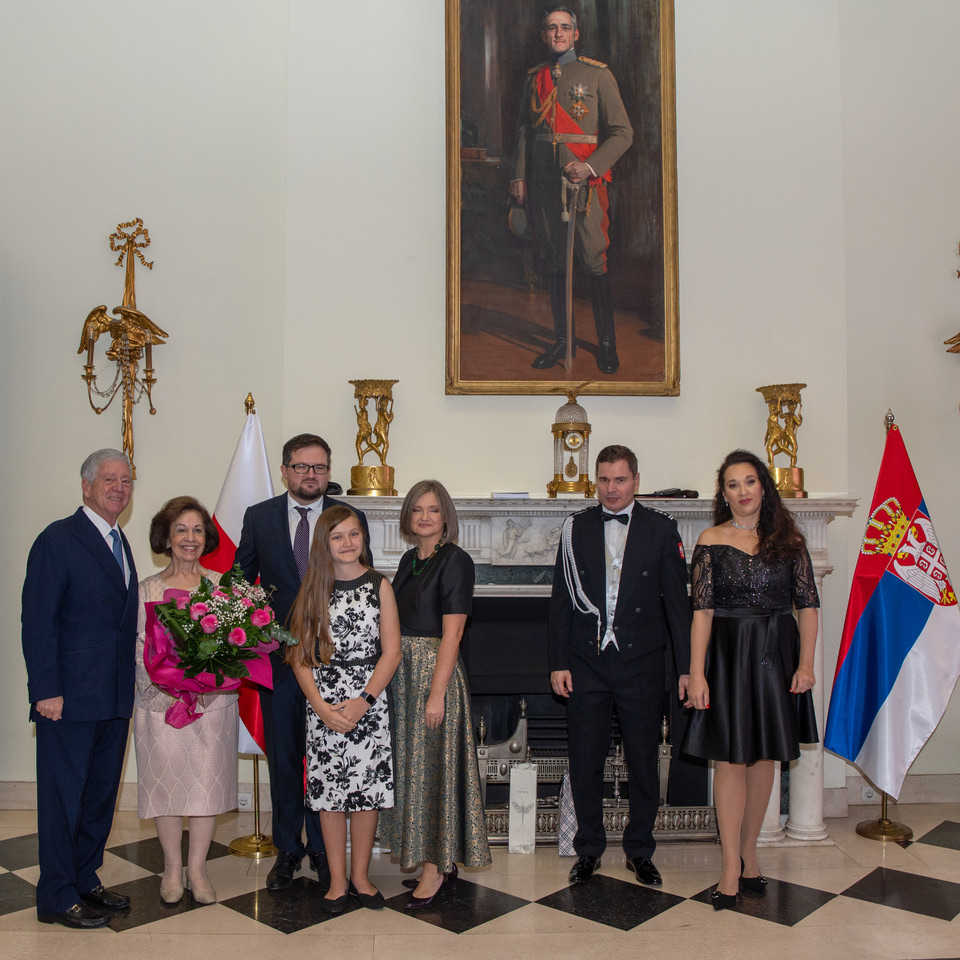 Cultural highlights of the evening included traditional Polish music and cuisine, offering attendees a taste of Poland's rich heritage. The event not only commemorated Poland's past achievements but also emphasized the ongoing friendship and cooperation between Poland and Serbia.
This celebration stood as a tribute to Poland's enduring spirit and its journey through history.