Founded some 15 years ago by a consortium of visionary developers, Porto Montenegro is set in the spectacularly beautiful Bay of Kotor on Montenegro's Adriatic coast. From historic origins as a naval base, it has been transformed into an exquisite waterfront destination, with low-rise apartment buildings, tree-lined pedestrian boulevards and an array of chic boutiques, restaurants and cafes surrounding a breathtaking superyacht marina.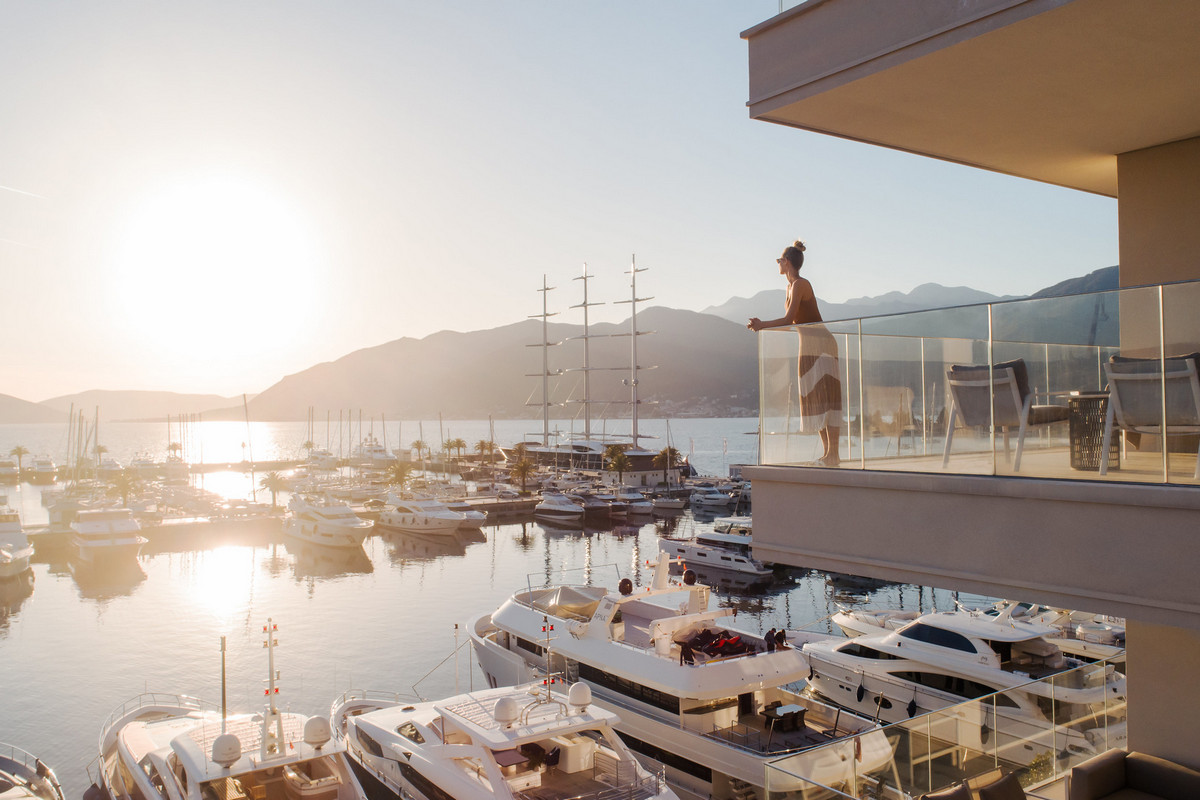 What began as a best-kept secret among yachting aficionados is no longer so secret, as sophisticated travellers add Montenegro to their list of must-go destinations. With few exceptions, they immediately fall in love with the place, seduced by its natural beauty and the warm welcome they receive. For a significant number, that love-at-first-sight feeling has translated into a decision to buy a home in Porto Montenegro – whether as a seasonal hideaway or a permanent base – secure in the knowledge that its world-class amenities make it a sound investment in both financial and quality-of-life terms.
While some home buyers are content to wait for the completion of the new Boka Place neighbourhood in 2023, others fulfil their urge to move immediately by buying into one of Porto Montenegro's recently completed buildings, where a limited number of residences are still available.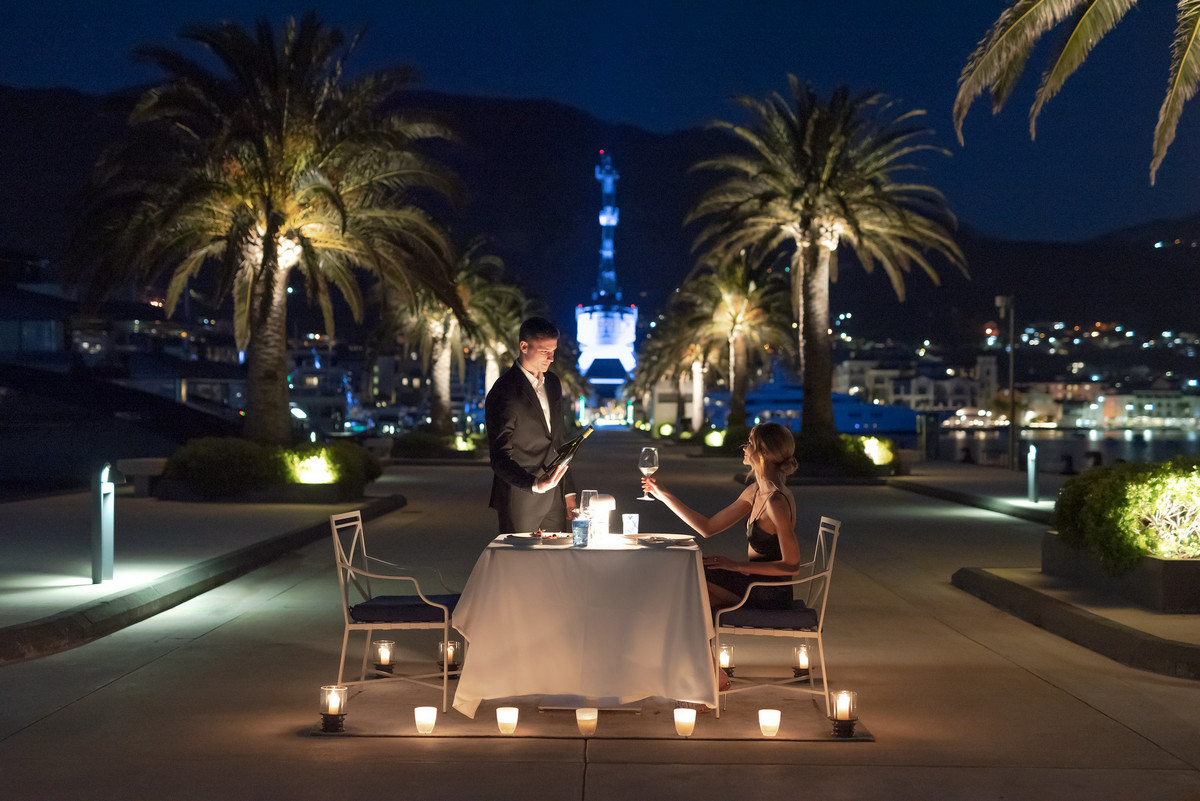 Set directly on the quayside, Regent Pool Club Residences comprises two wings – Baia and Aqua. Designed in sleek, contemporary style and linked at podium level by an expansive terrace with swimming pools, the residences feature light-filled interior spaces and sweeping views of the sea or mountains. Owners have access to all services and amenities of the five-star Regent Porto Montenegro and can benefit from the hotel's optional rental pool programme.
Just a few steps back from the waterfront, Elena Residences is a sophisticated addition to Porto Montenegro, with well-planned interiors featuring expansive terraces and beautiful views of the sea or mountains. Owners are offered a comprehensive menu of services including the option of interior design and furnishing solutions, and access to Porto Montenegro's well-established M Residences rental management service. As in Regent Pool Club Residences, buyers receive automatic membership of the exclusive Owners' Club, with its dedicated lifestyle team and portfolio of special privileges.
This year, we are thrilled to tell you more about the village's new jewel, Boka Place – a rare chance to create an easygoing yet elegant lifestyle, become part of the vibrant and welcoming community that's already well established in Porto Montenegro, and make a sound investment.
Due to be completed in 2023, this lively, top-of-the-line urban neighbourhood has been designed for year-round living, with a focus on wellbeing and fitness. It features a wide variety of residences, high-quality retail outlets, extravagant eateries, a new flagship SIRO hotel, and a plethora of entertaining activities for families, couples and friends. With its distinctive style and privileged position, Boka Place also presents an excellent investment opportunity, in terms of both capital appreciation and the option to benefit from a well-established and proven rental management programme.
It's very easy to fall under the spell of Boka Bay: it has a special, indefinable magic that goes beyond the spectacular natural surroundings – a serenity that is increasingly valuable, yet ever harder to find, in today's world. And that makes the prospect of a home in Porto Montenegro hard to resist.