The arrival of the spring and the beginning of the new season is best celebrated in a selected society and with delicious food and good wine. METRO did exactly that when he brought together dear friends at the HoReCa Center and presented Borgobruno – METRO wine of the year 2019.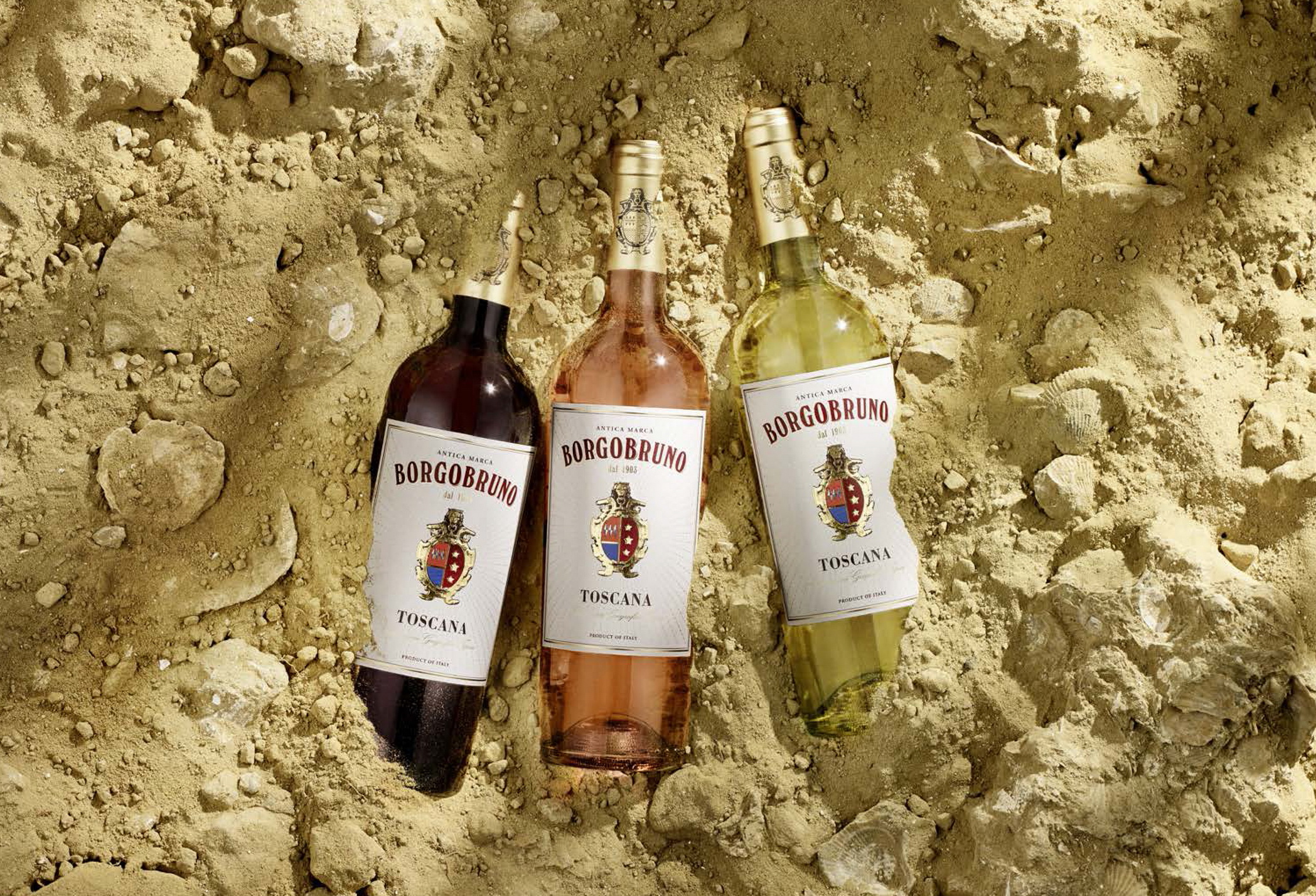 Each year, the co-operators of METRO are selecting partners to create one of their trademarks – Wine of the Year. After a careful selection of the geographical region that shows the greatest potential for a particular year, METRO is launching a detailed search for winemakers who are particularly prominent in the quality of the production process as well as the final products. In the end, when they decide on a partner – the process of creating a unique blend begins, which will ultimately lead to the new METRO Wine of the Year.
This time, the choice was completed in Italy, specifically Tuscany, one of the wine treasures of the world. Borgobruno is a true representative of the unique nature and landscapes of Tuscany, but also the Italian way of life – enjoying nature, sunshine, socializing with the Castellani winery, which has been producing top quality wines for five generations, and good food.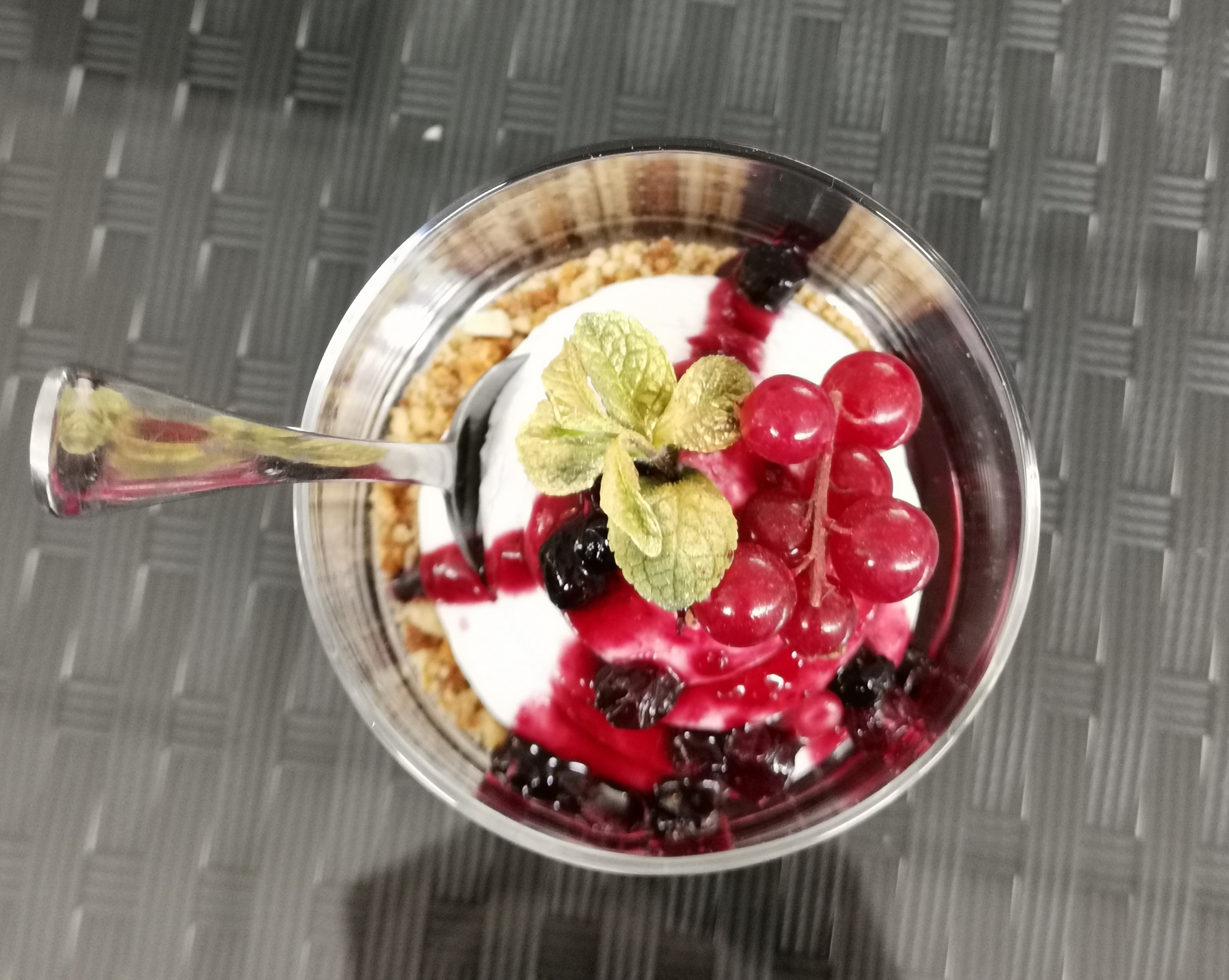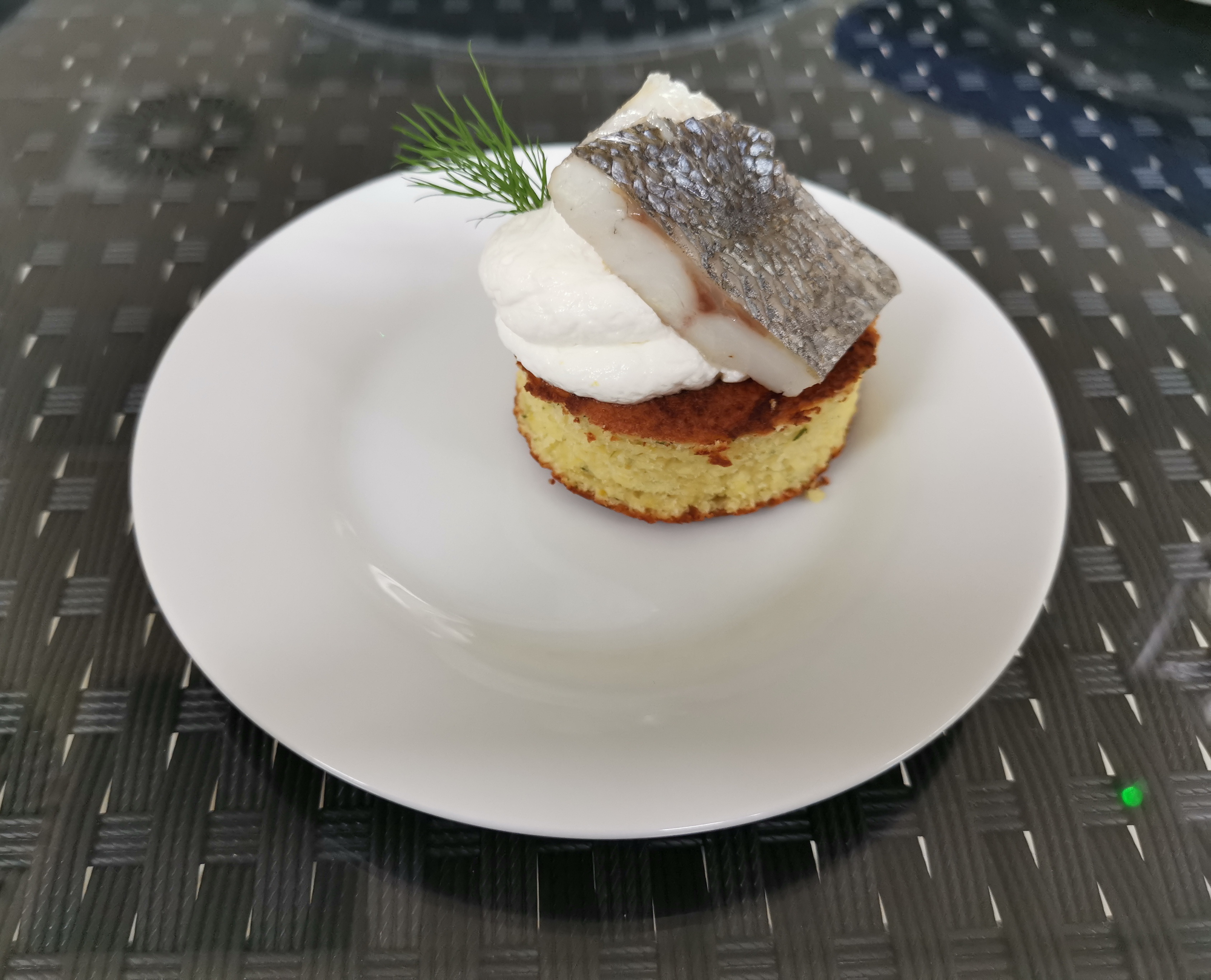 A rich assortment of this wine was presented at the HoReCa Center in Belgrade. During the special tasting of wine and food, METRO experts, Milan Trebaljevac and Milica Aleksić, spoke about Wine of the Year and presented the best combinations for top-quality food matching with Borgobruno wine, whose palette was created for every occasion and a wide selection of dishes.
Traditional and innovative ways to combine the wine and foods that are available to us during the season are presented. The participants had the opportunity to taste prepared gastronomic specialties with red, white and rozé Borgobruno, each according to their characteristics, presented with the appropriate type of appetizers, dishes or desserts.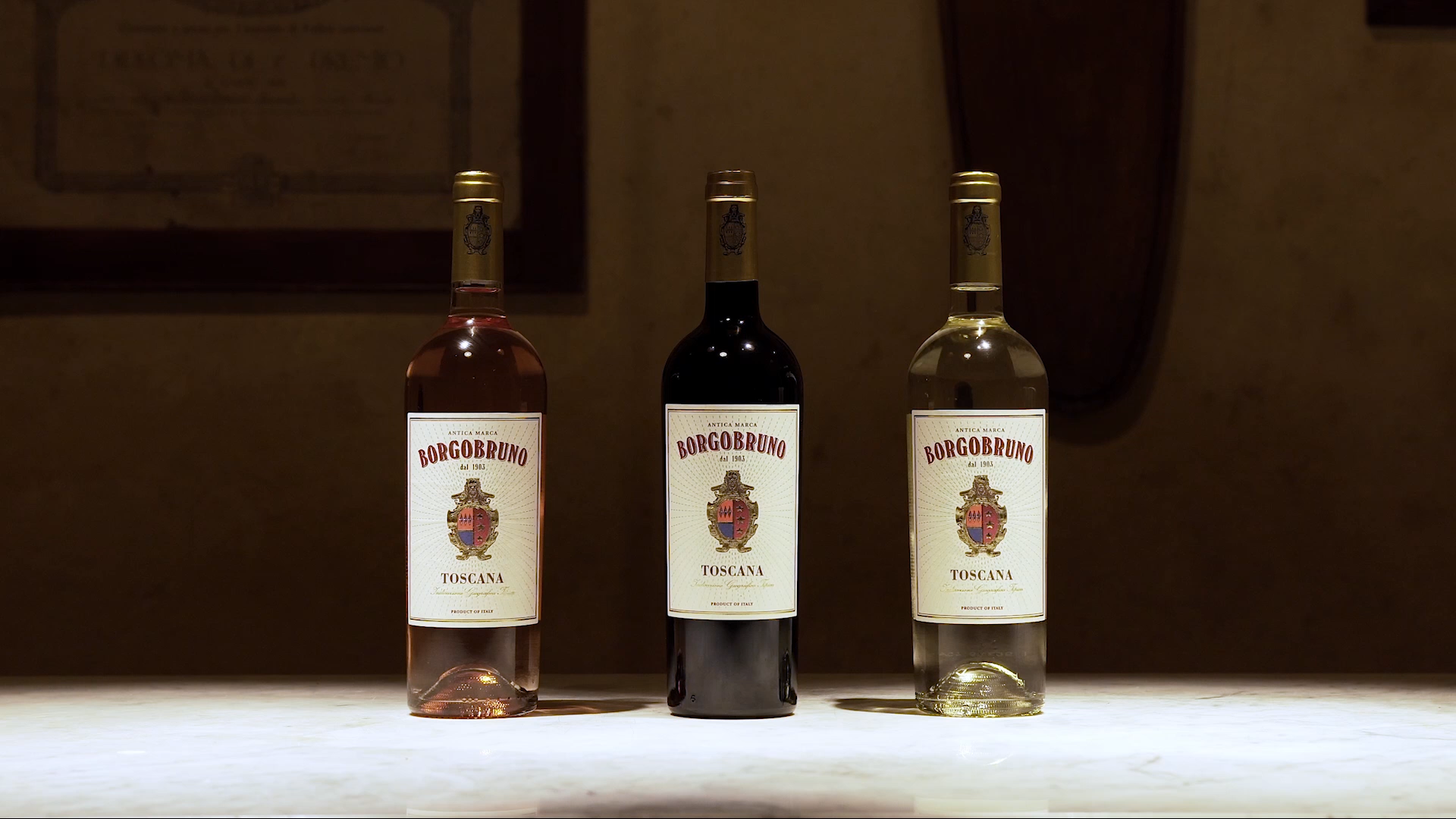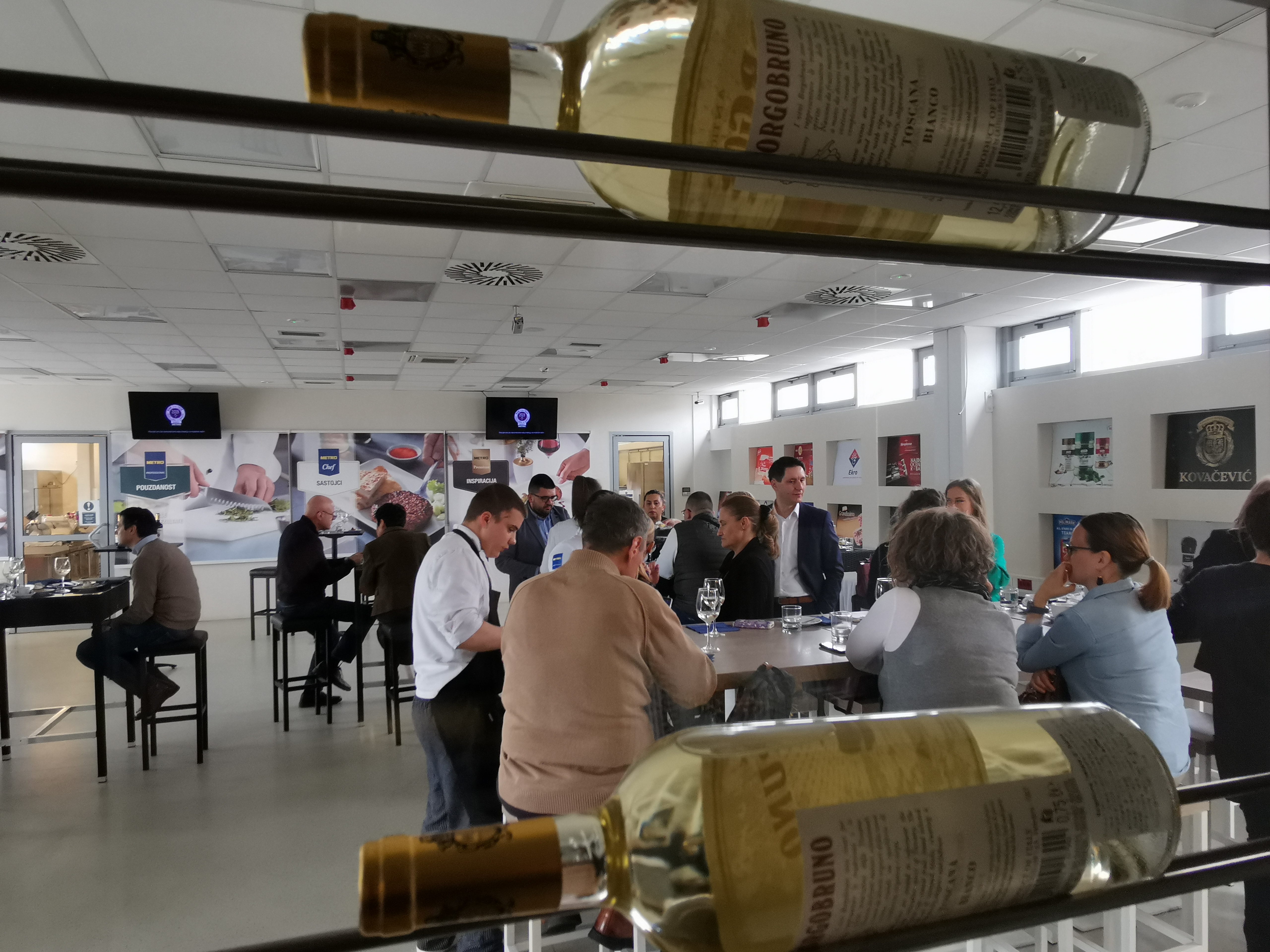 So, for example, Borgobruno red wine is distinguished by aromas of red fruits and vanilla. It is a true representative of red Tuscany wines and fits perfectly with a very rich range of foods. Its color is intense ruby ​​red, and is the best flavor when served at a temperature of 16-18C °.
On the other hand, the white Borgobruno is dominated by the aroma of white flowers and tropical fruits, while the freshness of the palate is pleasant. It has the best aroma when served at a temperature of 10-12C °, and it is very well combined with various areas, typical Italian cheeses, seafood and white meat dishes.
Borgobruno rozé represents an ideal summer refreshment and perfectly fits with various salads and lighter dishes, but it also makes a great combination with dried meat products. Light red fruits note their maximum reach at 10-12C °.
Ultimately, regardless of preferences, this year's Wine Year's Choice once again confirms why the METRO range is always a reliable guarantee of quality and diversity.