Ecology is becoming more and more significant in the business of large companies. Yettel is a brand that stood out in Serbia for its contribution to the protection and improvement of the environment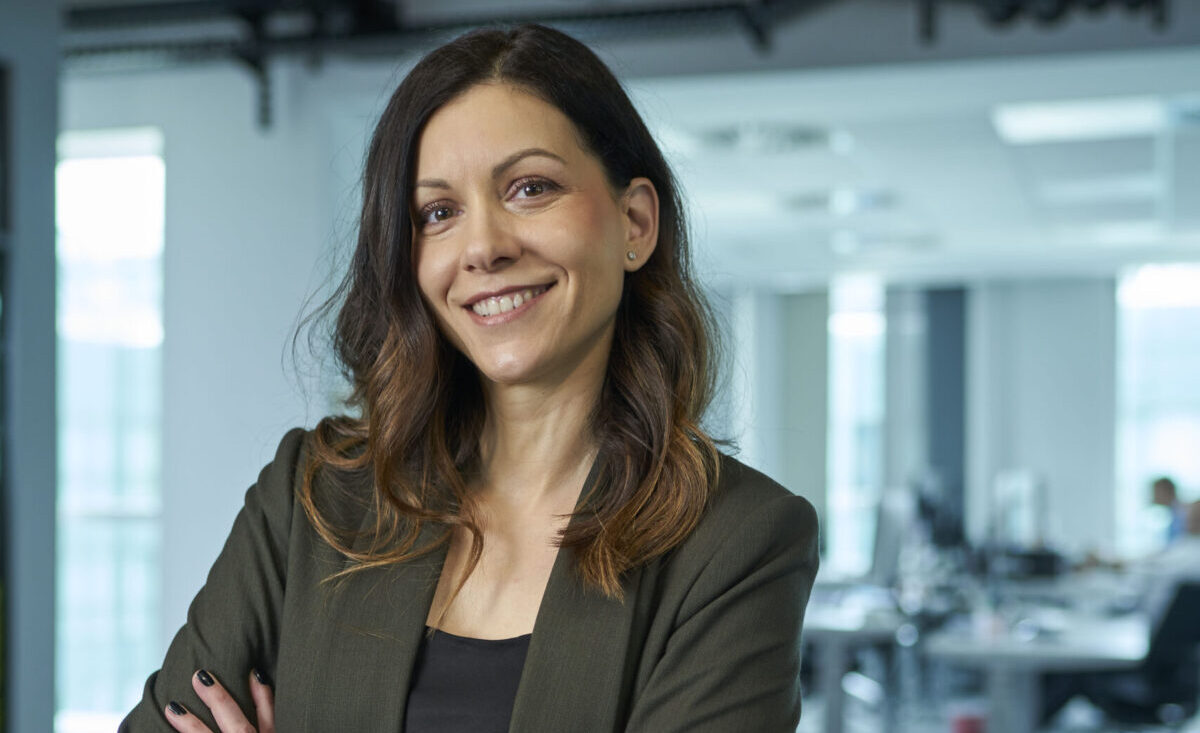 We talk with Milica Begenišić, ESG manager at Yettel, about the reasons and manner of working, the most significant projects and the public's reaction to their initiatives.
Which of Yettel's projects would you highlight as the most significant in terms of environmental protection?
First of all, I would like to say that this topic is not a "project" for us, but represents the way we think and work in all spheres of our business. Large companies have the power to initiate positive changes, and we, as a leading mobile operator, have taken that role seriously.
The most important topic for us is device recycling because it has been going on for over two years. We have over half a million recycled devices and are constantly adding something new.
Last year we also became the first 100% green network because we use only electricity from renewable sources for our base stations. In addition to base stations, green energy also powers 31 Yettel stores.
In the advertisement for the green network, we presented the phenomenon of the flowering of the yew tree. The yew flower is an insect older than dinosaurs. It lives as a larva for three years in the river mud. One day in June, it comes to the surface to prolong its species. It lives only in clean waters, and when it disappears from the river due to pollution or other factors, it never returns. Tisa is the only river in Europe where this unique natural phenomenon still exists, and it is essential to preserve it and to know more about it. That's why we also supported the event "When the Yew Blossoms," which takes place every year in June, and nature lovers could follow the phenomenon of flowering live on the Yettel YouTube channel because we broadcast the flowering through the Yettel network.
---

Last year we also became the first 100% green network because we use only electricity from renewable sources for our base stations

---
Can you tell me how people have responded to your initiatives, particularly the program for recycling old mobile phones?
The response from users to our mobile phone recycling program has been exceptional. Over a period of two years, we received over half a million old devices for recycling, which amounts to more than 45 tons of electronic waste that we recycled together. This initiative enabled us to dispose of and reuse 12 kg of gold, 7.8 tons of copper, 170 kg of silver, and 7 kg of palladium. The overwhelming response from users demonstrates that people are becoming increasingly environmentally conscious and are eager to participate in preserving the environment when provided with a simple solution. As a result, we decided to reward the users who recycled the most devices and the one who recycled the half-millionth device.
Recycling of electronic and paper waste is a significant aspect of environmental protection. Can you explain what are the specific measures of Yettel in this area?
Due to the positive feedback from our customers, we have decided to expand our recycling program. And now, any item purchased from Yettel stores can be brought in for recycling and safe disposal. With their help, we are confident that our goal to recycle one million devices by 2025 is easily achievable.
Aside from electronic waste, plastic, and paper waste also pose a significant threat to the environment, and all citizens who want to recycle their municipal waste are aware of this. Waste separation containers may not be readily available in all areas or may be located far away, and people usually do not possess adequate knowledge about recycling processes. We aimed to provide a practical solution to this issue, which led us to introduce the Eco Bonus digital service. By activating this service, our users choose to have 4.6 kg of plastic and 2.2 kg of paper/cardboard waste recycled on their behalf, which is the amount of waste that the average resident of Serbia generates every month.
It's important to note that this amount of waste isn't typically included in Serbia's quotas or those of national recyclers – we insisted that additional amounts be recycled in Serbia, so it really makes a difference.
We give customers the option to help us reduce paper use by receiving an e-bill, and more than 64% of individual customers have used this option. We are always looking for new ways to expand our green initiatives and, naturally, involve users, partners, and the community.