The aim is to inspire and delight the viewer, and open them up to the possibilities that Qatar Airways, as the world's fastest growing airline, has to offer with gateways to more than 160 exciting destinations around the world. "We want people to see the world in a new and exciting way… Like Never Before"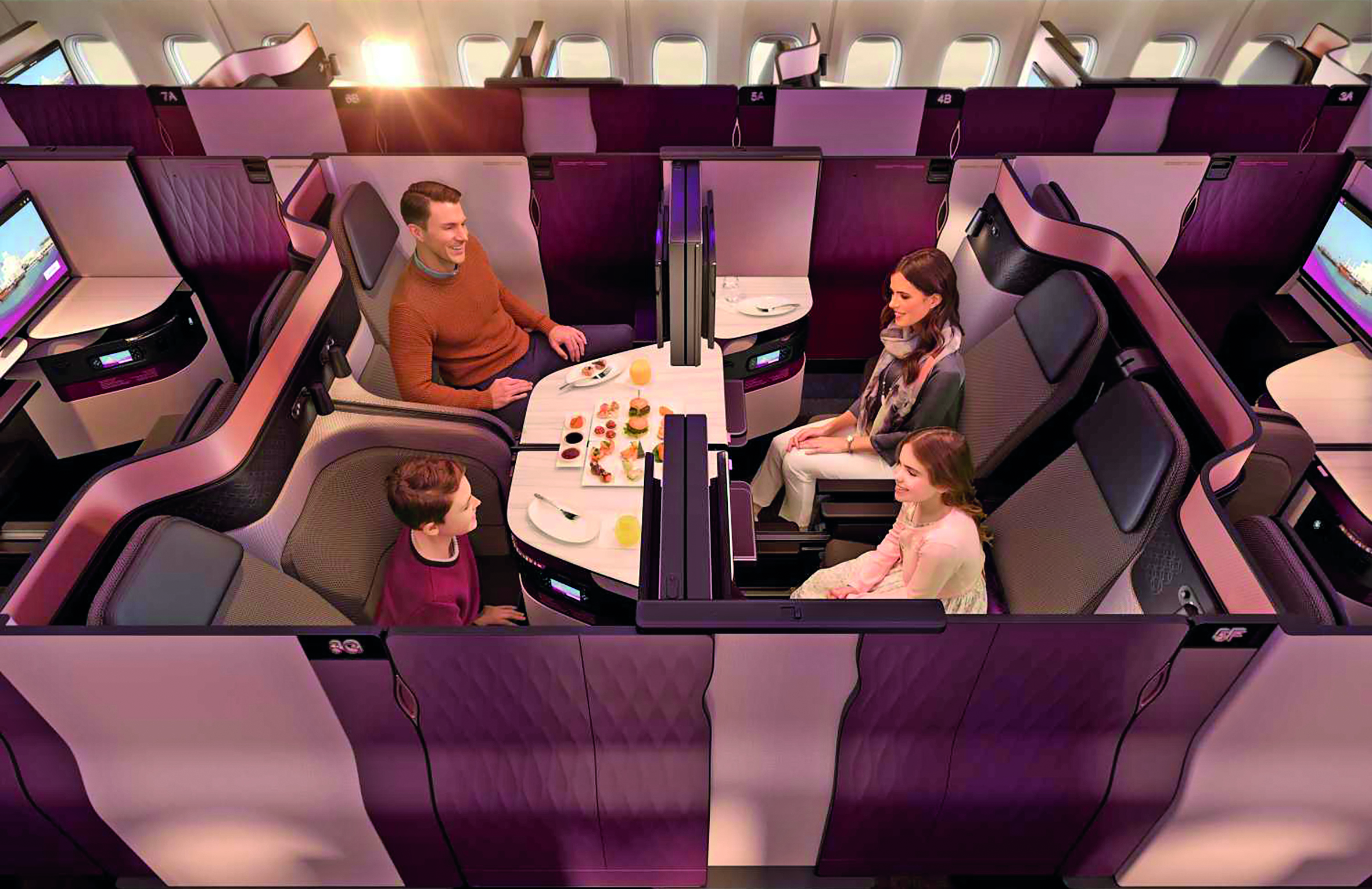 Qatar Airways started 2019 with the launch of the airline's biggest and most cinematic brand campaign to date, 'A World Like Never Before'. Inspired by Hollywood and produced by some of the movie industry's most talented creative minds, the commercial takes passengers on a magical journey to a fantasy world that will capture their hearts and imagination. The campaign shows how flying with Qatar Airways transforms the entire experience of travel – and turns the familiar into something truly magical. Everything that Qatar Airways passengers see and do becomes an experience like never before.
Qatar Airways – Airline of the year at the 2019 Skytrax awards
Qatar Airways swept up honors at the prestigious 2019 Skytrax World Airline Awards. The national airline of the State of Qatar took home a total of 11 Skytrax World Airline Awards, including 'World's Best Airline' – becoming the only airline in the competition's history to win it five times (2011, 2012, 2015, 2017 and 2019). The airline was also named 'Best Airline in the Middle East' for a third successive year, and 'World's Best Business Class' for a fourth year in succession. Our passengers are our first priority and at the heart of everything we do.
New Economy Onboard Experience – Quisine
In April 2019 Qatar Airways has revealed a new Economy Class on-board experience branded 'Quisine', designed to further elevate customers' dining experience when they travel with the award-winning airline. To begin their dining experience, passengers will now be presented with redesigned menu cards which will include a service timeline on all long-haul and ultra-long-haul flights, ensuring they can plan their journey without missing anything on offer. A pre-dinner drinks option will also now be available on flights of over five hours, with refreshments and cocktail snacks available prior to the main meal being served. Food portions have increased by 25 – 50 per cent, with a greater focus on the use of local, fresh and healthy ingredients that are in season.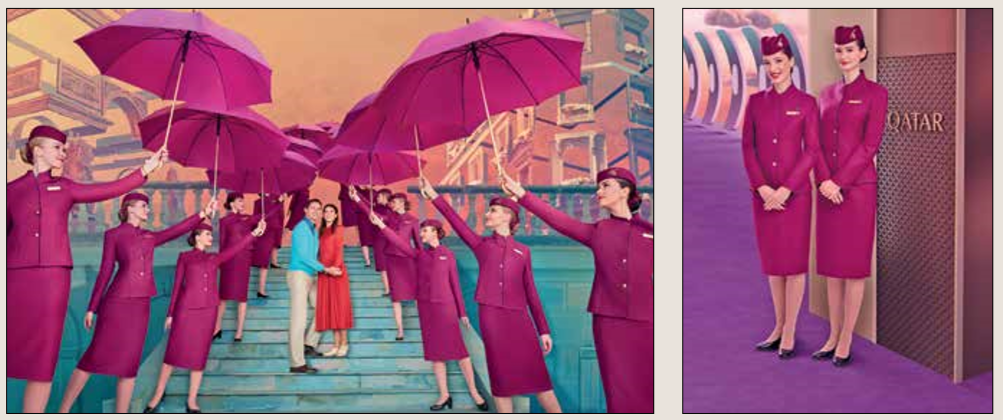 Daily flights to Belgrade – seven years of operation
This year the airline celebrates 7 years of direct service to Belgrade. Belgrade is served by an Airbus A320 aircraft, featuring 12 seats in Business Class and 132 seats in Economy Class. The aircraft offers individual seatback television screens providing all passengers with the latest-generation, interactive Qatar Airways' on board entertainment system, Oryx One, in-flight entertainment system offers passengers up to 4,000 entertainment options from the latest blockbuster movies, TV box sets, music, games and much more.
Qsuite – First in Business
The new standard of Business Class. Our journeys have always been exclusive, but now – with the introduction of our first-ever Business Class suites with doors we have created an experience that redefines your expectations. Your suite offers ambient mood lighting, fully lie-flat beds and generous storage space, creating a new standard in comfort. Our first-ever cabin to offer aft and forward-facing seats, takes cabin innovation to an entirely new level, thanks to its quad configuration. Cabin interiors are designed in our signature colors of burgundy and grey, enhanced with elegant and warm rose gold detailing. Our seats have been thoughtfully dressed in the latest and finest fabrics, to optimize your comfort. The media panel also comes with an all-access power port, with USB, HDMI and NFC capabilities for your convenience.
Qatar Airways hub – Hamad International Airport Expansion
Airport Capacity is planning to soar to more than 60 million passengers annually. HIA's expansion project will feature a spectacular 10,000 sqm indoor tropical garden in a central concourse as well as a 268 sqm water feature which will be the focal point of the expansion project. The expansion has been designed to seamlessly integrate with the existing terminal, allowing smooth passenger flow and improving the overall passenger experience by minimizing travel distances for connections and providing clarity and intuitive wayfinding. The beautiful new landscaped spaces and water feature will allow the passengers to benefit from the calming effects of nature, thus improving their level of comfort while with Qatar Airways. The ultimate aim at HIA is to become a destination in Qatar Airways own right, not just a gateway. HIA was ranked as the fourth-best airport in the world and the best airport in the Middle East at the SKYTRAX World Airport Awards 2019, is now in its sixth year of operations. It has served over 187 million passengers at its state-of-the-art terminal since opening in 2014 to date. HIA is currently a candidate for "World Best Airport" for the SKYTRAX World Airport Awards 2020.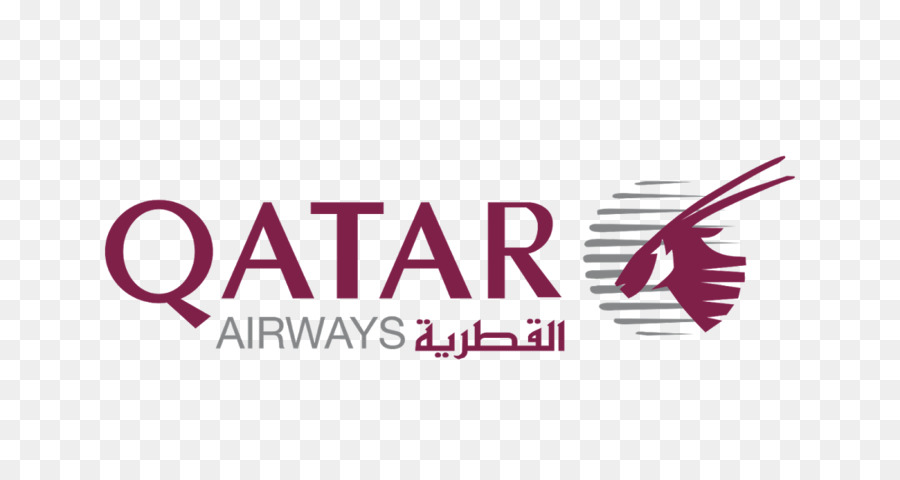 Experience Qatar during the stopover
Passengers can make the most out of their journey by turning their transit with Qatar Airways into a wonderful stopover in Doha. When they discover Qatar, they can enjoy cultural experiences, go on a desert safari, explore unique museums, cruise on a traditional dhow or relax at the beach. They can book by 28 December 2020 for travel until 31 December 2020 to enjoy a luxurious holiday of up to four nights in a four or five-star hotel in Qatar from just USD 23.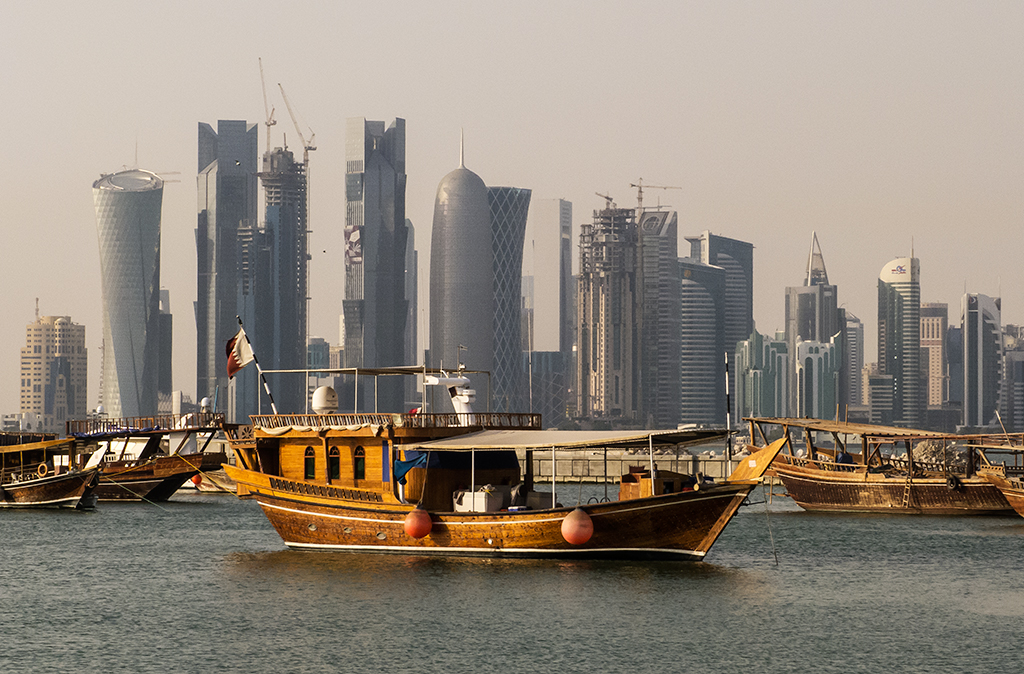 Qatar Airways annual revenue has increased by 14 per cent.
In the September, Qatar Airways released its annual report for the fiscal year 2018 (April 1st 2018 to March 31st 2019) highlighting the airline group's success and underlying robust financial health in the face of the continued illegal airspace blockade against the State of Qatar. Overall revenue and other operating income grew by 14 per cent annually. Passenger revenue grew by 14.3 percent with capacity growth of 13.5 per cent. Cargo revenue witnessed growth of 16.8 per cent with cargo capacity growing 11.8 per cent annually. The airline launched 11 new destinations during the fiscal year 2019 and has now added a total of 31 (as at 1 September 2019) since the start of the illegal blockade, growing its network to over 160 gateways around the world. The airline's fleet grew by 25 aircraft to a point where it welcomed its 250th aircraft in March 2019. With more than 300 aircraft worth more than USD 85 billion on order the group has the capacity to continue its ambitious but sustainable network expansion strategy.