Despite pandemic, Metito plans expansion in new territories starting with the Republic of Serbia
Metito Managing Director, Rami Ghandour, talks to Diplomacy&Commerce, about the company and the launch of its UAE-based Serbia-specific platform, EmSerb Water, set to develop lifeline water projects, starting with Euro 32 Million wastewater treatment plant in Zrenjanin.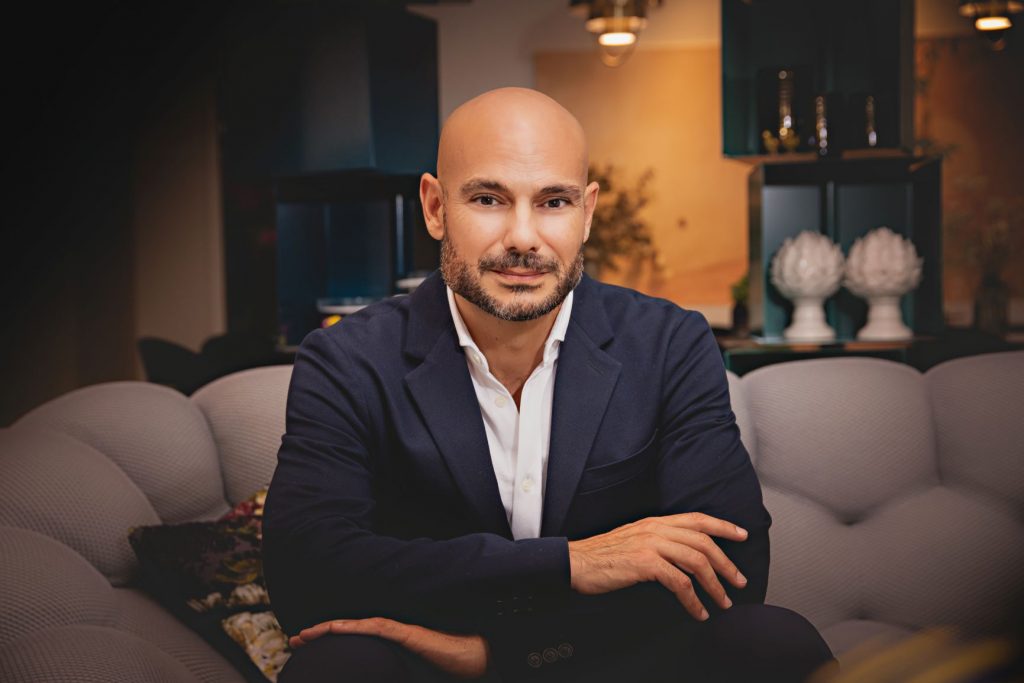 Could you please tell us more about Metito, and which business areas you cover?
Globally, Metito is recognized as a brand of trust for intelligent water and alternative energy management solutions. Our operations cover three business areas: design and build, speciality chemicals, and utilities. Metito provides customized and comprehensive solutions across the full spectrum of the industry with a focus on desalination, wastewater reuse and recycling; industrial solutions-up to and including hyper-pure water and structures both greenfield and brownfield schemes under different project finance structures. The Group also provides custom alternative energy development and management solutions for utilities and corporations looking to uphold sustainable operations through generating clean, emissions-free energy.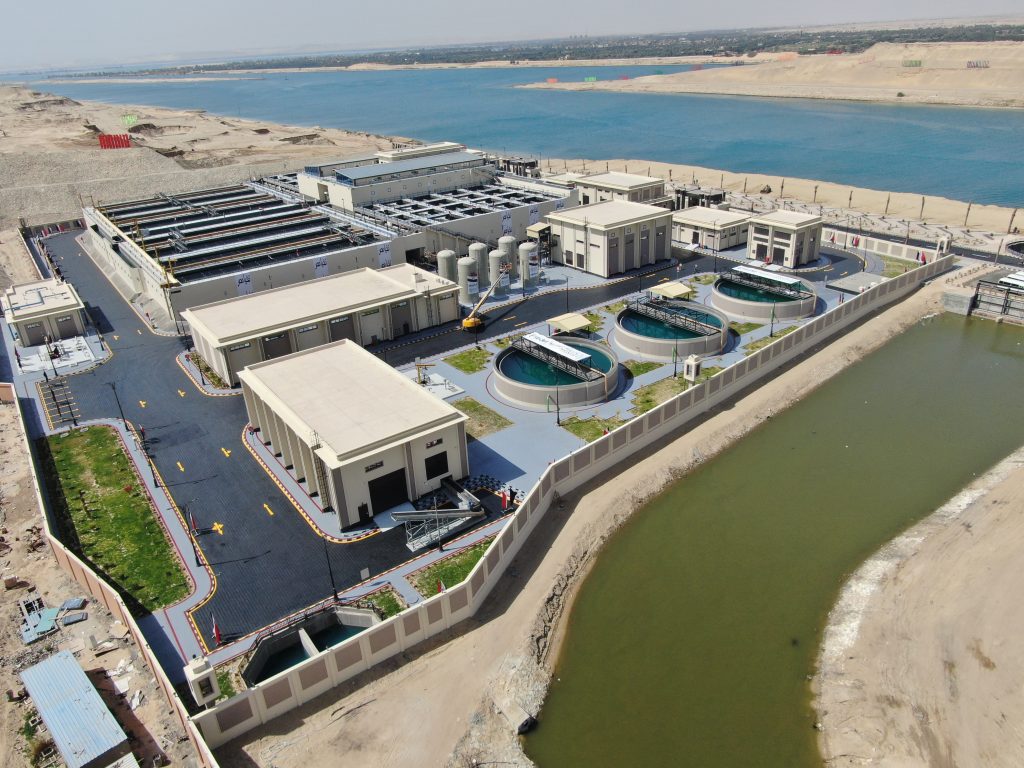 Throughout our sixty-plus years of operations, Metito pioneered many industry firsts; the first to introduce the reverse osmosis (RO) technology for drinking water outside the US in 1972, and the first to pioneer Public-Private Partnership (PPP) agreements for both wastewater treatment and bulk surface water supply concessions in the Middle East and Sub-Saharan Africa. We are also leading the trend for mega seawater desalination plants and mega water treatment, recycling, and reuse plants particularly in the Kingdom of Saudi Arabia and Egypt.
Amidst an evolving pandemic, Metito is expanding in new territories. What is EmSerb and could you tell us about your latest project win in Serbia?
Metito is a resilient company with a well rounded and experienced management, access to vast resources and a great team. Despite the global challenges, the company successfully navigated the year 2020 and even launched some of its most iconic projects at the height of the pandemic. Our trajectory for growth involves organic and inorganic growth and this move to expand into Europe was a planned next step that we are proud to have achieved in relatively a short span. With launching the EmSerb Water platform we mark Metito's first official operations in Eastern Europe and we look forward to the next stage of growth in this promising territory.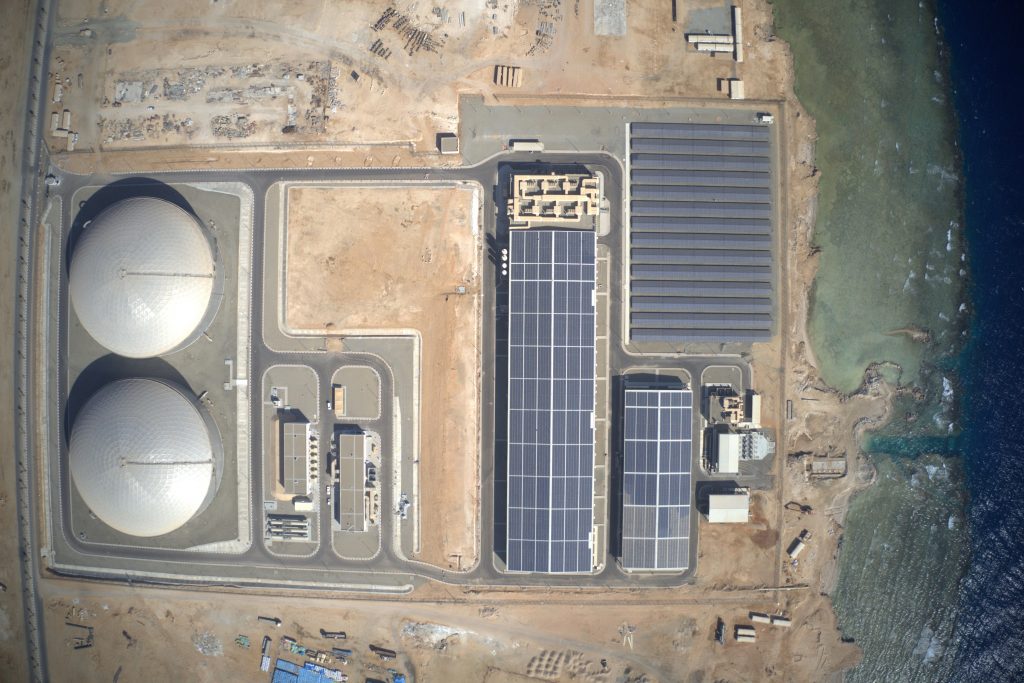 EmSerb Water is a privately held company established by Metito in the United Arab Emirates to serve the Serbian market as a platform for investment and operations into the water sector. EmSerb is actively developing and investing into water and wastewater infrastructure projects in Serbia, working on our first project and already developing a pipeline of new ones. The company will also introduce advanced water technology from the UAE to the Serbian water, which is in line with the strategic relation between the UAE Government and the Government of Serbia. This is in support of the ongoing bilateral treaties which aim to support the development of sustainable projects in the Republic of Serbia to support its path towards the membership status in the family of the European Nation countries.
---

"We are currently serving over 45 countries across Asia, Africa and now proudly serving Europe, through our newly launched platform EmSerb Water"

---
Most recently, Metito won the contract to develop its first wastewater treatment plant and the largest in terms of capacity in Serbia, under an engineering, procurement, construction, financing, management, maintenance, and transfer basis. EmSerb Water will be developing the €32 Million project with a capacity of 25,000 m3/day plant in Zrenjanin, following the highest European and global standards, providing the city with sustainable wastewater treatment. The tenor of the agreement is a 25-year period followed by transferring the assets back to the Government.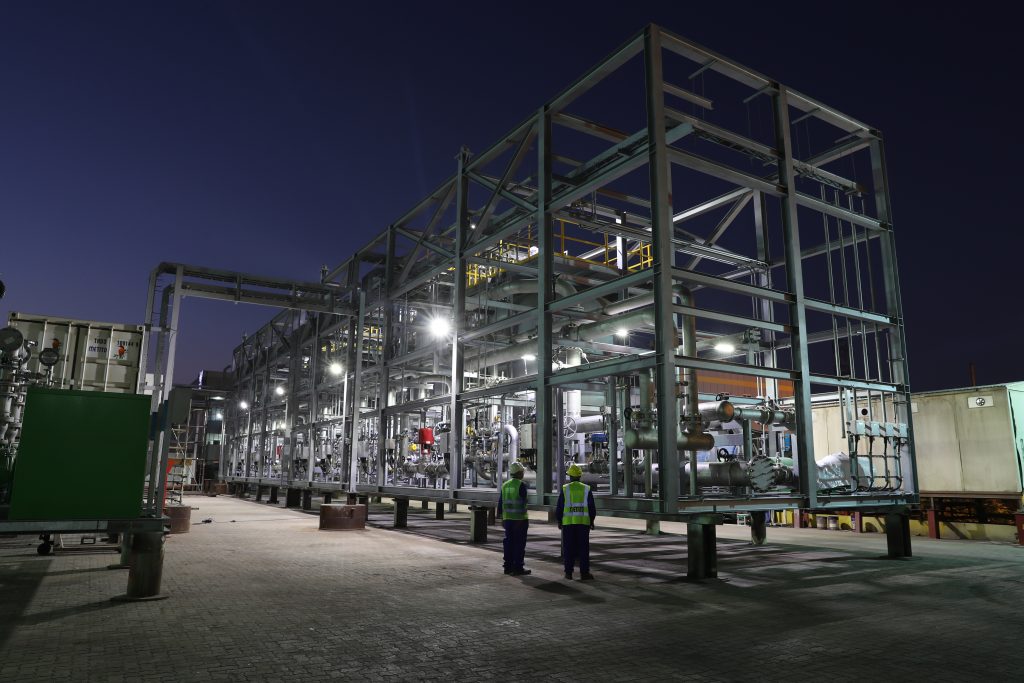 This project is in line with "Serbia 2020-2025" national investment plan, and the focused investment on water infrastructure. The plant will provide new employment, a cleaner more sustainable environment, and attracts direct investments in the country. The project has the attractive quality of requiring no additional financial commitment from the public sector. The city already collects wastewater tariffs from residents, although municipal sewers are not currently connected to treatment infrastructure. The existing tariff will allow EmSerb to recover its costs, so people will not pay anything extra, making the project both bankable and affordable.
What's your experience with PPP projects and what are the key benefits that can result from private funding?
According to the World Bank 's 'A State of the Sector | May 2015' report, only 11% of the population is connected to wastewater treatment and most small communities (<2,000 people) do not have wastewater treatment plants serving them. The same report also highlights how effluents are mostly treated below Urban Wastewater Treatment Directive standards (MEMSP 2011), resulting in significant environmental and public health hazards. To improve this status and access to sanitation services, a farreaching National Water Management Strategy put in place by the government of Serbia, with €1 Billion set for the construction of water and sewage pipelines, drinking water and wastewater treatment facilities across the country. The Zrenjanin project is in line with this plan and the country's planned vision for growth.
---

"Despite the global challenges, the company successfully navigated the year 2020, and even launched some of its most iconic projects"

---
With infrastructural projects being capital intensive, the introduction of the PPP model is therefore a progressive solution that can secure lifeline projects without further pressure on public budgets, thereby supporting economic growth. With the private sector playing a bigger role in infrastructural projects, further transfer of technologies, longterm commitment, direct investments, and growth of the GDP are all guaranteed and without increasing public debt. There is a growing need for such projects and the trend is gaining momentum–especially in recent years where optimizing government spending has become a priority.
Many governments have fully embraced the private sector coming on board and taking over large-scale projects for their full utility provision. This has proved to be a win-win for all involved. We are confident this project will be a benchmark for other similar projects in Serbia and the region. As for our experience with this model, Metito has pioneering projects across Asia and Africa. Metito launched the first bulk surface supply PPP project in Kigali, Rwanda and was once the largest foreign investor in the water sector in China treating over 1 million m3/day. Metito has also pioneered the model in the United Arab Emirates in Dubai in the 1990's, being the first to develop water concession contracts with private entities under Build Own Transfer (BOT), Build Own Operate (BOO), and Build Own Operate Transfer (BOOT) schemes. We expect that the model will carry many long-term benefits to the Serbian community, especially with the tremendous support being provided by the progressive leadership of the Republic.
What's next for Metito?
In this region, we are currently assessing several new opportunities in Serbia and further in the Balkans and EU member countries. There is great potential and we intend to grow our business in this territory in line with our modus operandi, local presence, global know-how.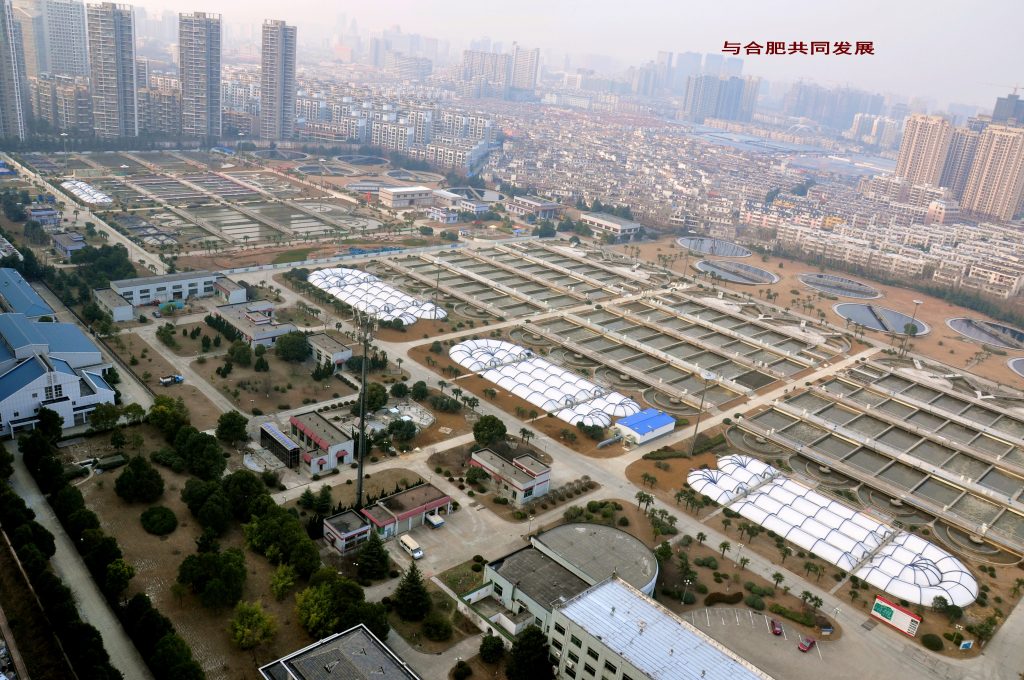 In general, we are looking to continue growing in existing markets across our business lines. We will also continue investing in technology – which is disrupting the industry- to provide new opportunities to address the challenges of poor profitability/productivity, project performance, skilled labor shortages, and other sustainability concerns. There are vast opportunities to optimize the cost of construction and maintenance, enhance quality, and efficiency through new/innovative technology adoption – those companies who are adopting new technology will have a distinct advantage going forward and we intend to be leading on this front.
Without a doubt, there are vast opportunities for well-run quality companies in the water and wastewater industry with more projects being falling under PPP schemes. These projects are capital intensive, with our experience and global access to sustainable financing, we are on the way to secure many more milestones for Metito, and for the communities we serve.