The Fifth International Trade Fair on Energy, Water and Environmental Protection – RENEXPO® BiH in Sarajevo, Capital of Bosnia and Herzegovina, is the main meeting point for business key players, decision makers, industry and experts in the field of Renewable Energy, Energy Efficiency, Water Management, Ecology and Economy.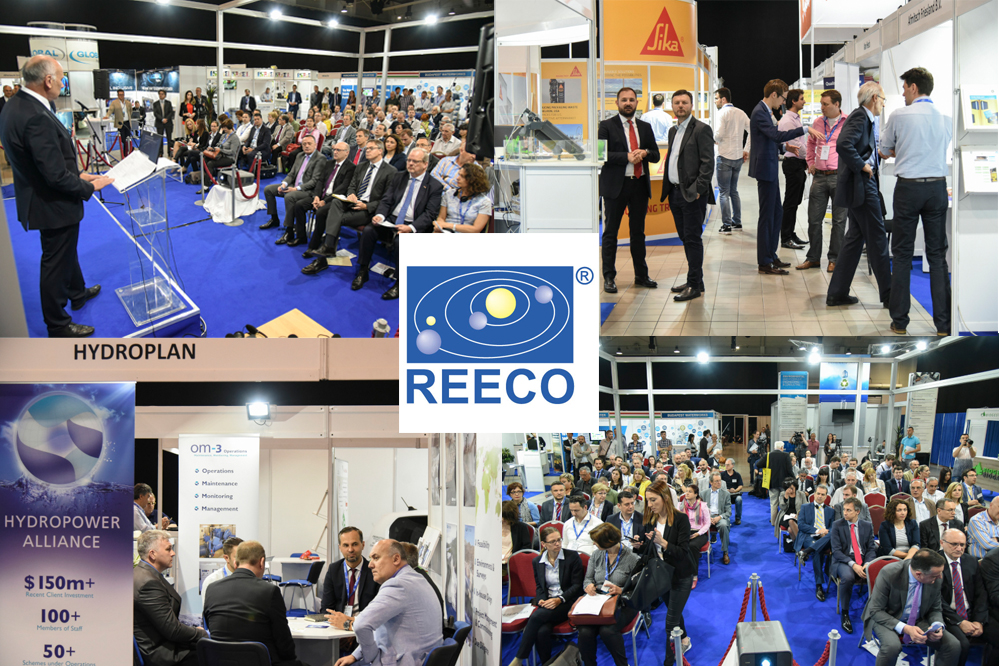 The trade fair organizer – REECO Group, based in Germany, announces new companies in the exhibition, which have just started activities in the Western Balkans.
Over 80 company's presentations will be visible in the trade fair exhibition and conference program. The exhibitors come from 25 countries all over the globe and the entire Western Balkans region. Over 2000 professional and trade visitors, project holders, investors will be matched with the trade fair exhibitors.
The Energy Strategy adoption (August 2018) is a milestone for Bosnia and Herzegovina., which will affect green energy development. New investment framework and opportunities, as well as financing options,  will be introduced to the fair and conference participants.
The conference has been developed based on the market status. Small hydropower is again in the focus of interest of international industry, investors and experts. Leading worldwide turbine producers, such as Andritz Hydro SAS, CINK Hydro-Energy k.s., Koessler GmbH & Co KG, Hydroplan UK. participate in the exhibition.
RENEXPO® BiH conference will provide valuable market information and solutions for water infrastructure. Water supply and wastewater project financing and planning will be presented by the main financing organization in BiH and Western Balkans – the World Bank.
Strategic projects, investment framework and insight in the most important sectors for sustainable development – water and energy are in the focus of meetings, conferences and trade fair program.
For more information please visit the web page: http://www.renexpo-bih.com/en/home-en/#