Business-tailored education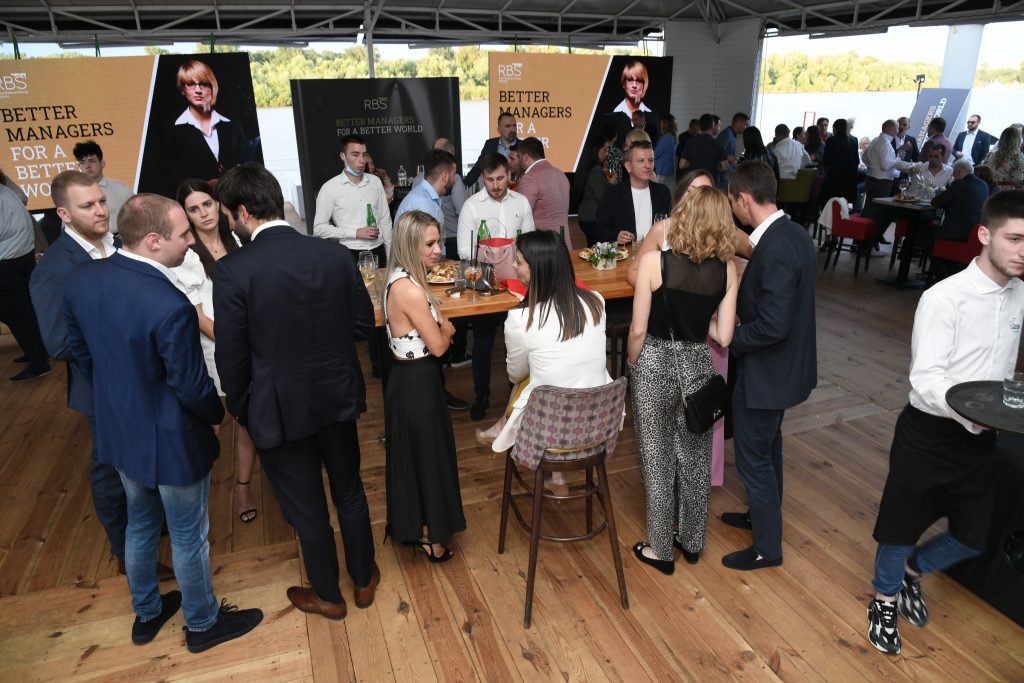 International Business School Rome Business School Belgrade, which is an associate member of the internationally renowned Rome Business School from Italy, has started enrolling the first generation of students for the Executive MBA (Master of Business Administration) program. Rome Business School Belgrade operates according to the highest professional standards and is dedicated to managers and future leaders' education and professional development. Through 16 modules of a carefully conceived program, the participants of the first generation of RBS in Belgrade will have the opportunity to go through with world-renowned lecturers and consultants and master all the secrets and techniques necessary for successful company management in the modern world. Lectures will be held live at exclusive locations in Serbia and Italy. Students will receive a diploma from Rome Business School in Italy and VIU from the International University of Valencia and 60 ECTS (European Credit Transfer System) points to the Bologna Declaration.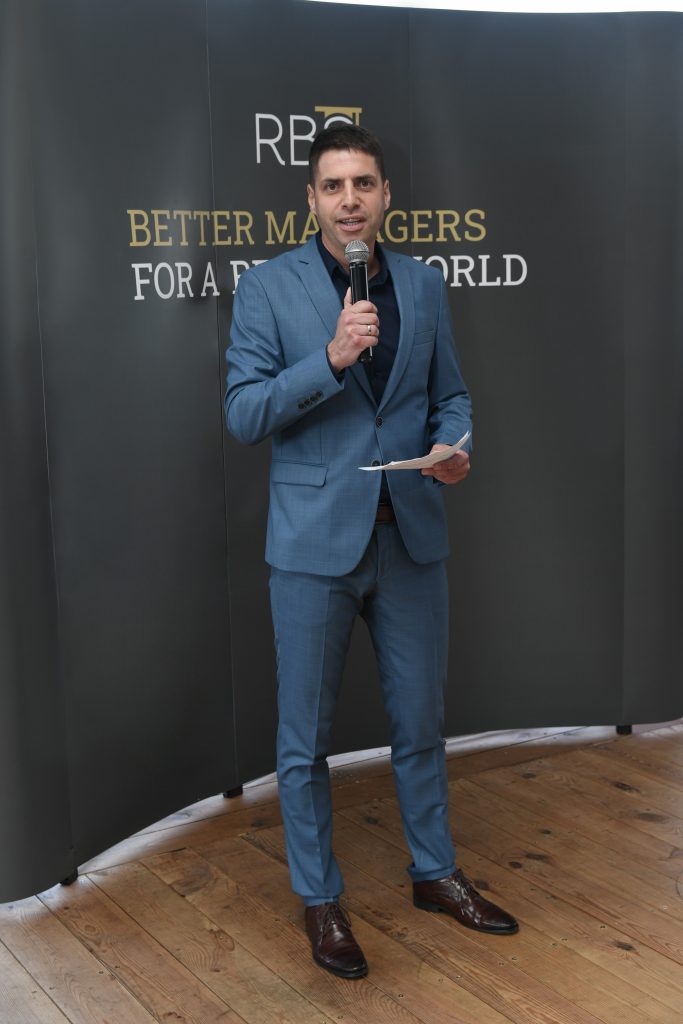 "The program is intended for middle and top level managers and entrepreneurs who want to improve their competencies and develop their full leadership potential. In order to bridge the gap between traditional academic education and the needs of modern business through the knowledge that RBS provides to its students, we have hired lecturers and consultants with internationally proven corporate experience," said Srboljub Markovic, director of Roma Business School Belgrade.
With quality and innovative lectures, world-renowned lecturers and free English classes, if needed by students, what adds essential value to Roma Business School Belgrade is the School Advisory Board, which consists of proven and eminent experts from various fields of economy. The role of the Advisory Board is, thanks to its extensive experience, to contribute to the continuous improvement of the quality of the content of the programs themselves and help participants easily reach new business opportunities through the exchange of experience and networking.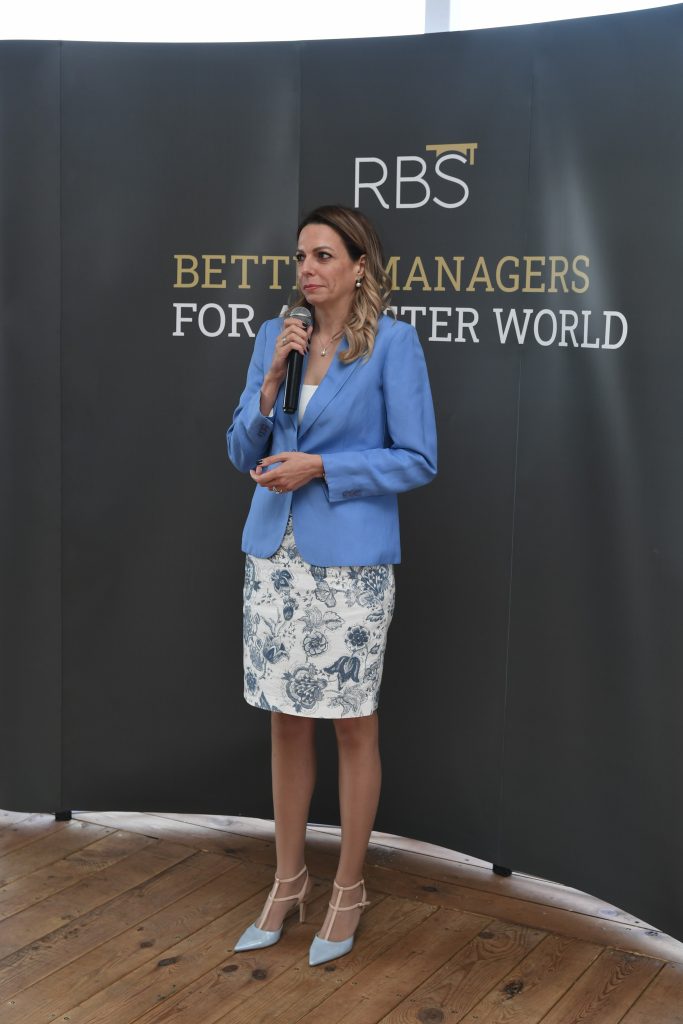 "The world we live in is constantly changing and imposing new trends and rules, so acquiring new knowledge and continuous learning is no longer our choice, but a necessity. I believe that education strategies, not only in Serbia but also in the countries of the region, should change and increasingly go in the direction of additional adult education. That is why I am glad that Belgrade has got such a high-quality international business school, which will strive to stand out with its quality, specially designed programs and extremely high-quality lecturers and offer students modern and immediately applicable knowledge, "said Jelena Ristic, member of the Advisory Board, Roma Business School and Mastercard, Country Manager for Serbia, Montenegro and Bosnia and Herzegovina.
Rome Business School is a member of the international network PlanetaFormacion y Universidades. This international network of higher education includes 23 educational institutions throughout Spain, Andorra, France, Italy, North Africa, the United States and Colombia. Each year, more than 100,000 students from 114 different countries are trained in our business schools, universities and specialist colleges that offer continuing education and vocational training centers.
For more information visit: www.rbs.mba