The synergetic cooperation with Garant and Agromed will leverage further innovation and growth potential going forward and enable production and portfolio expansion
Austrian RWA Raiffeisen Ware Austria AG has taken over the Serbian mixed feed company Patent Co., based in Mišićevo. Following the approval of the competent competition authority, the deal was closed on 31st January 2022.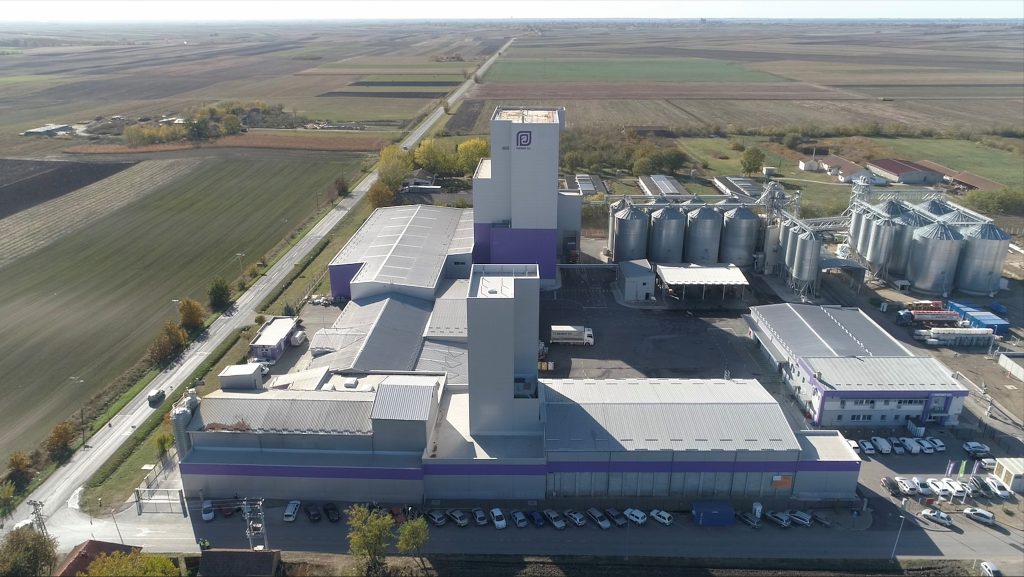 Patent Co. is an internationally established mixed feed company with modern infrastructure and research, high regional and international sales competence and a professional management team. In the mixed feed sector, the company distributes mixed feed, protein concentrates and premixes in the Balkan region. It has also successfully represented on the market with feed supplements in Europe, Asia and North, Central and Latin America. Patent Co. employs around 280 people and generated sales of EUR 64.8 million in 2020.
"With the acquisition of Patent Co., RWA is taking a significant growth step in the core segments of feed and feed supplements. We are convinced that the acquisition will lead to a significant strengthening of the product portfolio and geographical positioning in the feed sector. As such, the future cooperation will leverage even more important innovation, growth and development potential," says RWA Director General Reinhard Wolf.
"Thanks to our outstanding management team that lead the change and to more than 250 dedicated and hardworking people, with the support from our partners, Abris, we have gained leading position on the local markets and presence on 53 markets round the globe. Now, becoming the part of RWA, we are all looking forward to the new opportunities, keep on building our business by focusing on research and further development of the organization itself." Radivoje Perović, General Director, Patent Co.
Perfect addition to the portfolio
Patent Co. perfectly complements RWA's portfolio in the animal feed and feed supplement sectors. In the spirit of high innovation, the company will work synergistically with Garant Tiernahrung and Agromed, which are excellently positioned on the Austrian and international markets. With its three production sites in Aschach, Pöchlarn and Graz, Garant is one of the Austrian market leaders in the field of compound feed for all animal species, including fish. Agromed is strongly represented on the world market with food supplements for animals.