If you have planned a trip abroad, be sure to knock at the door of the AMS Insurance before departure. Complete the Travel Health Insurance policy with us is as low as 840 dinars, which is the cost of an an individual policy premium for 7 days stay in the territory of Europe, and for that amount you will be covered by expensive costs of treatment, which often exceeds your budget. Whether you need emergency medical intervention, medicine and medical supplies, as well as many other health services, according to the terms and conditions of insurance, AMS Insurance will protect you from unwanted financial losses.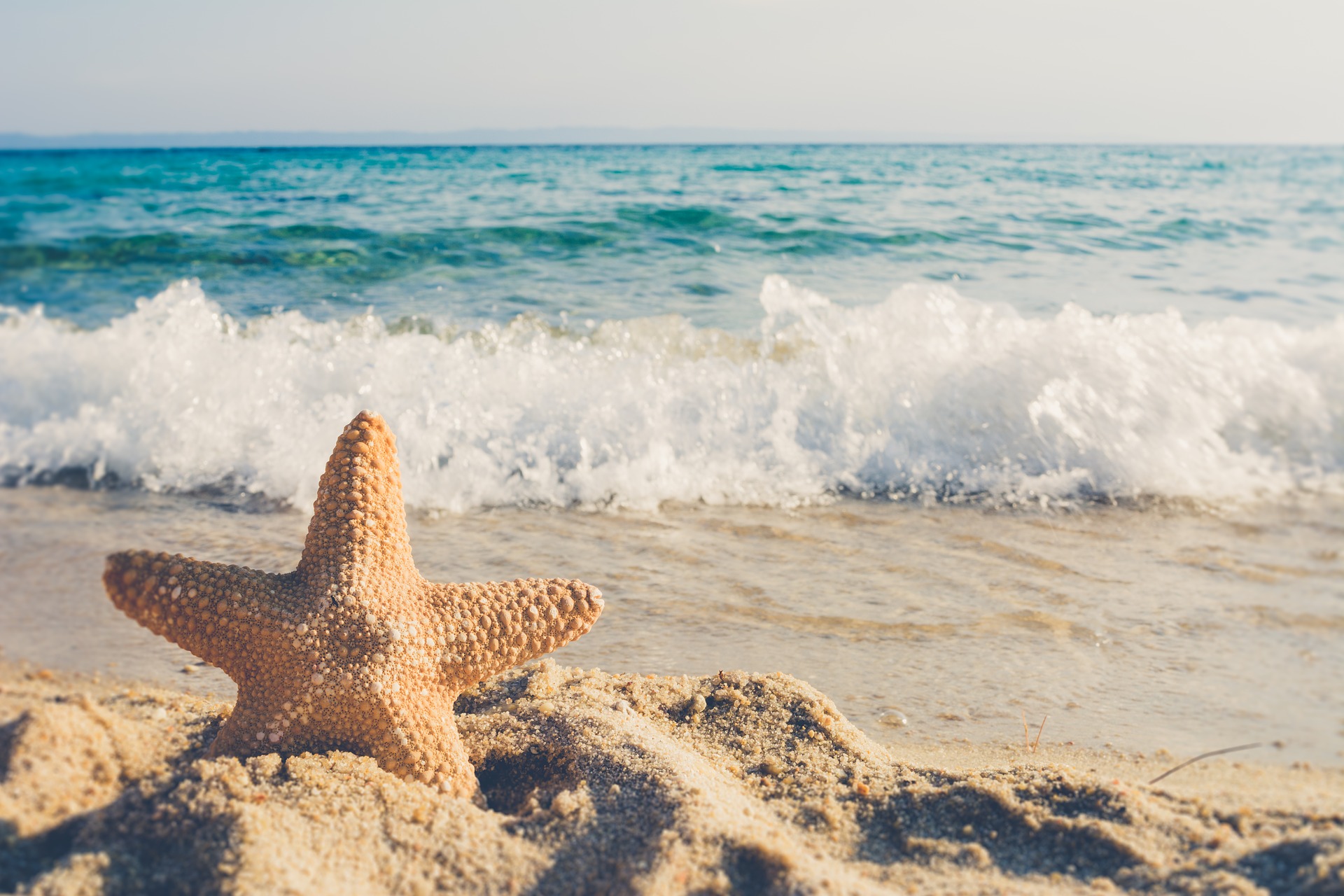 Do not forget that at very affordable prices you can insure your home from a number of risks while you are away. Choose to provide things in your apartment or home and get the right to an additional 10 percent discount on the entire insurance premium.
We are at your disposal at Ruzveltova 16 in Belgrade or at some of the 250 sales outlets throughout Serbia. For more information, visit www.ams.co.rs.
AMS Insurance wants you a happy trip!