Peter Burkhard, Ambassador and Head of the OSCE Mission to Serbia
Along the route that leads to the EU, I see the most important chapter as being the reform of the judiciary and the fight against corruption, but once that legislation is adopted things will be much better for Serbian citizens. It is easier to create new institutions than reform old ones. However, that will be a tough challenge in the EU accession process. What is important is to keep politics out of the state and out of the police and the judiciary. It is here where the legacy of Socialism represents the heaviest burden. We need to create a new value of "rational bureaucracy" and create an administration that does its job instead of an administration based on family ties or party connections.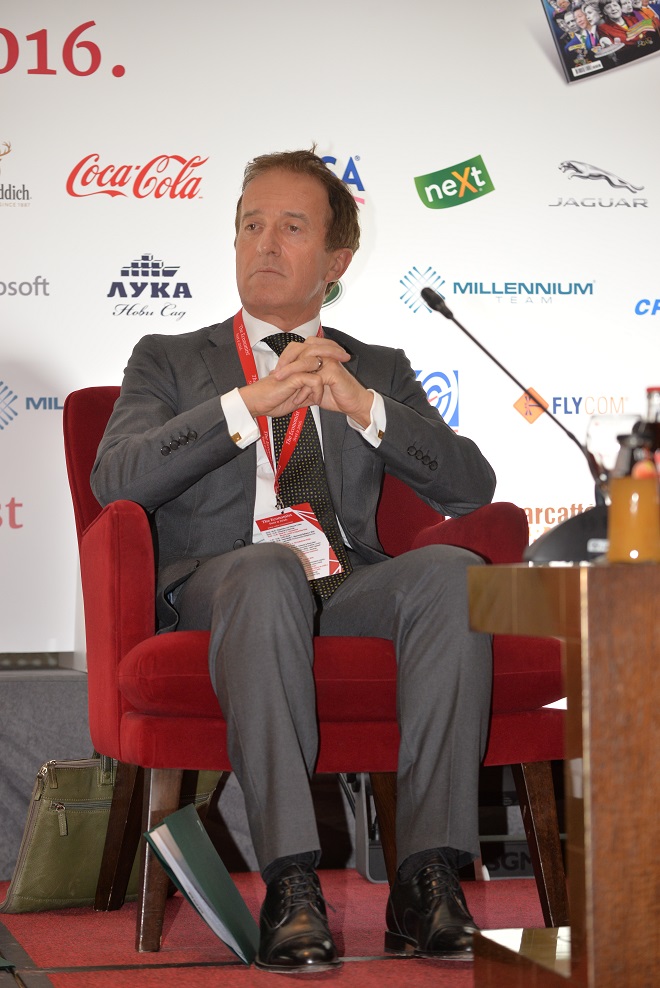 Read the full text in the printed or electronic edition of Diplomacy&Commerce magazine:
Here you can subscribe to the printed edition: CLICK HERE.
Here you can subscribe to the electronic edition: CLICK HERE.