The most important paraathletics event gathered more than 50 participants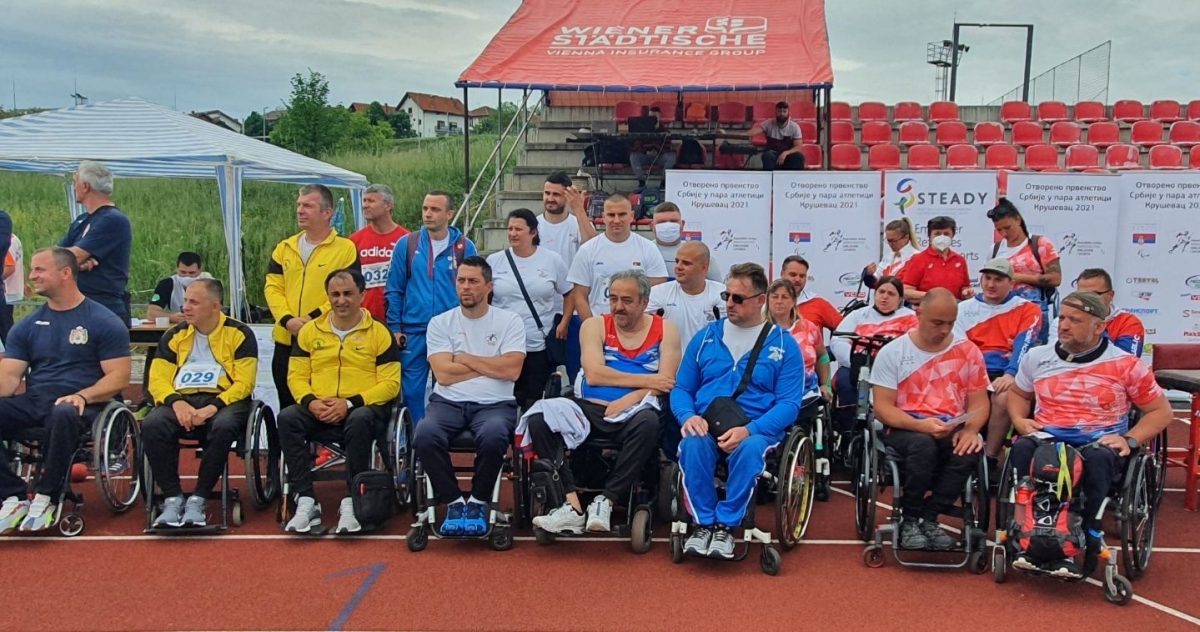 The retail chain of the Super Vero supermarket, a sponsor of the Paralympic Committee of Serbia, was very pleased to support the organization of the third Serbian Open Championship in paraathletic throwing disciplines, which was held on May 15 in Krusevac.
During the tournament, more than 50 participants from the country and abroad competed. Athletes from Serbia, Greece, Montenegro and the Czech Republic also competed for a place at the upcoming European Championships in Poland, and the Paralympic Games in Tokyo. Extremely strong competition showed that the period behind us was marked by the hard work of athletes, but also by the popularization of para-athletic disciplines.
The best paraathletes competed in several disciplines, including cone throwing, discus throwing, ball throwing and javelin throwing.
At the upcoming Paralympic Games, Serbia will be represented by a record number of Paralympians – 18 . "Driven by the desire to contribute to the work of the Paralympic Committee of Serbia, we have been its proud sponsor for years. In the future, we will be with our Paralympians and support their successes, records and medals, "said Maja Kosic Vuckovic, Head of Marketing at Veropoulos d.o.o, company which includes Super Vero and Jumbo brands.
The third championship Of Serbia Open, with the support of the Ministry of Youth and Sports, the City of Krusevac and the Athletic Club Krusevac, was organized by the Athletic Section of the Paralympic Committee of Serbia.