I think that opening of the office in Šabac is an excellent move by Confindustria and a natural development of Confindustria network in Serbia because a significative number of Italian companies are located in this city
For this year's issue of Confindustria Serbia, we interviewed Simone Apolloni, Confindustria Serbia's Regional Representative for Western Serbia, about the goals expected from opening a regional office in Šabac, the development of SME segment, but also about the challenges that Italian investors will face in Serbia next year.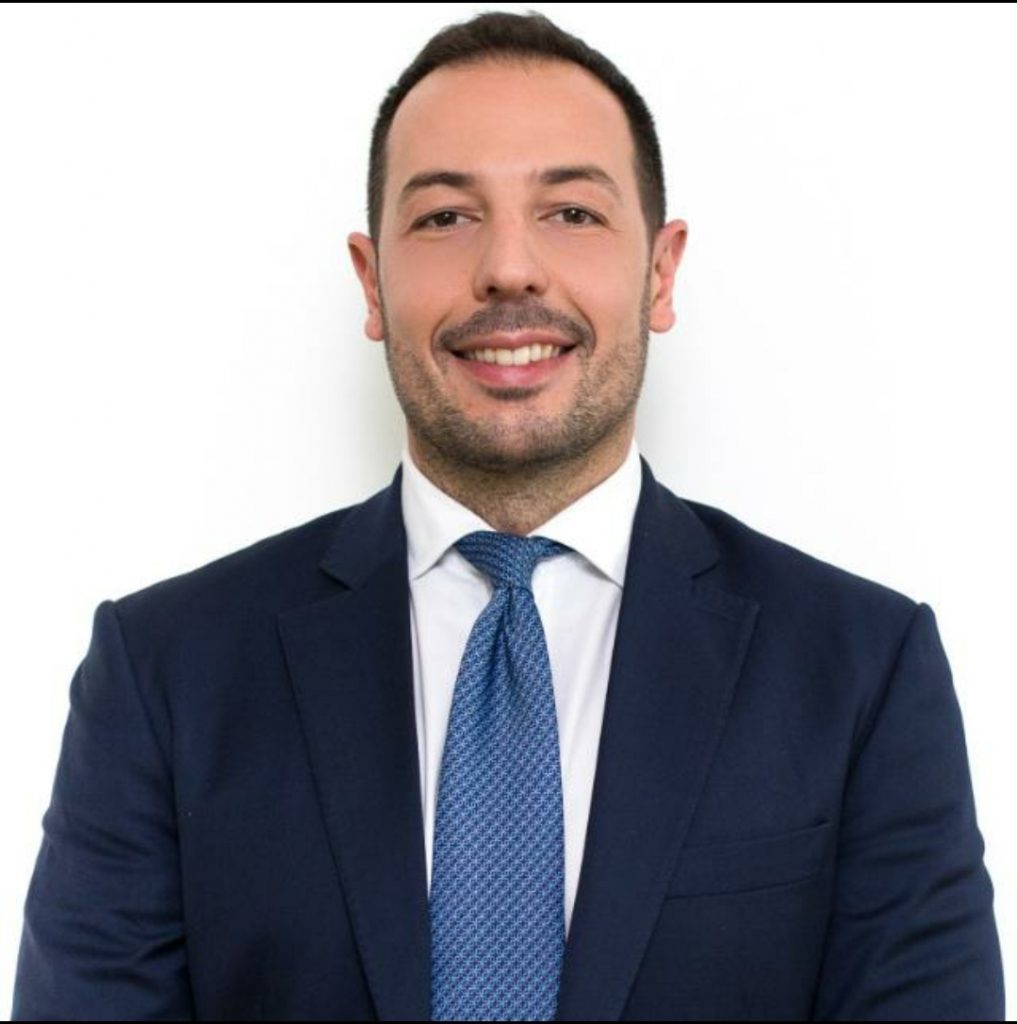 You have been a member of Confindustria Serbia for many years, and you have been doing business in Serbia for a long time. What do you think is the most important thing that Serbia has to offer to investors?
Yes, I have been a member since its establishment and since then the Association has expanded a lot and strengthened its position in Serbia in terms of the number of members and the network of partners.
In my opinion, the most important for investors in Serbia are the following three factors: strategic geographic position, infrastructure and political stability and neutrality. The first and the second allow you to supply the EU and markets with almost 1 billion people from Serbia in 24 hours, while the third factor allows medium-term investment planning and security of the same.
Only as f     ourth ranked factor are lower operating costs, according to investors.
---

The winners will be those companies that will be able to quickly adapt their production process to the new situation using new technologies, materials, ideas

---
You were also President of Confindustria Serbia's group of young entrepreneurs. Does the future of economic development lie in the development of the SME      segment?
Yes, through my work on the group for young entrepreneurs of Confindustria Serbia, I worked closer with the Association of Young Entrepreneurs of Serbia – UMPS. I really had the opportunity to see with my own eyes and cooperate with many small companies run by young people between the ages of 18      and 40, and I say that I am enthusiastic about the startup movement in Serbia.
The SMEs account for 98% of the Italian economy, and it's the highest percentage in the EU. This data shows you how important it is for a nation to have a "backbone" that is hard to break because SMEs are flexible and adapt quickly to market changes, and act as cells in the body. Thousands of them die every day, but also       that many      emerge, making the system sustainable and resilient.
What are the advantages of opening the Confindustria Serbia regional office in Šabac, and what are this region's advantages in terms of investments?
Opening of the office in Sabac is a great move by Confindustria and a natural development of Confindustria's network in Serbia, because there are a large number of Italian companies in need of support in this city, and we also have a good number of companies interested in investing, they are visiting Mačva and gathering the necessary information before making an investment decision.
The greatest advantage, in my opinion, is the presence of many local SMEs that can work as suppliers to foreign companies, it is a very active zone in terms of entrepreneurship. Another      important thing is, of course, the new Novi Sad-     Ruma-     Šabac-     Loznica fast road, which is already under construction and which will be a "booster" for local development in the coming years.
What challenges will Italian companies face in the coming year, considering the fact that we are slowly leaving the pandemic crisis behind us?
Challenges are already here, the unexpected and significant increase in the price of raw materials, shortage of labour, increase in price of all energy factors, etc. Italian, as well as other companies from Serbia, the region and the EU, are already facing such problems.
In my opinion, the winners will be those companies that will be able to quickly adapt their production process to the new situation using new technologies, materials, ideas, and of course green energy which is now absolutely available to all the budgets and which will be the dominant factor and topic long into the future.