The Honda CR-V with an efficient 1.6-liter diesel engine in the Elegance NAVI package is available in a special offer that Honda Serbia has prepared for a limited number of vehicles and can be purchased for 26,990 eur.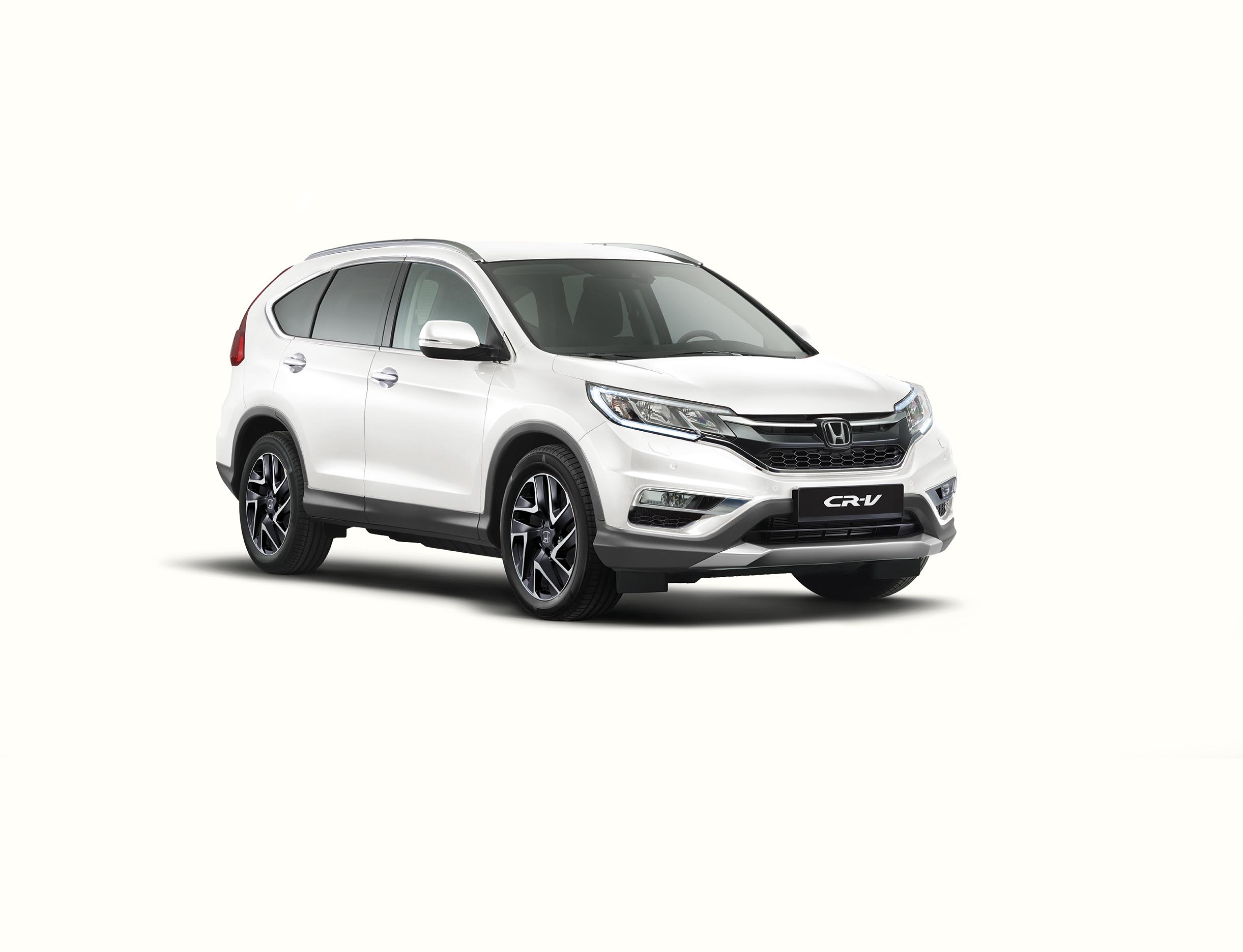 The new four-cylinder diesel engine 1.6 i-DTEC, from Honda's "Earth Dreams Technology" series, provides exceptional agility and guarantees exceptional driving characteristics.

Thanks to state-of-the-art technology, a 2-wheel drive version and 160 horsepower has a torque of 300Nm and a CO2 emissions of only 119 g/ km. This model is available with 6-speed manual transmission.
With a track-side tracking system and a potential collision alert system that tracks the area around the car, complete safety is guaranteed, and each journey becomes more fun with the Honda CONNECT audio and information system within a central 7″ touch screen, which can be controlled by Smartphone functions.

Independently of the brand of vehicles, customers are also entitled to buy cars using the principle of replacing the used vehicle for the new Honda car. The value of a used car can represent the participation in financing a new car with the most favourable repayment terms. More detailed information about the special offer can be found in the Honda salon at Omladinskih Brigada 33a in Novi Begorad.

You can schedule the test run of the CR-V model via the link http://www.honda-srbija.rs/automobili/test_voznja.53.html or at 011/2010 903, 2010 914 and 2010971.