Thanks to the Tuborg design competition, organised at the beginning of the year, the young creatives from six regional countries got the opportunity to demonstrate their originality designing a tin for of one of the most popular international beer brands. During the month of the contest were received more than 90 works, and recently newly designed Tuborg cans with are on the shelves!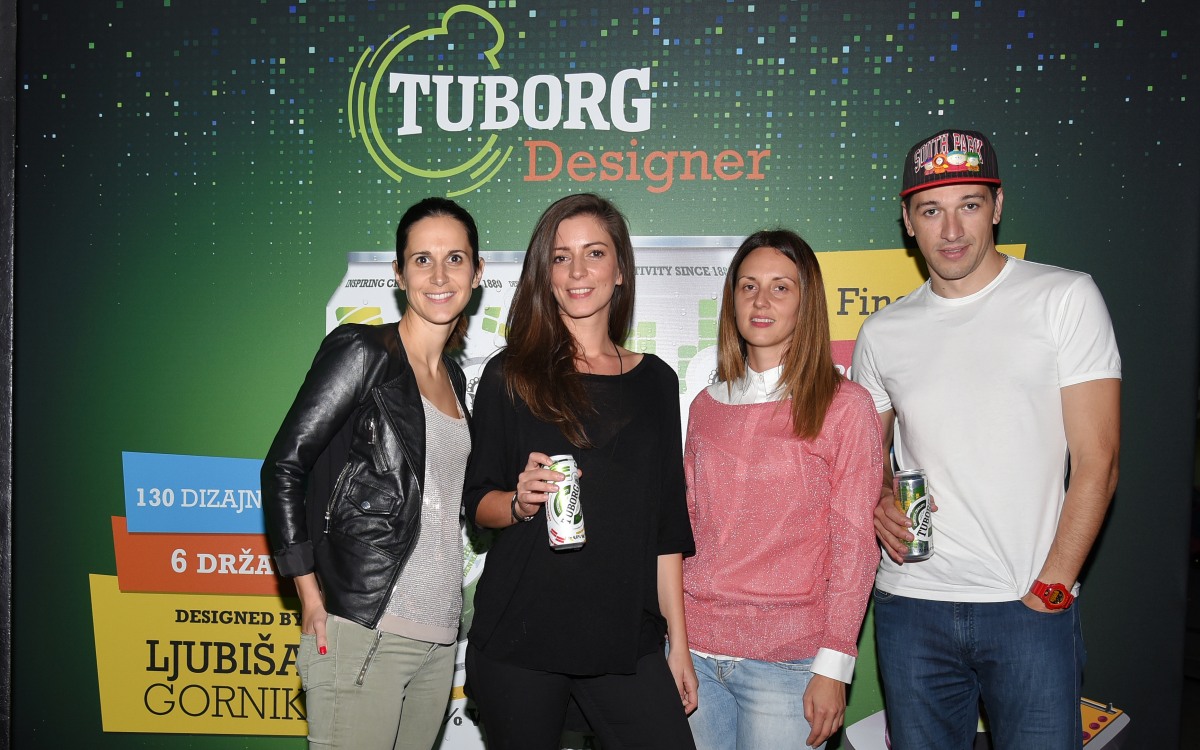 In the competition for the best design, there were participants from Serbia, Croatian, Bulgaria, Bosnia and Herzegovina, Montenegro and Hungary, and over 10,000 votes determined the winners: Albena Radeva from Bulgaria and Ljubiša Gornik from Bosnia and Herzegovina. The finalists from Serbia were we Mario Marković and Miloš Dostanić whose works were among the top four by the votes of fans and jury. The winners won a memorable trip to Travel TYPO conference in Berlin, and their works will be seen on the shelves of the whole region, and there will be more than 5 million cans.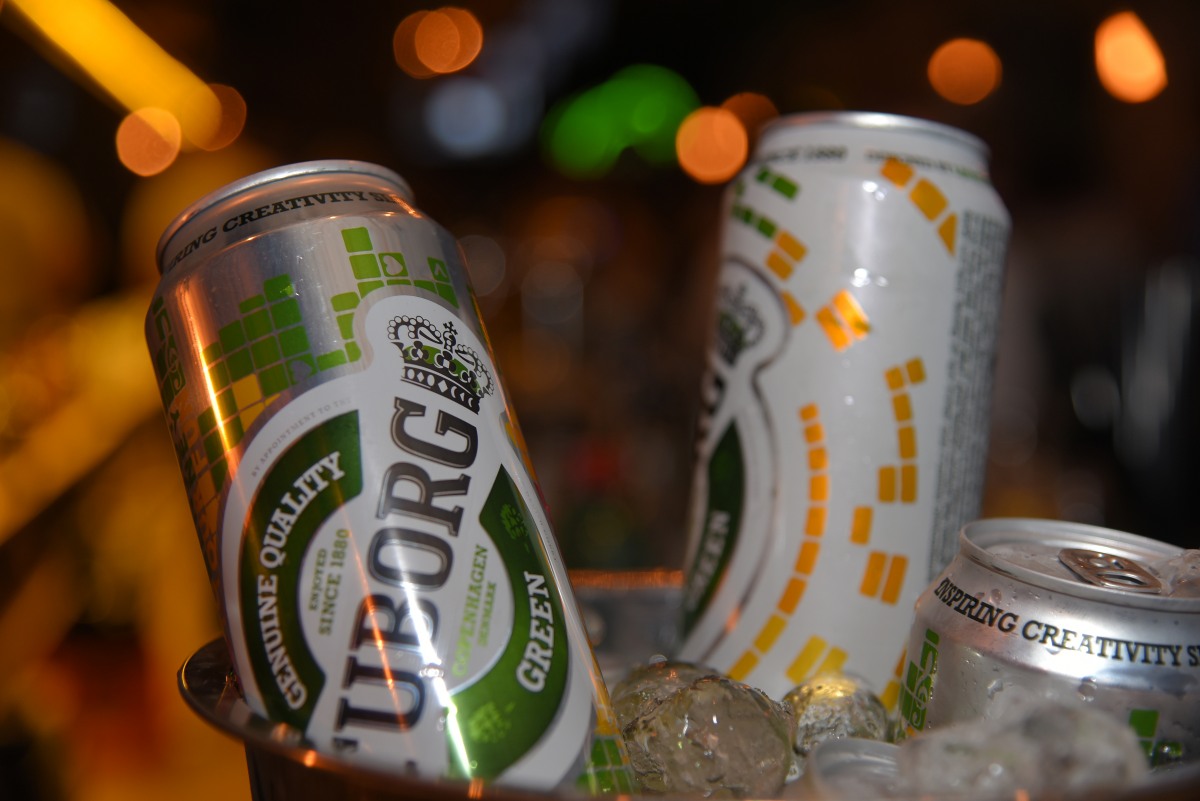 "Tuborg for years used numerous activities trying to support the young people and to be in the places of their gatherings. The design competition gave them the opportunity to work directly with the brand, and thanks to Tuborg, their work will be exhibited on the shelves throughout the region. However, this is not the end, we continue in the same spirit and are preparing a new challenge for all Tuborg fans. " said Ana Rodić of Carlsberg Serbia.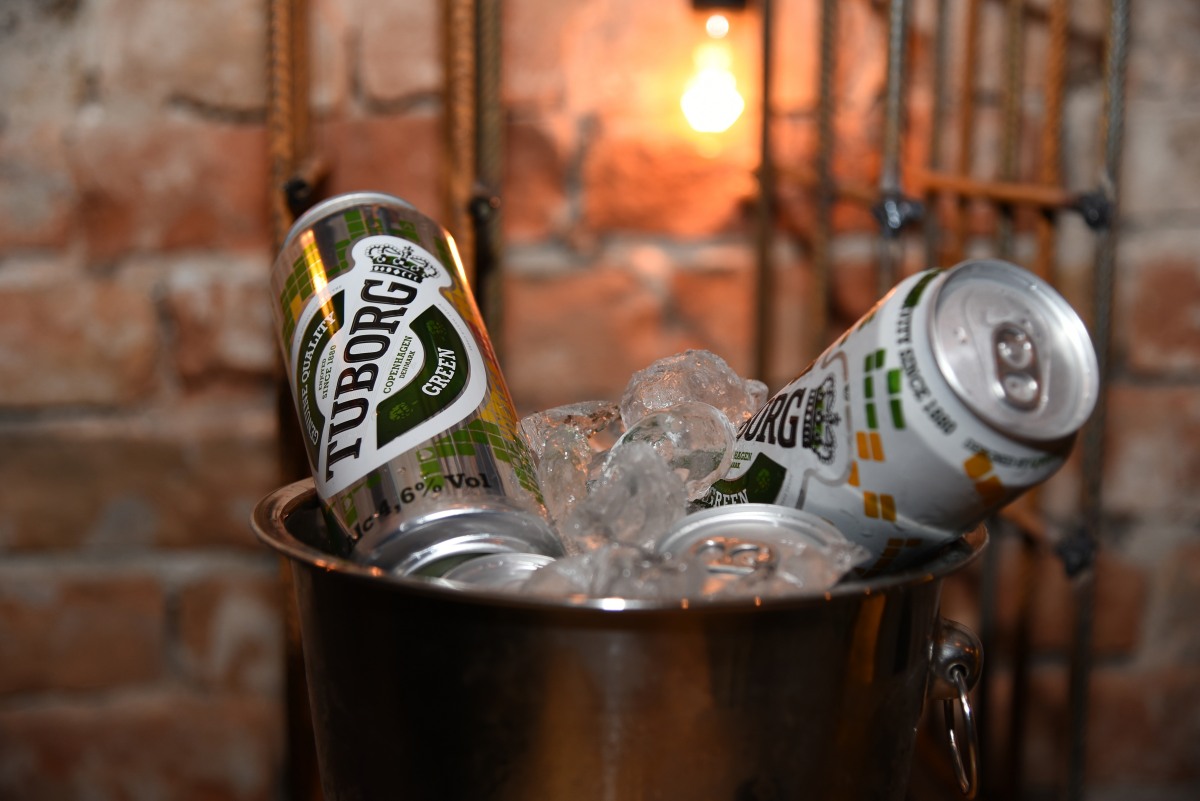 Tuborg continues the campaign in the creative direction and launches the contest "Become a Tuborg DJ"! All talented lovers of good sound have the opportunity to participate in the competition by submitting their original set, but the best ones – which will decided by the jury headed by the famous lady DJ Lea Dobričić will expect a course of music production at SAE Institute!
More information on the competition and how to apply can be found here: https://www.mixcloud.com/competitions/BecomeTuborgDJ/