The Government of Sweden has made a decision about drafting a new strategy for development cooperation with Serbia and the countries of the Western Balkans and Turkey from 2021 to 2027. This means that Sweden will continue to financially support Serbia's reforms on the path to the country's full-fledged membership in the European Union over the next seven years.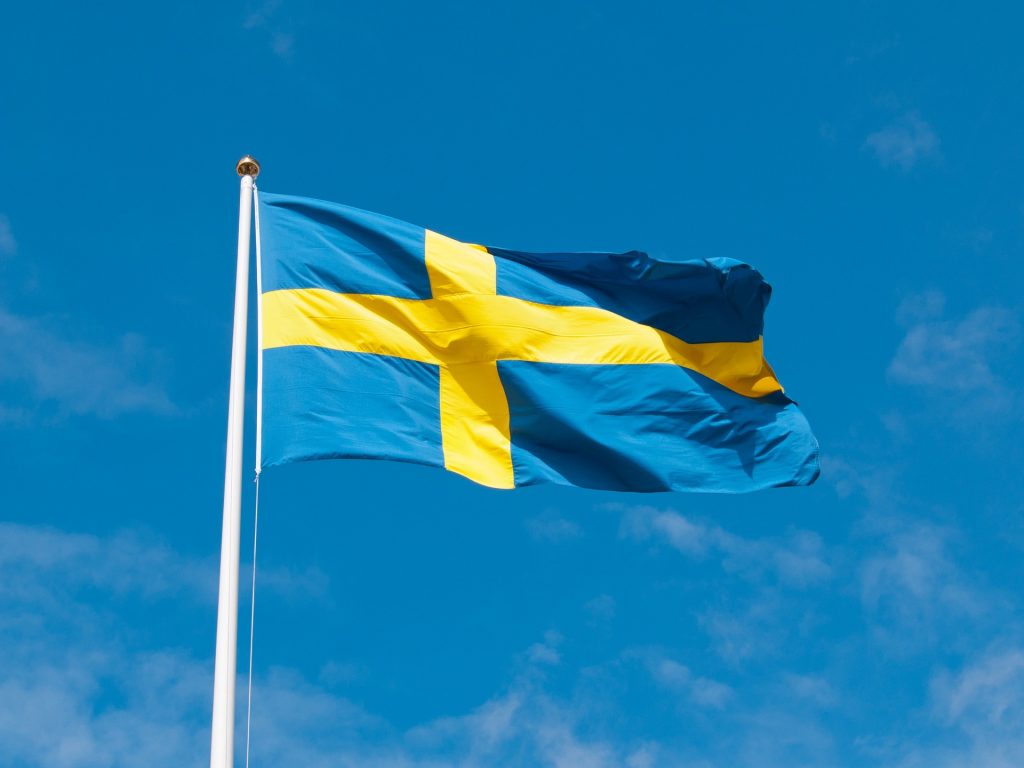 As various forms of restrictions on democracy, human rights and the rule of law are becoming more common in the world, this influences not only the affected countries, but also Sweden and the European Union as a whole. Hence, a decision was made that Sweden's support would focus in particular on human rights and the rule of law as part of a reform strategy in the Western Balkans and Turkey.
"Developments in some parts of the Western Balkans and Turkey are a cause for worry. That is why Sweden's contribution to stopping this trend is an important priority, which will be realized, among other things, through Swedish development aid and political cooperation in the region, "said Minister for International Development Cooperation, Peter Eriksson. He added that it was in Sweden's best interest to continue cooperating with the said countries to contribute to the development of democracy through strengthening the rule of law and human rights.
Minister Eriksson says that a strong European Union depends on the development of democracy throughout Europe. "Positive democratic development in the Balkans and Turkey is important not only for the citizens of these countries, but also for the security of the EU," he concluded.
Since 2000, Sweden has donated over 200 million euro to Serbia towards development cooperation and is one of the largest donors in the region. Swedish support complements the work of the European Union in the region in areas where Sweden has special expertise.
"The good news is that both Sweden and the European Union have decided to continue supporting Serbia and other Western Balkan countries, as well as Turkey. However, it is important for us for the reforms to continue and we are here to support them, because our goal is for Serbia to become an EU member," said the Ambassador of Sweden to Serbia, H.E. Mr Jan Lundin.
Several Swedish government bodies are participating in the reform cooperation, which contributes to building multi-sectoral, long-term relations between Sweden and the countries of the region. The development of a new strategy for reform development cooperation has been entrusted to the Swedish International Development Cooperation Agency (Sida), the Swedish Institute (SI), the Folke Bernadotte Academy (FBA) and the Consulate General in Istanbul for the period 2021-2027.
Areas covered include: human rights, democracy and the rule of law, gender equality, environmental protection and climate-sustainable development, as well as the sustainable use of natural resources, economic development and inclusive society.