Vojvodina, the former bridge between the Orient and Europe, is now bridging the countries of the Balkans and the countries of the European Union. The climate here is European and moderate as people are. Except when Košava blows!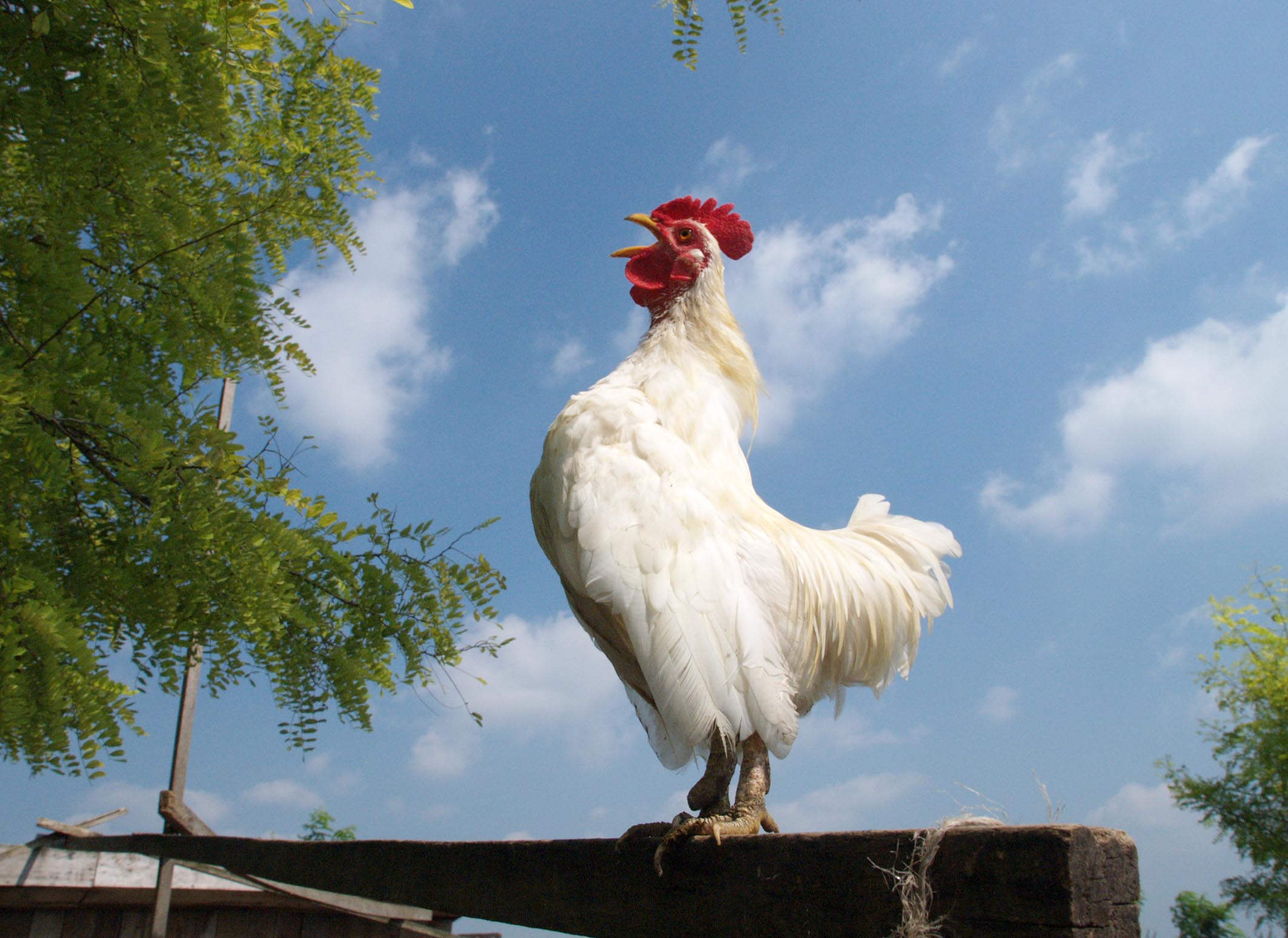 Northern Balkans, South Central Europe, Pannonian Babylon, Lower Land, North of Serbia, Voša, as an endearing nickname, Vojvodina. The everyday life in this seemingly monotonous landscape can be a great adventure for a visitor from far away. An area of about 200km in diameter is divided by two rivers into three parts: Bačka, Banat and Srem – three yellow stars on the Vojvodina flag. The capital of Vojvodina is Novi Sad (also called Neoplanta, Neusatz and Újvidék).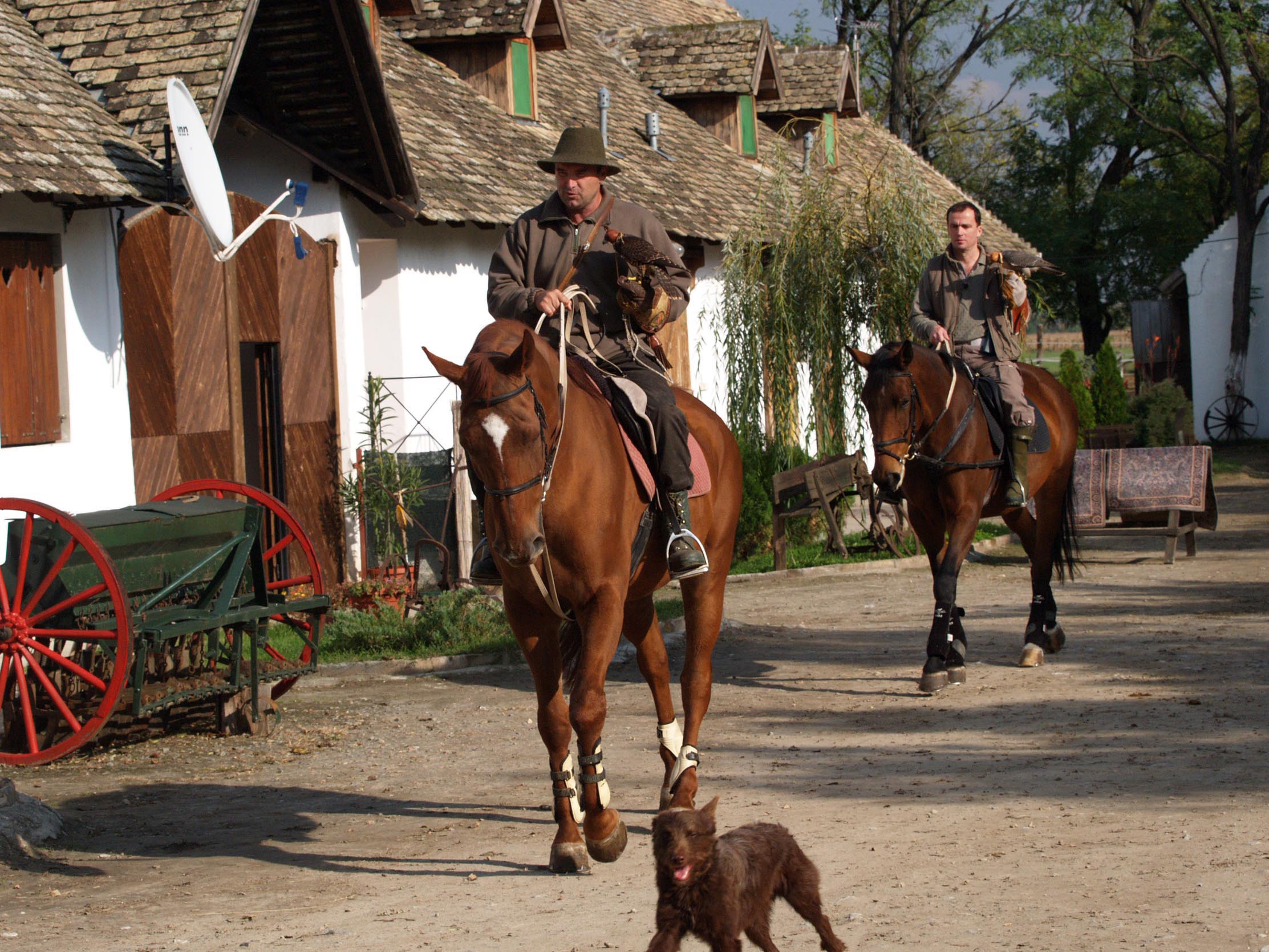 Our province, the former bridge between the Orient and Europe, is now bridging the countries of the Balkans and the countries of the European Union. The climate here is European and moderate as people are. Except when Košava blows! Globally speaking, Vojvodina is "a half way there" because it lies on the 45th parallel north, creating an equal distance to the equator and the Northern Pole.
Two million souls live here and ast least 30 different nationalities – Serbs, Hungarians, Slovaks, Croats, Romanians, Ruthenians. Along with them, side by side, also live Muslims, Montenegrins, Ukrainians, Bunjevci, Šokci, Germans, Macedonians, Albanians, Slovenians, Roma people… Vojvodina is like a song by Mika Antić. A lot of human varieties. One hundred worlds. Multiplicity in one. As a sage once said: "Vojvodina is not a territory, Vojvodina is a mentality".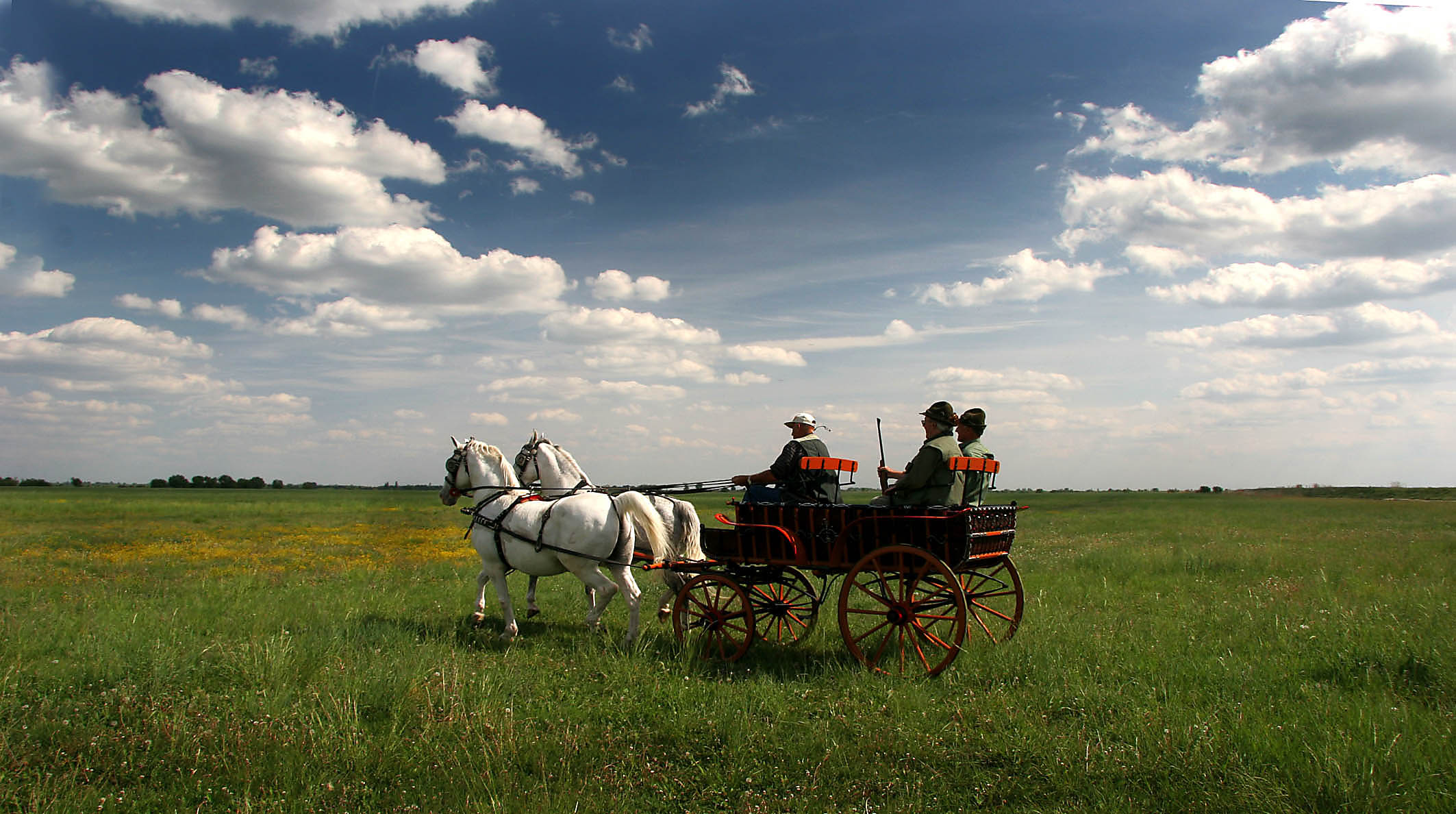 For centuries, Vojvodina has been absorbing new influences and accepting new assimilations as a result of large migrations. Of the dozen lakes here, the most popular are Palićko and Ludoško near Subotica, Rusanda near Melenci, Belocrkvanska Lakes and Borkovačko Lake near Ruma. Healing water springs are scattered throughout the entire territory of the Province. The best thermal and mineral springs and spas are Slankamen, Rusanda, Junaković, Kanjiža, Bezdan, Jodna Spa and Vrdnik. Fortunately, we are not (yet) included in the nuclear programme, but we can boast having the healing Armenian radioactive mud.
On the other hand, Vojvodina's rural tourism offer includes accomodation in the old farms, called ethno houses in contemporary language, with preserved pieces of Alt Deutsch furniture, enveloped in the aroma of fragrant quinces, with bed linen stuffed with feathers. This rural plain offers protected cultural heritage and preserved ambient values, all embodied in the typical Vojvodinian farms. Knitted by a number of generations, Vojvodina is a grandiose ethnic basket, known for the Hungarian culinary specialties, Romanian music, Slovak naive art, Serbian weaving, Bunjevac straw, Ruthenian embroidery, Roma songs …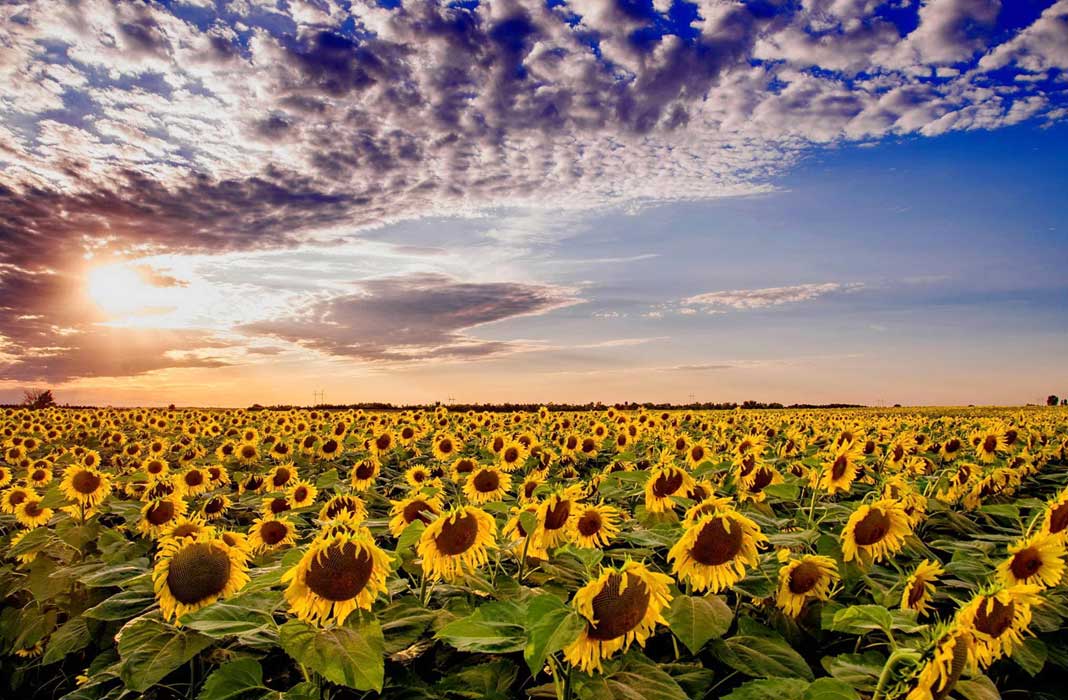 Millions of hectares of landscaped hunting grounds testify to the wealth of game here. Pheasants, partridges, wild ducks, rabbits, wild boars and the Danube and Posavina deer are usually hunted here. Also, our region is known for a lot of fishing. Vojvodina carp, zander, catfish and sterlet are the most popular catches.
Not counting Fruška Gora and Vršački Breg, which peaks provide views of all four sides of Europe, people are the highest mountain in the Vojvodinian Plains. Vine has been grown here for nearly 3,000 years, brought to Vojvodina by the Roman emperor, Probus, who, without a doubt, was an expert on Fruška Gora's hillside. At the time of the Romans, and later, in the Middle Ages, wines from Fruska Gora, Southern Banat and the sands near Subotica were very popular. Every year, the Royal Court in Vienna eagerly awaited the results of the grape harvest in the Vršac vineyards in order to determine the price of wine for that year. Wine Bermet, infused with over 20 species of herbs and spices, was shipped in the crates to the Vienna Court, before political negotiations, in order to help negotiators to come to a decision. The dessert wine Ausbruch, made from dried grapes, was included in the list of wines served at the Titanic. When you come to Vojvodina, the specially trained order of wine knights will guide you through the most important wine areas: Vršac and Fruška Gora vineyards, Biserno Ostrvo near Novi Bečej, and sand vineyards.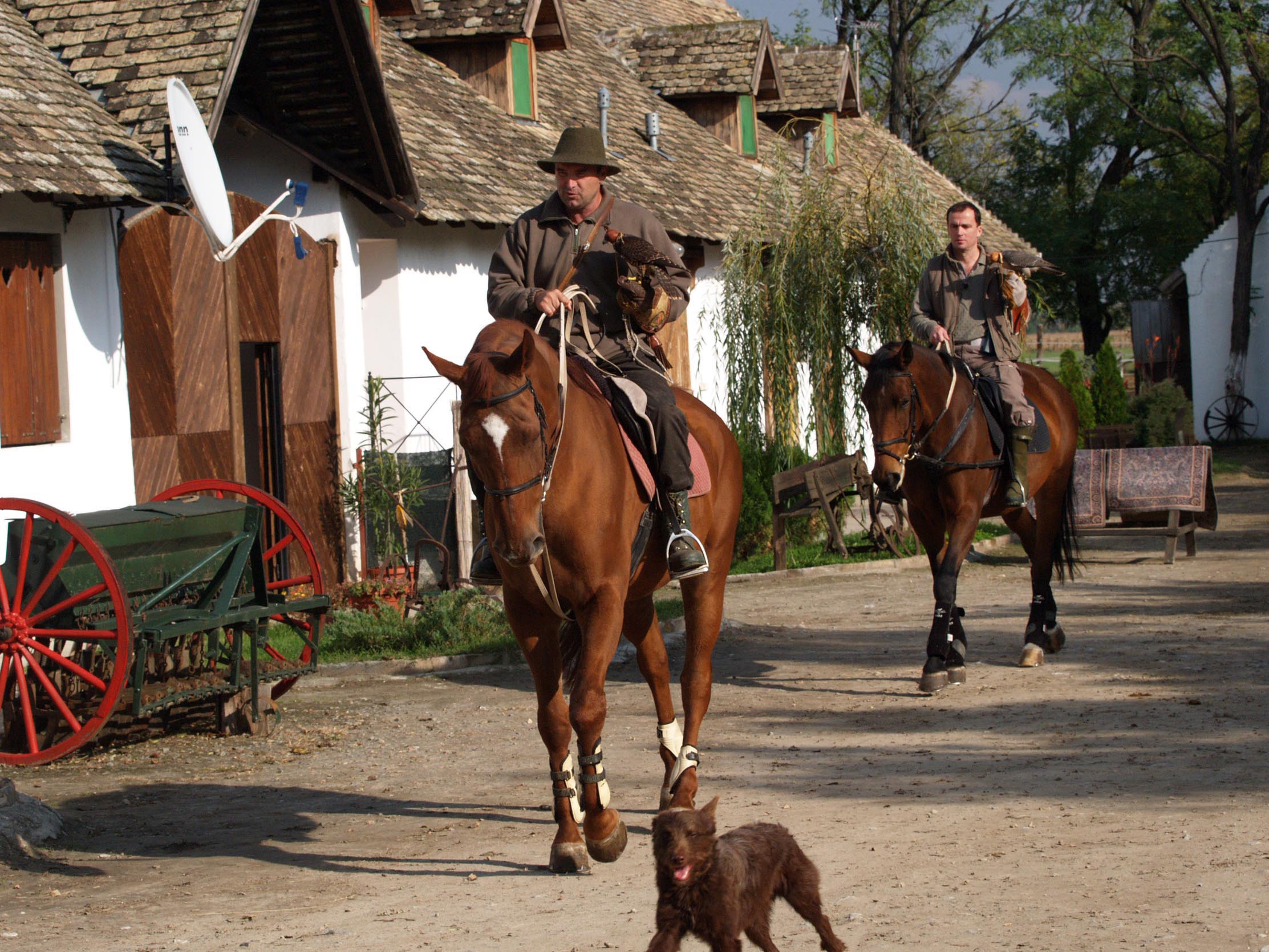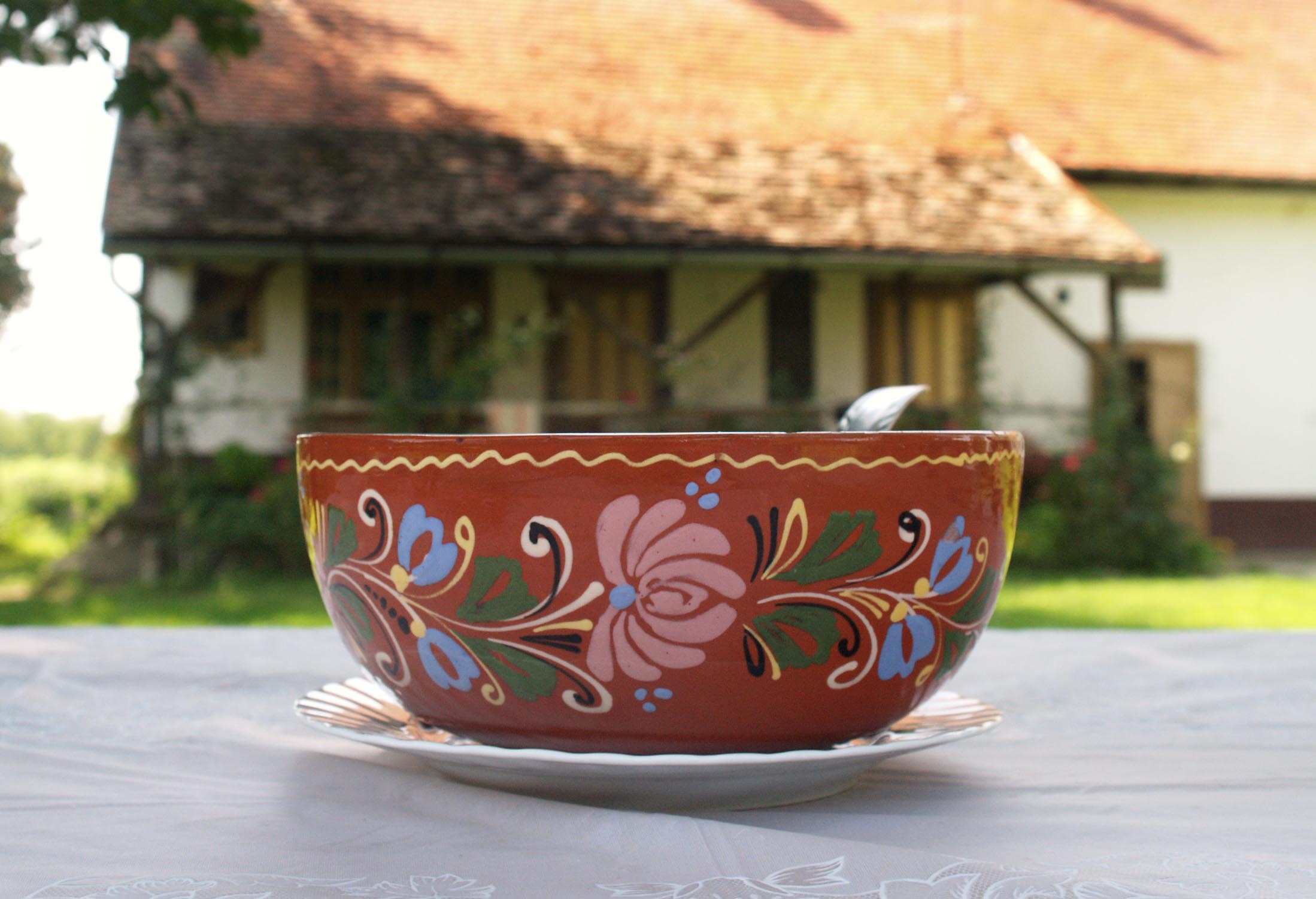 The people of Vojvodina have managed to preserve their churches and folk gatherings that eventually grew into colourful festivals. From 1st January to 31st December every year, over 1,000 events and festivals take place here. In recent times, the pseudo-cultural festivities dedicated to business and sport have become very popular (like festivals dedicated to bacon, sausages, strudels, shepherds, eggplants, vine, sports competitions…).
Vojvodina is a place where, in today's world, rife with stress and haste, you can rest and recharge your batteries. Our neighbours like to say that Vojvodina is like "the Mediterranean as it once was". Vojvodina is the Central Europe from yesteryears, the Central Europe of your childhood.